Win Hats, MANA and More As BNV Enters Decentraland This March
BNV are dropping Mishka Hats, preparing for Metaverse Fashion Week and giving out free MANA as prizes in a month of fantastic metaverse fashion madness.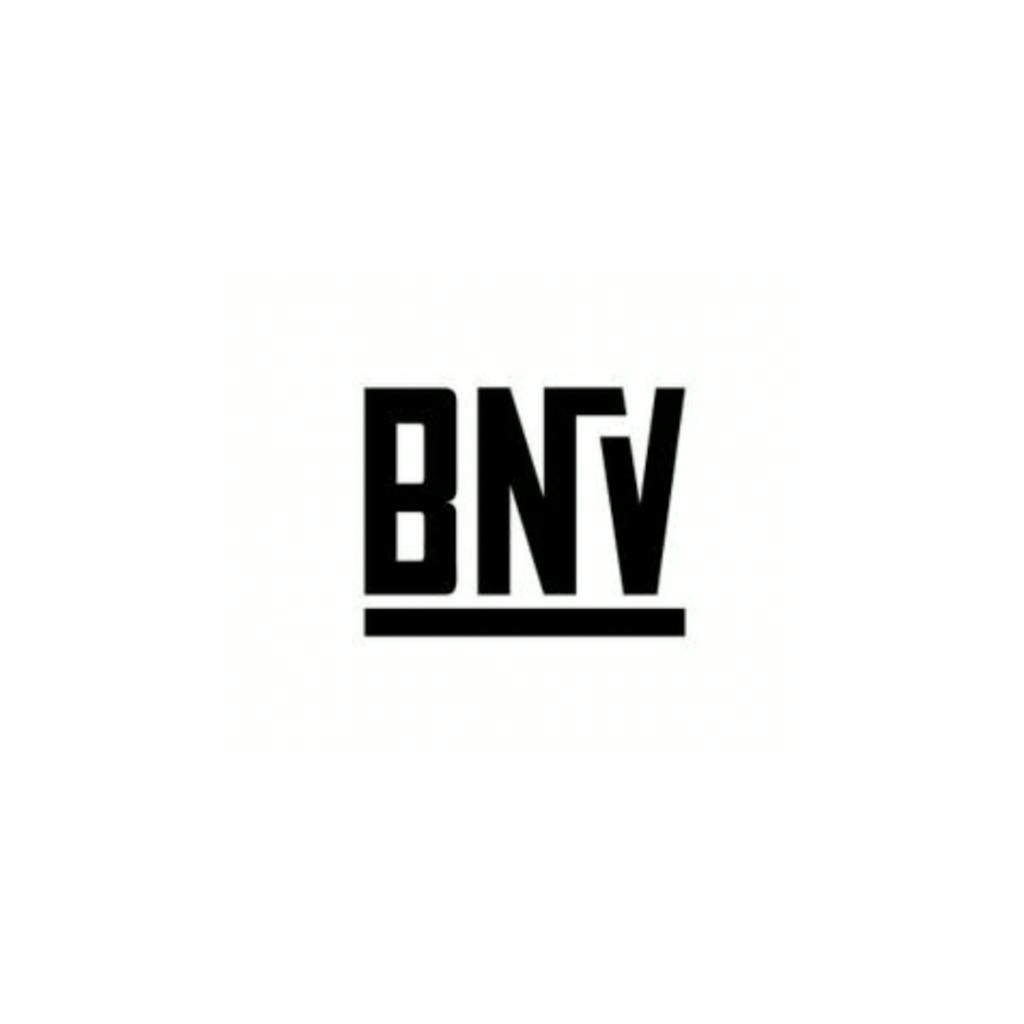 Mishka Hat NFTs launched on BNV: Hate The Rich, Iced Out, Pleasure & Pain
BNV is dropping it's first Decentraland wearables today to NFT community members holding a Mishka NFT launched on its platform last year!
But that's not all that's happening this month. Fashion is set to make a big digital splash in Decentraland with the biggest Metaverse Fashion Week set to launch on March 24. We are preparing a month of activities and rewards for the BNV fashion community and Decentraland players looking to run around in style (and win some digital cash). Here's what's coming up.
Get Your Mishka Hat!
If you are a BNV x Mishka Spiked Hat (these were airdropped back in October) or Iced Out Hat owner, log in to Decentraland and check for the Mishka cap we have dropped to your "backpack".
Black and Gold Mishka Decentraland Wearables
We have sent you your metaverse wearable! Wear it on your avatar and look for daily quests we will be releasing this week so that you can also win native Decentraland crypto coins (MANA). These coins, if won, can be traded for real world money, used to purchase things in Decentraland, or just held as investments that hopefully appreciate over time (this is not investment advice, do your own research).
We want to give a boost to those in our community that may be entering Decentraland for the first time, as it is one of the virtual environments we believe will continue to bring great value and entertainment to our fashion NFT holders as we increasingly invest in this space.
Not only will you be one of the few able to rock these gorgeous hats in a popular metaverse environment, everyone's participation in the quizzes and quests will be logged for more upcoming individual rewards. It is an effort for us to know who our true OGs are!
There are also 2 ways to win a Mishka Hat:
Keep Watch Crew spiked hat giveaway (check out announcement on Mishka's Discord channel where there will be 5 lucky winners).
Daily Q&A on the BNV Discord - winners every day for 5 days.
Win MANA From Us With Quests
We are debuting "selfie quests" - we are giving away 100 manna to those that make the best screenshots (or screen recordings) from visiting various places in Decentraland.
The first 4 days of this 5-day giveaway is token-gated. That means only those that own a BNVxMishka spiked hat (either the black or gold variants) or the older Iced Out Mishka Cap gets the free decentraland airdrop. You will have to wear it on your Decentraland avatar while completing the quests and taking and posting screenshots to stand a chance to win MANA. On day 5, we will have an open quest where anyone (with or without Mishka hat) can win.
We will reveal a new place for you to visit every day this week and have daily winners announced on Discord. The first quest starts Monday, March 7th at 8pm PST (12pm HKT on March 8th).
Link to BNV's Discord HERE.
Like we said earlier, MANA is real crypto cash. It would be transferred to your crypto wallet if you win, and you can also exchange it for real world cash, use it to purchase more wearables, hold it if you believe the value of MANA will increase, and whatever else you'd like to do with it.
BNV may also also do a second MANA giveaway later this month, it would be open to all other BNV token holders if confirmed!
BNV with AVAVAV at Decentraland Fashion Week
There are a slew of brands taking part in the highly anticipated Metaverse Fashion Week being hosted in Decentraland on March 24. Famous designers and brands expected to participate include Selfridges, Tommy Hilfiger, Dolce&Gabbana, Elie Saab, Guo Pei, Etro, Jacob & Co, Vogue Arabia, Dundas, Cavalli, Paco Rabanne, Hogan, FEWOCiOUS, and The Fabricant.
Brands have been getting more attracted to Decentraland's open virtual 3D world as the platform keeps creating initiatives that attract a wider range of teens and young adults. For example, their inaugural Metaverse Festival from last year brought thousands to its platform, also bringing more interest in purchasing avatar wearables as Decentraland grows in its viability as a fun social space.
Doja Cat wears AVAVAV at VMAs
BNV will be launching fashion NFTs with AVAVAV, a Florence-based studio known for their extended fantasy aesthetic and "anatomically incorrect" designs. They are the fashion house best known for dressing Doja Cat for the VMAs with the oversized CLAW.
Will it be a catwalk? Billboard space? Whatever is in the works will be revealed during the 4 day event.
In the meantime, get ready to explore some really interesting places in Decentraland, try to win some MANA, and rock your Mishka in the Metaverse! The best way to follow and participate in everything that is happening is to be in and active on our Discord.