The Metaverse Festival Featuring Paris Hilton, Deadmau5 And More Starts Soon
The first virtual world metaverse festival, chock full of NFTs and music, is set to launch Oct 21-24 in Decentraland, and we can't help but admire what Paris Hilton's dress represents.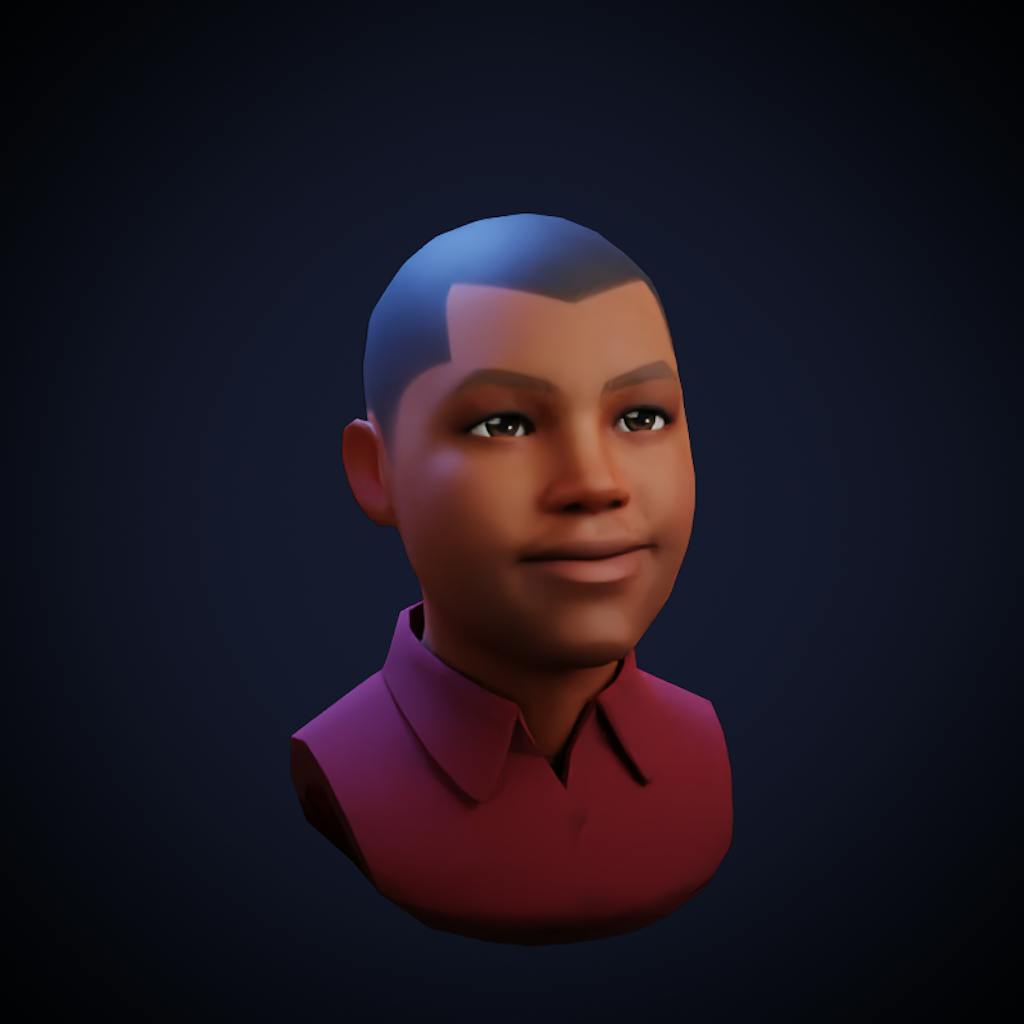 There's a massive metaverse festival happening on the internet over the next few days, and some big names like Deadmau5, 3Lau and Paris Hilton are all showing up in their virtual selves for a music and games festival you would have never thought possible just a few years ago.
The whole thing happens in Decentraland, a virtual world that you can navigate as a 3D playable character. There will be over 80+ artists on roster, and apart from joining an animated crowd swaying to world-class acts performing across various themed stages, there will also be games, exclusive artist merch, NFT collectibles, POAPS (these "I attended" NFTs will drop after 5 min of an Artist's set) and much more.
Oh, and there's also gamified portable toilets, because what's a virtual festival without one?
Credit: @FrankyNeedles from twitter
Why Show Up To A Metaverse Party
People around the world are discovering the powerful ways that NFTs supercharge online experiences. Yes, you should be excited about NFTs.
To start with, creators are coming up with more and more ways to make the metaverse exciting. From Travis Scott's "spectacular and surreal" concert in Fortnite by Epic Games, to the Weeknd's virtual Tik Tok concert/game experience, which also featured Doja Cat, we already see how much immersion, fun and surprises can be condensed into a concert where creativity is limitless.
Make sure you look your best, because at the end of the day, what's a party without taking a selfie (or screenshot) or you partying and sharing it on Social?
Then there are the celebrities and brands finding ways to supercharge already great experiences to ever more heightened ones with NFTs.
For example, have you ever wanted an easier way to host a party and have a celebrity attend and perform in your party? That's part of the NFT utility package Snoop Dogg is offering. First of all, he is building his actual mansion in The Sandbox (another whole social metaverse), and divvying out NFTs you can buy to access his private parties in The Sandbox, including special ones that act as tokens to invite him to perform at your own hosted party in the Sandbox.
But enough about Snoop for now, let's get back to Decentraland, where Paris Hilton is expected to show up on day 4 of the festival. And how.
She will be showing up in that spectacularly designed shimmering dress, as a DJ, and there will be a special guest making an appearance. Rumor has it that the guest will be the designer of the dress, and as a Fashion NFT company, we will be waiting to find out who this is, and if they have a story behind the dress.
We also recommend looking out for the NFTs that would be dropping as free, ownable items during the festival. The avatar made in Hilton's likeness is called a Genie, and quite a lot of celebrities from Justin Bieber to Rihanna have had avatars made due to a partnership with the Genies company and Warner Music Group.
According to Genies, when the avatars appear, they would typically be associated with a drop of limited collectible NFT wearables that fans can own. This is quite exciting, not just because you get a chance to own something from an artist that proves "you were there" during the amazing experience, or that you get to wear these items in the metaverse and all over social media, but also because NFTs are digital items with value that can increase and be sold if you choose to do so.
We are not saying a drop is definitely what will happen, or if a dropped NFT would be able to give you more access to future Paris Hilton, or Deadmau5 experiences. But the fact that this is even possible is worth noting, and potentially celebrating.
Dressing Up for a Metaverse Party
Another thing that's part of going out to a festival in real life is the dressing up part. To dress up for a metaverse party, you will need a crypto wallet.
A while back, we wrote about why everyone that loves fashion will have a crypto wallet soon. It goes into details about heightened experiences your crypto wallet gives you access to. Briefly speaking, a crypto wallet is an online virtual storage and exchange app that stores crypto currency and NFTs. Your private information is not shared with any bank, and you would need it to "sign in" to Decentraland if you want to be able to dress up and save the playable 3D avatar you make, and claim any dropped NFT gifts during your stay in Decentraland.
You'll also need to use your wallet if you decide to do a little shopping in the Decentraland marketplace for wearables before swaying under the virtual sun and dancing the virtual night away.
Credit: @tangpoko from twitter
Make sure you look your best, no matter what, because at the end of the day, what's a party without taking a selfie (or screenshot) or you partying with others and sharing it on Instagram?
Make sure to subscribe to BNV emails or join our Discord or Instagram to be notified of great fashion NFTs you should try to get your hands on.
Speaking of things that come with a festival, Decentraland also mentioned that there each day is themed according to "human evolution", with the day's elements moving from Water to Earth to Space and then finally on the last day, "Metaverse".
That last day is also the day when Paris Hilton is slated to appear.
See you in the metaverse.