Journeying On With BNV Fashion NFTs - The Next Steps
Brand New Vision positions its fashion NFT collections to benefit both collectors and fans. Here are tips for newcomers in this space.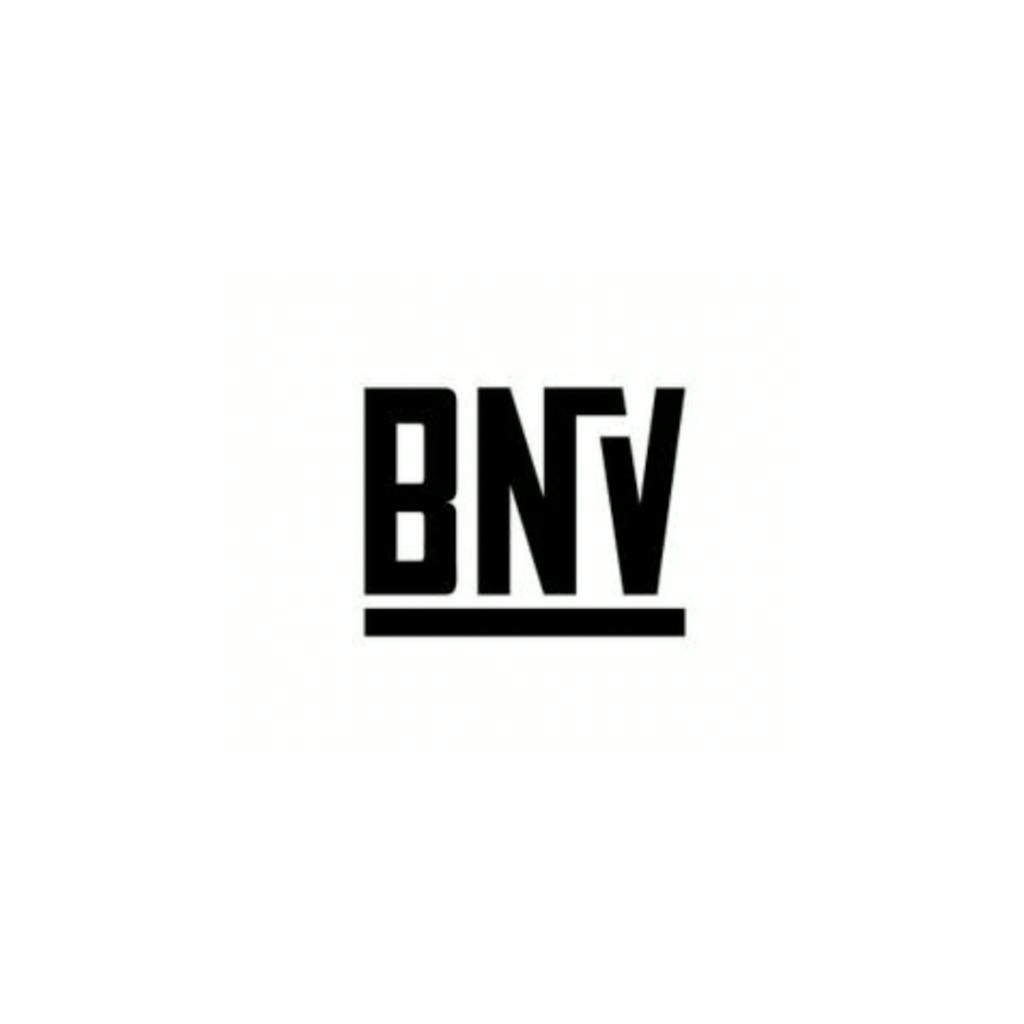 If you are a newcomer to NFTs and NFT communities, you are very early. You are one of the early adopters of the Web 3.0 world that is changing how we engage with each other online and is eliminating the gap between creators and their audience.
By signing up to the draw for the streetwear fashion NFTs with BNV and with Mishka, so many people created a wallet and positioned themselves in a world of crypto and NFTs that by design, aim to create an ever evolving system of perpetual rewards and increasing value.
Previously, we have already written about how to value NFT communities in general. Below, we briefly elaborate on 4 elements of the uniqueness of Brand New Vision's fashion NFT communities, showing next steps for newcomers to maximise their participation.
Understanding the Unique Value of Fashion NFT Projects
Fashion NFT projects are amazing and highly social ways to own unique assets that can increase in value over time as collections become increasingly coveted - especially when there is a brand behind it. A core part of the value can come from the legacy of the brand.
Many brands we know and love have successfully left their mark in society by creatively and courageously creating ways of amplifying our everyday lives with styles and aesthetics that, when worn, assists how we show up and live out our truths in authentic ways. Brands give birth to exclusive communities which we willingly opt into and love to represent in our own spheres of life. And now, with NFTs, they are also becoming voices that empower us to live out our truths online.
Instead of wearing clothing items, we get to communicate authentic connections to exclusive styles from the NFT communities, and show off our involvement in virtual economies. For example, we earn the privilege of sharing the links to our opensea.io NFT portfolio. And coming soon, anyone will be able to leverage a public BNV digital wardrobe link, which would communicate their style and heightened engagement level with brands.
Over the years, brands create a tangible stake in society that impacts how people show up in everyday life. Web 3.0 technology helps make this stake become accessible virtually via online NFT communities, empowering fans and collectors to claim their association with the brand's legacy.
Trading Fashion NFTs
After getting a crypto wallet, the next step is to get some crypto currency, like ethereum (or Eth). For those that won an NFT in the recent Mishka airdrop, they already have a valuable asset on the blockchain and should watch opensea.io for people that may have already started making offers on their NFTs. Selling on the opensea.io marketplace is a quick way to get ethereum which increases their options for further investment into, e.g. new upcoming collections which won't be free.
While our own marketplace is getting ready, BNV fashion NFT holders can already go ahead and visit their portfolios on the opensea.io marketplace by simply connecting their wallets to the site. The process of choosing to list one or more of your NFTs, setting the price, and sharing the listing is quite straightforward, especially when you're part of an active community on Discord.
If you are a beginner, we recommend you to either look for offers others may have placed on your NFT, or list your NFT (which would incur some network "gas" fees) with fixed sales prices. We would not recommend creating auctions as that may incur a higher overall cost and more complex steps.
Entering Discord
The second reason why NFT projects are a great way to help people enter the crypto world is because the projects are already supported by an enthusiastic community ready to help them at any point. There is a lot of help readily available.
By default, the individuals in the NFT community already have something in common. This makes conversations easier because the focus is goal oriented - to build the best community possible. It makes navigating the crypto world fun.
Discord may feel daunting for some in the beginning, but it does get easier if you identify the discussion channels most helpful or interesting to you.
Entering The BNV Wardrobe
As an owner of a BNV NFT, any brand experiences and perks are unlocked after you sign in to your wardrobe.
Your wardrobe stores all the NFTs sold on our platform. After you log in to BNV by signing in with your crypto wallet, navigate to your wardrobe and specific NFTs and you will see things that come with your NFT, like AR filter links, downloadable files, access codes links, and even links to any metaverse or community your NFT is integrated with.
BNV continuously works with brands to bring more experiences, utility and benefits connected to the NFTs. Extended and new experienced may drop any time, so keep an eye out for announcements.
We are on a journey to be the digital fashion storefront of the metaverse, and the communities and brands powering this shift are already here.
There is so much in store. Welcome to the metaverse. WAGMI.