The Blunt Dress Worn By Rihanna Becomes An NFT For The Fashion Metaverse
A collaboration between fashion designer Jawara Alleyne, the independent fashion and culture publishing powerhouse Dazed, and Brand New Vision, led to the birth of an icon among the fashion NFTs - the Blunt Dress.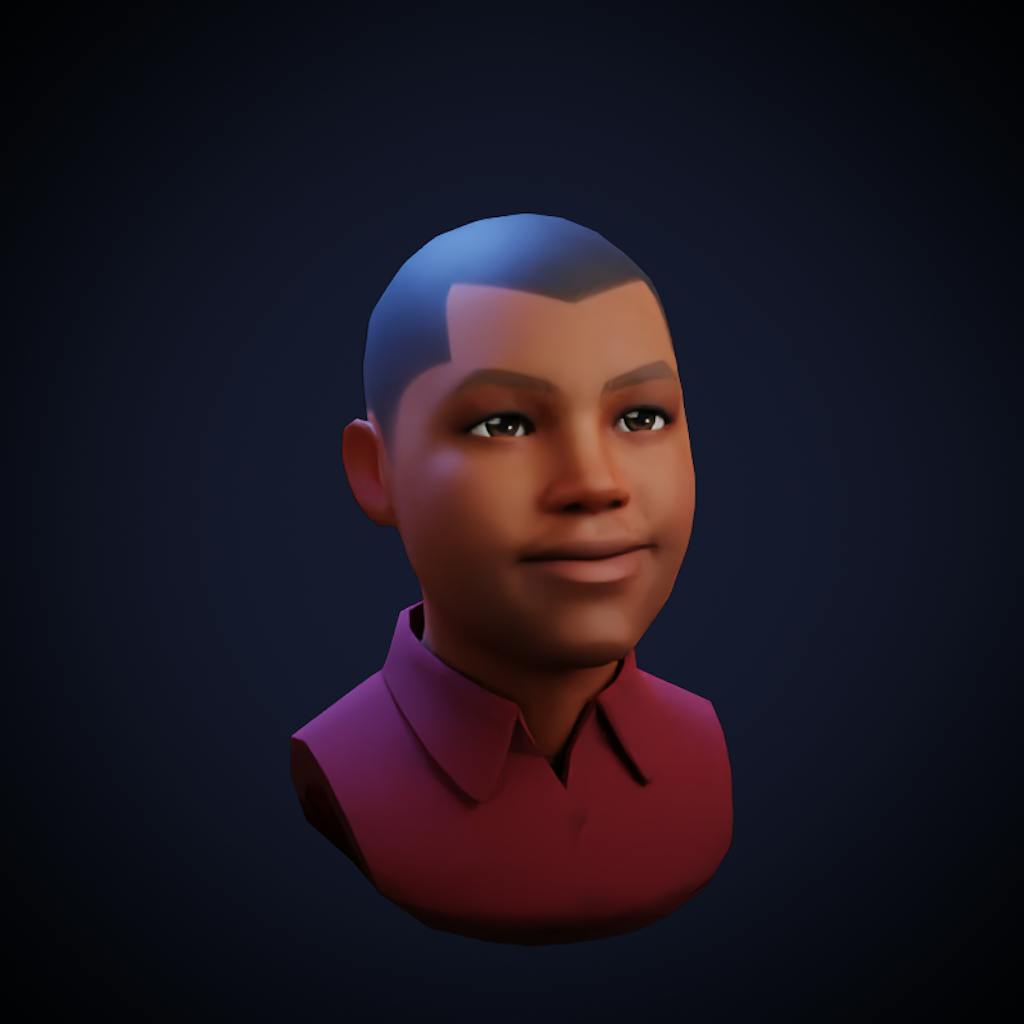 As you may have already heard, the Blunt Dress worn by Rihanna for Dazed magazine's 30th Anniversary Issue is now an NFT!
We couldn't be more excited to have partnered with Dazed and the designer of the iconic dress, Jawara Alleyne. The real dress, crafted with cotton in real life, has been reconstructed for the metaverse. It currently exists as a high quality, 3D asset reconstructed with virtual paper and animated by 3D designer Aron Versteeg.
The piece forever remains a high profile artistic statement by Jawara, who's striking piece defined the composition and iconic look that took the world by storm. An experience interwoven into the fabric as it got styled, staged, and captured by Dazed - living on as a moment of fashion history, elevated by the famed wearer.
It's cool.
Beyond being cool, it becomes empowering. By making it an NFT, the designer intentionally distributes the moment of fashion history to an exclusive few who get to claim their stake in the story.
The fashion metaverse is a network of explorers that bring their ledger of connections and aesthetic wherever they go.
In this case, by making the chance to own it a random draw, there is a democratic distribution where anyone in the world with internet access can host the iconic piece. The owner, as a reward for participating, gets to reap benefits from a heightened NFT fashion experience. They can, for example, accept bids for the rare piece, and in that case, reap financial benefits. Mere ownership communicates a personal recognition and active stake in the value of the piece, and they can choose to leverage it in their real world social profiles.
NFTs power a new kind of ownership. The ownership is an achievement and statement that comes with a legitimacy and association to a community that is not merely bought...but staked and fairly claimed.
So if done right, the creators enable virtual economies and social interactions that facilitate meaningful exchange of real value.
The wardrobe powering a metaverse
Hosted on BNV, the NFT becomes an asset powering a fashion metaverse with many possibilities and lives in a digital wardrobe with space for infinite possibilities. As opposed to depending on digital wardrobes already built in specific metaverse and game environments, we opted to build our own to maximize utility. We work with brands and designers to make fashion assets that are of high quality, can extend into interactive formats such as AR filters, eventually usable in multiple metaverses and are managed such as to be used as an access pass to exclusive communities spurred from the same NFT drop.
We partner with media partners such as dazed and designers like Jawara to power unique experiences based on NFT ownership that a fashion enthusiast or collector can onboard with campaigns. Once they own an NFT, all the utility is activated in the wardrobe. It becomes a portal that not only houses fashion NFTs, but becomes an experience of unlocking exclusive perks, and will soon become a public portfolio of authentic brand and designer association.
BNV Wardrobe featuring Blunt Dress and Mishka NFTs
The fashion metaverse is a network of explorers that bring their ledger of connections and aesthetic wherever they go. They participate in breathing new life into the pieces crafted by designers.
The 15 total owners of the Blunt Dress NFT will also get exclusive access to an active discord community, and can look forward to a future with a lot more on our platform.
You can check them out right now on Opensea. It's live. Stay tuned for more.