Nomad(e) Jacket NFT by Graphene-X
The fabric made of the strongest material in the world makes its way into the metaverse to empower boundless adventures in the metaverse.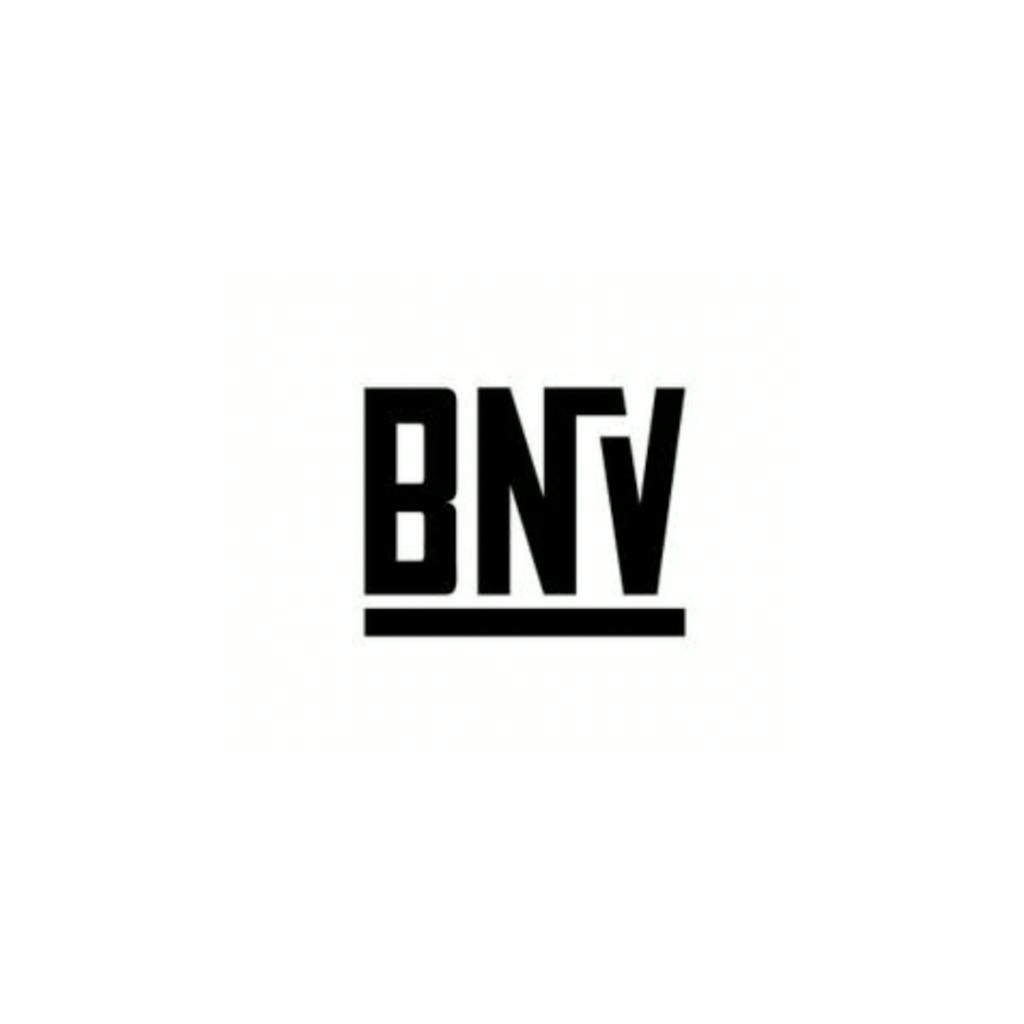 Nomad(e) Jacket by Graphene-X (grey)
The Nomad(e) NFT Drop
Graphene-X in collaboration with BNV is launching the Nomad(e) Drop, along with their fifth kickstarter campaign. The NFT is a digital-wearable version of the original physical product, and carries over into the metaverse the same properties that make it radically popular jacket in real life.
In both the physical and digital, it is a high tech performance hybrid that combines the elements of an emergency jacket, an E.D.C. (everyday carry) gear and a windbreaker, with its proprietary Graphene caged membrane. It can save lives during extreme weather conditions - the membrane brings increased levels of warmth and durability at no expense of weight and portability, and it is fully waterproof and breathable.
The drop will consist of the Nomad(e) Jacket in two colors, distributed randomly - you won't know which color you get. Each person can buy a maximum of 5 pieces.
NFT Benefits
BNV Fashion NFTs will be wearable in the metaverse as Web 3.0 powered experiences for lovers of fashion, collectors and gamers to enjoy. NFT owners of this drop will:
Get a lifetime 24% off discount on Graphene-X.com. The discount code will be embedded in the NFTs as an unlockable content.
Receive a physical unit of the Graphene-X Nomad(e) Jacket.
Receive the Nomad(e) Jacket as a Decentraland wearable.
Enjoy upcoming community events with BNV where owners can attend events exclusive to BNV fashion NFT owners, earn digital cash and grow a whole new kind of digital asset portfolio. (in the future, attending certain events while wearing the digital asset earns you cash)
How To Get The NFT
If you don't have a crypto wallet, or know what ethereum is, now is your chance to set it up once and own it forever:
1: Sign up for a crypto wallet account. We support Metamask (both web and app) and Torus (web only).
A crypto wallet is a special storage and app for NFTs and crypto currency. Some web pages like ours will require you to use have this wallet in order to "sign in" to your wallet to authenticate purchases. You only need to do this once, and you get a crypto wallet forever!
2: Before you can buy crypto assets like the Nomad(e) NFT, you need to convert cash into digital currency.
The currency we currently use for transactions is called "Ethereum" or "eth". You'd need to buy eth and send enough of it to your wallet.
You can do this via an exchange platform or directly in the crypto wallet app/website you signed up in.
Here is a helpful guide.
3: Come back to the page with the NFT on bnv.me, click the relevant buy button, and you will be prompted to connect wallet and purchase.
If you are using desktop (make sure you have installed the chrome browser extension if you're using Metamask).
If you are using the Metamask mobile app, use the web browser within the Metamask app and search for the bnv.me page with the NFT. Click the buy button and follow the prompts.
And that's it! You will see the NFT in your wallet (and also the wardrobe page on the bnv.me website).