AVAVAV Launches Fantasy NFT Outfits That Ignore Gravity and Twist Convention
AVAVAV and BNV have collaborated on a rule-defying collection, premiering during Decentraland Fashion Week, and drive to challenge social expectations of what is normal.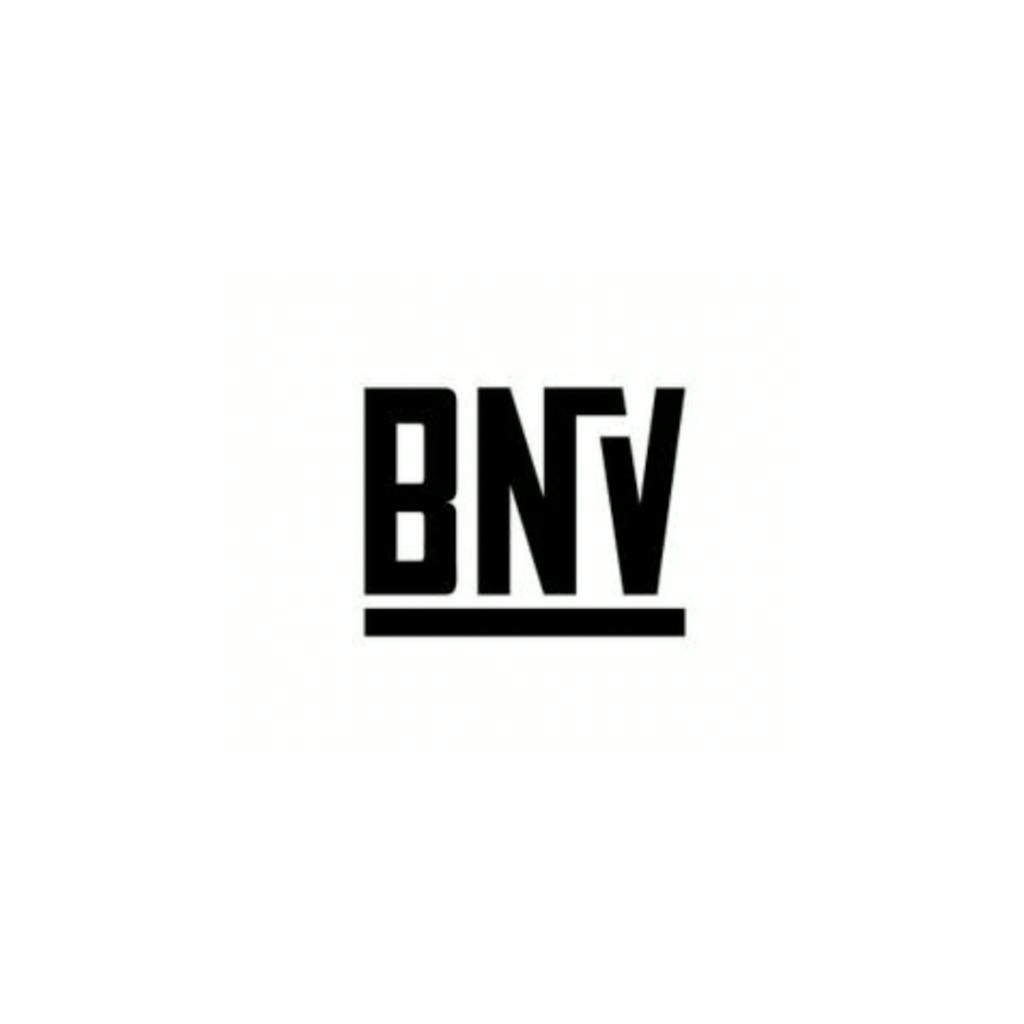 AVAVAV's Extended Puffer, Jeans, Reglan, Renaissance, and Finger Feet shoes Digital Fashion NFTS worn on a Cailin Russo avatar.
Extended Fantasy Collection
4 new NFT outfits and 2 pairs of NFT shoes created by AVAVAV have been added to the BNV fashion ecosystem. These striking pieces act as an extension to the fantasy presented during the Autumn-Winter 2022 "Neo Nude Collection". Once these become wearables, the metaverse will never look quite the same!
Gravity is not the only thing getting shattered. Creative Director, Beate Karlsson leverages the liberating landscape of possibilities in designing for the metaverse with unexpected cuts and a form factor and takes aim at the "narrow socio-protocols" society has become accustomed to when it comes to womenswear.
AVAVAV is also giving out real life hoodies and discounts as part of their NFT package. The launch will be during the Decentraland Digital Fashion Week event taking place from March 24-27.
Free real life hoodie by AVAVAV included with the NFT for the first owners.
A Mysterious Break From Gravity
Named "A Break From Gravity", this drop is part of a new Extended Fantasy Collection launched with BNV, and digitises the signature norm-breaking style that AVAVAV is already known for. We have the Extended Puffer, Extended Jeans, Extended Reglan, Extended Renaissance full body outfits and the Extended Finger Feet shoes in black and acetate variants.
The NFTs will be available first via whitelist sales (sign up on the campaign page before April 4) and public sales with any remaining NFTs will start on April 20th. Sales will happen mystery box style - you will only know which of these rare pieces you get after purchase. The price will be 0.1 ETH for whitelist sales and 0.15 ETH for public sales.
This NFT Drop will feature some of the most eccentric and norm-defying clothing in the digital wearable space. Not only breaking socio-normative barriers of censorship, the drop will also challenge the physical limitation on the silhouette of clothing.

- Beate Karlsson
Beate Karlsson is the industry-defying creative director of AVAVAV, who has gained a lot of media attention for her out-of-the-ordinary apparel, most notably, the viral four fingered shoes, worn by global artists like Doja Cat, Ezra Miler and Rick Owens to name a few. For the brand to move into digital fashion is seen by anyone that knows her a natural step into a medium that, like her imagination, isn't hindered by the laws of physics.
Beate collaborated with the model Cailin Russo, who was scanned and now models as the 3D avatar wearing the outfits in the NFT animation. Cailin might be known to many as someone that featured in Justin Bieber's music videos, but according to Beate is also "someone who fits well into the metaverse."
Dress-codes are no more, and designers can take the liberty to produce bold, imaginative and unorthodox womenswear.

- Beate Karlsson
A Feature Metaverse Wearable with multiple NFT Perks
The NFT will have great wearable options as a feature NFT in the BNV fashion-first ecosystem (and future metaverse, stay tuned). Besides this, Each NFT owner will also receive an AVAVAV hoodie with their NFTs printed on the front and a 25% discount code for every purchase made on AVAVAV's official website. The code is valid for 1 year, and will be embedded in the NFTs as unlockable content that you can view on BNV's Wardrobe.
AVAVAV offers silhouettes that stretch far and deep into rule-defying fantasy in the A Break From Gravity drop, and you are invited on their journey into the metaverse. Register now at this link.