Web3 Fashion Week Kickstarts With Designers You've Likely Never Heard Of
DIGITALAX And The Global Designer Network partner for a 5 day fashion week with a slew of workshops, auctions and campaigns.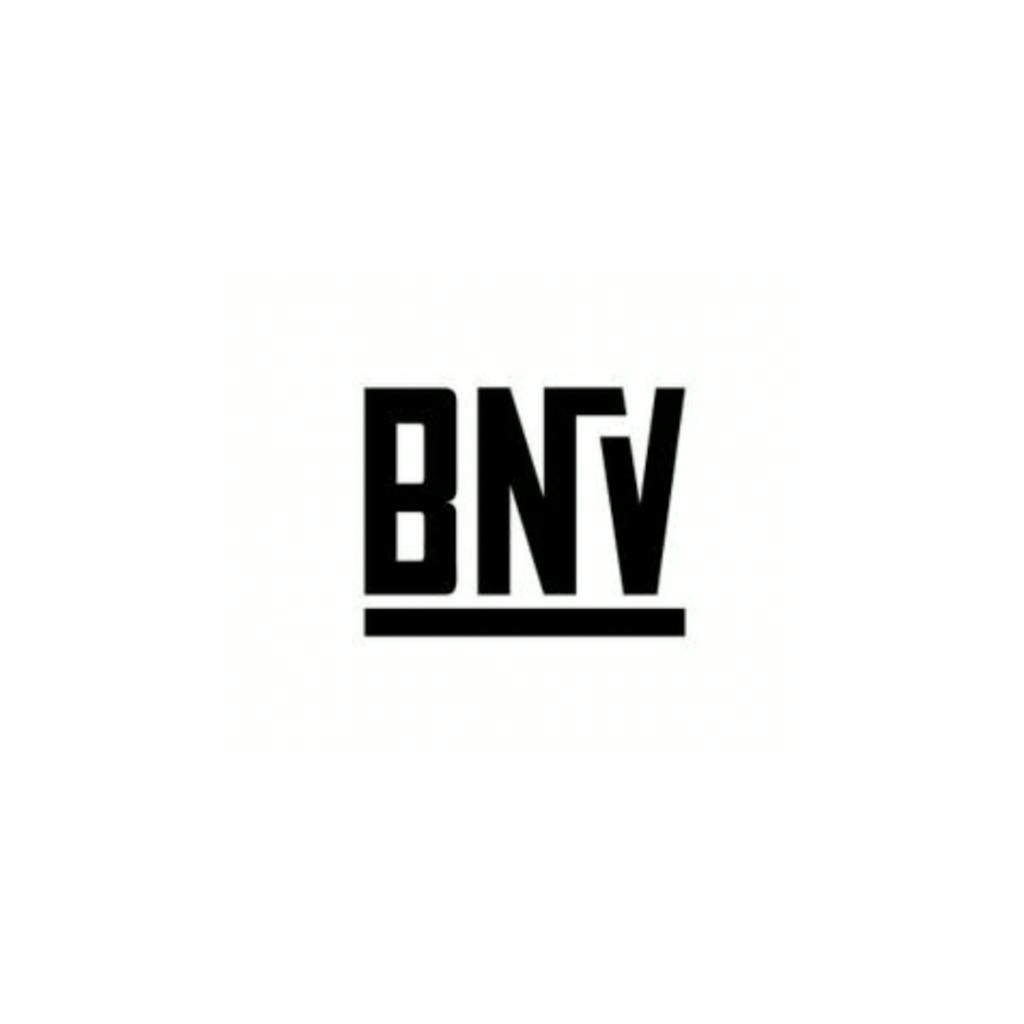 Designers at Web3 Fashion Week
The first Web3 Fashion week kicks off today, but where are the brands?
The world is coming to terms with the fact that the fashion industry is going through a revolution and transformation, and some of the pioneers of this change are not the big fashion houses many are accustomed to.
Fashion, here, is being powered by individual designers, their will to bring to life a more decentralized way of distributing their work and the technology being built that democratises the way they make a living from their passions.
If you head over to the event website, there's two kinds of things you can expect.
Firstly, a set of new jargon like "defi", "web3" "dao" and "crypto art" that might take time to make sense of if you're not already familiar. Self-study would be necessary, but essentially these are references to the technologies and networks built to help people buy, trade and discuss exclusive art that has varying utility, without any middlemen that control the flow of money or try to access any of your private information.
Secondly, you get to see some incredible art made by talented fashion designers, and learn about how NFTs can be created in ways that enable you to earn passively, and power a whole new kind of economy that is only limited by the imagination.
Exciting, right?
At Brand New Vision, we are building the storefront of the metaverse, where we also create access for the brands and fashion lovers to actualise heightened fashion experiences.
For you, this might mean leveraging NFTs as an asset class, connecting to amazing communities, or simply wearing an item with an aesthetic or back-story that means the world to you. There are so many possibilities, but the opportunity we're most excited about is getting you new experiences with brands, the ones you've likely already heard of.