Wear To Earn In The Metaverse - Fashion Parties Will Never Be The Same
The dynamics we go through in real life social experiences like parties are hard to replicate digitally, but wear-to-earn just might be the missing element that brings in the incentive, serendipity, and mass appeal.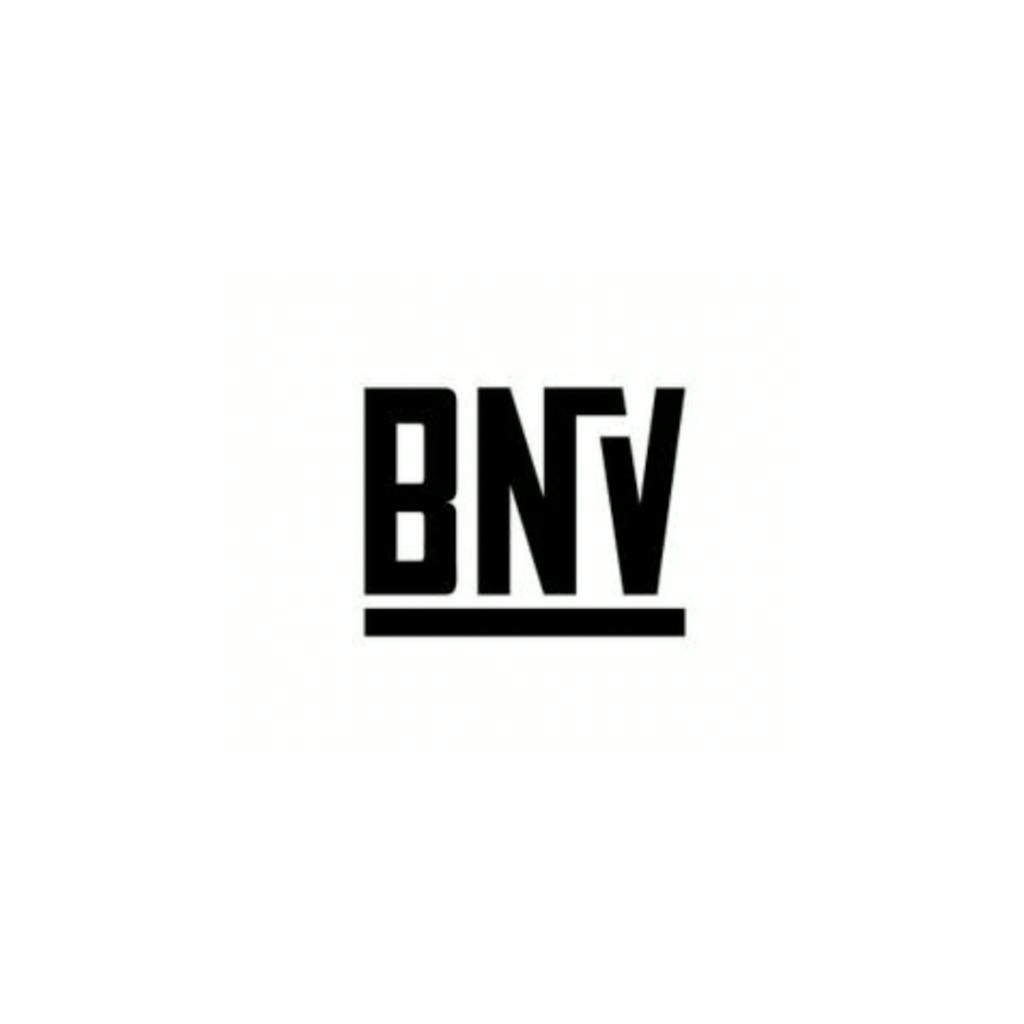 Dolce & Gabbana Decentraland Catwalk - Decentraland Metaverse Fashion Week 2022
The Current State Of Metaverse Parties
The secret to a great party is knowing that you are with people you can recognise for the good vibes they bring into the room, and a strong sense of security to be a version of yourself that you really enjoy. As the music, discussion, games, performances, and new and old faces show up, you know you're in the right place, and you belong.
So how are we re-creating these social experiences for the open metaverse?
Metaverse companies, ourselves included, have been working to build communities with members that are comfortable in virtual reality, and bullish on digital commodities like fashion NFTs. For the digital fashion world, that means building AR (augmented reality) and digital fashion "wearables NFTs" as tools for social interactions. These range from from AR try-ons that you can post to social media to share with your friends, to Decentraland's Metaverse Fashion Week after-parties to NFT drops that double as tickets to future events (see Snoop Dogg's Private Party Pass in The Sandbox).
BNV has launched both virtual and real life events where real people, digital fashion and wearables come together. Last April in Lisbon, we held a "Where Fashion Meets The Metaverse" party where, beside kicking it with DJ SIMS SAMPLE and DJ TCHDWN_LA, we celebrated the launch of the first Family Of Gs NFT membership token, The Gs.
Where Fashion Meets The Metaverse Party by BNV (April 2022) - Highlights
This was followed up by another launch party in Decentraland where we dropped the first version of the Gs wearable for Decentraland and had a range of visitors and our Discord community members, some wearing the Gs, pass by our virtual plot and share snapshots of themselves to social media. We also launched an AR filter competition featuring The Gs - a filter you can try out on our Instagram via this link.
From fashion NFTs to Decentraland wearables to AR filters for social media, we can bring the party anywhere for unique experiences. However each of these modes of interaction are still quite limited in the level of immersion they provide, especially if we are comparing them to the kind of interactive capacity digital utopias like Ready Player One taunt as the potential of the open metaverse.
What we want are higher fidelity virtual wearables, more ways to interact digitally, and quite critically, more of our friends online with us in these spaces. These are surely technical and network-related issues that will keep improving over time. But there is also a another interesting question we can ask: what kind of gamification mechanics need to be in place for us to feel like the social events we attend in virtual worlds are close to the same exclusive, fun, authentic dynamics we are used to in real life?
How Wearability and Wear-To-Earn Will Massively Scale Up The Fun
Just like how having alcohol, a DJ and that one person that tells great jokes can dramatically enhance real life social gatherings, a whole new dynamic is soon going to be part of the virtual meet-up equation that could be a game-changer. The incorporation of wear-to-earn.
The element of authenticity and serendipity that we enjoy in real life is often missing in these metaverse spaces.
The blockchain helps enable the scarcity of wearables. Companies like BNV leverage this and exist to help brands deliver fantastic fashion designs in digitally wearable formats that only those savvy enough to follow fashion where it's going (into the metaverse) will get the change to show up in rare style - becoming the tastemakers of a whole new digital age, and earning the title of "most sophisticated person" in the decentralised room. NFT wearables are bringing in a whole new social order. But what's interesting, other than "mere" wearability, is how wear-to-earn contributes to building a strong community.
Simply put, wear-to-earn means that if you wear the right outfit to the right event and perform the right interactions in the virtual space, you get to earn tokens. A key aspect for how wear-to-earn can be meaningful here is that a player, by virtue of what they wear in a virtual space, get granted privileged roles to perform unique interactions that can lift the experience of those around them.
For teams and developers building experiences, it would be all about programming the right conditions for authenticity.
In a virtual world where everything is coded and automated - where there is very little space for spontaneity and where virtually nothing can go wrong, the element of authenticity and serendipity that we enjoy in real life events is often missing.
What we might need is a way to make it so that certain dynamics in a virtual environment can only be initiated when the right people show up. For example, there could be invite-only break-out rooms that only your friends could follow you into, and screens and after-party spaces that are only available when the qualified community member is there to, e.g. turn on the screen or grant other guests visibility. There could even be the ability where by simply showing up donning a new version of a wearable, you automatically get to participate in amplifying a planned brand experience during an event - with the key being that it takes you showing up to extend the experience.
As you perform these social interactions in a way that feels natural, you authentically contribute to the success of the party and earn tokens. This is gamification at its best. And as such systems become normalised and the parties get bigger and better, everyone ends up having more fun.
Wear-to-earn would contribute to a sense of community as an incentive structure native to a digital world that, simply put, makes a lot more of us want to come together a lot more often.
To get a sense of what BNV is planning when it comes to wear-to-earn, read our litepaper.
It doesn't matter if it is AR or fashion-first metaverse avatars - BNV is building towards a future where fashion NFT wearability brings a community together and positions fashion as one of the great pillars of the open metaverse.
Go get a wearable, or come speak with us on discord if you're excited to share your thoughts, and get ready for the next great party!