BNV Is Building On The Sandbox
we partnered with The Sandbox to provide access to brands and your digital wardrobe in the metaverse. This aligns with our aim to be at the epicenter of all things digital fashion in the metaverse and decentralised world.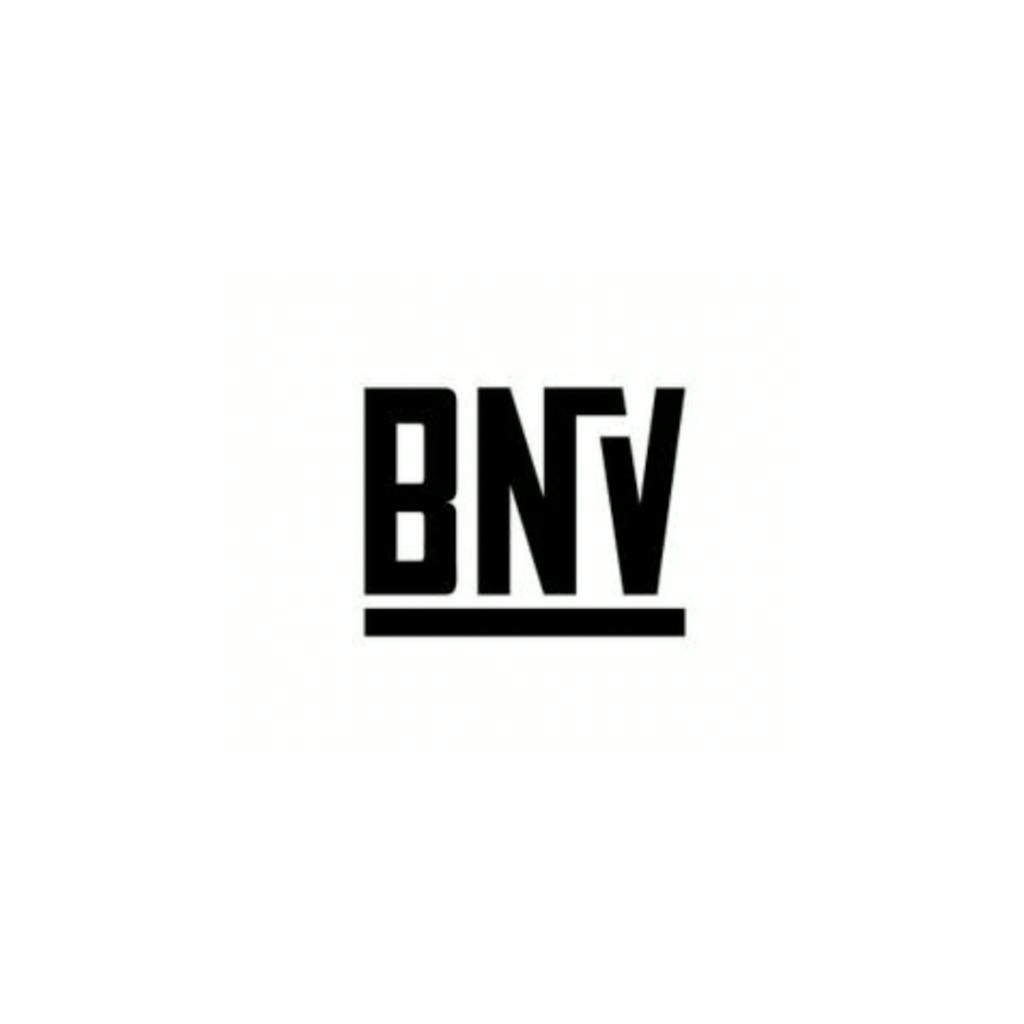 It's official. Our campaign to build THE digital storefront that creates access for brands into the metaverse has hit a huge milestone.
We've purchased an impressive 6x6 (36 parcels) of land on the Sandbox, and have some things up our sleeves for you to discover in the near future.
The metaverse is not just a destination occupied by meme NFTs and headline-grabbing art auctions that sees items selling for millions of dollars.
It is a space where we form unique and meaningful connections with others no matter where we are. Technologies like NFTs and the blockchain have supercharged what is possible in digital realms - superstars host stunning virtual concerts. Big fashion houses and artists make one-of-a-kind items and collections you can own, freely trade and even wear in gaming or adventure environments. And that's just the tip of the iceberg.
The Sandbox has created a massive world where people can "Play, Create, Own, and Govern a virtual world made by players".
One of the most exciting elements of The Sandbox is that it is not merely a "free to play" universe. It is making use of blockchain technology for a "play to earn" model where players can play, and unlock rewards that have real world monetary value.
Besides this, some of the world's most interesting minds, entertainment titles and creators like Deadmaus, Hell's Kitchen, The Walking Dead and plenty more are creating exciting experiences on the platform.
Brand New vision is building the best storefront experience for you to create and bring your digital wardrobe and connect with fashion brands on The Sandbox (and much more to come).
There has never been a better time in history to create a crypto wallet if you haven't done so already. Stay tuned for more metaverse announcements - coming soon.