Virtual Insanity: Unique NFTs You May Have Missed
From memes and sports to fashion and porn, NFTs are quickly and surely entering every single industry out there. But what's next?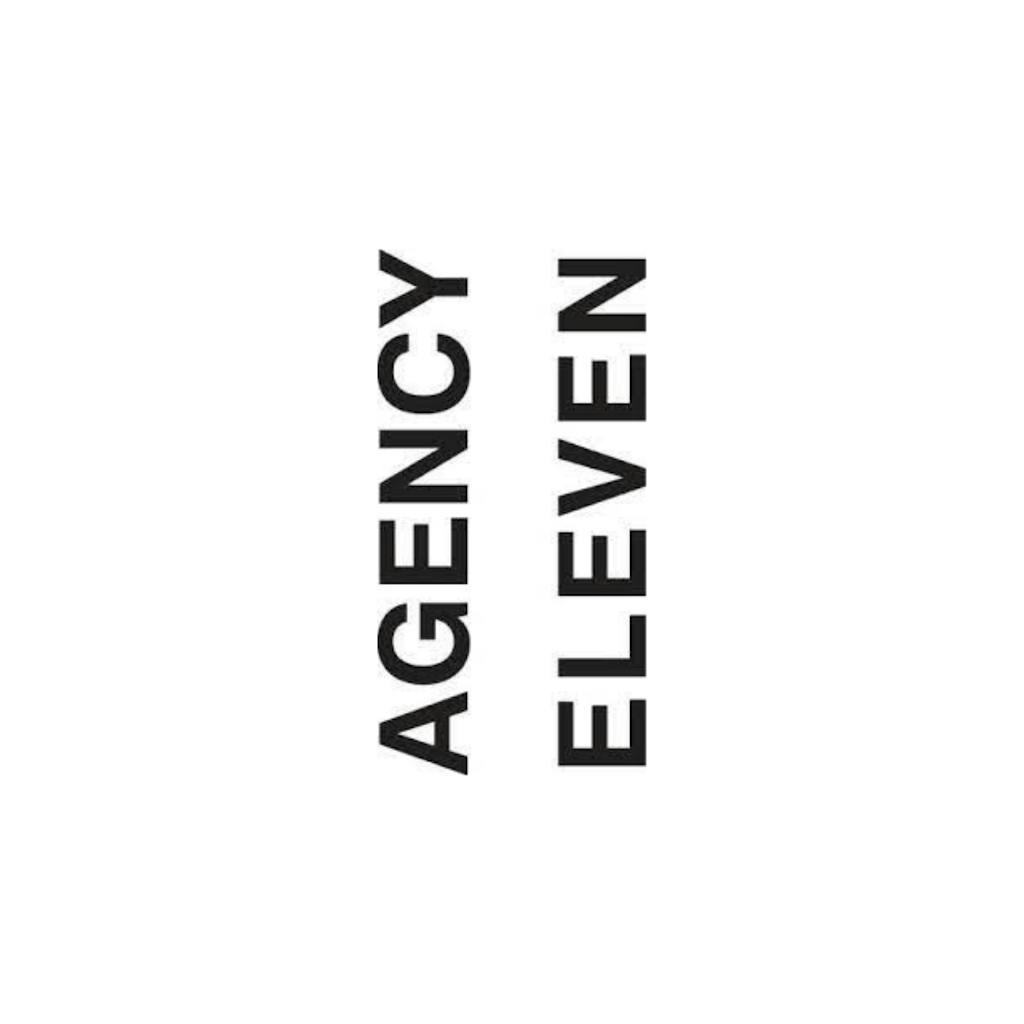 From memes and sports to fashion and porn, NFTs are quickly and surely entering every single industry out there. But what's next? We're here to bring you a list of the most bonkers non-fungible tokens we stumbled upon recently. Some still available to buy, others already out of stock or yet to drop – these are the virtual gems you should look out for.
1. Cyber Eau de Parfum
What does the smell of a fragrance look like, we hear you ask? Berlin-based luxury disruptors behind Look Labs are here to offer an answer. Their new, physical fragrance Cyber Eau de Parfum combines 'gender-less, metallic, retro, and futuristic elements all in one.' It's a scent inspired by science fiction with mostly traditional notes of cedarwood and sandalwood mixed into an unexpected blend with zesty, citrus top notes. To accompany this launch, Look Labs are releasing a special edition of 10 digital artworks created in partnership with artist Sean Caruso and sold as NFTs. The imagery captures the visual representation of the fragrance, achieved through using near-infrared spectroscopy (NIRS) to record the microscopic, molecular vibrations emanated by the scent.
2. Pizza Hut
As far as corporate integration into the world of NFTs goes, it doesn't get weirder than offering virtual food. Takeaway lords at Pizza Hut have come up with an idea of selling cyber slices 'for approximately the cost of a bite of Pizza.' Hawaiian, Canadian, Margherita or Pepperoni? They've got it all, and it's probably the first (and only) 0 calorie pizza you'll ever buy. In their sales pitch, Pizza Hut claims 'it could be the most satisfying purchase you will ever make.' We're not 100% convinced on the satisfaction rate, but it sure will be the healthiest fast food purchase of all time.
3. Burnt Banksy
This one has already made the rounds when it comes to questioning the nature of fine art in the digital realm, but we're still not over it. In case you missed it – here's the lowdown. In March, a fittingly ambiguous YouTube channel under the moniker Burnt Banksy live-streamed the incineration of an 'authentic, Pest control certified Banksy piece.' After this very expensive bonfire, both the video and the image of the process were put on auction via marketplace platform Rarible. Quite poignantly, Banksy's piece that was on the stake was titled Morons (White) and depicts a Christie's auctioneer pointing at a framed painting in an auction room. It doesn't get more Inception-ish than this…
4. CryptoCrisp
We're back in the foodie field with Pringles and their latest flavour. According to the megabrand, CryptoCrisp is a snack you can't taste, but you can enjoy, thanks to the glossy artwork created in collaboration with illustrator Vasya Kolotusha. Released in an edition of 50, there are only three left at the time of writing so you better hurry up and grab a piece of this crunchy heaven. Unfortunately, Pringles didn't put the effort into coming up with a description of the flavour this crisp tastes like. If we had to guess, it's probably a crinkle cut blend of paprika and chilli sauce with a funky, metallic note of old coins.
5. Zero Contact
After becoming the oldest Best Actor Oscar winner earlier this year, Anthony Hopkins is now taking over the cyberspace, too. Instead of a traditional cinematic experience, his upcoming film Zero Contact (get the pun?) will premiere via NFT viewing platform Vuele, with the exact date still TBC. This launch strategy is simply a continuation of the film's unique production process, as it was remotely filmed across 17 territories during the COVID-19 pandemic, with the plot revolving around five characters trying to save the world by destroying the most powerful (and potentially dangerous) invention ever.