The Family Of Gs Collection - Membership To A New Era For The Fashion NFT Community
The first drop from the collection are The Gs - 1000 Fashion NFT Glasses that give premium member access to BNV's new metaverse economy, and private sales access to fa$h, our new utility token.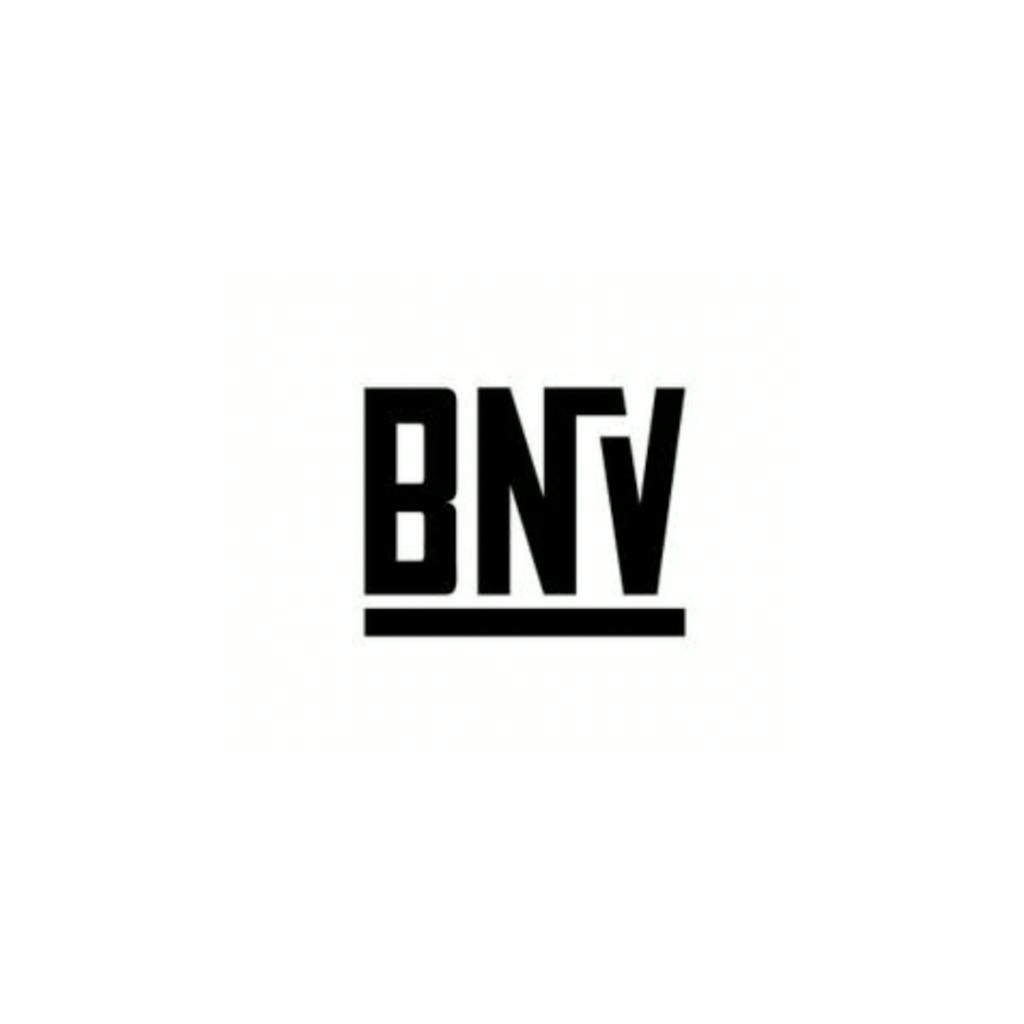 The Gs Fashion NFT glasses on Ready Player Me Avatar
Welcome, visionaries, to a new, lucrative, stylish and fun world for fashion NFTs.
BNV is launching its first in-house fashion NFT collection, The Family Of Gs, to kickstart a new metaverse era for the fashion NFT community. There will be 21,000 premium glasses NFTs that come in 3 distinct styles, utility categories and set of benefits. Owning these NFTs makes you part of the family of the BNV fashion community, and the first drop from this collection is called The Gs.
The Gs
The Gs are 1000 high end digital glasses that act as the founder-level membership NFT. They give the owner a leading visionary role in the new fashion metaverse ecosystem, in a community that will be visually defined by what they wear over their eyes. Besides being the most rare, it comes with a slew of benefits, exciting utility, and VIP access to events, metaverse worlds, play-to-earn opportunities, exclusive private sale opportunity for our new fa$h token and more.
The New Fashion-First Metaverse Economy
We already have a number of high end fashion NFTs by brands on our platform and we are looking to grow the number of exclusive and rare options. BNV is pleased to announce that we are building our own new fashion-first metaverse environments that gradually bring out things to do and ways to earn with owners of the fashion NFTs.
We are building worlds to increasingly bring out the full potential of Fashion NFTs by making them upgradable via achievements in unique interactions, a source of income via play-to-earn, and more fun.
In the coming months, we are working with partners to build engaging spaces to explore, play and enjoy interactive events not possible in real life. This would include the ability to achieve and receive access passes to high profile events and interactive games that help you and your wearable become legends in the digital world.
That means besides the Family Of Gs being the premium membership wearables to everything we will be creating, other fashion NFTs on our platform will also be rebuilt for our in-house metaverse experiences to create micro worlds, narratives and interactive experiences that expand on the creative vision of the fashion designers and brands. In a sense, BNV will act as a "fun incubator" that onboards the brands and designers you love, with tools and systems that make them become amazing sources of experiences leveraging NFTs.
The Launch Of Our fa$h Token
We are also introducing fa$h, a coin token that will power our ecosystem of fashion NFTs for a new era of immediate utility and investment opportunities for fashion in the NFT world. While it will already function as a utility token for our fashion metaverse ecosystem, it will ultimately become a network token on a whole new blockchain we are calling the Metaverse Fashion Asset Network (MFAN). It will be the token to power a wide variety of communities and economies in The Open Metaverse.
In this first release, the exclusive 1000 Gs are looking to empower visionary owners that, among other things, want to be the first to invest in fa$h when it launches in the very near future. They will have access to a private token sale just for holders at up to 1% of the total supply. Read the litepaper to learn more.
A World Of Benefits for The Gs Holders
We are also working to create novel forms of staking as a reward mechanism for our NFT holders. The Gs fashion NFT will produce the highest yield among all our other wearables. There will also be metaverse wearable airdrops for Decentraland, The Sandbox Game and Ready Player Me avatars; priority whitelist for future brand NFTs with up to 75% discount, surprise collaborations and priority access to metaverse experiences and more.
We don't want to build all this alone.
In the near term, we have plans for a community treasury that pools funds to power our Family of Gs. A new community page will launch on the bnv.me website to facilitate community engagement and voting on exciting ways to extend innovation and build the community. Our plan is to have 5% from primary sales from each new launch from the Family of Gs Collection, plus 100% of all following secondary sales royalties goes into the community treasury in perpetuity.
The Gs holders, with founder-level membership, will be granted more votes when it comes to voting on proposals. More information on this new community page will be provided nearer to our second release from this collection.
Growing The Family of Gs
We have 2 more major releases planned this year to expand the family. The next release takes aim at attracting newcomers from other well established NFT projects, supercharging the community with digital native members, and introducing new connections to blue chip NFT communities. The third release will come as we usher in a play-to-earn fashion-first environment, bringing new ways to empower digital fashion creators in a new kind of wearables curator economy.
To all the Web3 degenerates and fashion forward out there, welcome to the new era where we work to make fashion a mighty pillar in the Web3 world. There will only be 1000 Gs from the larger Family Of Gs collection. Which G will you be?
The Gs are on sale until May the 4th.