The On|Off Jack Irving Fashion Week Show Stuns and Heads Into The Metaverse
The fashion show in London making all the headlines during the weekend sets the tone for what's to come in the metaverse as Jack launches new NFTs with Brand New Vision.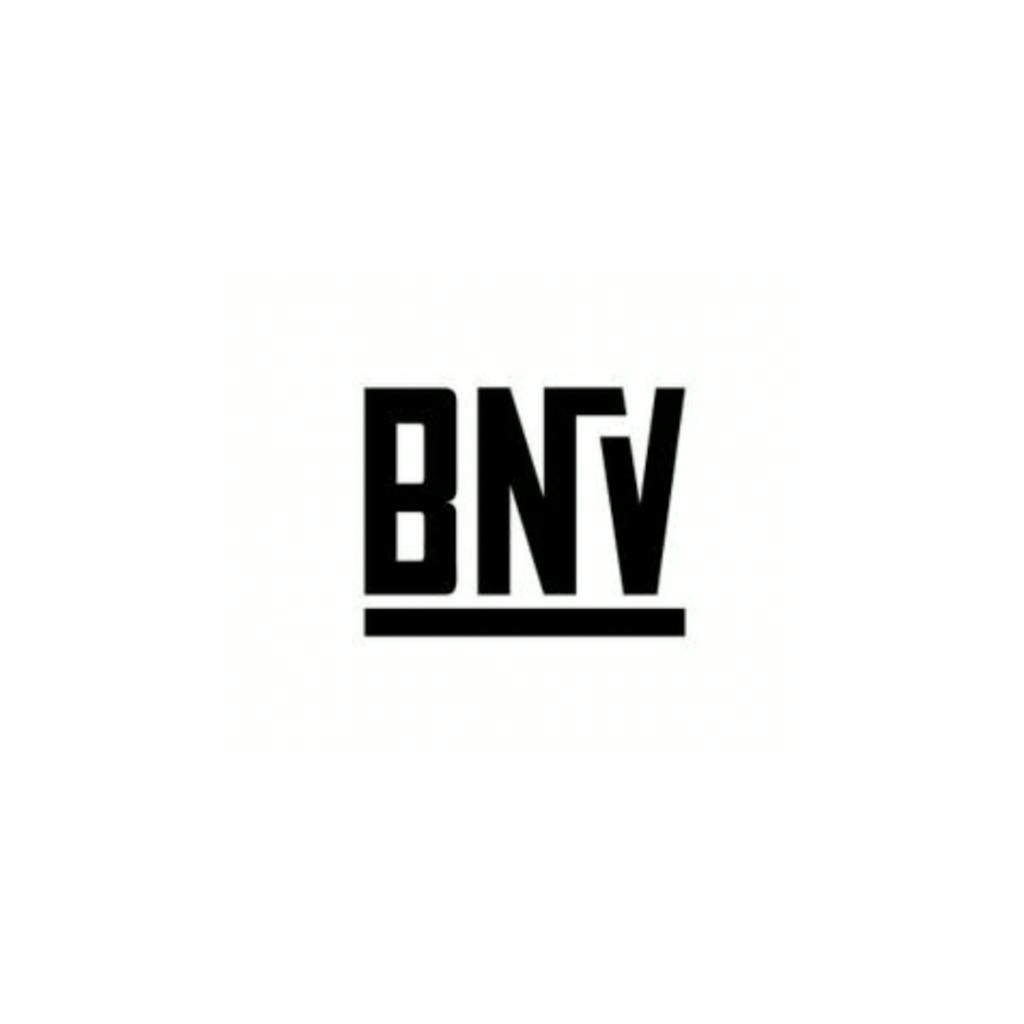 Jack Irving Deep Metaverse NFT Drop | The Quixotic Collection
"Power To The Imagination"
The Jack Irving and On|Off London Fashion Week 2022 show helped set the London fashion scene ablaze with incredibly bold "out of this world" designs that wouldn't be out of place in, e.g. a Cirque du Soleil experience. The aesthetic, reminiscent to costume designs made in collaborations with Lady Gaga, made rounds across social and mainstream media. It brought together lovers of fashion, technology, and even deep sea creature lovers (see Octonation's post) in a social experience we will not soon forget. It was also not only a striking example of a genius making wondrous wearable art, but a genius collaborating to bring fantasy and the wonders of fashion into the metaverse.
Three pieces from his LFW22 collection worn on the models have also been prepared as NFTs. These bold mechanical designs (the Feather Duster, Visor Dress and Spiral Dress), together with his first NFT, the Prismatic Dress, come with future wearability in the Metaverse. Jack Irving already creates collections of wearable art, creating cosmic worlds for alien showgirls to parade through in real life. With the metaverse being the native environment for creative exploration unbound by physical limitations, second only to the human brain, one can't help but be excited for what comes next!
Future Experiences for NFT Holders
The Jack Irving Deep Metaverse NFT drop is an exclusive 75 piece collection. Each NFT serves as a front row seat to future engaging metaverse experiences, airdrops, and economics powered by exclusive wearables. To be on the whitelist, register before Feb. 28 on the collection campaign page here.