Multiple NFT Drops Launch On BNV During International Fashion Weeks
BNV premieres a slew of digital fashion NFT drops in sync with real-world fashion weeks happening this February, and launching NFT collections with partner brands that come with future wearability in the metaverse.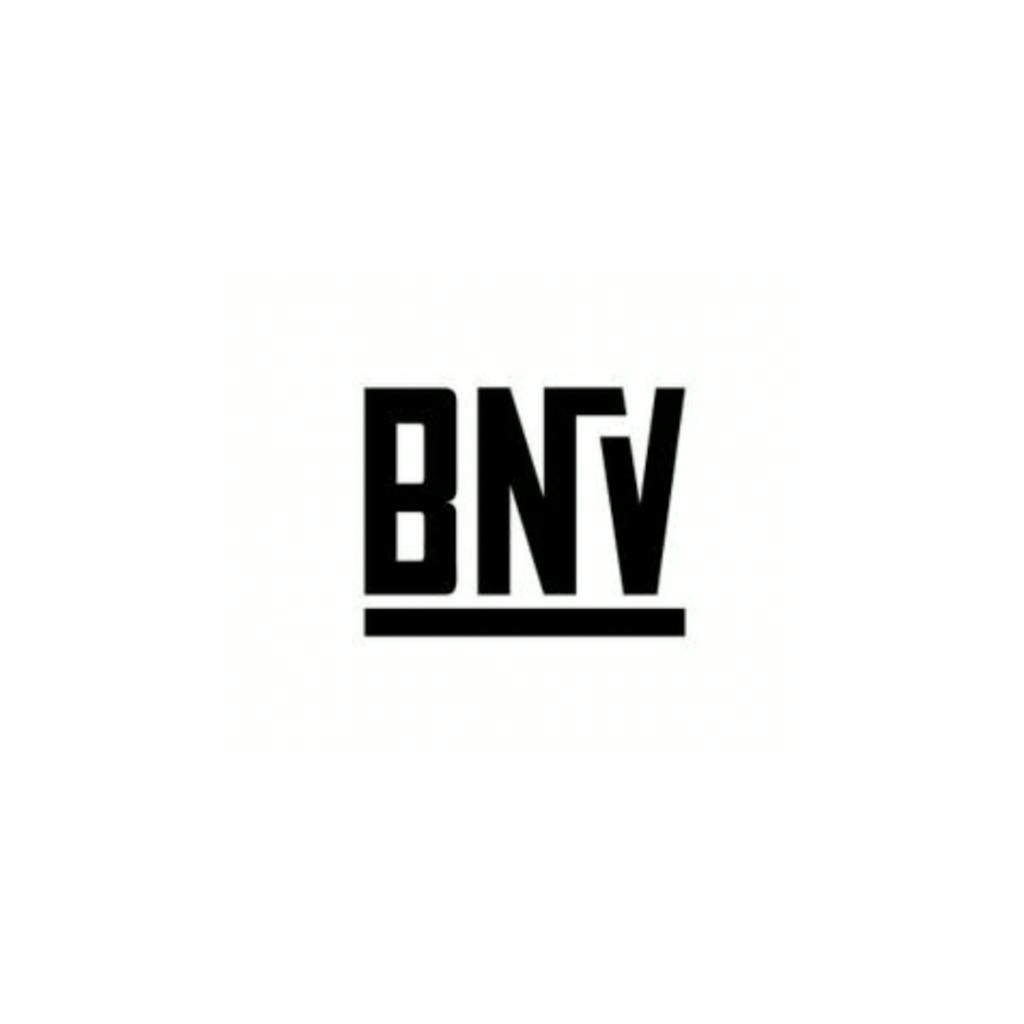 Be prepared for a roll out of amazing fashion NFT products being released in the coming weeks. All of these are either a continuation of current brand NFT campaigns with BNV for web3 or, the start of new projects as part of our mission to take fashion brands and designers into the metaverse.
There is a lot of activity around the upcoming global fashion weeks. The first one where BNV will be visible is Copenhagen. Leading off the event will be (di)vision, the super exciting brand from Denmark focused on repurposing and with an amazing community. They are HOT!
Look our for Ozzy on bnv.me.
Then we head to London where the latest collection from Jack Irving will be shown at the Grosvenor Hotel on the 18th Feb. BNV has digitally created versions of Jacks incredible costumes and these will be featured in a film showing a full on metaverse experience AND be available to purchase as NFTs as the show goes live.
Prismatic Dress by Jack Irving worn on Maie
After this, look out for a mind blowing experience in Milan when AVAVAV launch their latest collection. Their real world collection will be accompanied by a series of NFTs that, as already said, will blow your minds!
Doja Cat wears AVAVAV at VMAs
During February and March look out for NFT launches from Sons+Daughters - the kids eyewear brand worn and endorsed by the very youngest of influencers.
Then, there is The Armoury - the fine menswear store from Hong Kong and New York, that start a collection with a series of NFTs built around preserving and archiving classic mens tailoring.
The Armoury Fall Winter 2021
We are also really excited by a project that we think is perfect for the metaverse and our key mantra of future wearability. United Nude are the footwear brand that has always challenged perceptions of what is possible in footwear. They can now be unleashed in the metaverse.
Natasha Zinko also pushes boundaries, in design and attitude, and brings some of that same irreverence and colour to their upcoming NFT drop with BNV.
We love A A Spectrum. They also take proportion and shape to new levels which are super conducive to metaverse fashion. Look out for their drop which will be truly elevating!
And last but not least (for now anyway) our next phase of the Mishka Keep Watch cap will be arriving soon. We will be joining with the Keep Watch Crew as the Mishka brand forges a leading path for streetwear in web3.
Mishka Keep Watch Spiked Fitted Fashion NFTs | Hate The Rich (left), Pleasure and Pain (Right)
We aim to make fashion collecting a rewarding and fulfilling experience for any lover of fashion, game player and crypto investor entering the metaverse.
These drops move us forward towards our vision to for the BNV wardrobe to become the best portal to find pieces for metaverse wearable utility, and a digital space where virtual wearability powers both social and crypto gains. Follow us on Discord and social media as we dive deeper into the exciting future of digital fashion!