How the metaverse and Web3 are impacting fashion. 
Dynamic digital avatars and NFT fashion renders illuminate a massive screen at 180 The Strand in London as a flood of fashion experts, entrepreneurs, gamers, metaverse enthusiasts filter into an open warehouse-like space. The topic tonight? How the metaverse and Web3 are impacting fashion.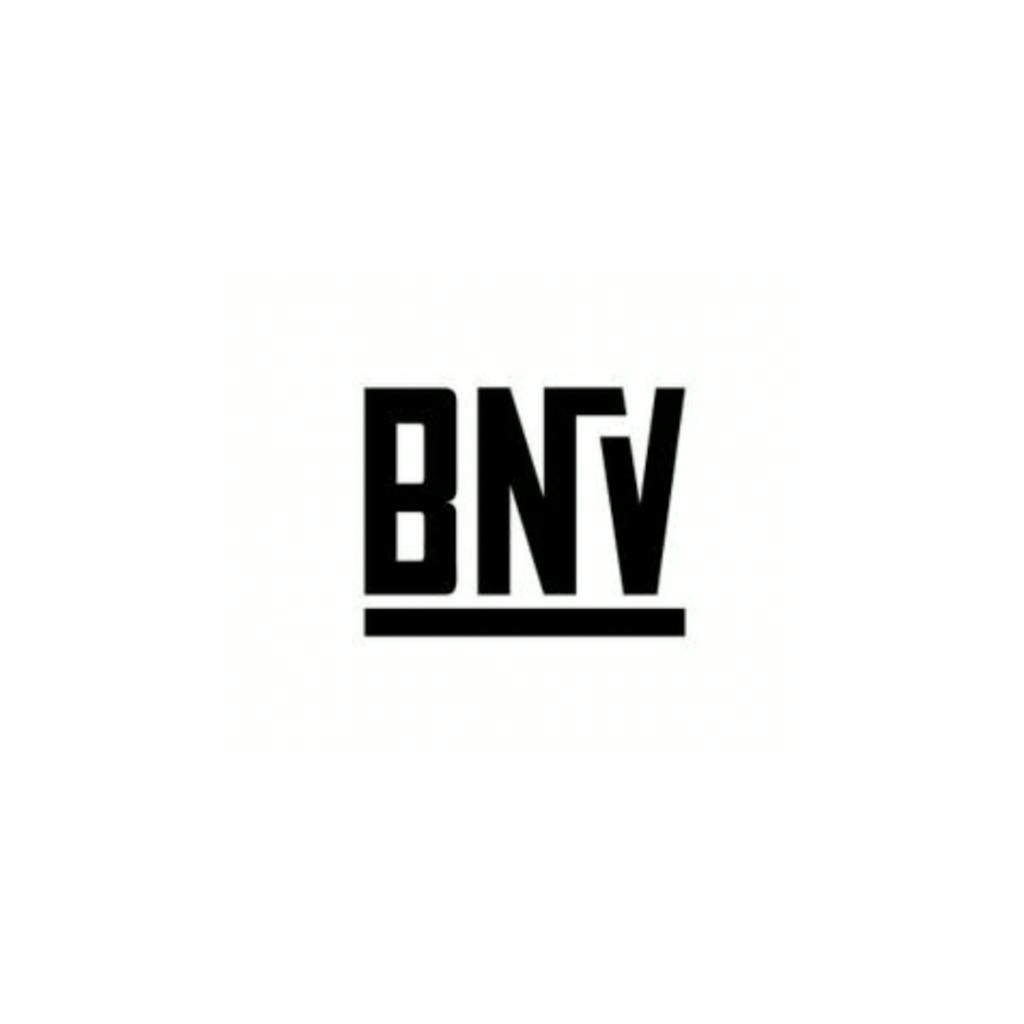 On 17 November, Brand New Vision CEO Richard Hobbs joined industry experts from leading brands, including Jimmy Choo, Epic Games, The Sandbox, ByTeplus, and Animoca Brands, for an exciting discussion on what Web3 means for fashion and how the market is evolving to meet market needs. 
Organised by TMINT x LEBOOK, the event provided a visual display of the latest fashion and Web3 collaborations and designs, including BNV's very own G3 collection, as experts shared insights on relevant industry topics – including how Web3 can enable a digital revolution in fashion, the ways luxury brands can capitalise on Web3, and the technological developments needed to enable mass engagement in the space. 
Here Richard shares four takeaways on how Web3 will impact the fashion industry:
It will provide new rewards for fashion creators and owners: Such as financial rewards are a key part of in-real life fashion economy, so too will they exist in the metaverse. Fashion creators and customers (known as owners) need incentives to engage with metaverses. BNV is paving the way through the development of the world's first metaverse fashion currency – the FA$H coin. This new currency will reward participants who are active in the space with cash tokens, facilitating a digital economy where everyone gets fairly rewarded.
It will create new levels of fashion self-expression and personalisation: A key part of how we express our identity is fashion. What we wear and how we dress in the real world shows people who we are, and this will be extended and enhanced in the metaverse. Web3 is unlocking new worlds of creativity where people will be able to defy the fashion limitations of the physical world. Why would your digital avatar wear a conventional sweater, when it can flaunt an item made of fire? At the moment, current platforms do not allow this level of personalisation. BNV is solving this issue by creating BNV World – the world's first metaverse dedicated to fashion which will include a new avatar system focused on fashion/wardrobe and immersive, collaborative fashion experiences.  
It will provide opportunities to enhance reality: Gaming capabilities like Unreal Engine give you the capability to do so much more in the metaverse. But how can these tools be used to enhance the in real life experience, not just replicate it? Web3 can help empower creation and self-expression through pushing the boundaries of how fashion is conceptualised, and how people interact with it. It will also push the industry to think outside the box and redefine what fashion can mean in a digital world.
It will support the creation of a metaverse fashion community: Fashion needs to have relevance and utility in the metaverse, and this relates directly to wearability. We are still in the early stages of developing the capabilities for this, but there are exciting opportunities on the horizon. BNV's G3's – 3D fashion products from leading brands and designers – for example show how retailers and brands can create a network and community in the metaverse. Web3 will be about ownership, and BNV is helping execute metaverse the creation and sale of utility tokens across communities.