Francis de Lara "Eve Glasses" Luxury Eyewear NFT Launches
A premium, digital twin of the real life Eve eyewear gives us a look at what luxury eyewear could have been if they existed in the Renaissance period, and gives modern day owners a peek into the future of digital fashion.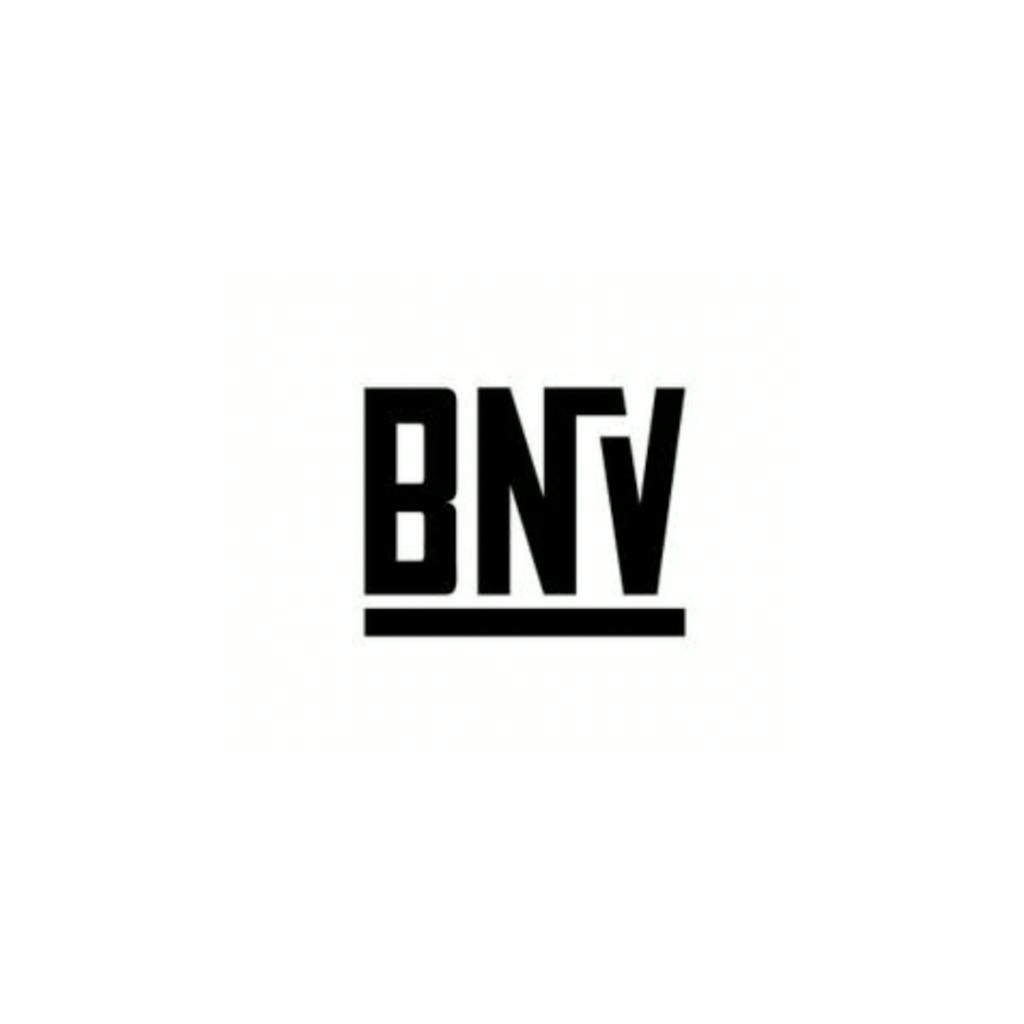 The Genesis Eve NFT Drop
This Francis de Lara digital fashion luxury piece harks back to jewellery of the Renaissance era, but in the unexpected and delightful shape of eyewear, which did not exist at that time, and is now the world's most popular accessory.
It crosses the boundaries between fine jewellery and eyewear, incorporating precious metals, stones, and woods with an aesthetic that brings us back to the Renaissance. The NFT drop with BNV will consist of 10 pairs of 'Eve' glasses, which are a digital version of the brand's iconic one of a kind haute couture jewellery-eyewear piece which sells for £19,800.
JOHN-PAUL PIETRUS wearing Eve AR eyewear
NFT Benefits

NFT owners of this drop will:
Receive a piece of the IRL "EVE" Glasses photography with John-Paul Pietrus's signature.
Get 25% discount off every purchase on Francis de Lara official website from May 28th to December 9th, 2022.
Receive the "EVE" Glasses as metaverse wearables (for your digital avatar, etc.).
These NFTs will be your ticket to upcoming community events with BNV where owners can have some fun, earn digital cash and grow their digital asset portfolio.
"I HOPE EVEN IN THE DIGITAL WORLD, PEOPLE WILL APPRECIATE AND FEEL THE HAND-MADE ASPECT OF MY PIECES. MY ARTISANS AND I TRULY INFUSE OUR LOVE AND DEDICATION INTO EVERY SINGLE PIECE THROUGH OUR HEARTS AND HANDS. THERE IS A LITTLE BIT OF MY SOUL IN EACH FRANCIS DE LARA."

- FOUNDER AND CREATIVE DIRECTOR JOHN-PAUL PIETRUS
How To Get The NFT
If you don't have a crypto wallet, or know what ethereum is, now is your chance to set it up once and own it forever:
1: Sign up for a crypto wallet account. We support Metamask (both web and app) and Torus (web only).
A crypto wallet is a special storage and app for NFTs and crypto currency. Some web pages like ours will require you to use have this wallet in order to "sign in" to your wallet to authenticate purchases. You only need to do this once, and you get a crypto wallet forever!
2: Before you can buy crypto assets like the Eve NFT, you need to convert cash into digital currency.
The currency we currently use for transactions is called "Ethereum" or "eth". You'd need to buy eth and send enough of it to your wallet.
You can do this via an exchange platform or directly in the crypto wallet app/website you signed up in.
Here is a helpful guide.
3: Come back to the page with the NFT on bnv.me, click the relevant buy button, and you will be prompted to connect wallet and purchase.
If you are using desktop (make sure you have installed the chrome browser extension if you're using Metamask).
If you are using the Metamask mobile app, use the web browser within the Metamask app and search for the bnv.me page with the NFT. Click the buy button and follow the prompts.
And that's it! You will see the NFT in your wallet (and also the wardrobe page on the bnv.me website).
Eve Glasses | Francis de Lara x BNV
More About The Design
Featuring two serpents as the side temples, this piece demonstrates a contemporary reference to Renaissance period and the artful romance of the time. The larger, emerald encrusted serpent's tail curves around the wearer's ear, and temptingly dangles a juicy tourmaline apple, whilst the gentler serpent, with cognac diamonds, pink sapphires, and 18k gold cabochons, gazes towards the sky. This eyewear piece will definitely give your avatar a unique and luxury look in the metaverse. The genesis 'Eve' bejewelled glasses are now set to embrace the future with this inaugural BNV NFT drop.
About About John-Paul Pietrus
Following his passion for fine jewellery, the Francis de Lara brand was born after photographer and founder John-Paul Pietrus attended the esteemed Metallo Nobile jewellery school in Florence, Italy, where he focused on the Renaissance. This still provides major inspiration at Francis de Lara, where beauty, passion, craft and exquisite forms meet in a creative explosion where classicism melds with the avant garde in fine jewellery eyewear.
Francis de Lara is all about innovation, whilst having a strong reference to the Renaissance period and the artful romance of the time. Reinterpreting the brand's completely handmade one-of-a-kind haute couture jewellery-eyewear piece, these 'EVE' glasses bring fine and luxury craftsmanship into the digital world. Click below to begin the experience.