(Di)vision launches Clone Collection Fashion NFTs with BNV
(di)vision, in association with adidas, launches its first metaverse-ready NFT outfit with Ozzy from the Clone Collection on BNV while headlining at Copenhagen Fashion Week 2022.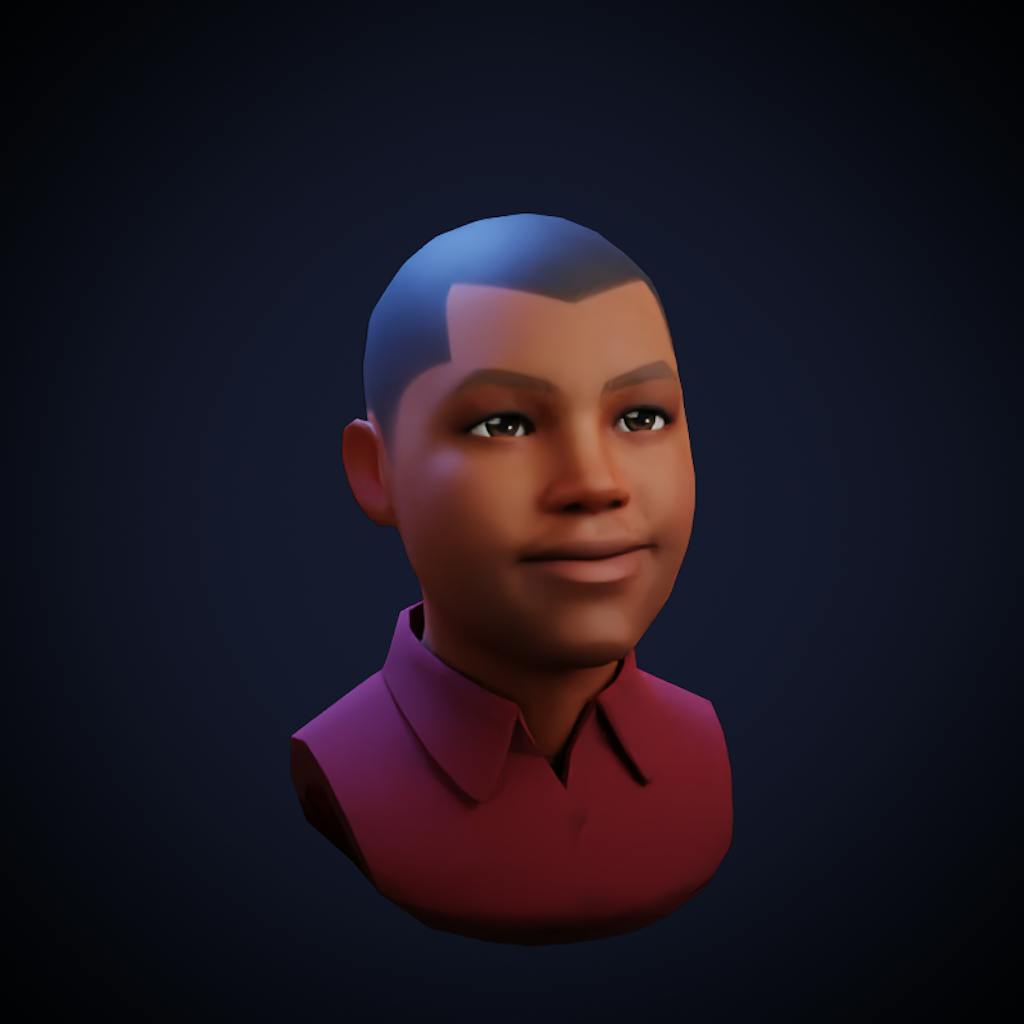 The Clone Collection
To punctuate a high-energy, interstellar presentation at Copenhagen Fashion Week, an alien called Ozzy, draped in premium two-tone deadstock fabric and adidas Originals emerges as (di)vision's down-to-earth leap into the metaverse with Brand New Vision.
This exclusive collection champions the globally curious phenomenon of the paranormal encounter. The brand's DIY aesthetic comes to life, reconstructed as a 3D game-engine and metaverse-ready garment.
Those that buy the NFT also get shipped the real life outfit in August.
We have been intrigued - just like many others - of the unexplainable phenomenon occurring in our sky. Some people hold off the paranormal. We want to create a feel of finally encountering the strange.

- (di)vision
Ozzy, the busy alien avatar that cloned himself 25 times when he came down to earth, sports the digital version of (di)vision's real-life upcycled split bomber jacket and jeans, first featured at Copenhagen Fashion Week AW22. What follows is a fashion NFT community launch on BNV with 15 exclusive pieces from Ozzy, available in a whitelist-only sale.
Owners of the NFT not only get to have the exclusive real life outfit shipped to them, but also a chance to be part of the story wherever and however Ozzy re-births in the metaverse. They get a chance to own the first NFTs from a brand taking the first of many steps into the metaverse with BNV, opening the path to future virtual experiences powered by wearable digital fashion and the fashion community.
The Alien's (di)vision Attire
The NFT is an extension of the real life AW22 collection being headlined at the star stronghold of Copenhagen, bringing to life a vision to work with a diverse cast, in terms of body size, color, religion, gender, disability, age and maybe species.
(di)vision's Copenhagen Fashion Week presentation is inspired by the idea that humans, like aliens, are visitors on earth, and we should therefore respect our host. This playfully translates its way to the digitised attire worn by an alien, who forever gets to take the brand's "creating from what already is" mantra into the metaverse.
Launched in 2018, (di)vision traditionally works with premium deadstock fabrics from exclusive designers and in multiple forms of sustainable fashion design and production, mainly in reconstructing, upcycling, cut and sew production and creative sourcing.
Their muse Ozzy becomes the avatar device that helps infuse the "something is out there" storytelling into the fabrics and NFT metadata, forever reminding us of the statement made in Copenhagen Fashion Week 2022, and inspiring dialogue around the paranormal. "While some people hold off the paranormal, today we let that go and embrace the strange with our collection of mixed fabrics and colors".
Also:
When convention and science offer us no answers, might we not finally turn to the fantastic as a plausibility?

- (di)vision
The NFT outfit features the split fashion the brand is known for, including the (di)vision bomber jacket and jeans (in black/yellow, black/blue combinations respectively) with adidas Originals featuring a purple colorway. Each piece of the outfit was reconstructed in 3D and brought to life in an animation of Ozzy catwalking along adidas stripes.
This isn't (di)vision's first collaboration with adidas - they also worked together during Copenhagen Fashion Week AW20.
Ozzy Will Be With You, Always!
All that's needed to be part of the (di)vision metaverse is to sign up on the campaign page, and all you true NFT degenerates can also join the fashion NFT community growing on Discord. If you end up owning one, remember to be mindful of our emails with follow up from (di)vision on how to get your real life versions.