BNV Partners with The Digital Fashion Group Academy
The Digital Fashion Group Academy and BNV partner up, strengthening the mission to take digital fashion into the exciting realms of the metaverse with education.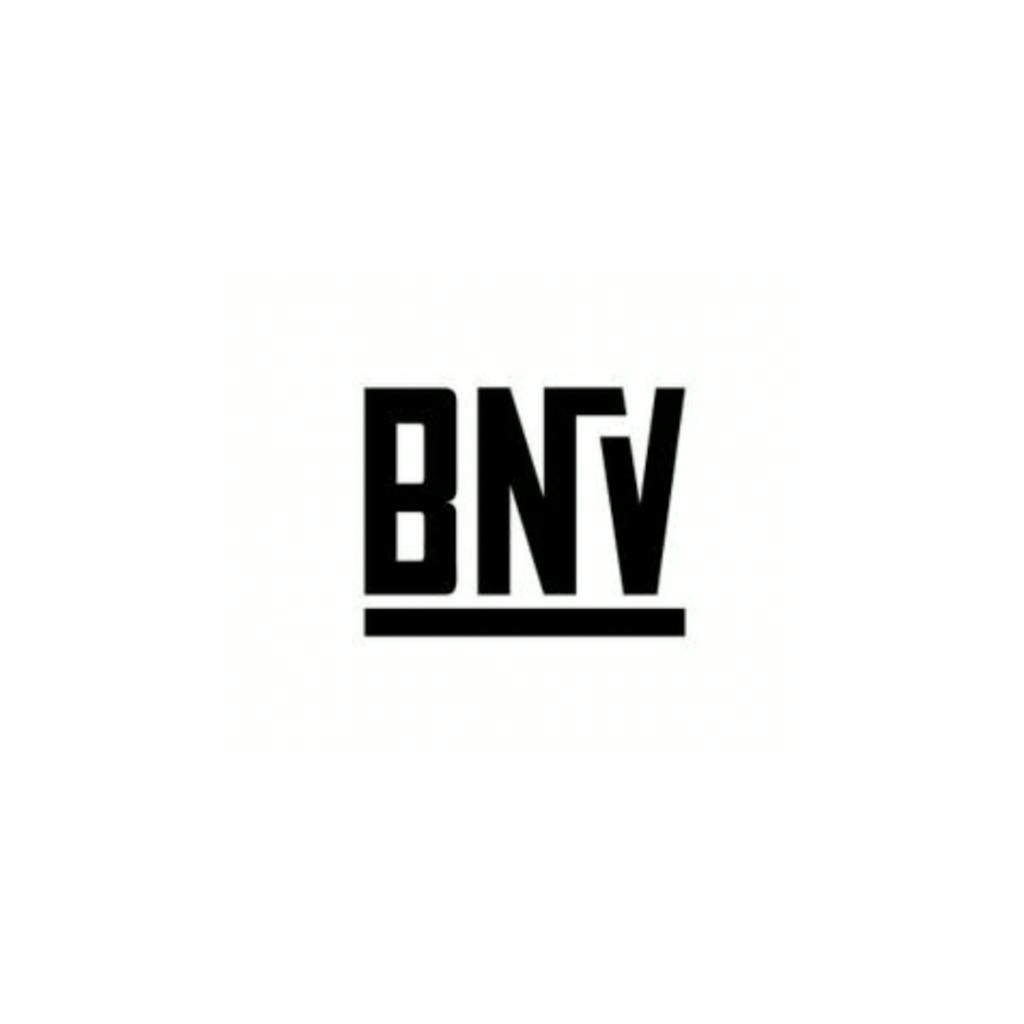 We are ecstatic to have The Digital Fashion Group Academy (TDFG Academy) partner with us on our journey as we continue to develop the infrastructure that's helping to take fashion digital into the exciting realms of the metaverse.
We cannot stress enough the importance of education for creating more champions of the digital revolution that bravely leverages new technology to create a more sustainable, more more creatively freeing industry. TDFG Academy brings its network of experts and educational expertise to the fashion metaverse community we are creating.
Brief Introduction to TDFG
TDFG Academy was co-founded by industry veterans Leslie Holden and Sean Chiles. It takes a comprehensive approach as it engages fashion education, industry professionals and brands with the skills, mindset and strategies to participate in the incumbent Industrial Revolution 4.0. For fashion to "be able to pivot from being a major source of waste and inequality to a positive force for global good.
Their current major education product is their Digital Fashion 101 program they run with Parsons School of Design. It aims to demystify digital techniques and covers 3D design, virtual prototyping, on-demand manufacturing, Artificial Intelligence-driven trend research, digital marketing, and retail.
Some top names in the industry like The Fabricant's Kerry Murphy and Amber Jae Slooten also contribute to segments in a curriculum intended to empower fashion professionals to become change agents by embracing new technologies to enhance their creative and business practices.
We had an interview with Leslie and Sean where we went in detail to some of the other projects and entities they are part of, and discussed what they mean by Industrial Revolution 4.0 and why it matters very much. It will be released on BNV's platform and announced on our Instagram.
Expect great value-driven content and much more to come.
The way clothes are designed, made, sold and used will never be the same, and our partnership with TDFG helps us create the groundwork to build a more inclusive environment to create access for more creatives to be part of or contribute to the new ways to experience fashion as it goes digital.