Ahluwalia Launches Akin - Streetwear Tracksuit NFTs With A Twist
The drop is part of its "Africa Is Limitless" collection, and 40% of revenue from sales set to go to UK's Black Cultural Archives.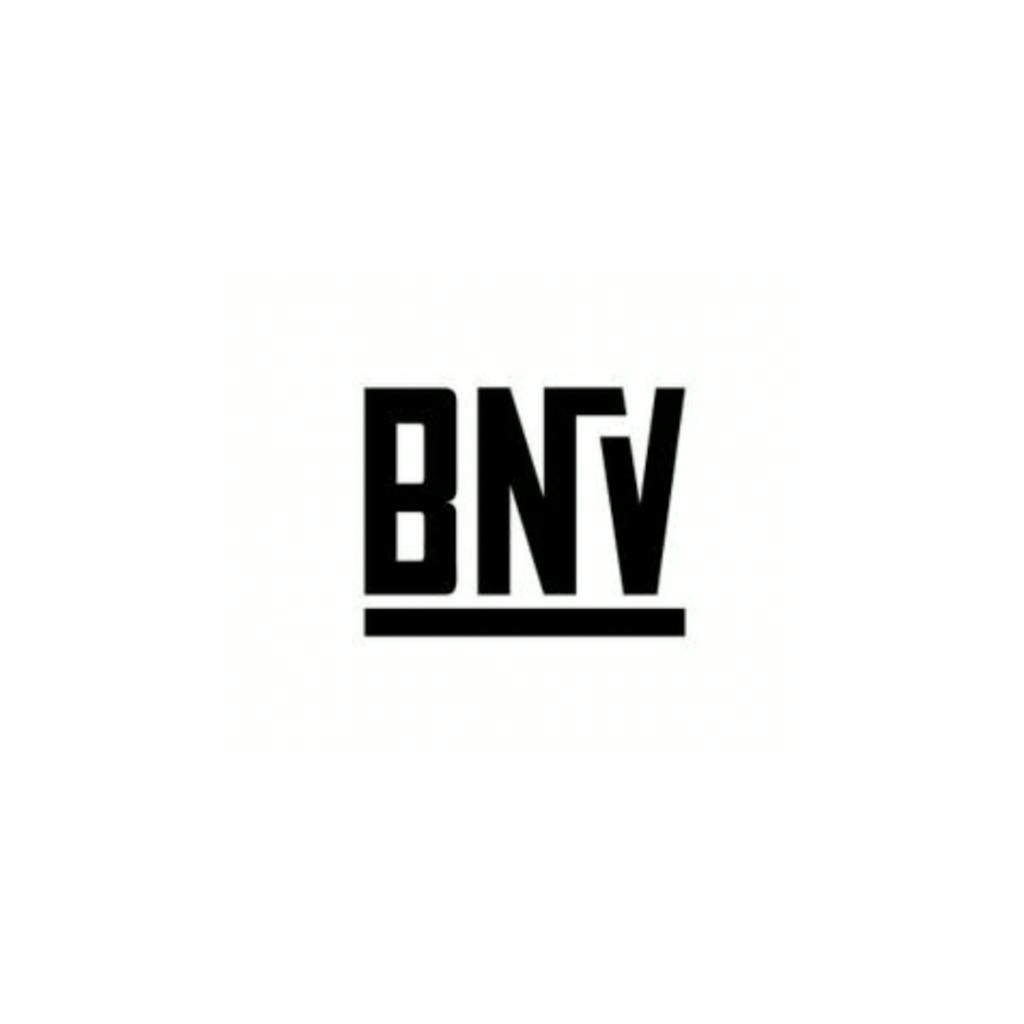 The Akin Tracksuit Outfits - Africa Is Limitless NFT Collection
Ahluwalia represents the intersection between near and far, past and present, and they are stepping into the future of digital wearables with BNV as they launch a new digital tracksuit NFT - the Akin Tracksuit.
Akin Tracksuit
This digital tracksuit features different combinations of pattern mixes from the brand's SS23 collection which debut during London Fashion Week - a modern take on streetwear with a twist. Each will have unique one-of-a-kind print mix to make a set. There are 5 patterns in 25 combinations available, with the outfits with matching top-bottom combos being the rarer ones. The akin tracksuit is the first drop in its "Africa Is Limitless" NFT collection, and are also the first NFTs launched by Ahluwalia.
The drop is available for sale on bnv.me and 40% of the revenue from the drop will go to the Black Cultural Archives in Brixton, UK, who aim to collect, preserve and celebrate the story of people of African and Caribbean descent in the UK.
NFTs launched with BNV will eventually become wearables across fun social metaverse environments. Holders will be dropped versions of the clothing for places like Decentraland, The Sandbox and BNV's own upcoming digital fashion world.
Visit the NFT collection page to learn more about the styles and symbols, motifs and cultural references embedded into these digital masterpieces.
Fabrics from The Africa Is Limited NFT Collection Used on Akin Tracksuit
How To Get The NFT
1: Sign up for a crypto wallet account. We support Metamask (both web and app) and Torus (web only).
A crypto wallet is a special storage and app for NFTs and crypto currency. Some web pages like ours will require you to use have this wallet in order to "sign in" to your wallet to authenticate purchases. You only need to do this once, and you get a crypto wallet forever!
2: Before you can buy the NFT, you need to convert cash into digital currency.
The currency we currently use for transactions is called "Ethereum" or "eth". You'd need to buy eth and send enough of it to your wallet.
You can do this via an exchange platform or directly in the crypto wallet app/website you signed up in.
Here is a helpful guide.
3: Come back to the page with the NFT on bnv.me, click the buy button, and you will be prompted to connect your wallet and purchase.
If you are using desktop (make sure you have installed the chrome browser extension if you're using Metamask).
If you are using the Metamask mobile app, use the web browser within the Metamask app and search for the bnv.me page with the NFT. Click the buy button and follow the prompts.
And that's it! You will see the NFT in your wallet (and also the wardrobe page on the bnv.me website).
Priya Ahluwalia
Priya Ahluwalia, the designer, combines elements from her dual Indian-Nigerian heritage and London roots in this collection. The label explores the potential of vintage and surplus clothing by giving existing material a new life through various textile and patchwork techniques. This means that many Ahluwalia pieces are one of a kind.

Inspired by art, music and literature, much of the work created by Ahluwalia go beyond her collections and include collaborative campaigns, books and films.

Ahluwalia is deemed as a pioneer in the fashion industry and is regularly featured in press from all over the world, from the New York Times and i-D to Vogue and many more.