The XO Collection
The Matrix Drop - 15 Pieces
Scene Stealers and Innovators
A bold frame for scene stealers and innovators, the XO Sunglasses from Sons + Daughters has a fashionable iconic style for kids. Taking inspiration from The Matrix, Sons + Daughters launches a very exclusive drop with BNV with 15 pieces of the matrix XO glasses via exclusive NFT community whitelist sale.
"We've taken inspiration from icons of the past to cater to icons of the future." - Shiva + Calvin
Born in Canada, Sons + Daughters Eyewear has become synonymous with classic style, forward-thinking design and premium quality children's eyewear.  The brand provides range of kids eyewear with the finest hand-made materials and highest grade lenses to provide crystal clear, 100% UV protection sunglasses for kids—because Sons + Daughters think they deserve the same quality, protection and style of their adult counterparts. 
Founded in 2011 by Shiva Shabani and Calvin Yu, the brand is inspired by the unbridled spirit, passion and unlimited potential of our youngest and finest minds. 2016 marks our fifth collection of premium children's eyewear, as well as the debut of STUDIO — a range of fun, fashion-forward frames built with extra durable materials that are designed for the rough and tumble of kids being kids.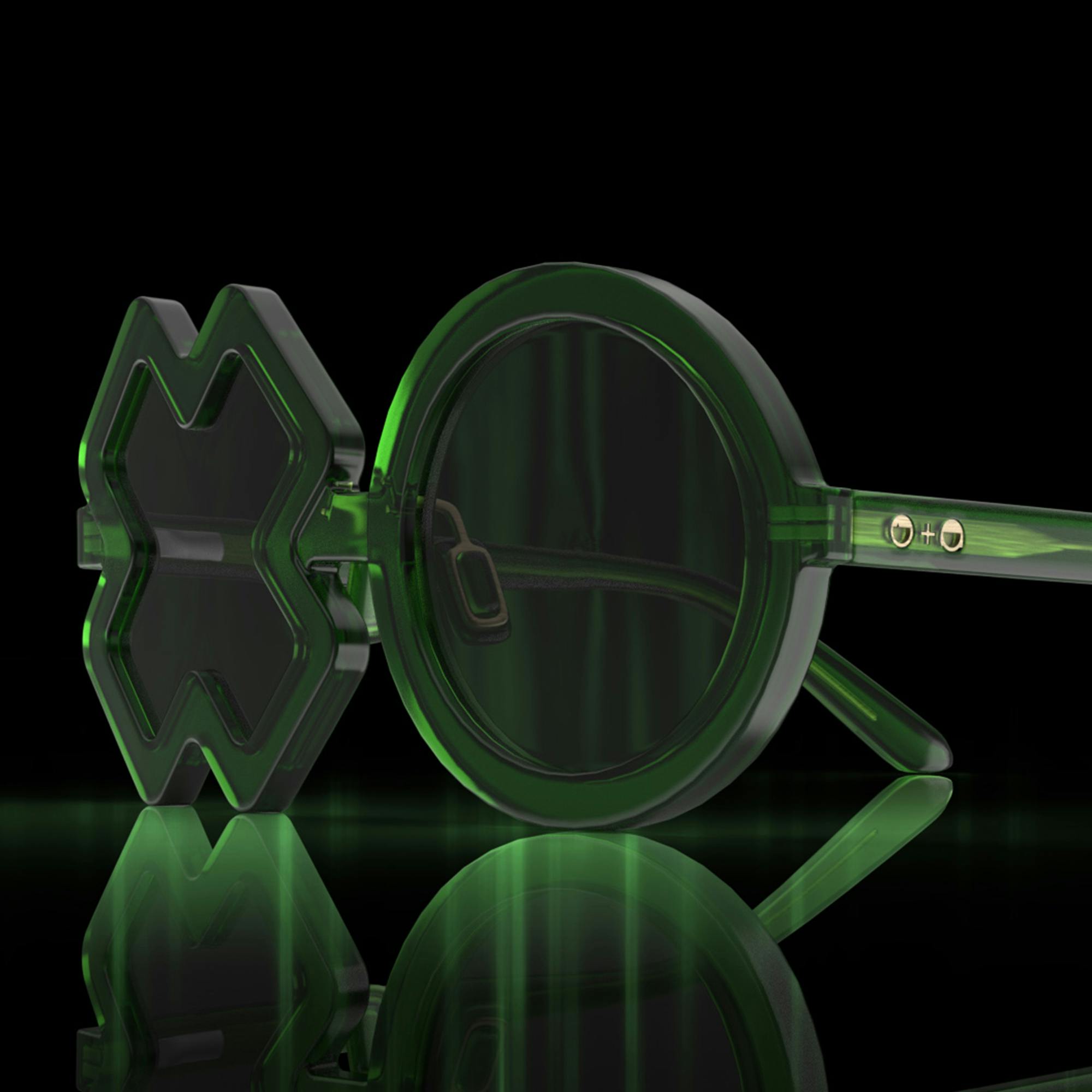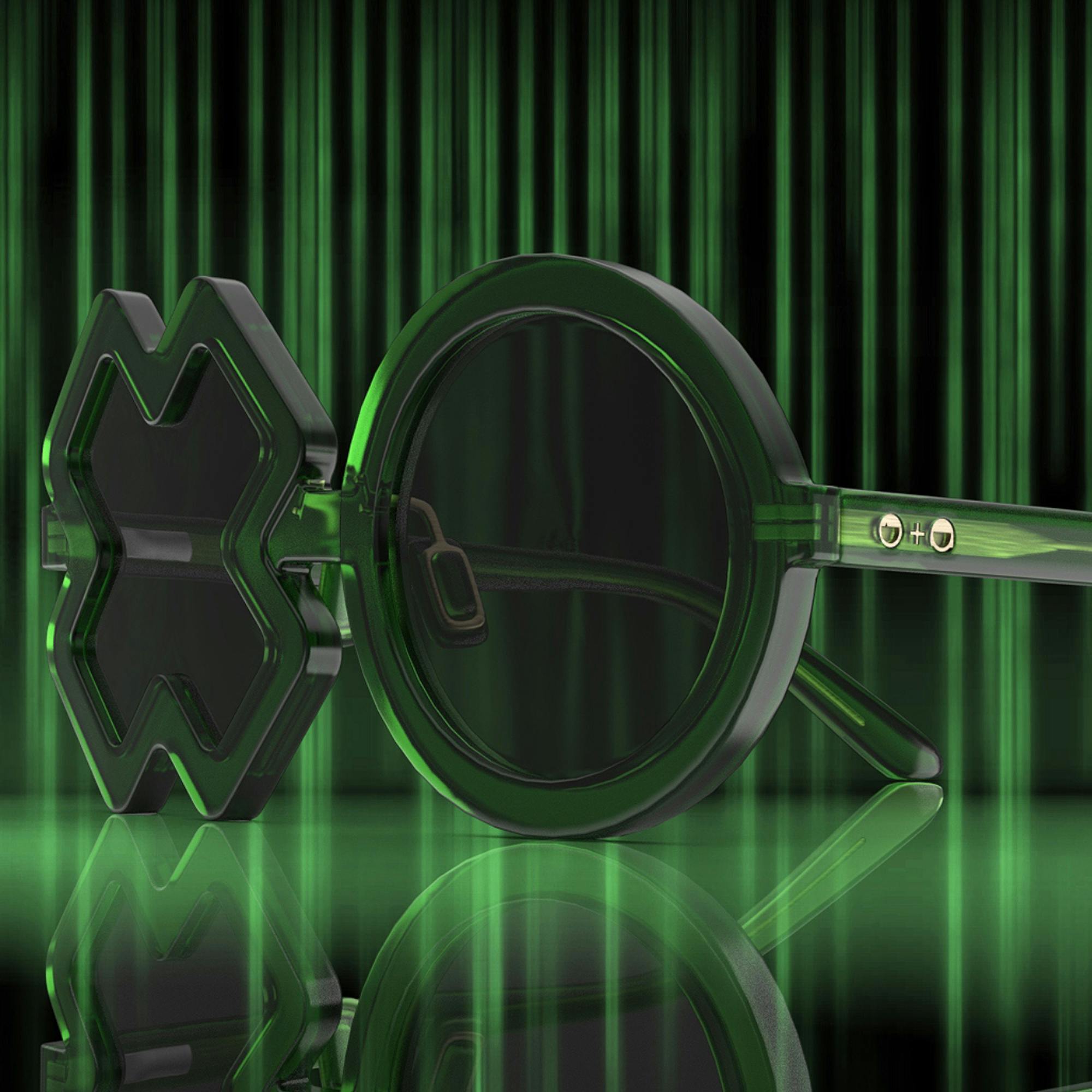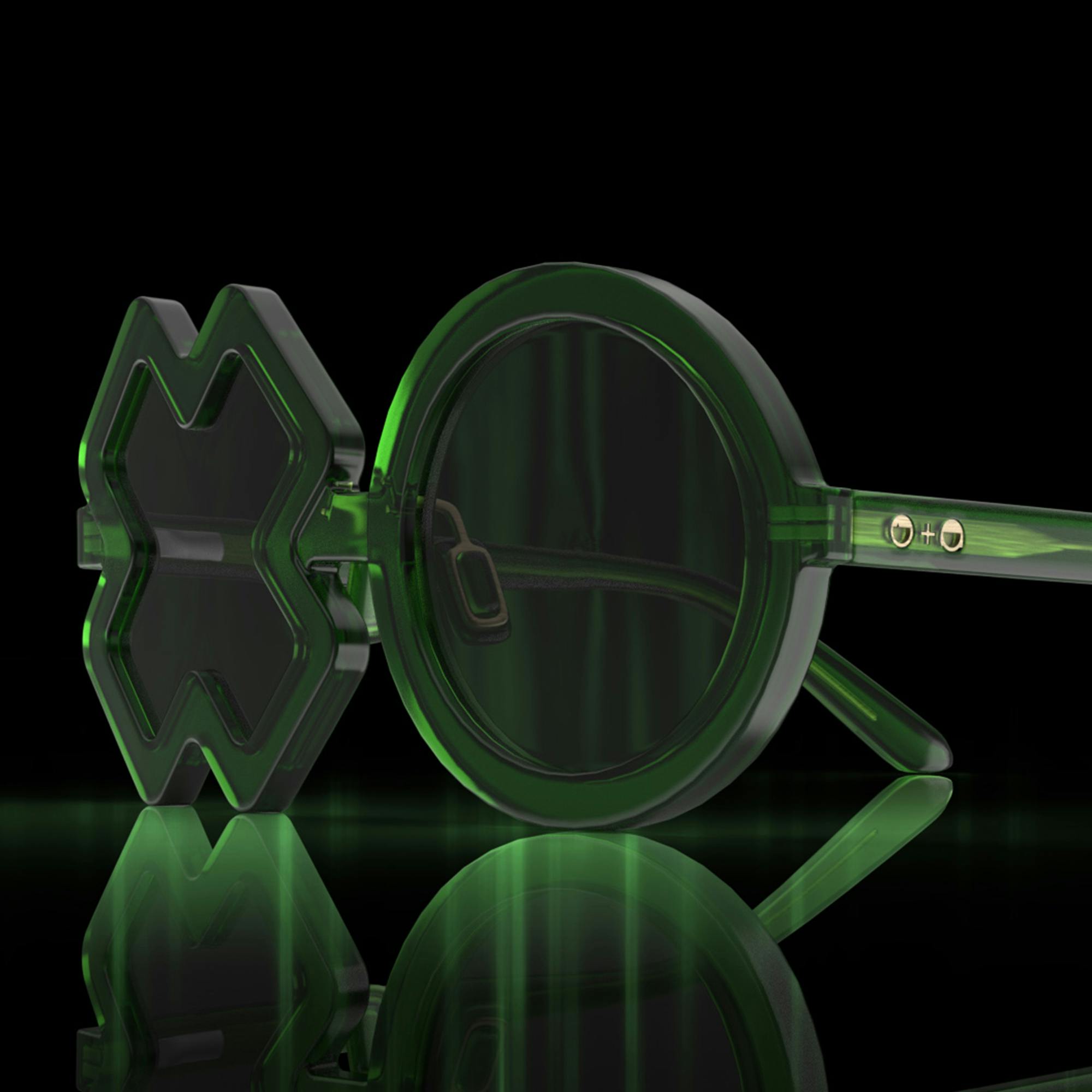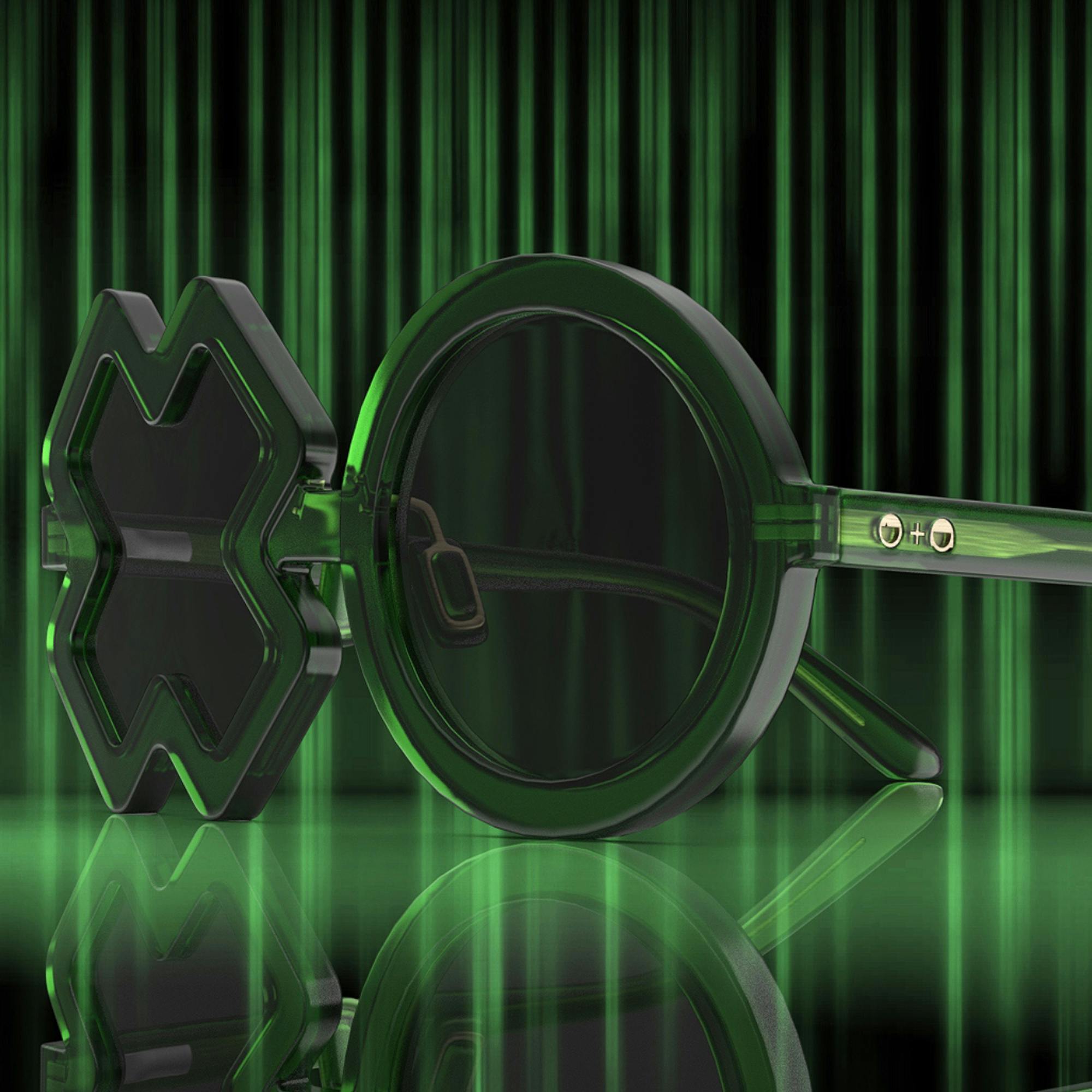 XO GLASSES
The glasses incorporates the Matrix film's cyber-punk aesthetic and critical social theory with the brand's chic and bold styles. It is the first piece from sons+daughters made for the metaverse.
Includes unlockable content
More About the Airdrop and Whitelist Sales
Whitelist sales starts mid February, and any leftover few tokens may be held for future distribution at BNV's discretion.
Whitelist Registration Starts
Whitelist Registration Ends
NFT Drop Phases
Sons + Daughters will be releasing several pieces in a continuous relationship with Brand New Vision. Below lists the current public release schedule and events to look forward to.
Phase 1 - The Matrix
15 pieces of the matrix XO glasses will be launched as a very exclusive drop.
Phase 2 - More styles
More styles will be launched
Phase 3 - The Metaverse
Expect future wearability experiences with Sons + Daughters in the metaverse.
1. How much is the whitelist sale mint?
2. How do I register for whitelist Sales
Join Our Fashion Metaverse.
We are building an entirely new society, where the value we provide to our growing community is true, transparent and secure ownership of high value digital assets and opportunities in the form of fashion NFTs by established brands and designers.
Brand New Vision is a fashion-first NFT platform turning NFT ownership into unique brand experiences. We are building the world's most advanced digital NFT wardrobe and making fashion NFTs wearable in the metaverse.