BNV x On|Off LFW 2023 Digital Fashion Collection
Taskin Goec, Oscar Keene and Valaclava.
LFW 2023 This is for real collection
On|Off explores the juncture where physical artefacts and their digital representations co-exist to foster creative possibilities. Supporting the transition from reality into fantasy and back again, with the metaverse and its endless possibilities.
On|Off Presents three distinct designers Taskin, Oscar Keene and Valaclava, who are all working between worlds to engage with new technology and fuel our inquisitive minds. The On|Off three are already established talents from the phygital space, who are taking their vision to whole new levels with the support of On|Off, an organisation well known in the industry for pushing boundaries of mixed reality.
For this, On|Off will host a 'real time virtual fashion show' at LFW, exploring new technology generally seen in gaming and broadcast. The event will take place within a studio environment set up in the Swiss Church, Covent Garden to a select live audience. Spectators will be able to join in the event and interact with the physical garments whilst they are being beamed live into the metaverse alongside their rigged digital avatar.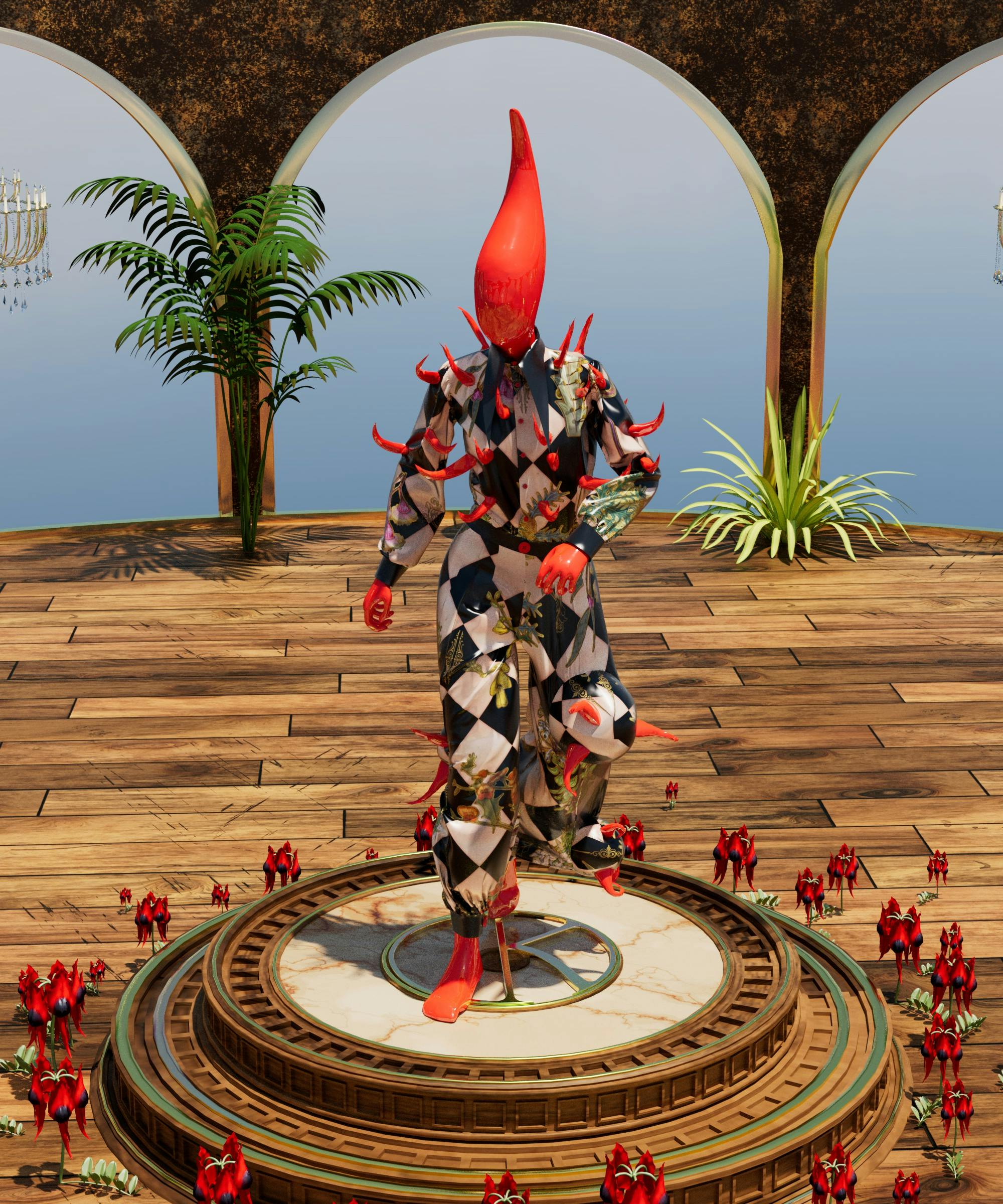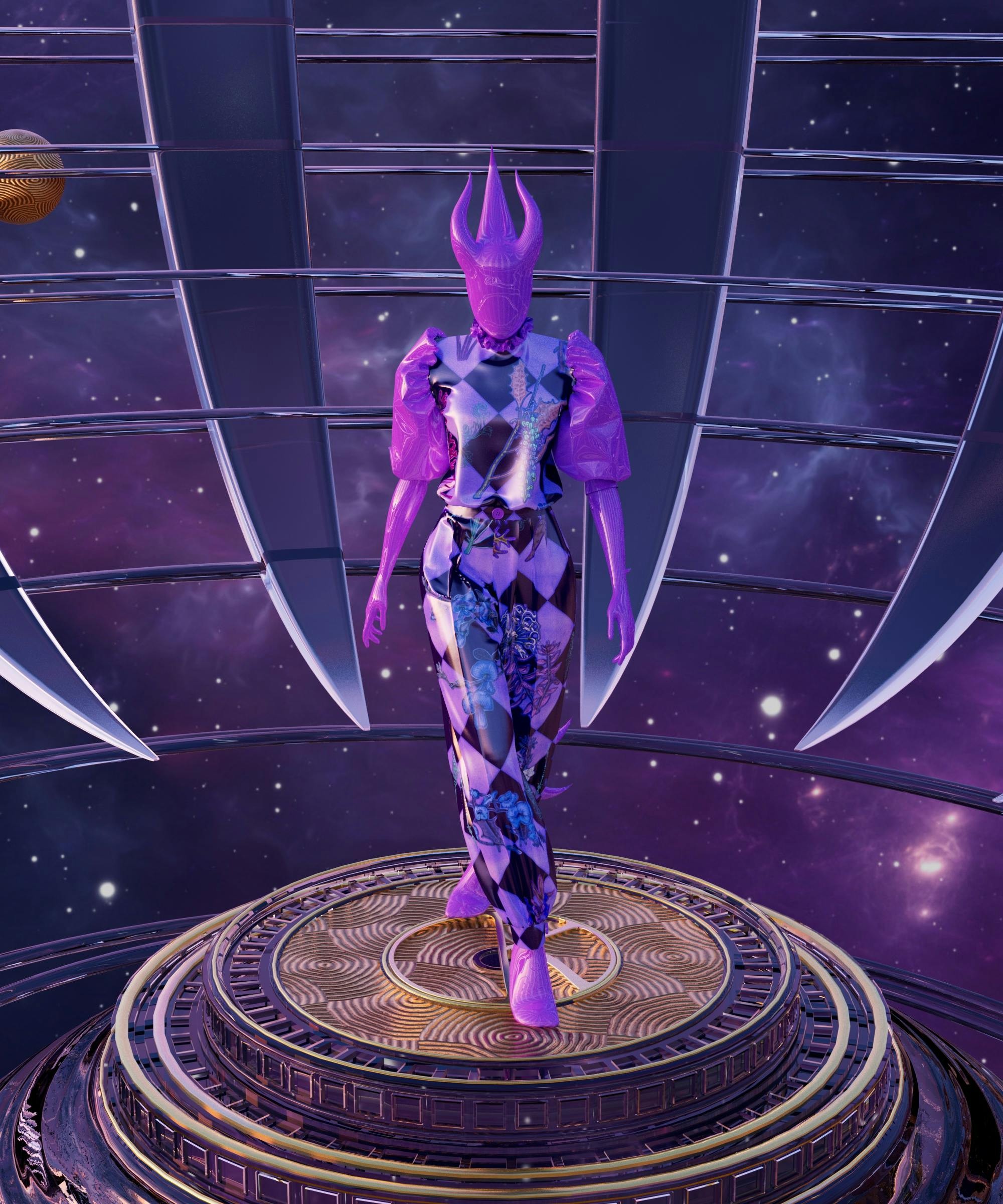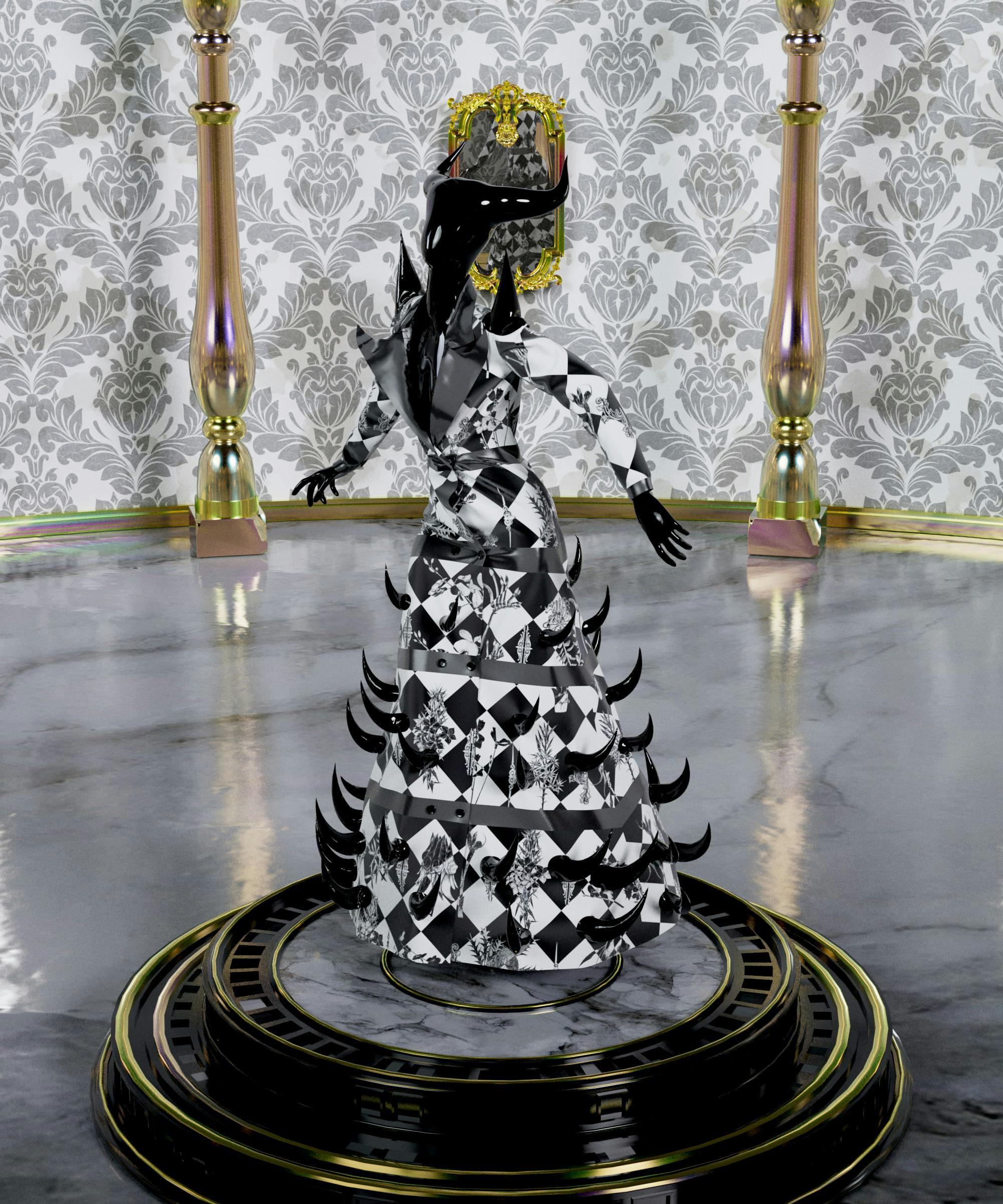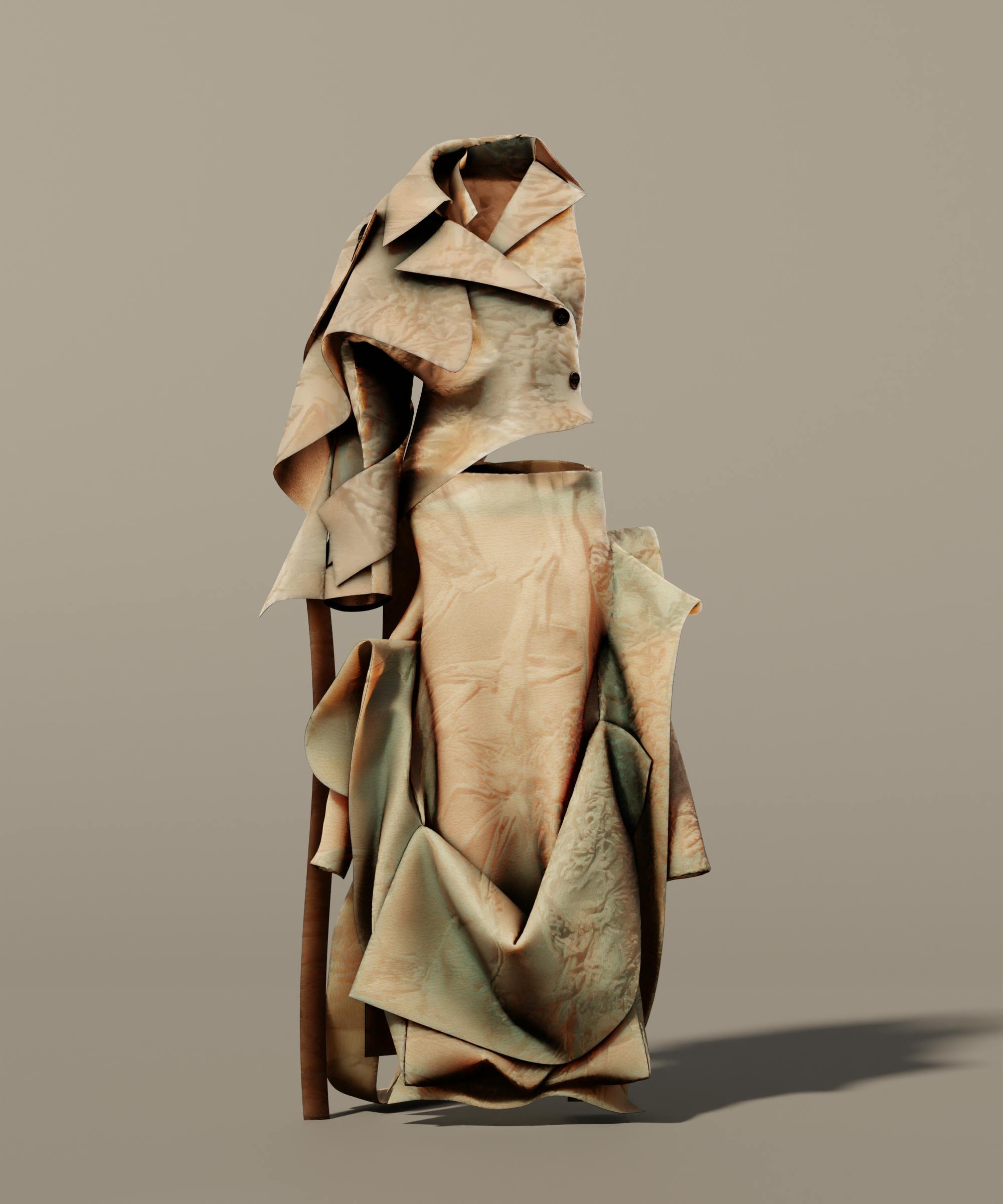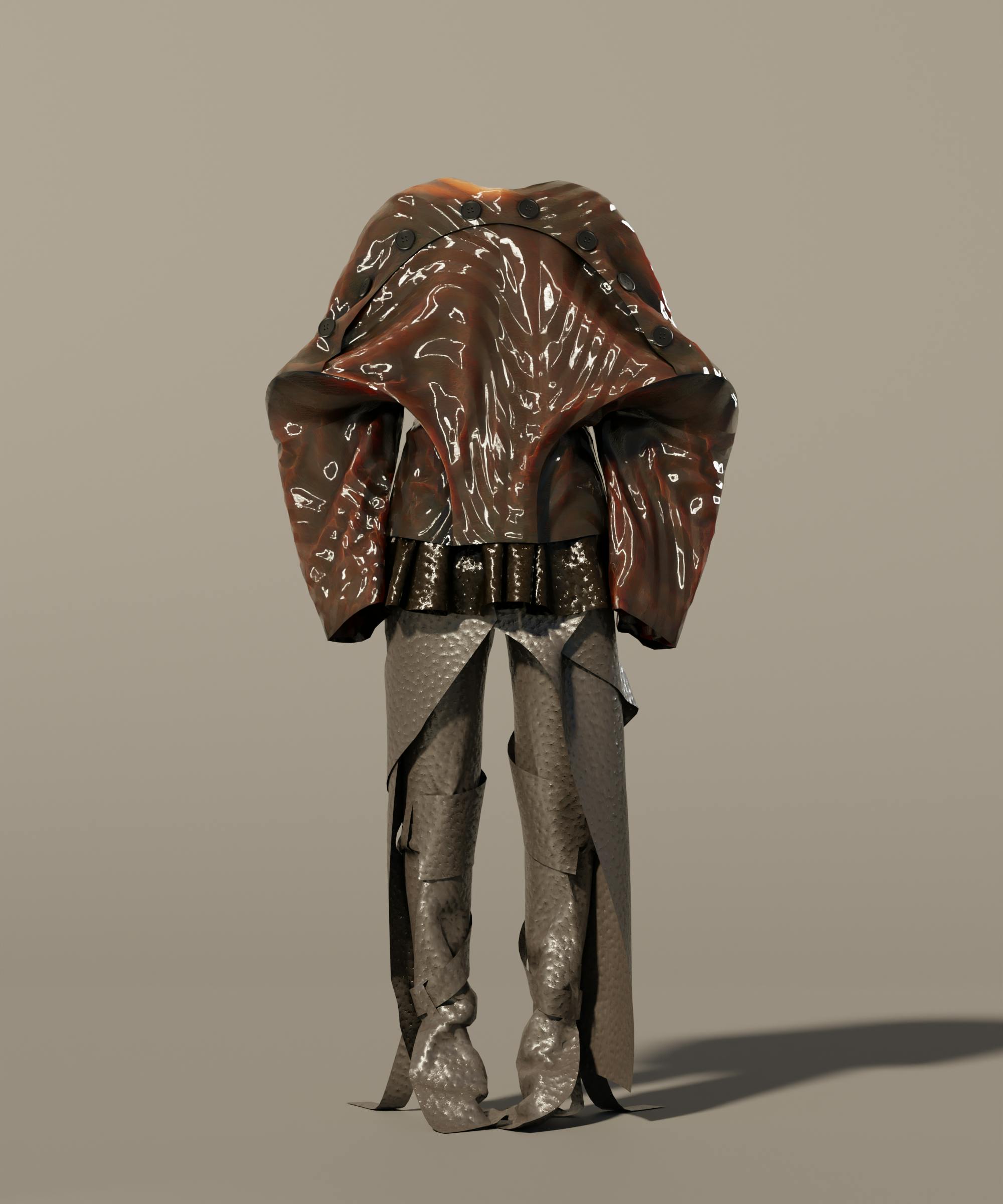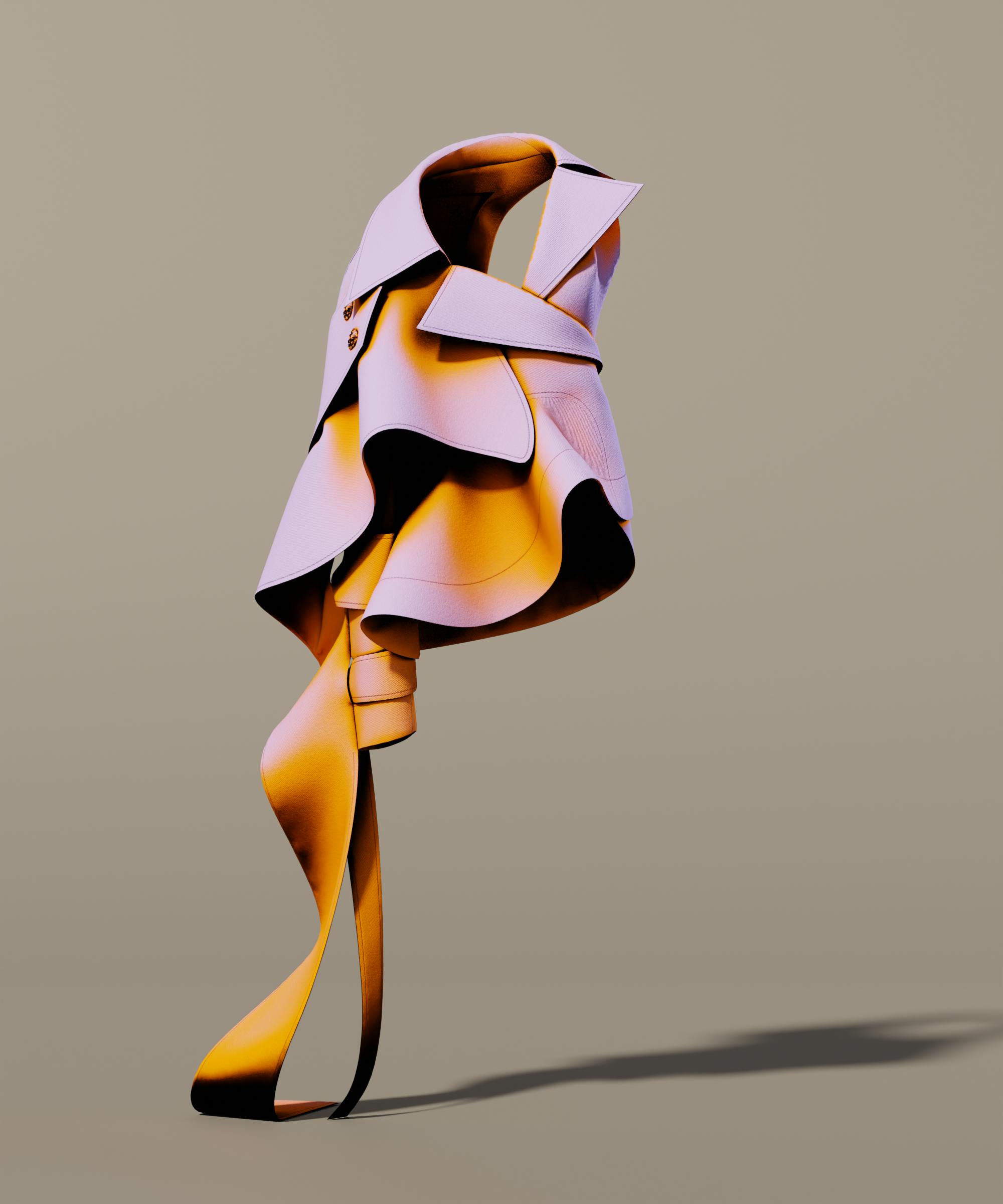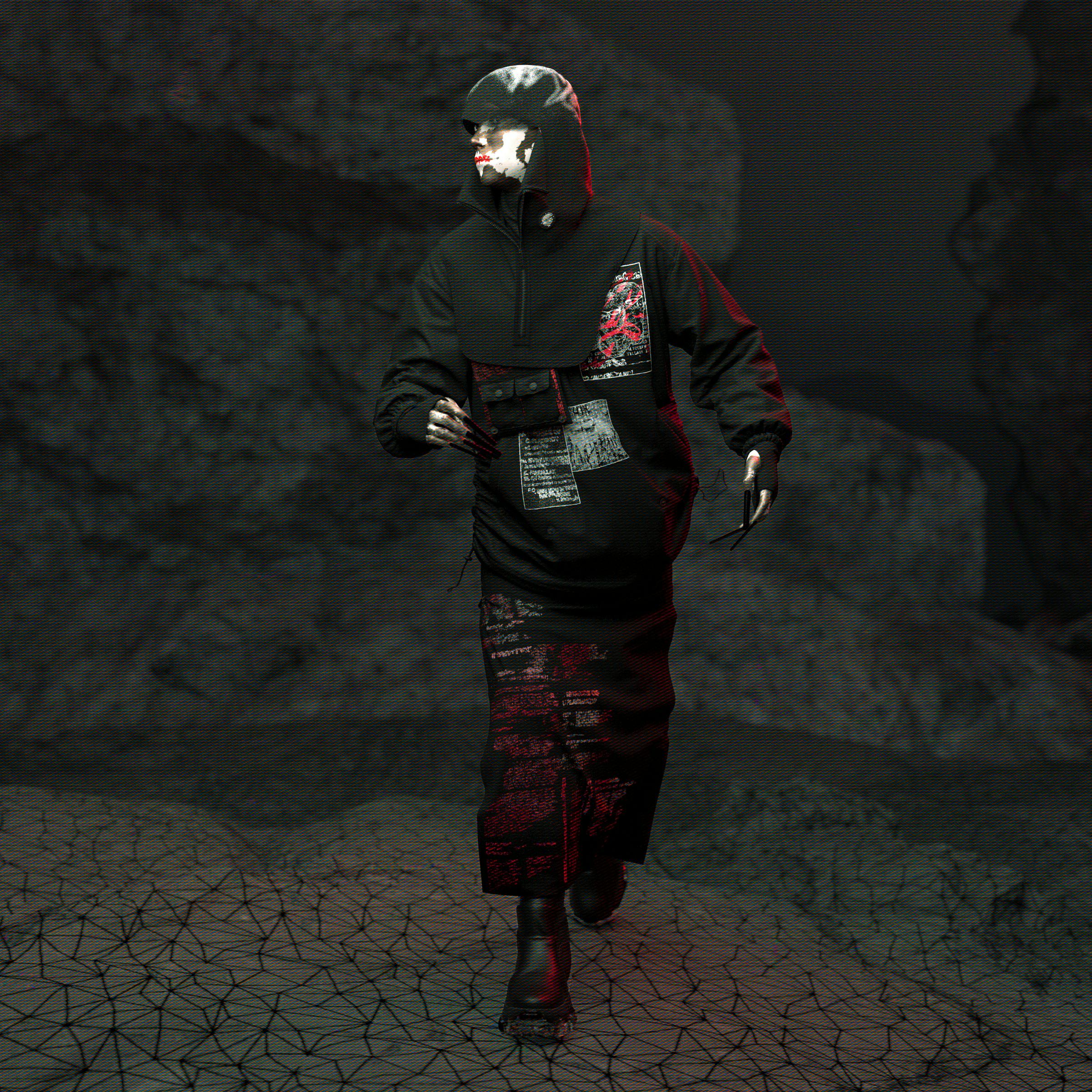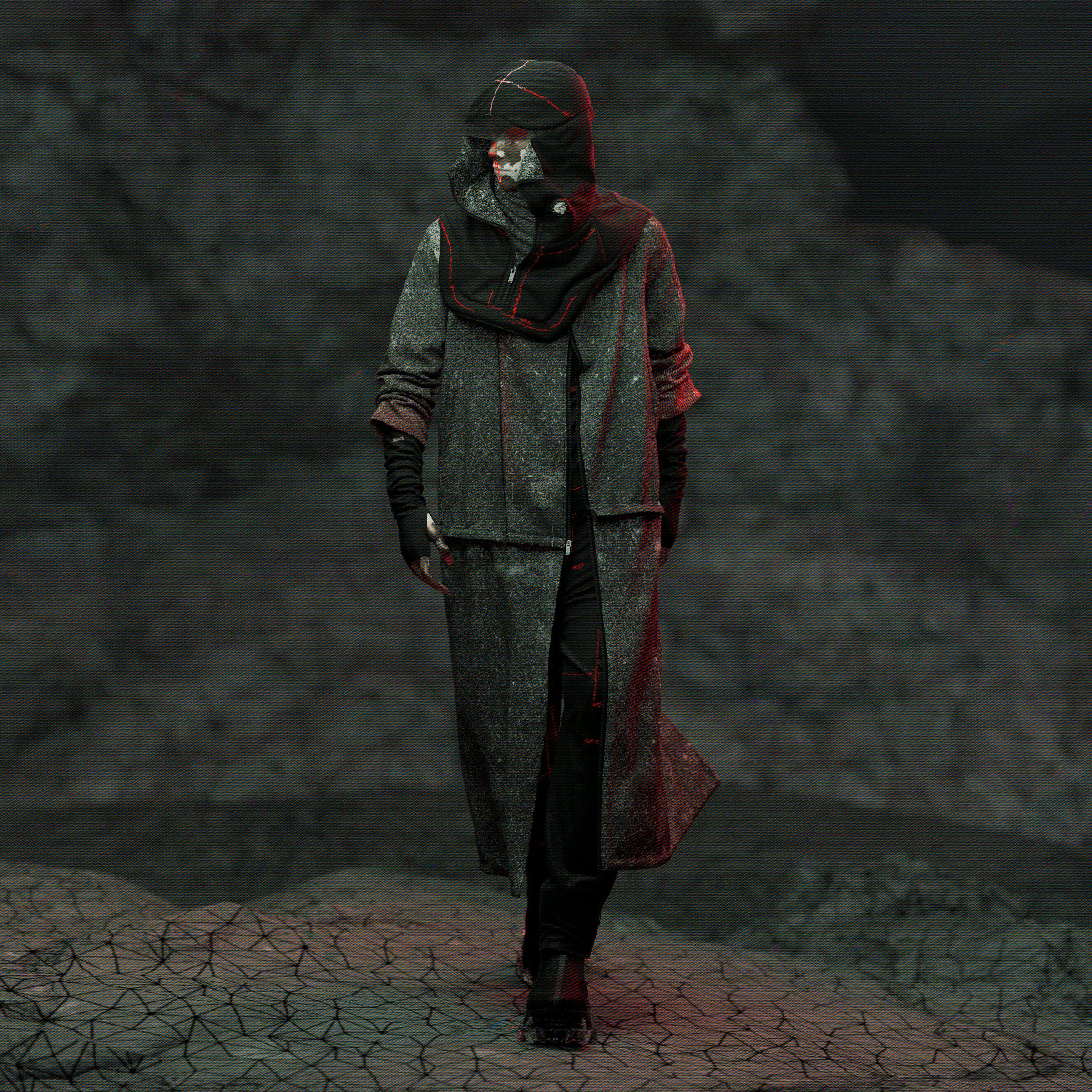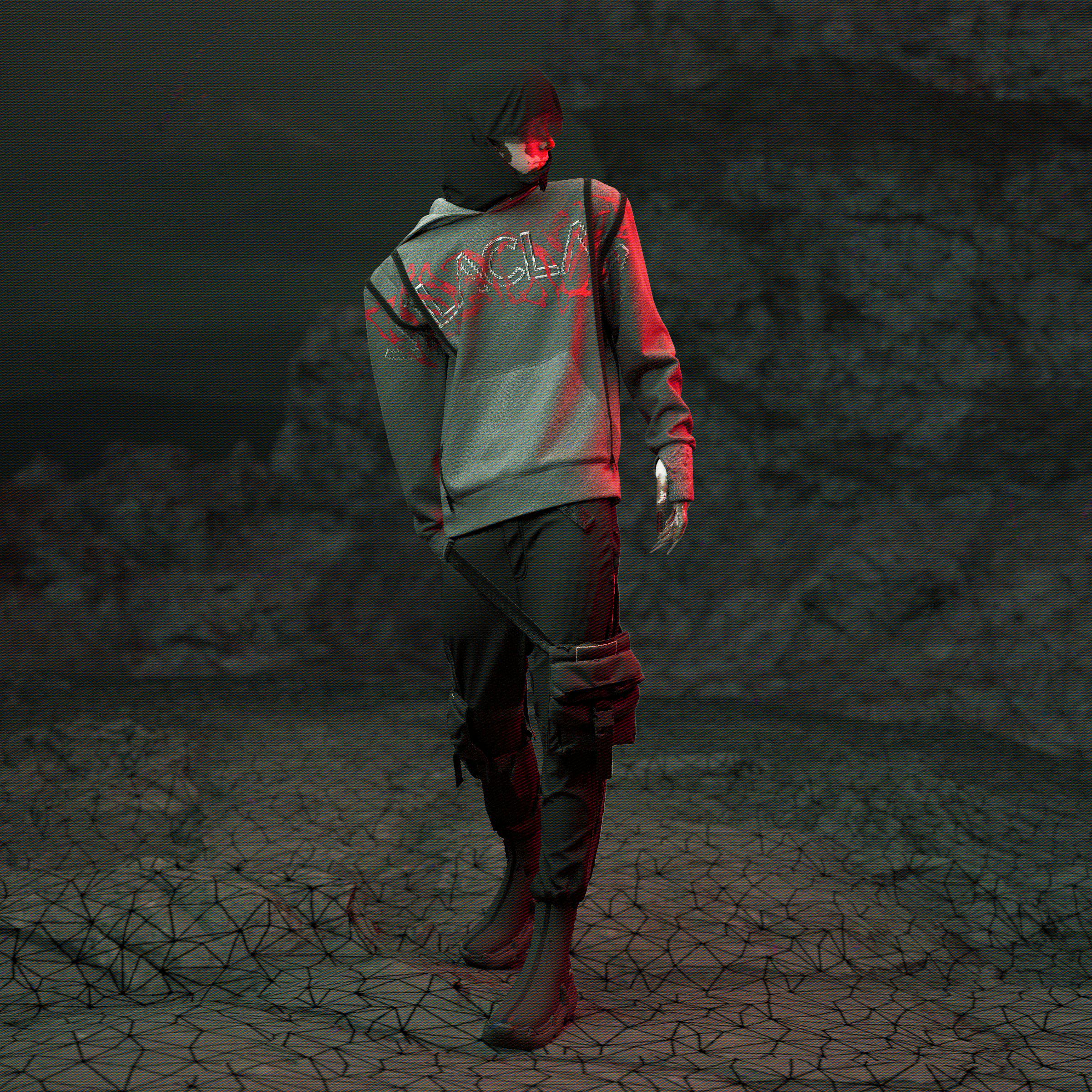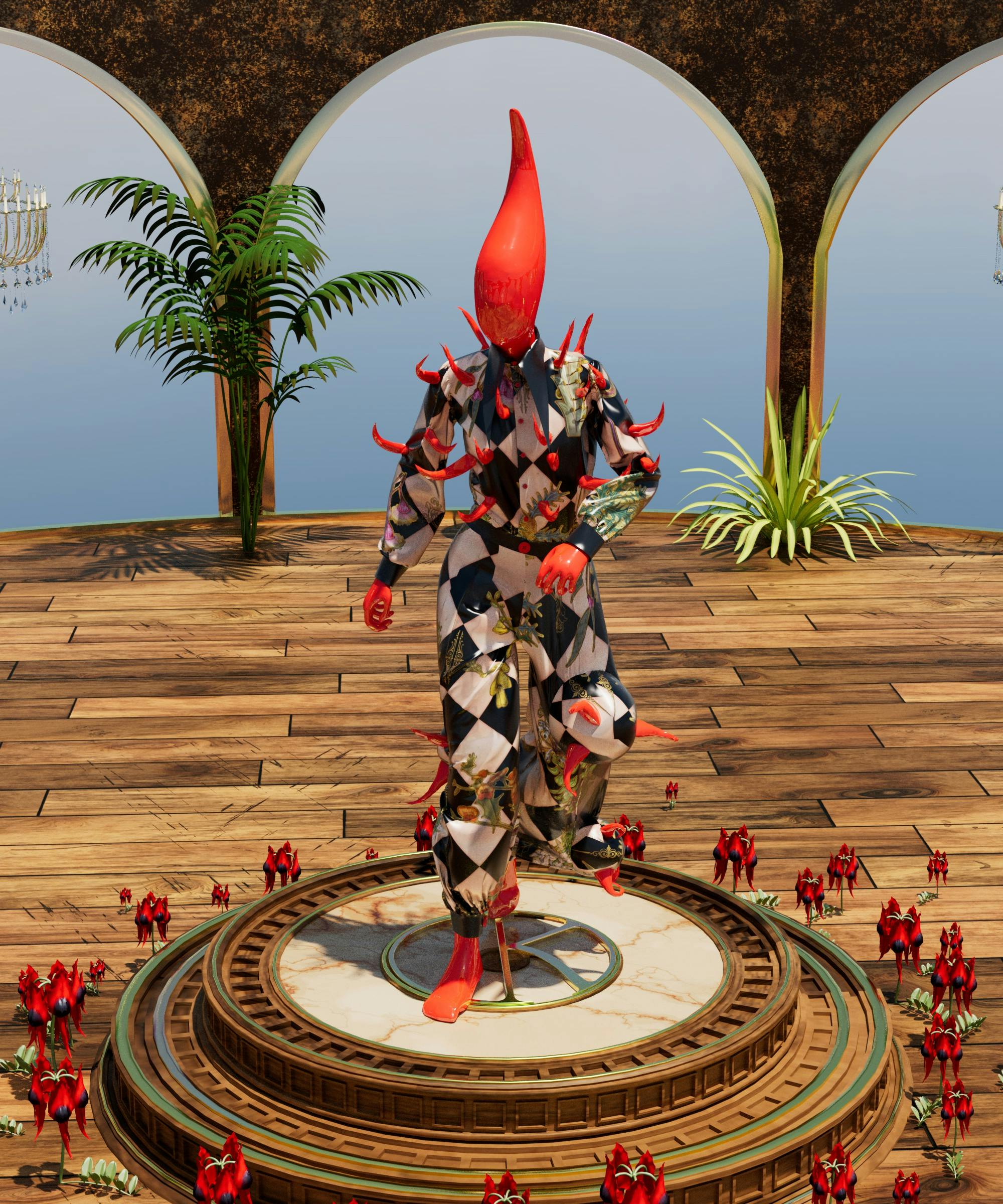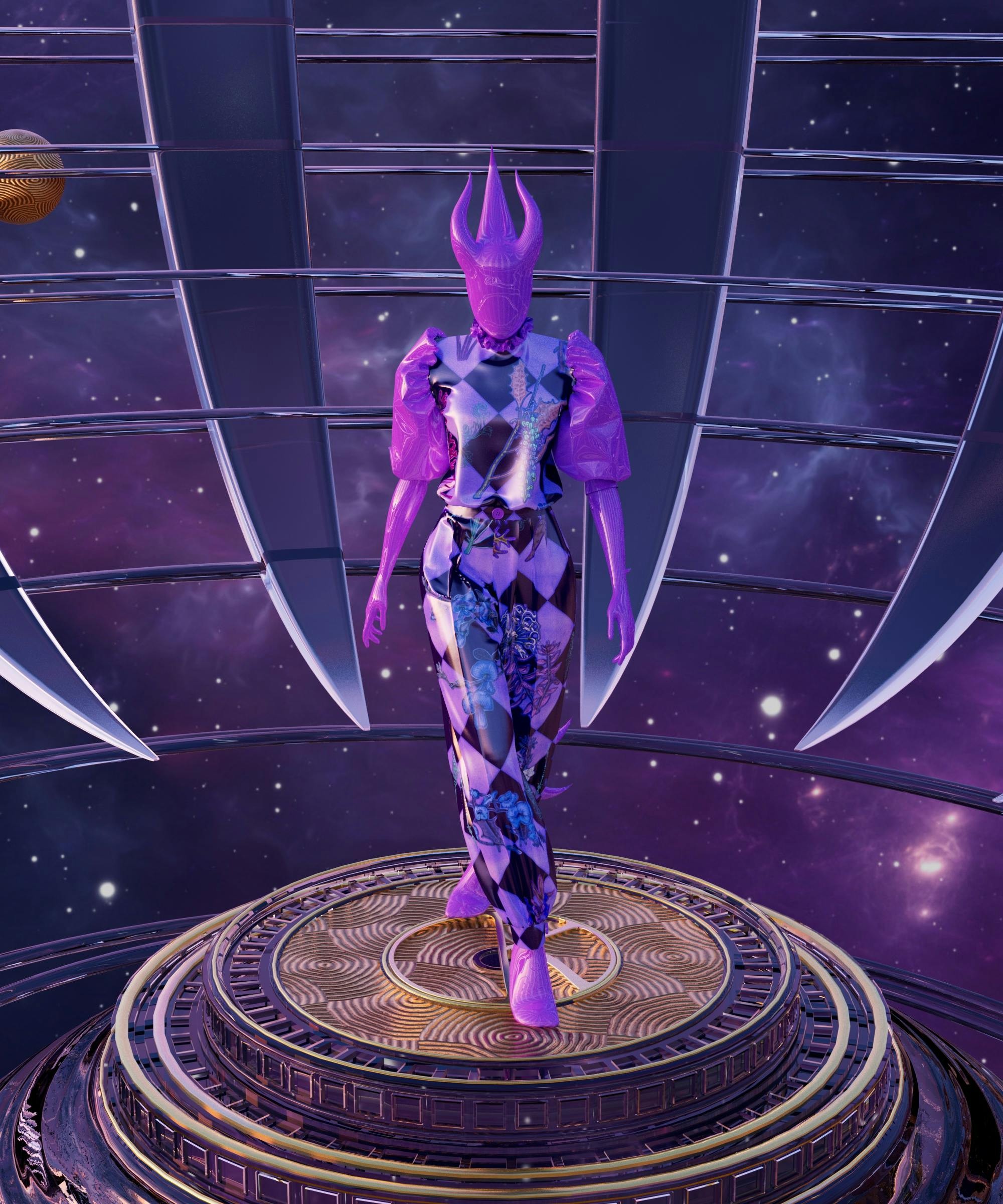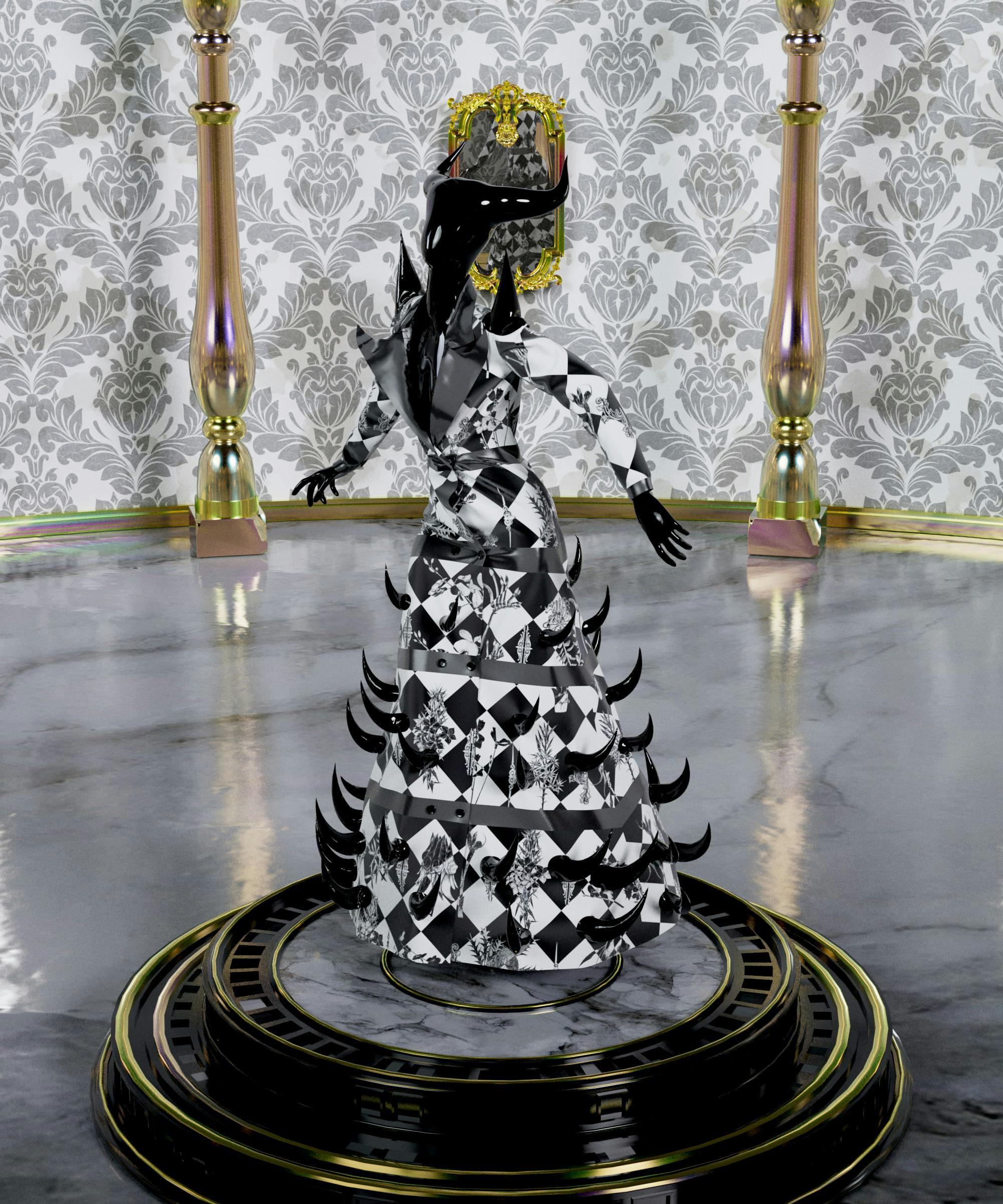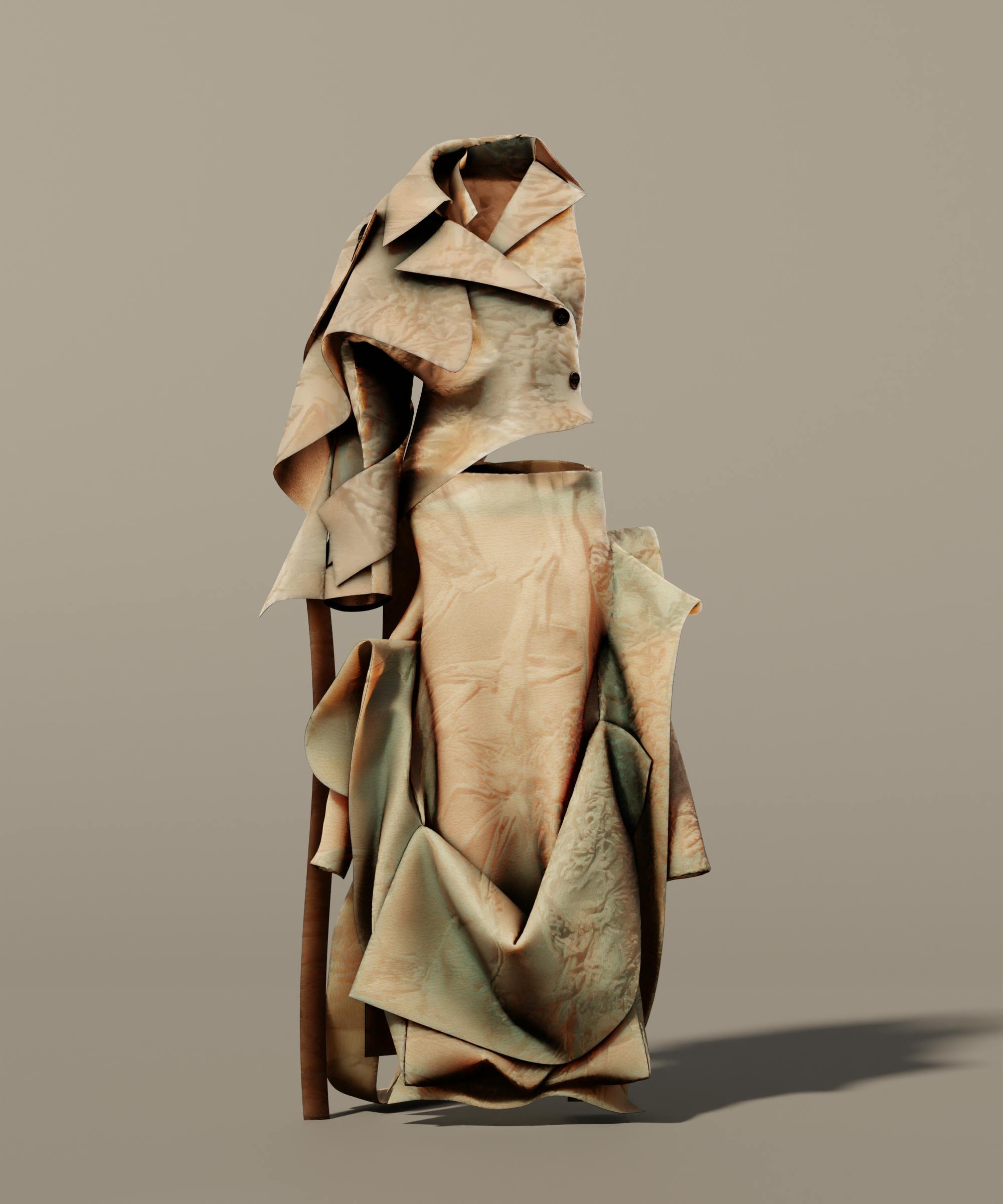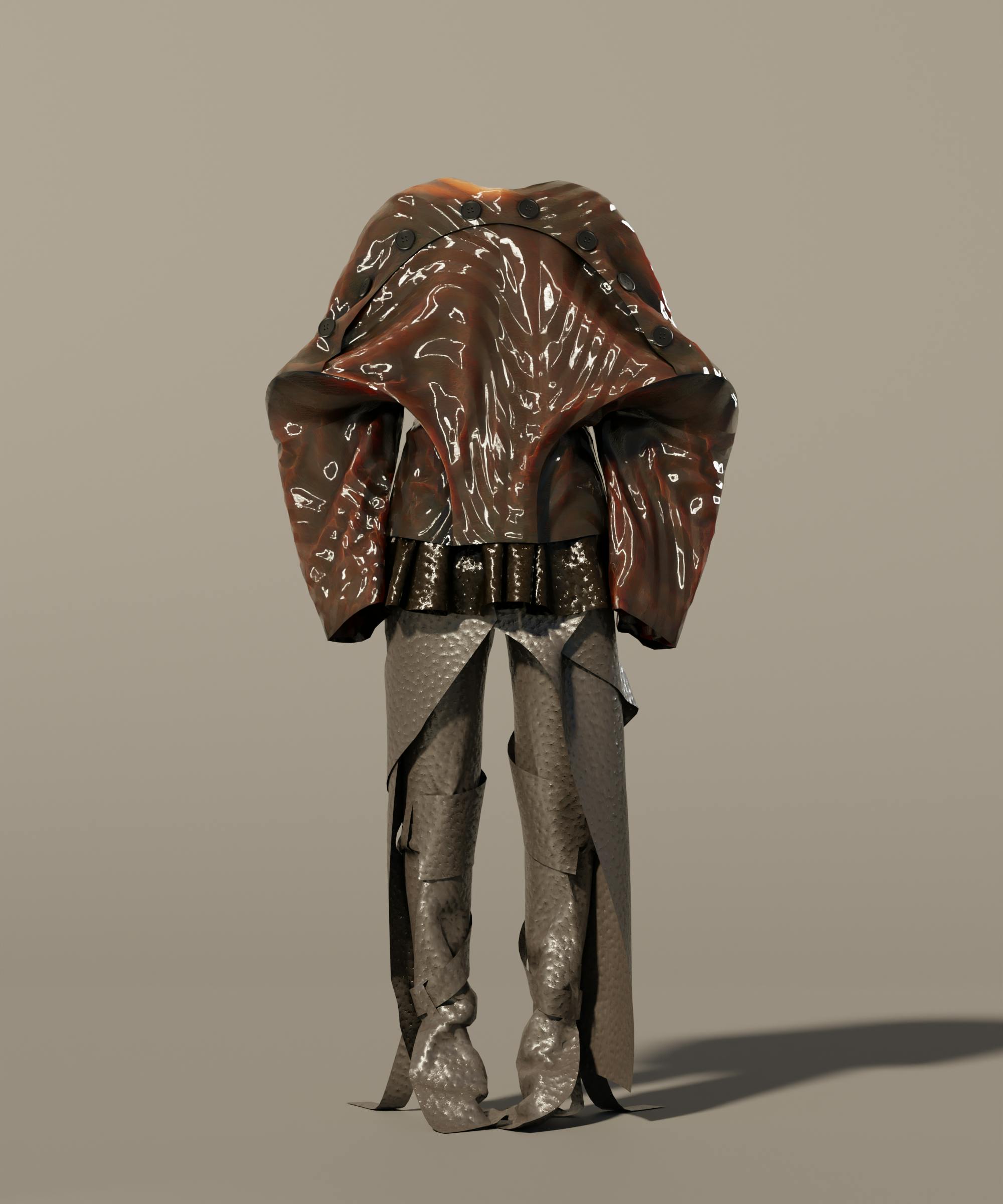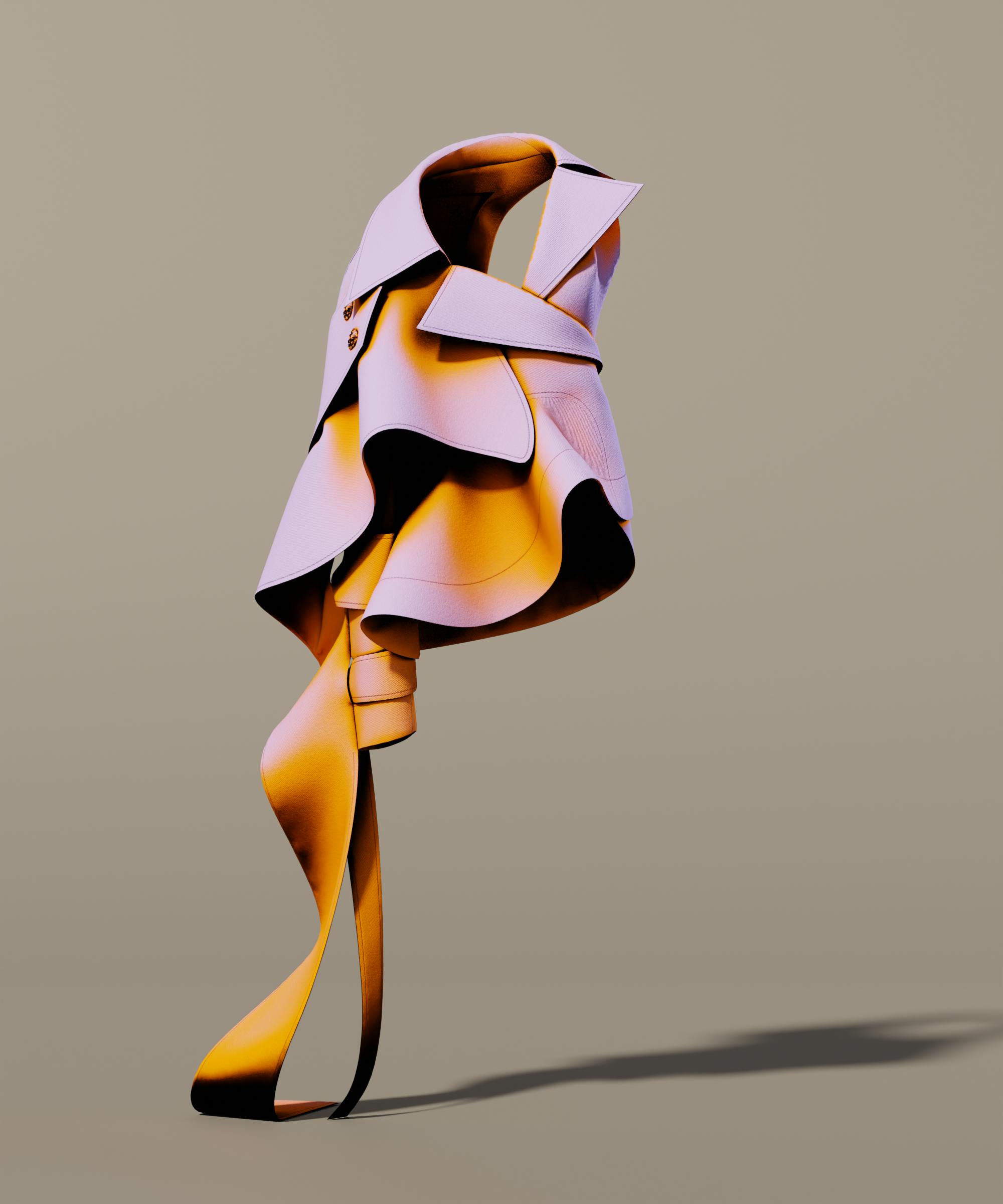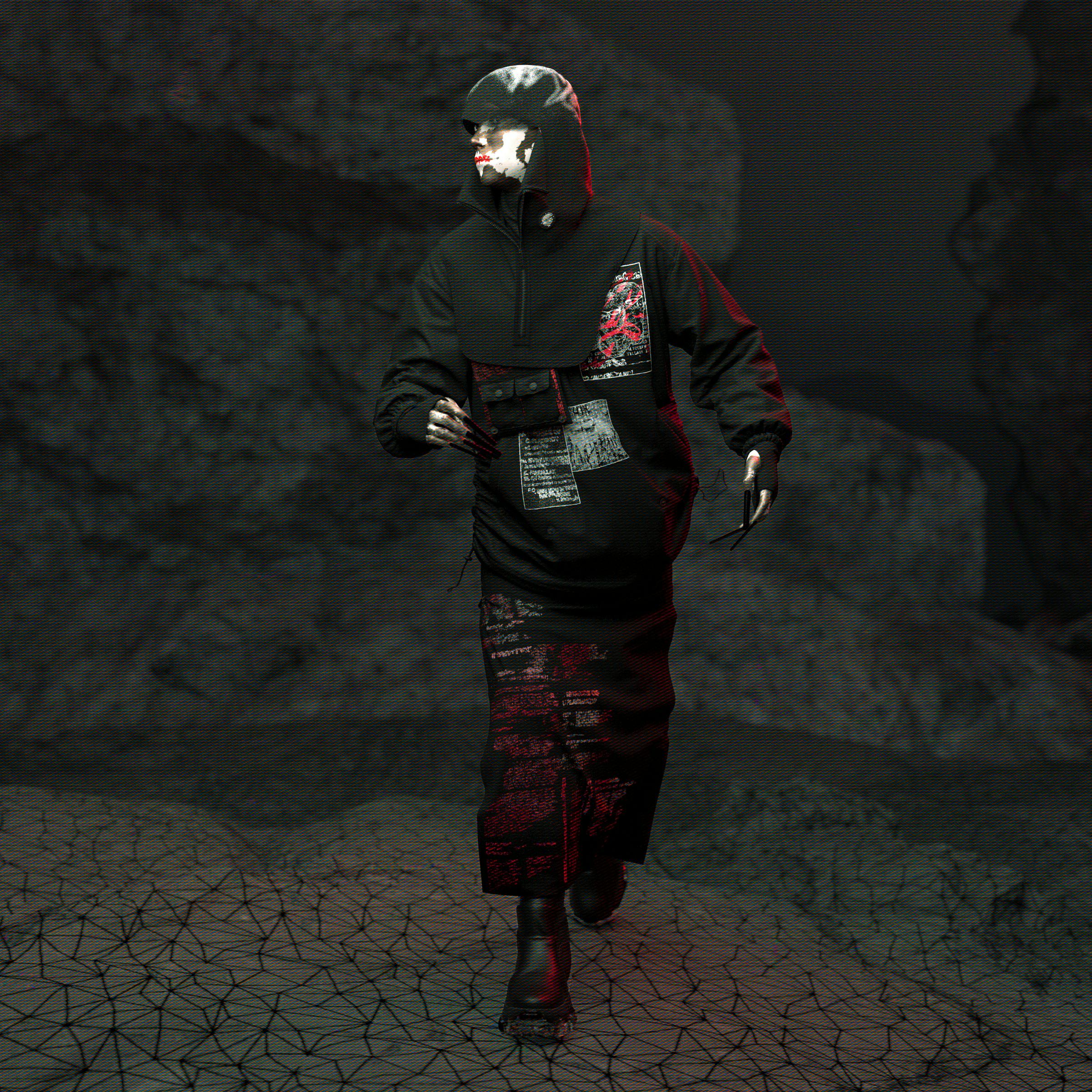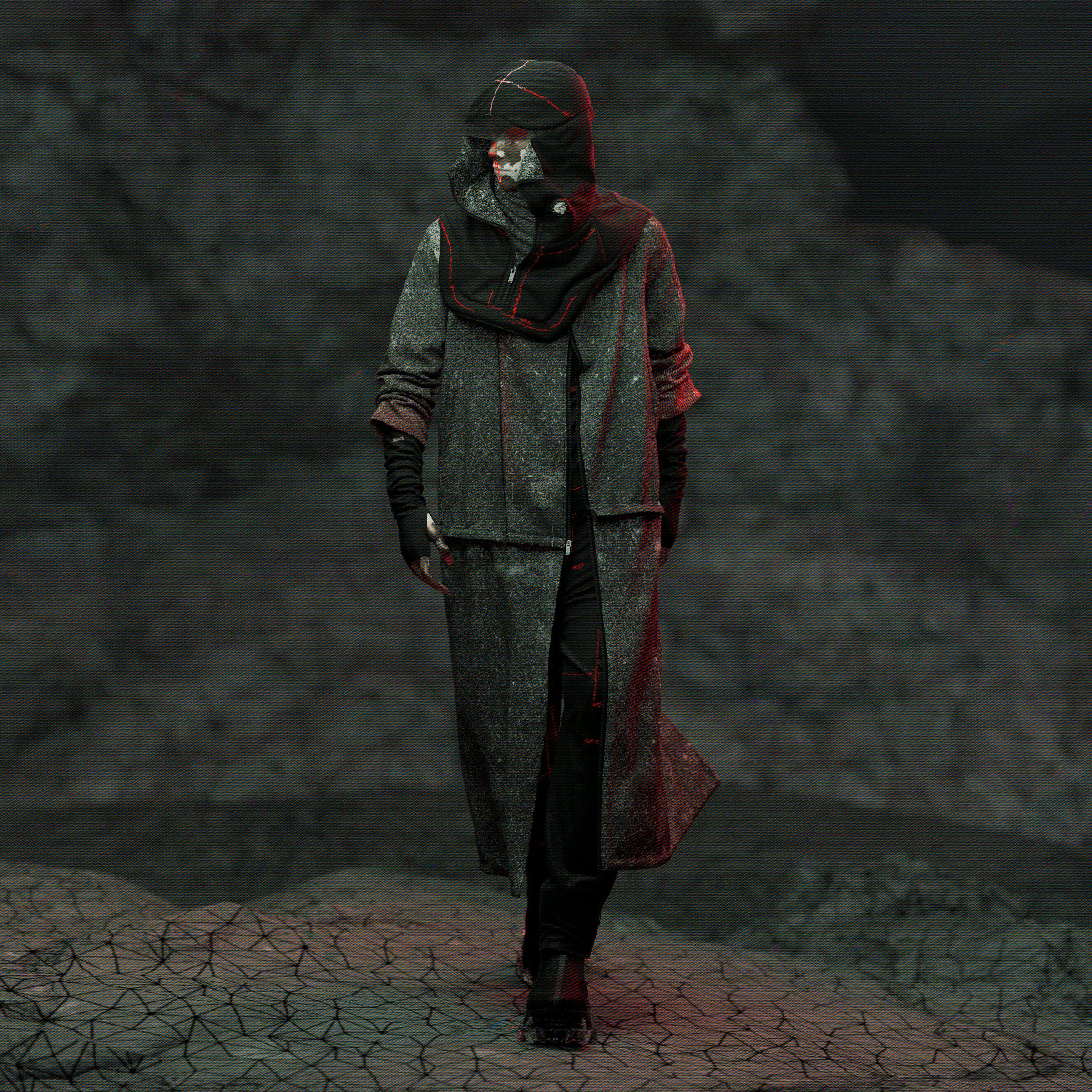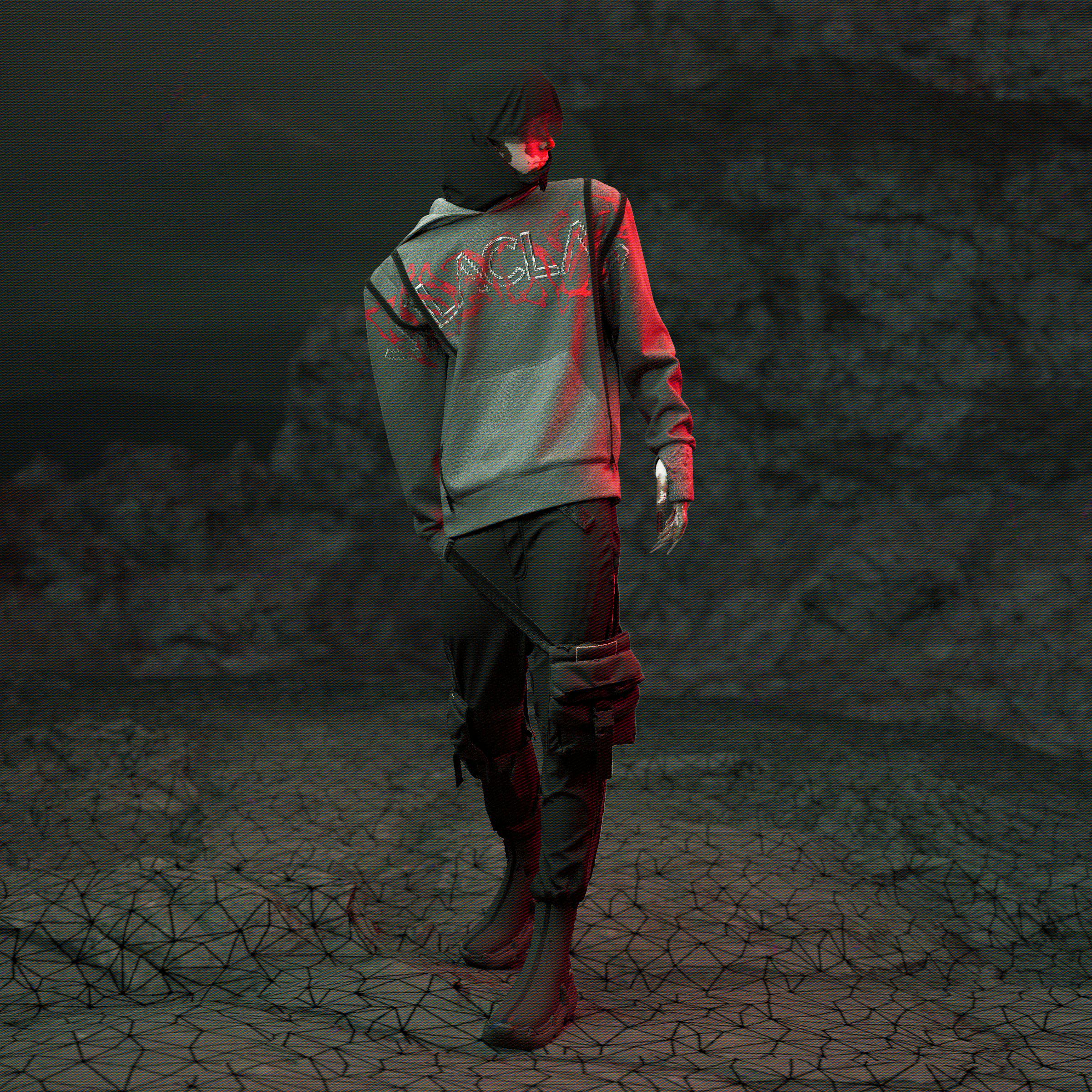 ThisIsForReal NFT Collection
Oscar Keene, Taskin, Valaclava
BNV is proud to have worked with On|Off, and their designers and partners to create an immersive and compelling LFW experience that supports and promotes new talent in digital fashion. Our mission is to bring fashion into the metaverse and Web3, and together we have developed a physical showcase that brings to life digital designs which can be worn interoperably across different virtual worlds.
Total: 9
Slither Trench & Bugeater Skirt
Quantity: 10
Signature Mutant Top & Pore Wrap Denim
Quantity: 10
Mutant Candy Trench
Quantity: 10
ONE MUST CONSUME TO UNDERSTAND
Quantity: 10
ASK THE HARD QUESTION
Quantity: 10
THE ANSWER IS A BUILT-IN FEATURE
Quantity: 10
75% off Presale for all Gs Holders
50% off Presale for all G2 Holders
Oscar Keene is a multidisciplinary fashion label that fuses immersive digital content with physical collections. With garments and fabrics designed in-house and made in Melbourne, the studio celebrates bold, original prints and sophisticated tailoring driven by concept.
Taskin Goec is a digital fashion designer and conceptual artist. Taskin was featured by On|Off in September 2022 at LFW and quickly picked up by Nick Knight's Showstudio as a leader in digital fashion. His background in physical fashion allows him to fuse this technical knowledge with a progressive vision. Goec's latest projects include an AR filter for Samsung, feature in Showstudio and a digital look for Vogue Singapore.
Valaclava is a cyber-physical, stockless gamewear brand, bringing the narrative of gaming world to real life via premium limited clothing. Established through a process of blockchain technology and made to order study, Valaclava examines the codes and language of modern, luxury gamewear through the lens of innovation COM.
1. I am a Gs Holder, if I missed out on the 75% off pre-sale period will I still be able to access the 50% sale period?
2. If I have bought 9 during the Gs pre-sale period, will I also be entitled to another 9 during the other presale periods?
3. Can I choose which style to purchase?
Join Our Fashion Metaverse.
We are building an entirely new society, where the value we provide to our growing community is true, transparent and secure ownership of high value digital assets and opportunities in the form of fashion NFTs by established and emerging brands and designers. Brand New Vision is a fashion-first NFT platform turning NFT ownership into unique brand experiences. We are building the world's most advanced digital NFT wardrobe and making fashion NFTs wearable, covetable, and collectable in the Metaverse.