Exclusive Mishka Decentraland Drop
Time left til the Giveaway Campaign ends
Mishka, together with Brand New Vision, are releasing our first Decentraland drop to the BNV X Mishka NFT owners with two colorways of the Keep Watch Cap. A Mishka Keep Watch Cap, in two colorway, will be distributed to the owners of the Mishka X BNV Decentraland Cap owners.
To celebrate the launch of our first Decentraland drop, we will be hosting a "Week of Giveaway" , giving out Pleasure and pain spiked caps to our community and 100 MANA in total to our Mishka X BNV Decentraland Cap owners. 
Mishka's Keep Watch Fitted Collection
Mishka, together with Brand New Vision, are releasing finely crafted Mishka NFTs in two phases. These highly valuable Keep Watch Fitted Cap collectables symbolise the brand's history and brings together an NFT community around the style that defined an era of streetwear in New York.
101 rare NFTs are being released in this phase 1 drop, collectors and fashion enthusiasts who claim their NFTs get to join exclusive owners channel on our Discord, get priority access to pre-sales when the phase 2 Collection drops, and more.
Owners of the Mishka NFT get to enjoy the following benefits
Ownership Perks
This is a rare opportunity for Mishka fans and collectors to own NFTs with rare attributes of the upcoming Keep Watch Fitted collection by the iconic streetwear brand, Mishka. Winners also get whitelisted for pre-sales when the full Keep Watch Fitted collection launches.
Get owner's only access to exclusive Mishka Discord channel, secret unlockable brand perks, and ongoing opportunities for priority access as Mishka expands into metaverses.
Start your BNV digital wardrobe with a rare NFT from an iconic streetwear brand. Watch your wardrobe value grow and participate in trades via our marketplace (coming soon). Step up and prepare to be rewarded.
Owner Perks Powered by Mishka
To become an owner, go find a listed Mishka NFT on Opensea
KEEP WATCH FITTED NFT SHOWCASE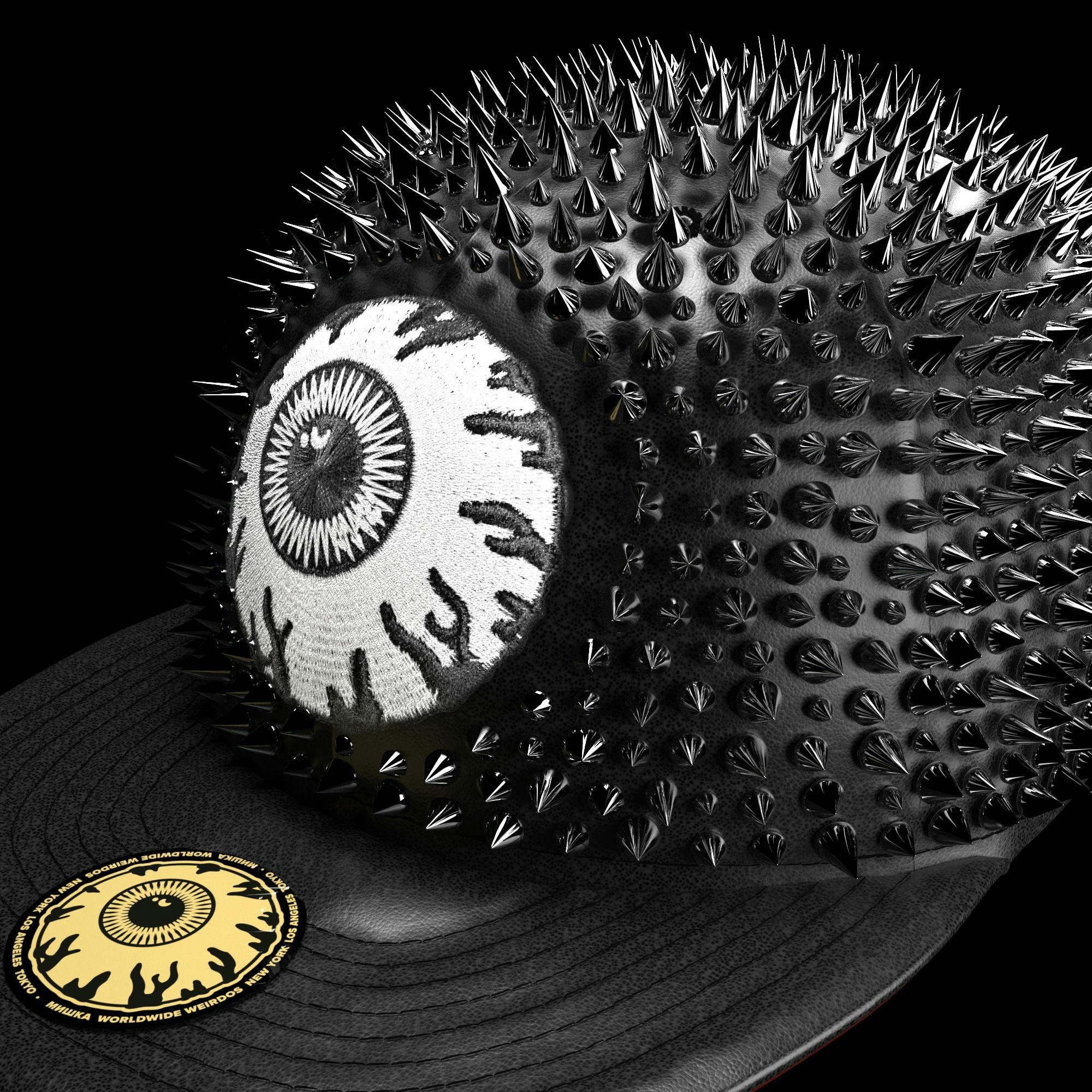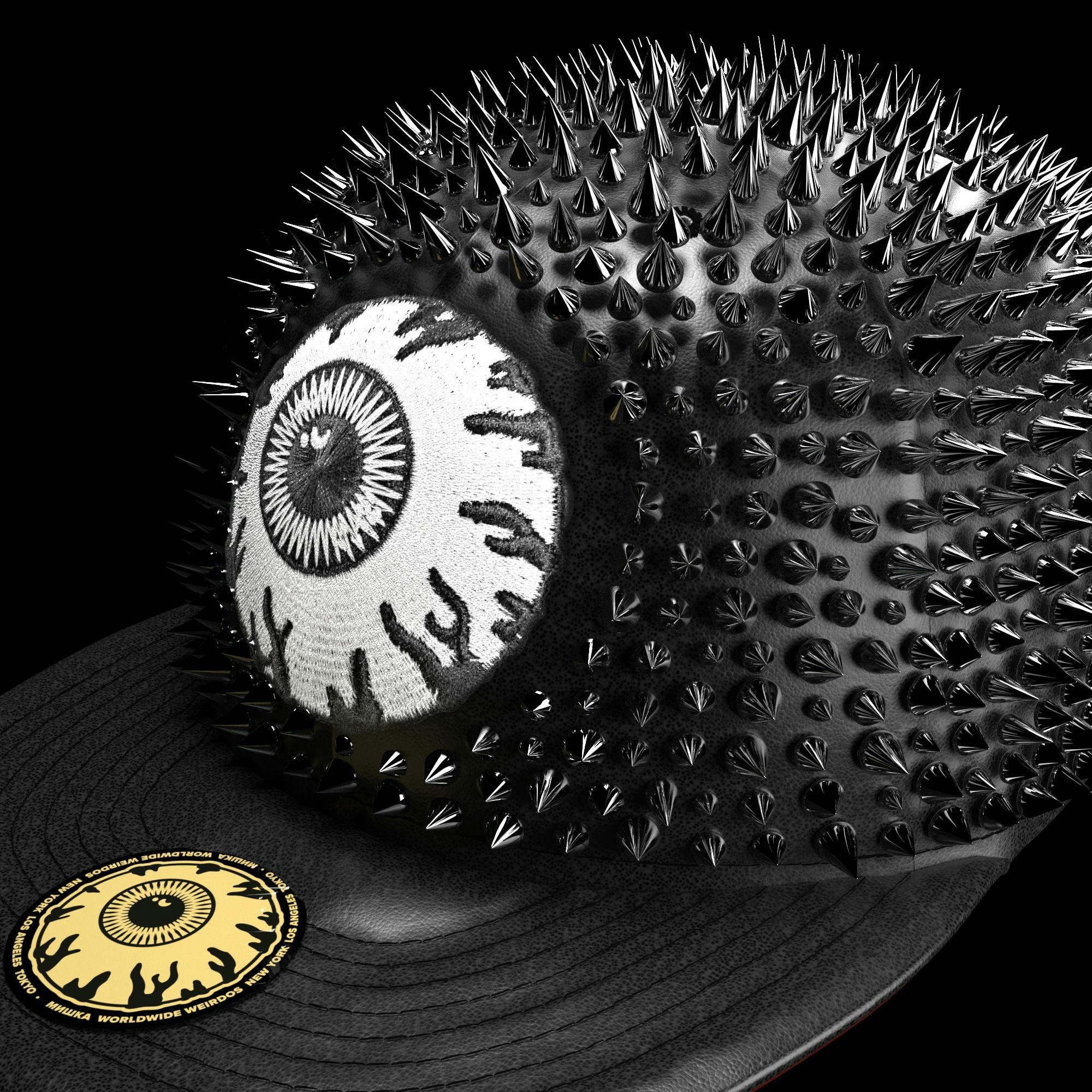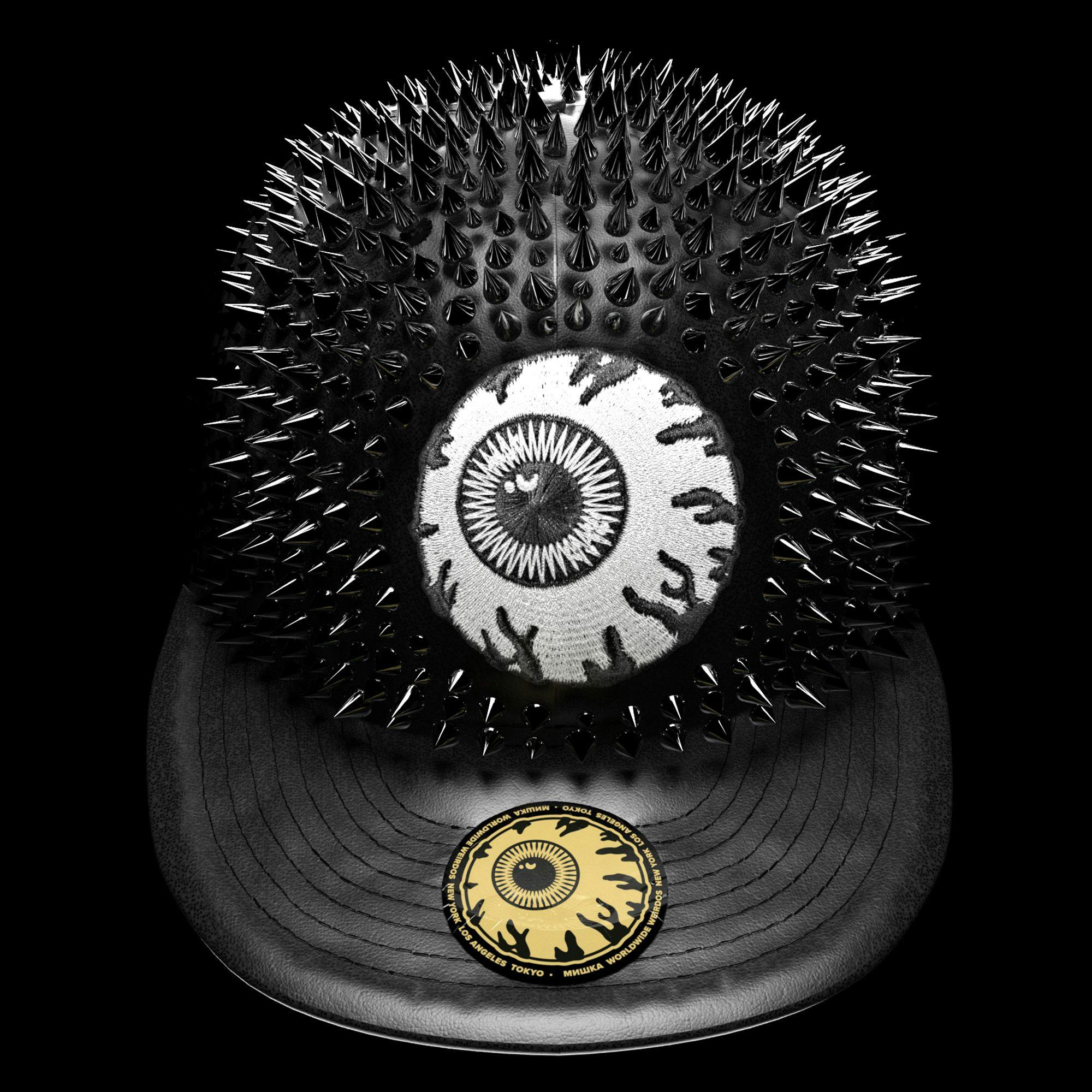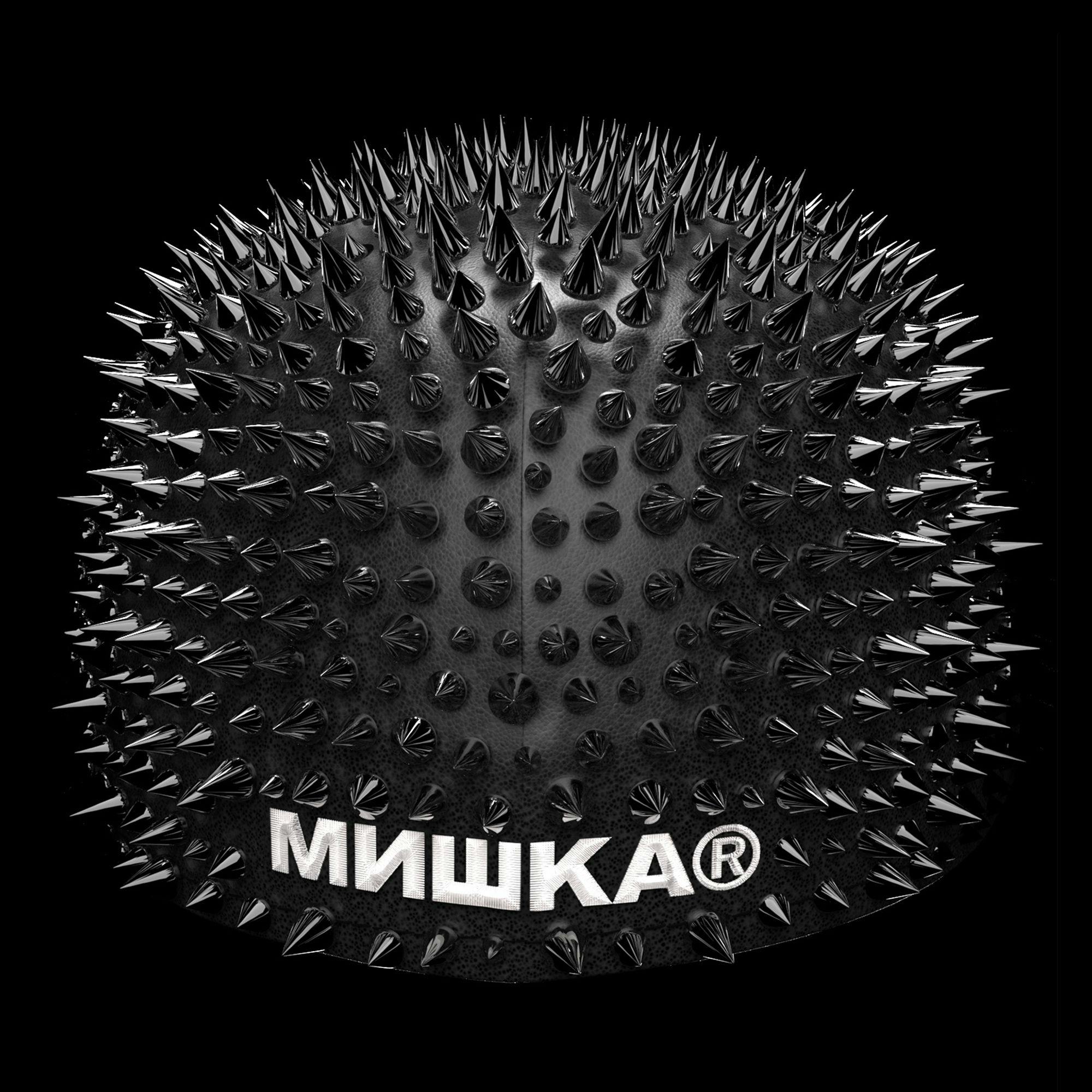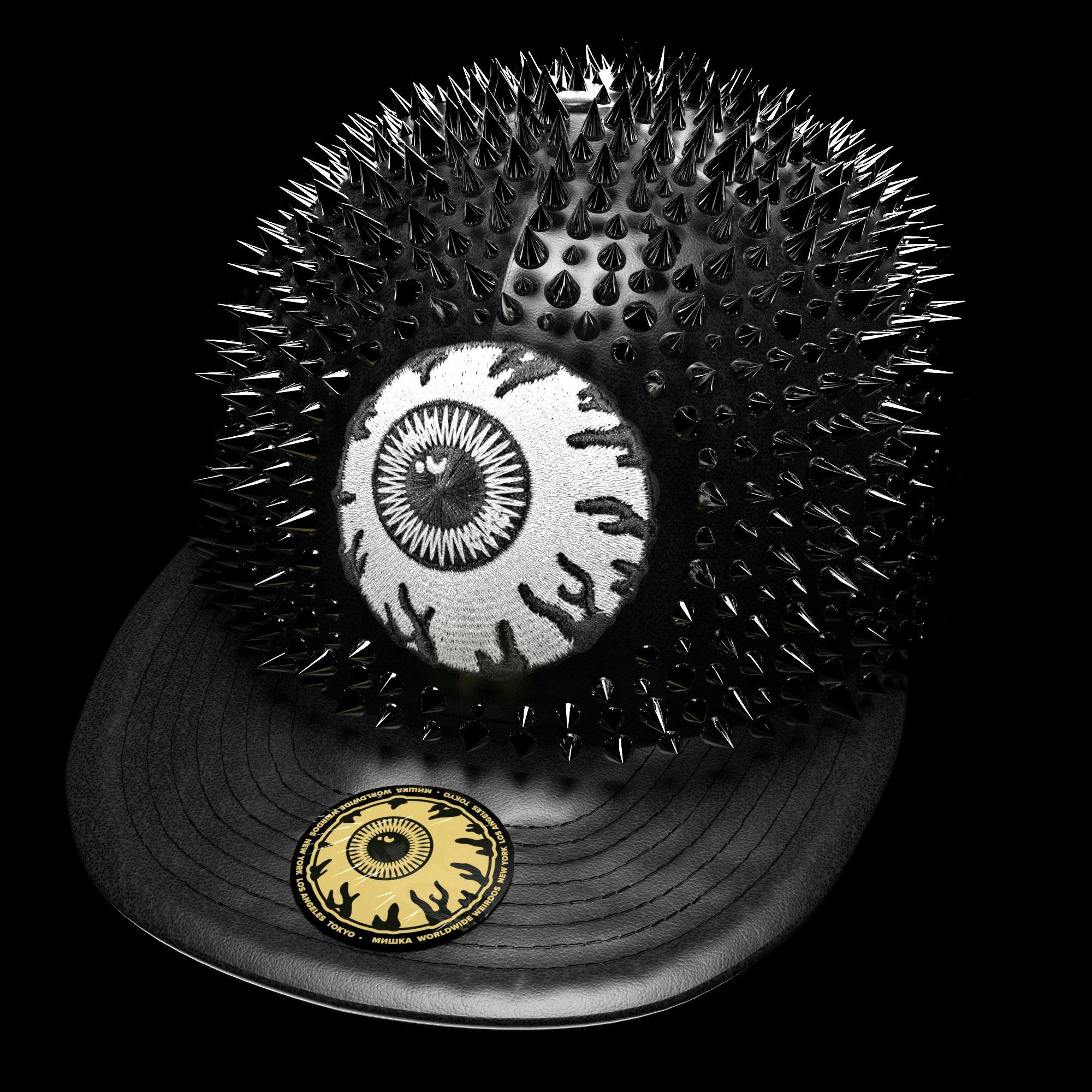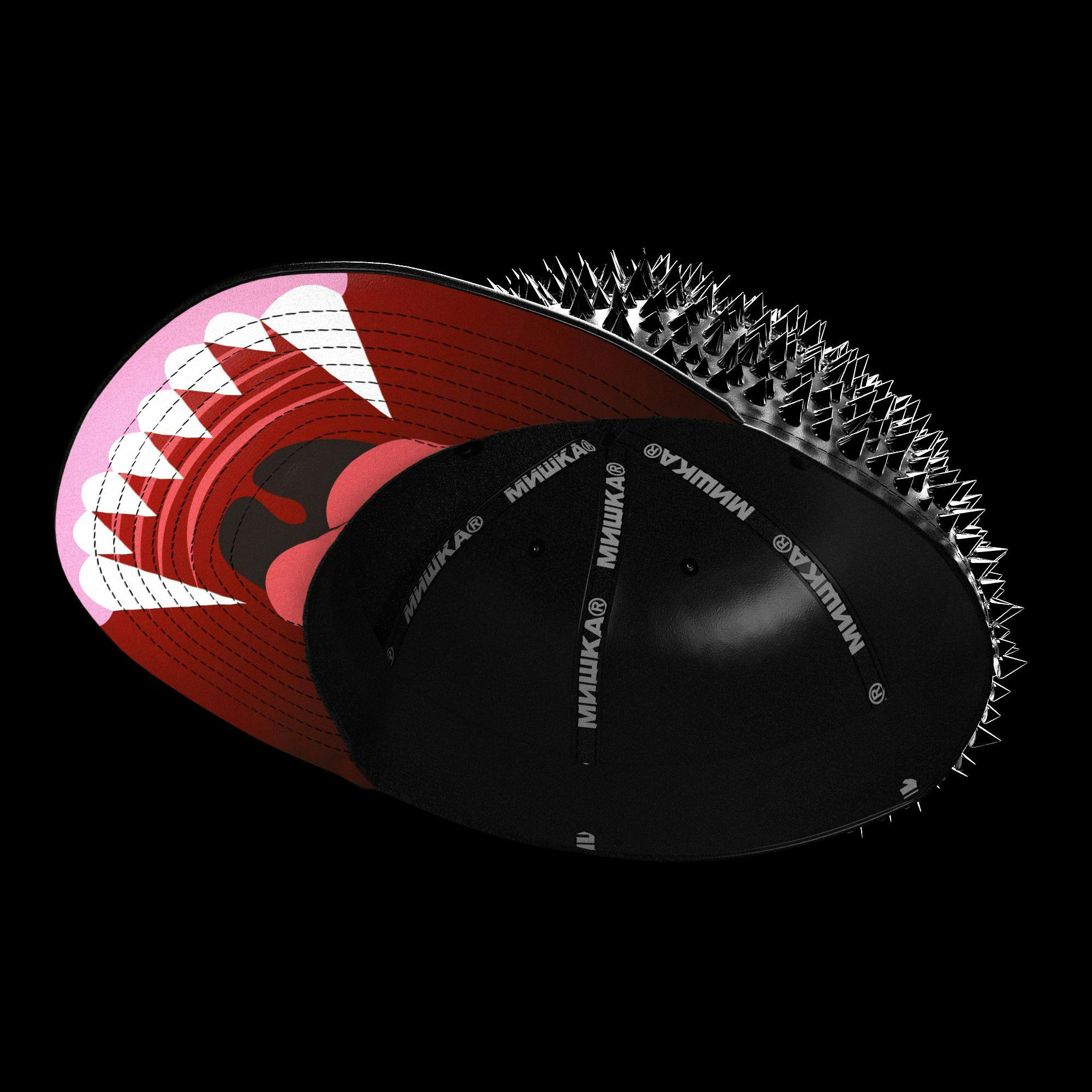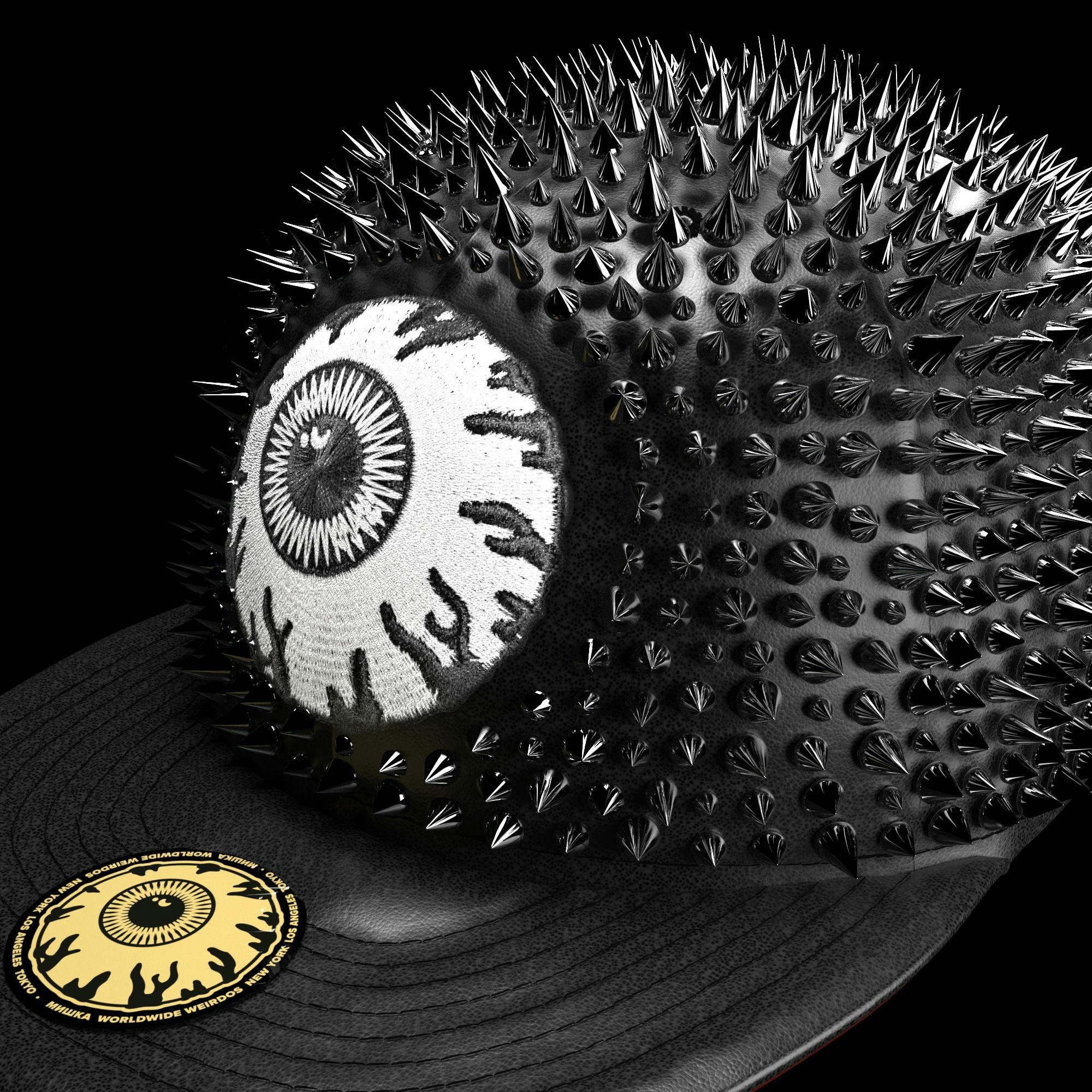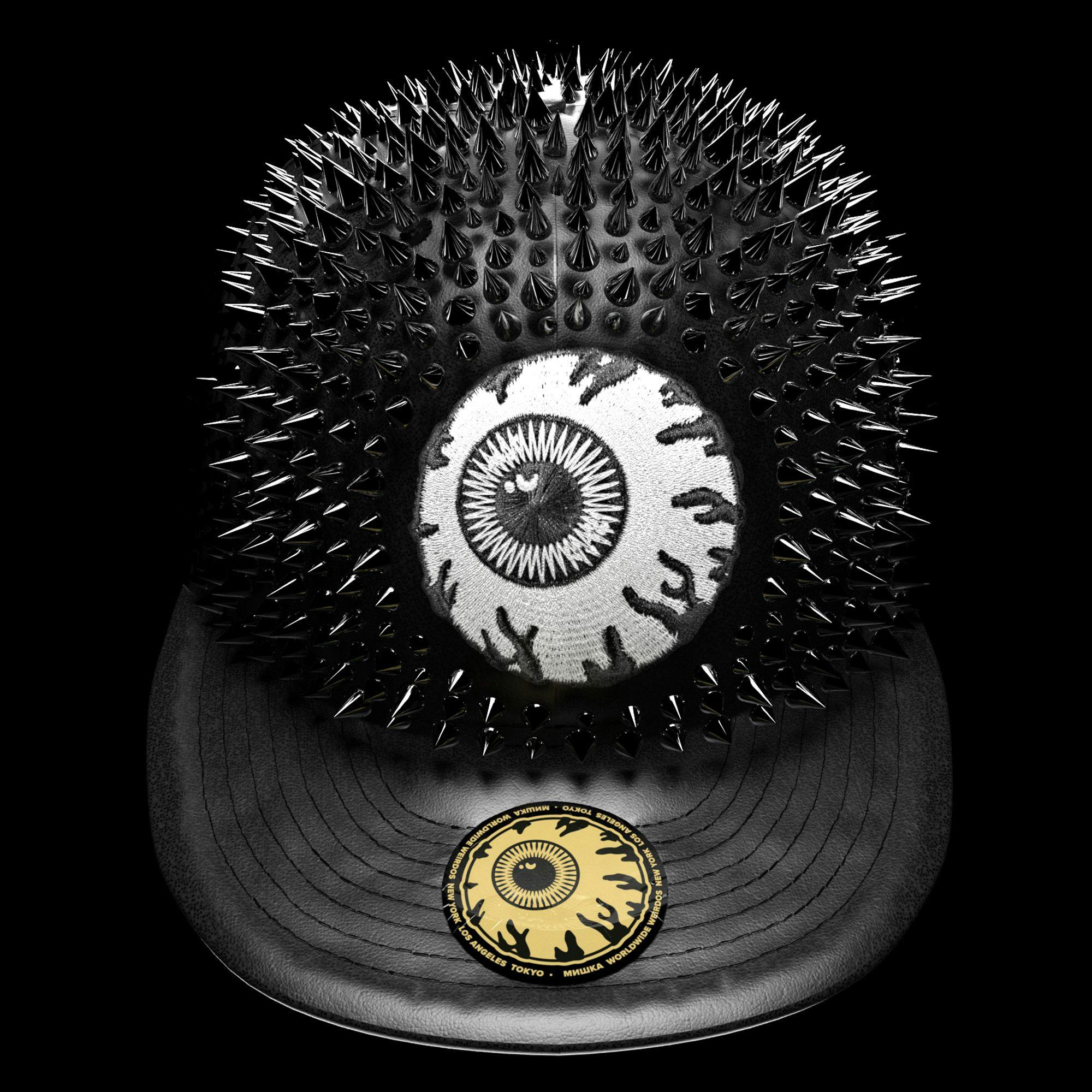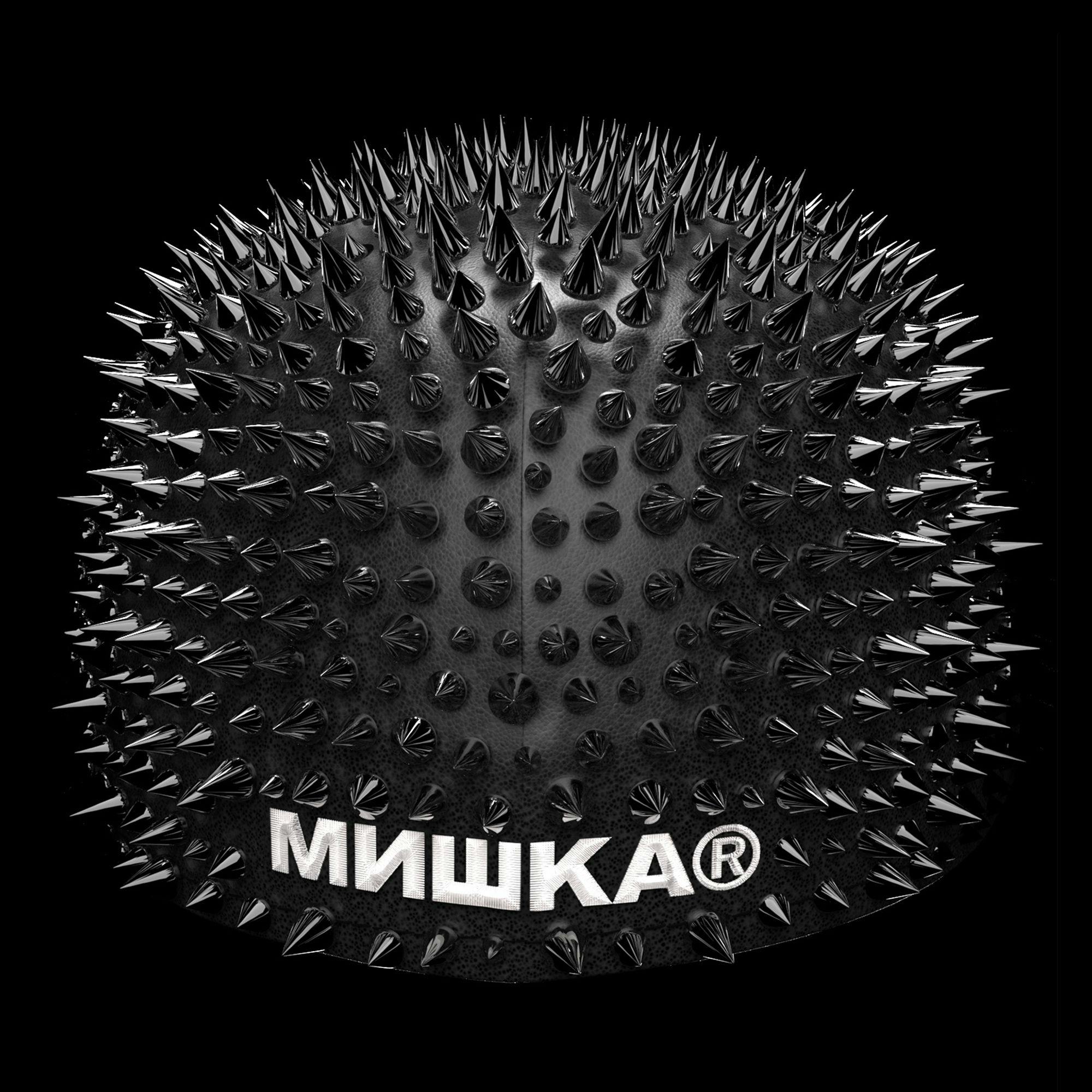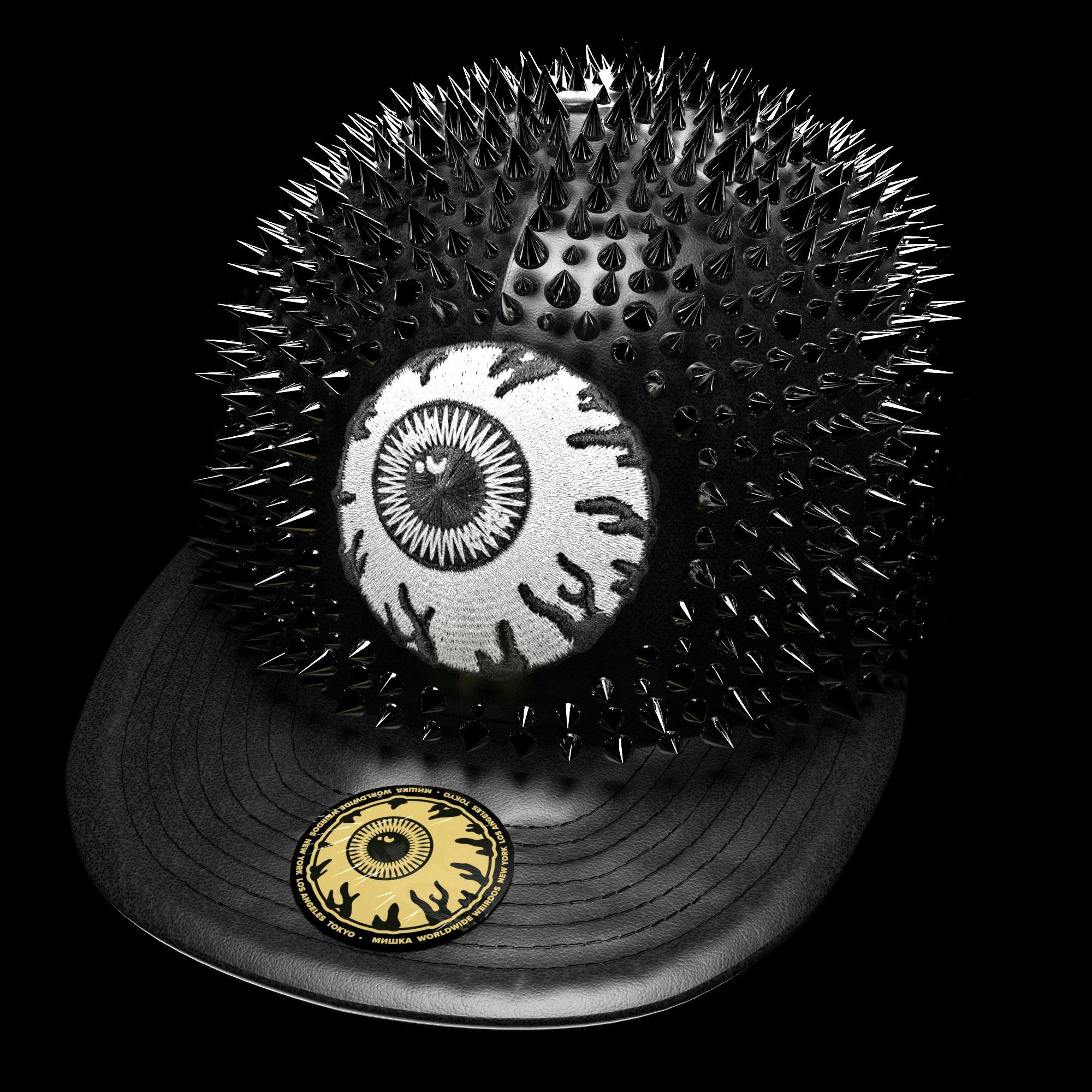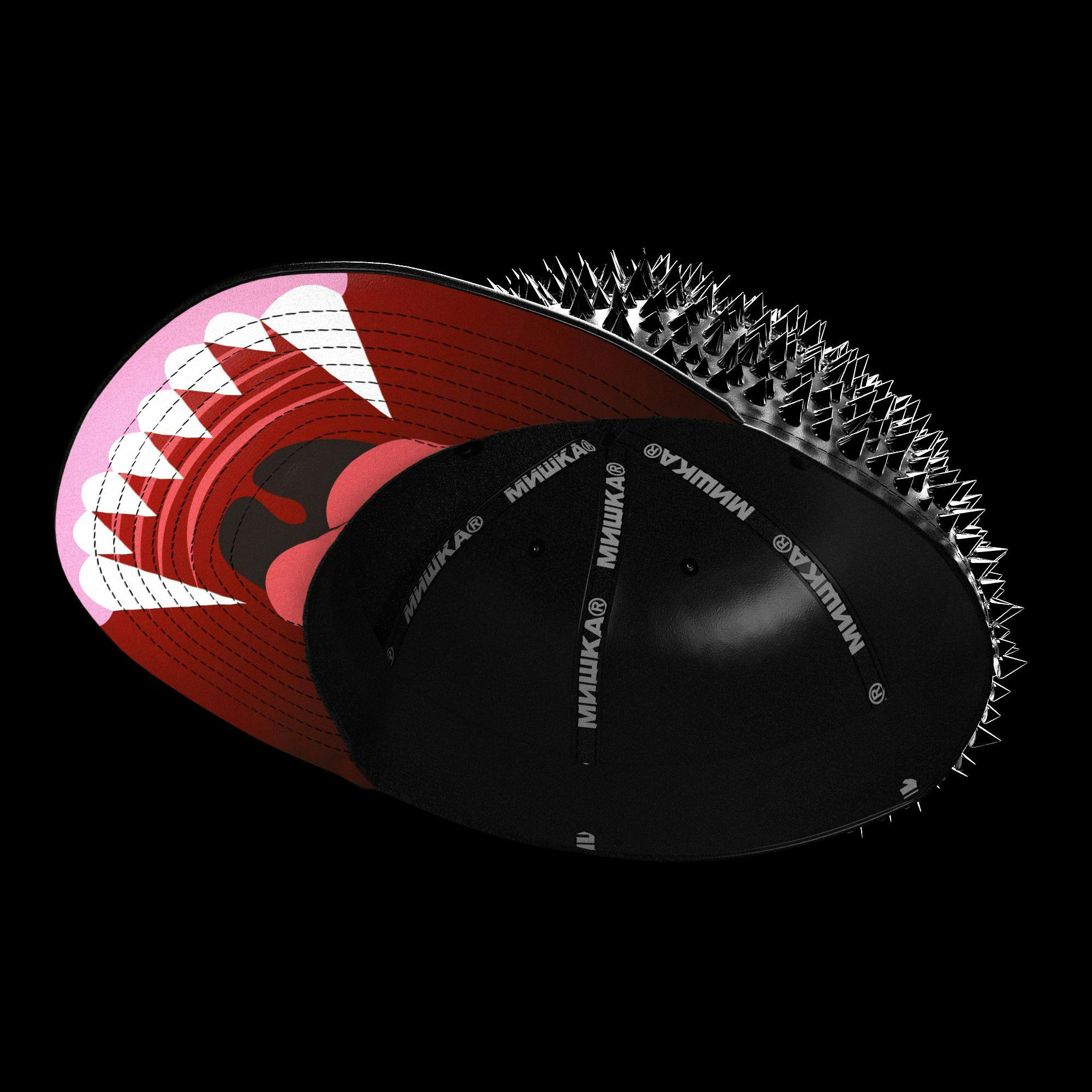 PLEASURE & PAIN SPIKED KEEP WATCH FITTED NFT
The Keep Watch fitted hat defined an era of streetwear and was a staple of the New York City streets. Wearing it was both a style flex and a way to wear your weird. It's 2021, and without any physical or logistical constraints of the real world we've cooked up this all black spiked Keep Watch fitted cap for the metaverse, only 90 will be minted.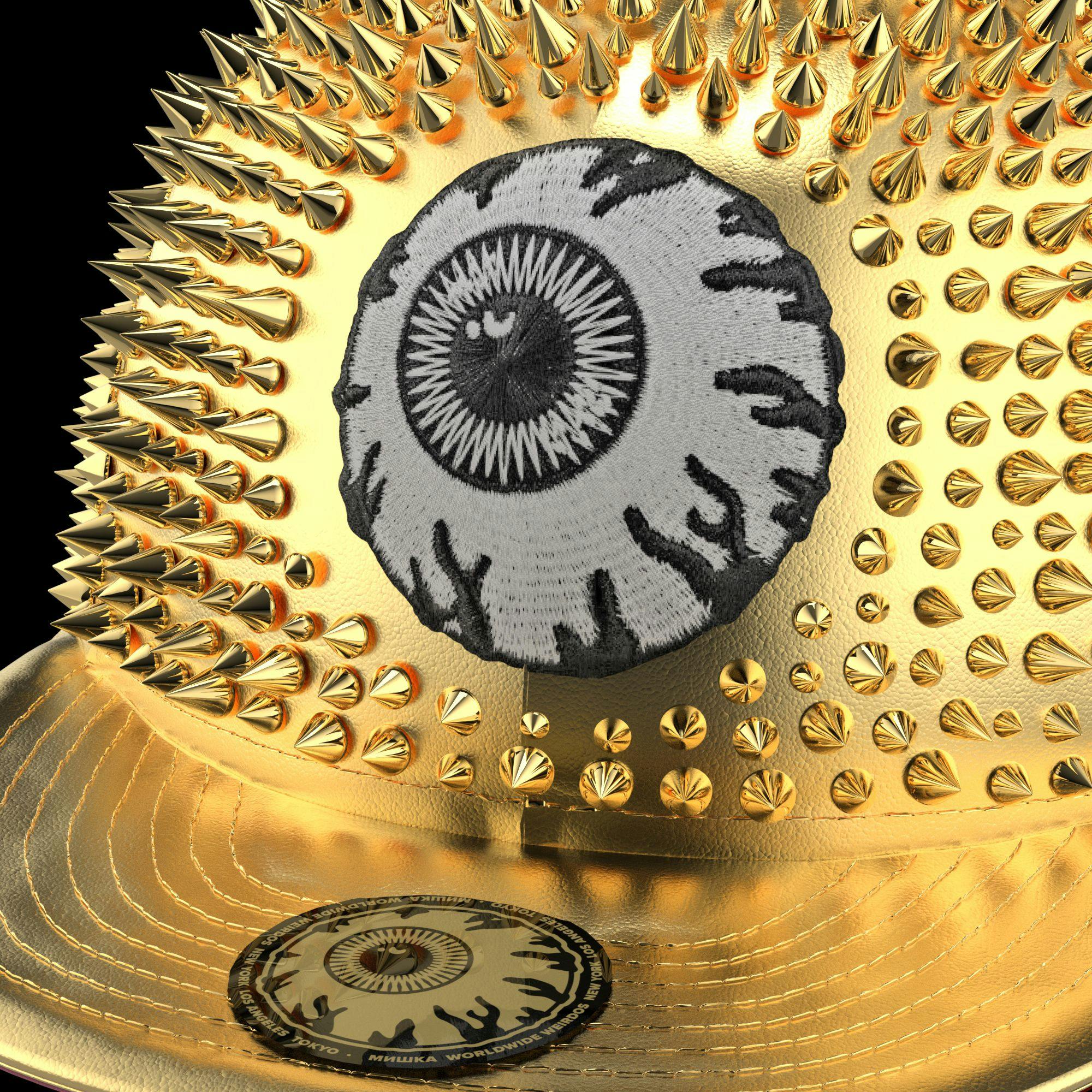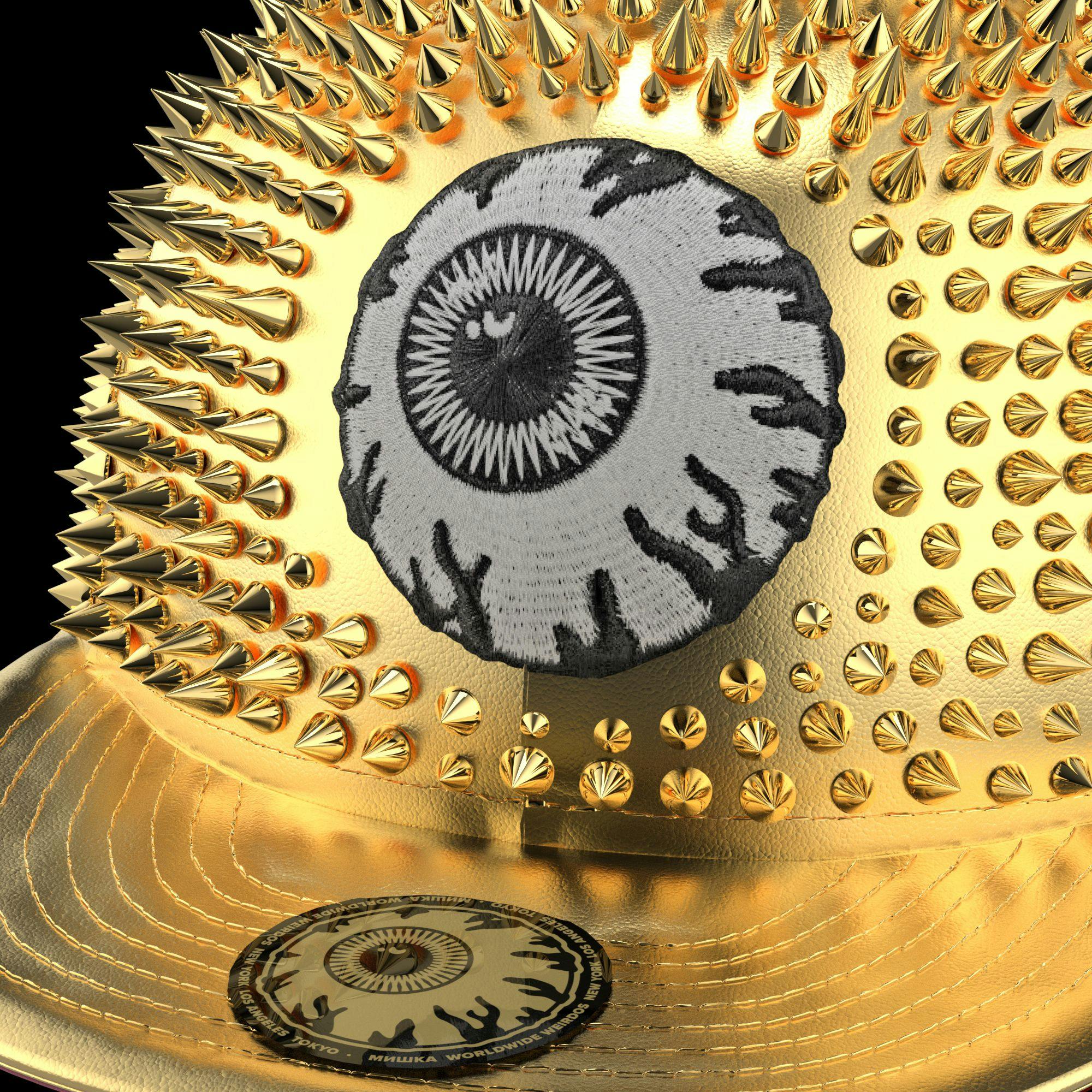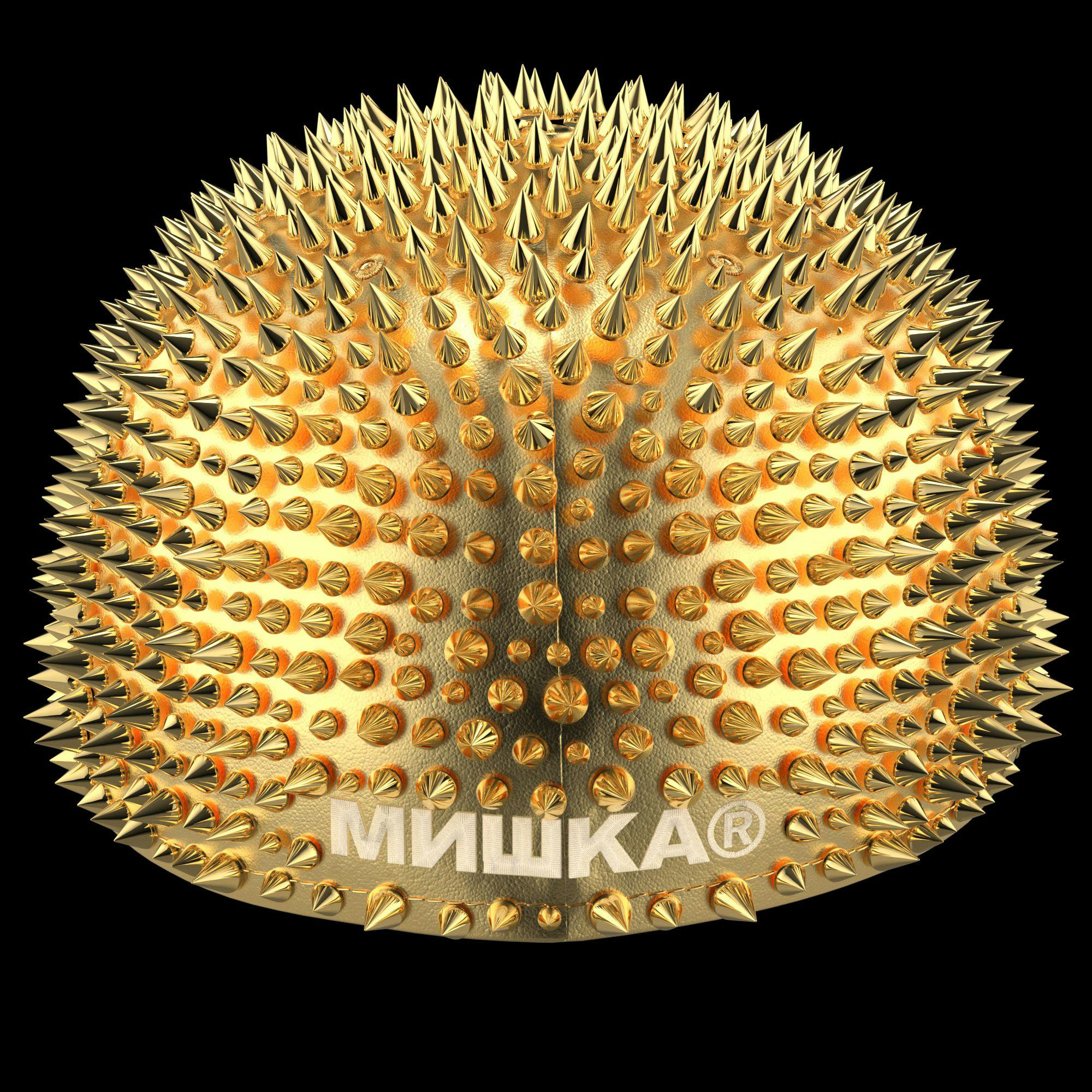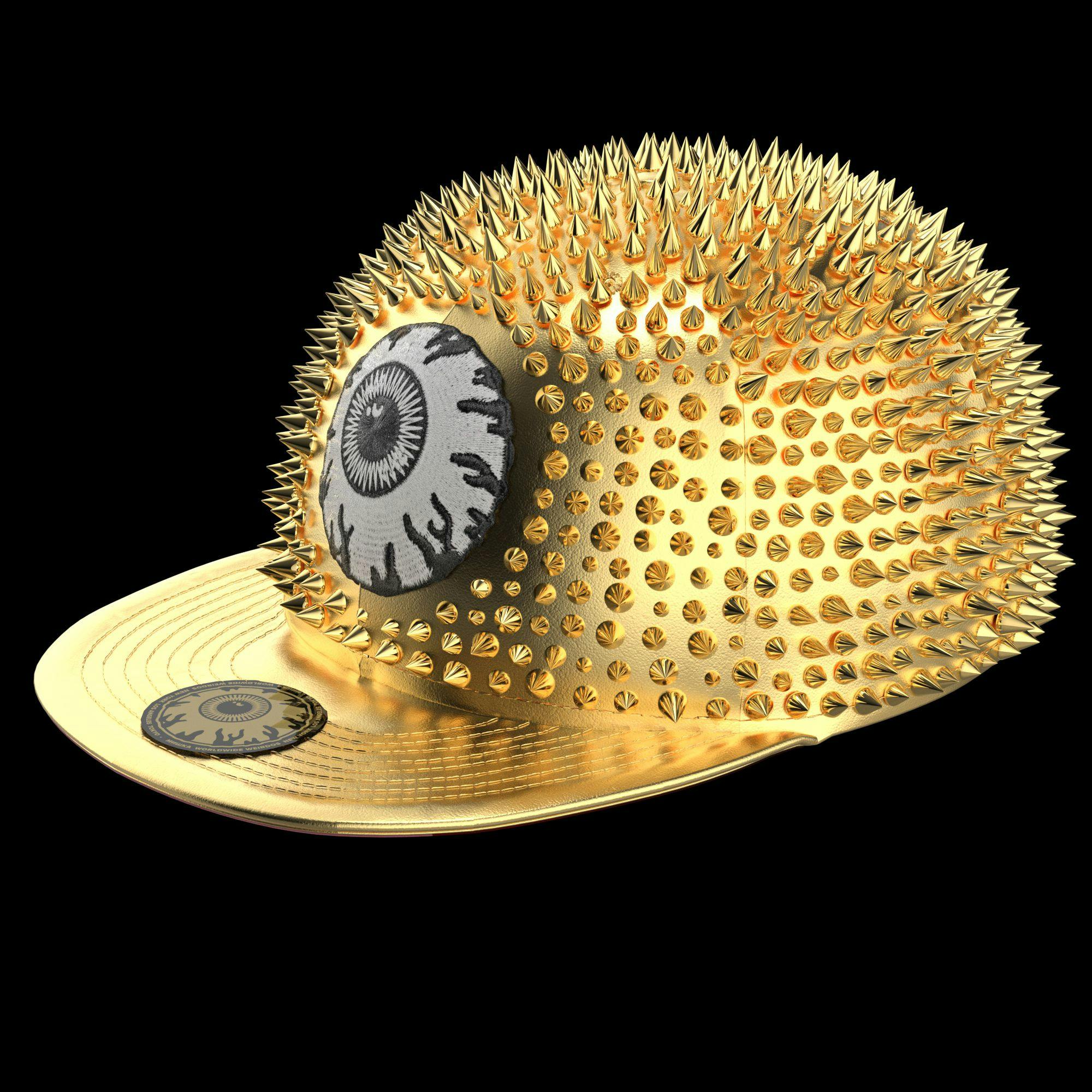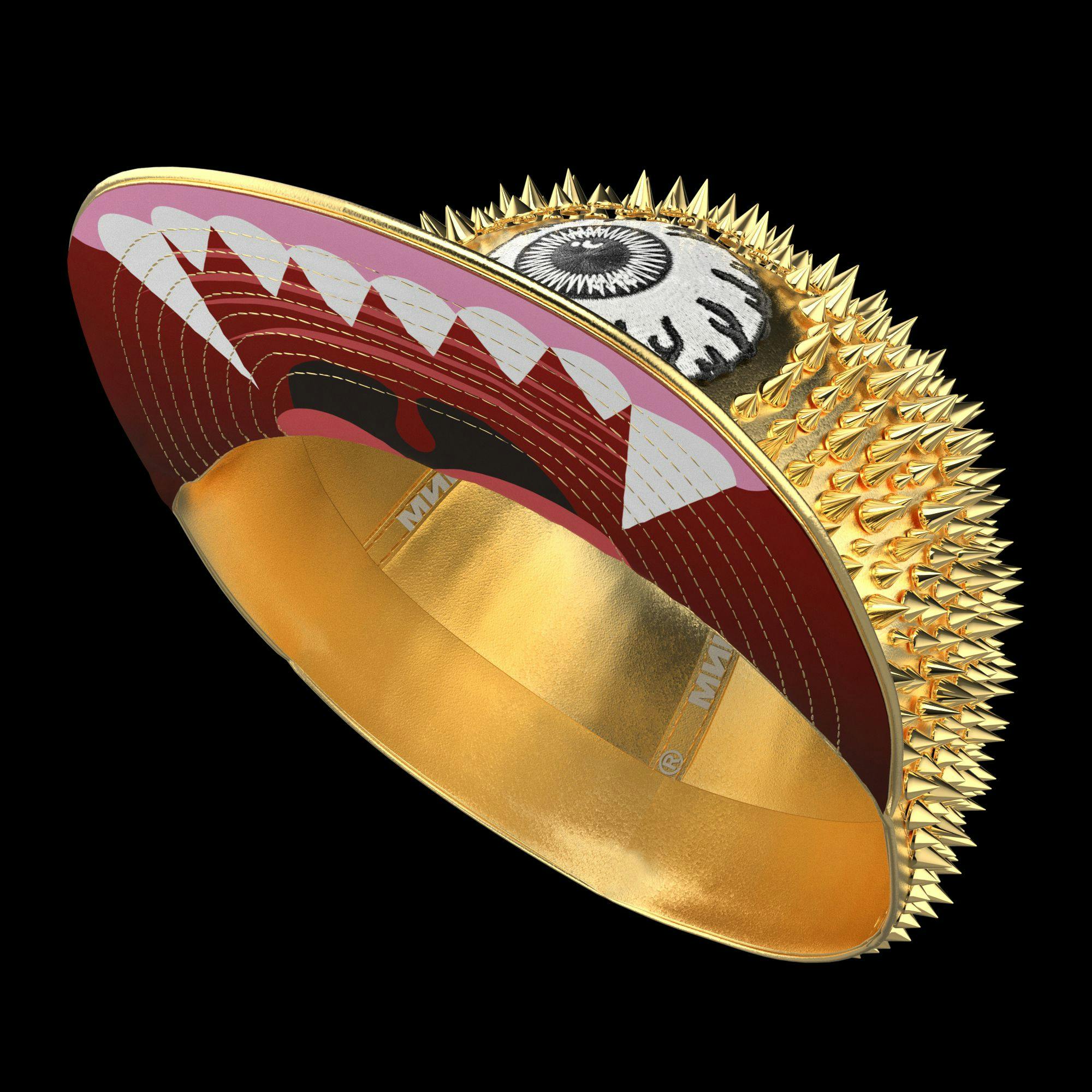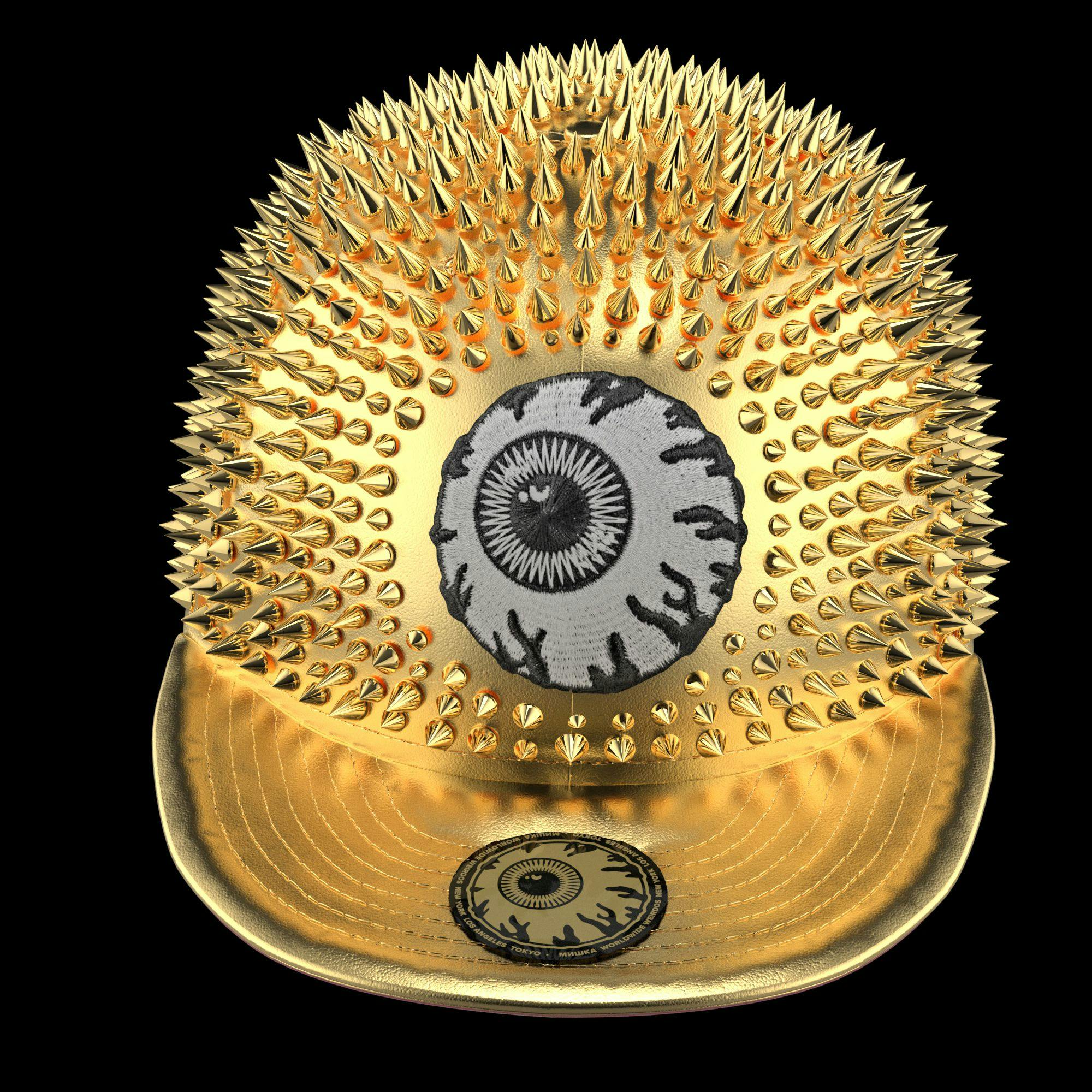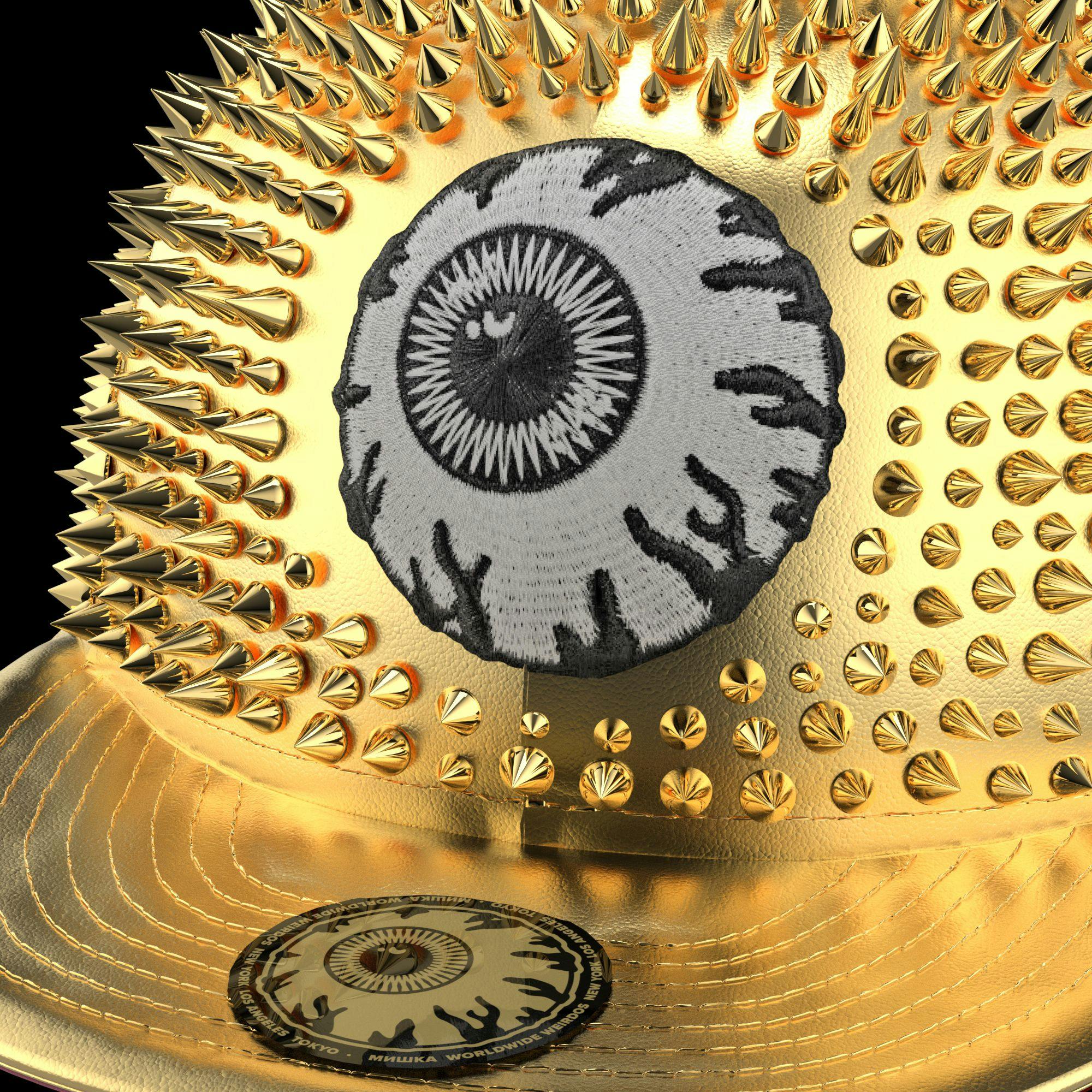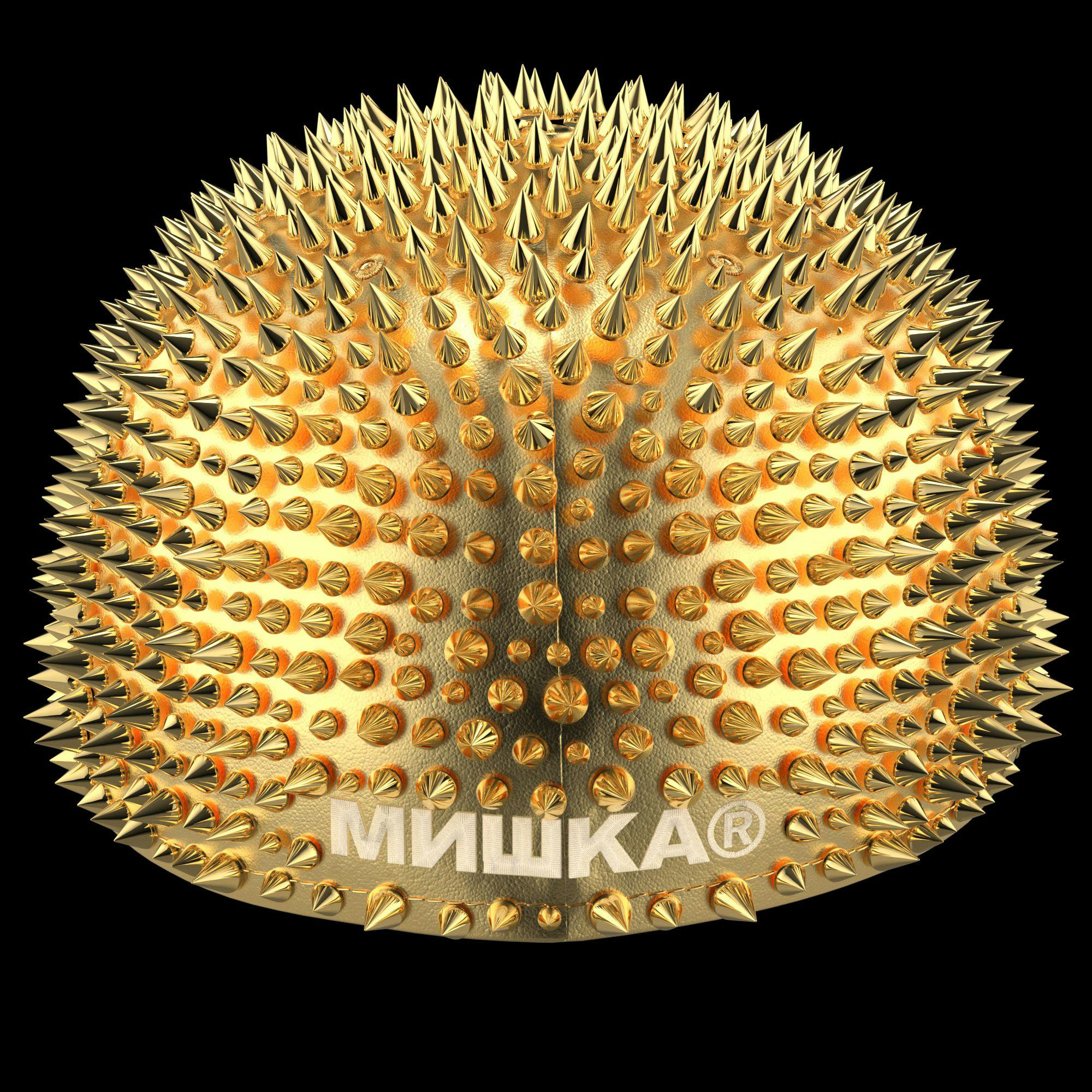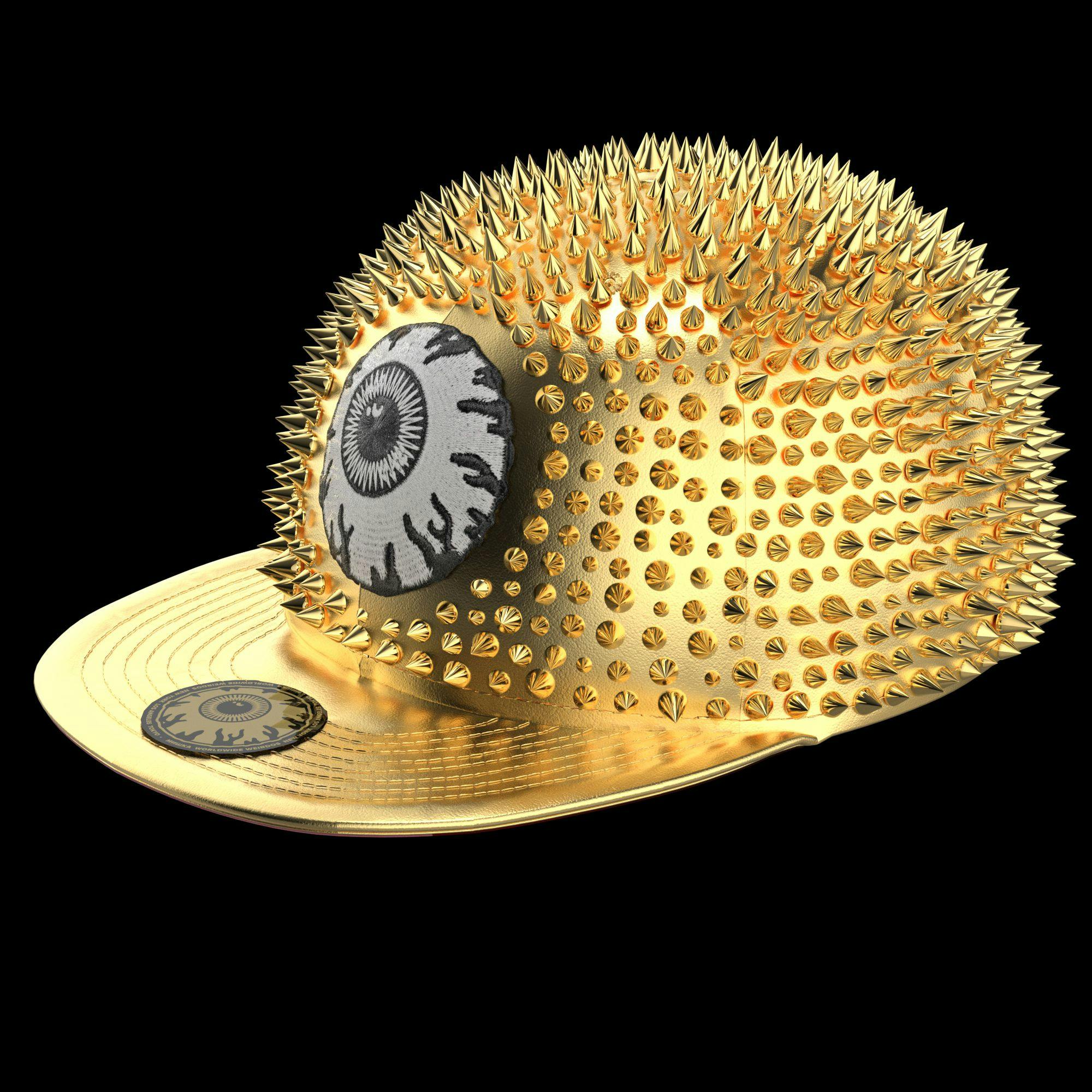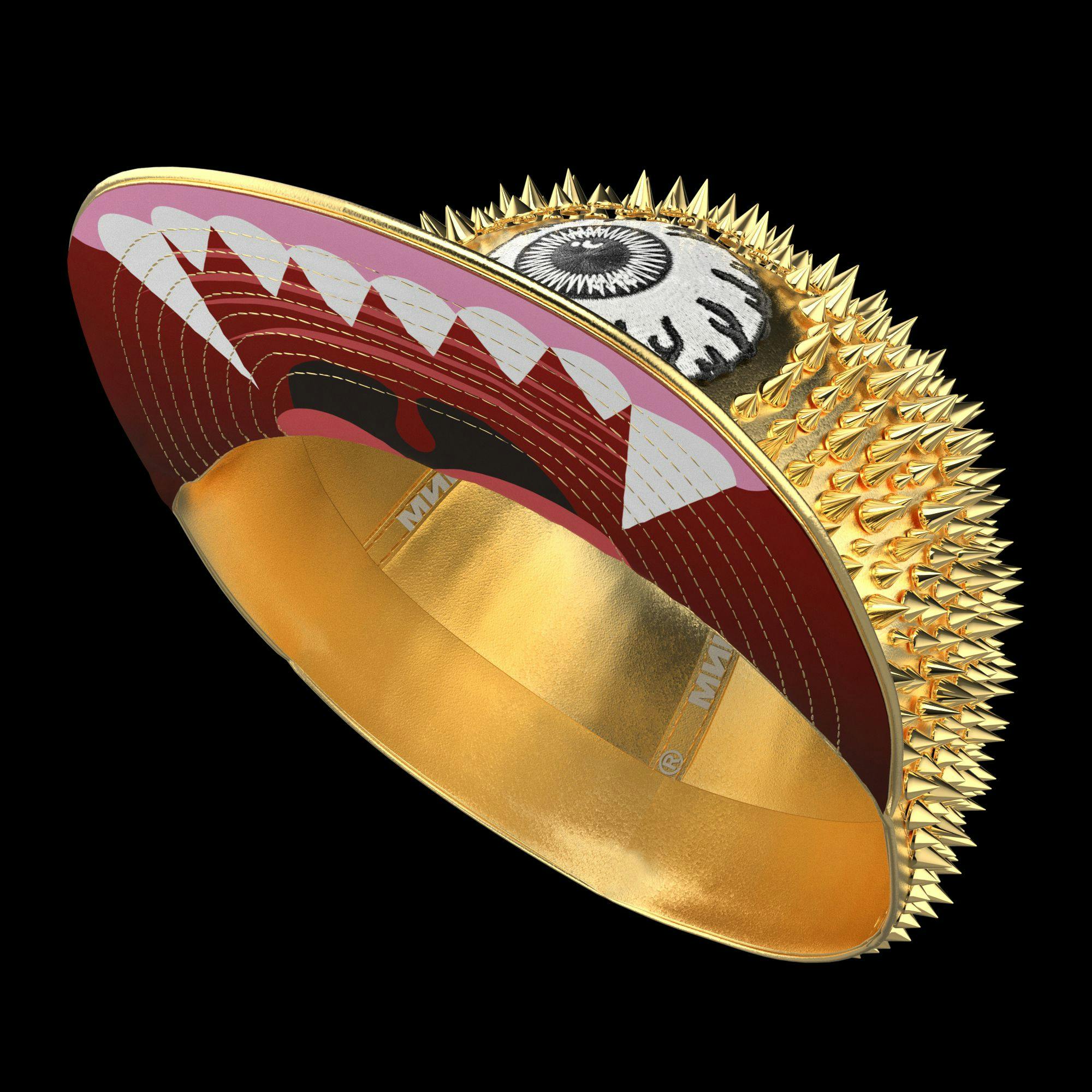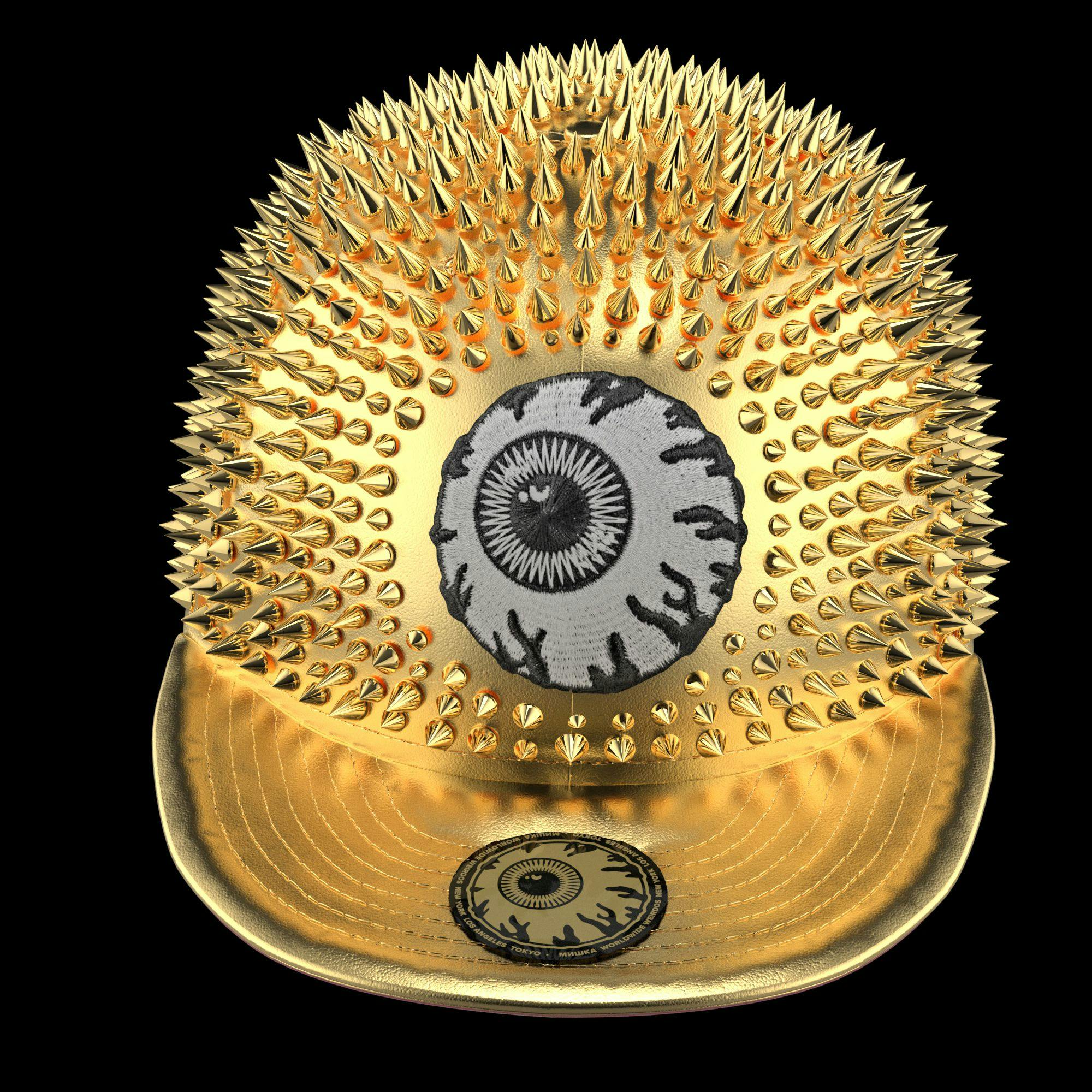 HATE THE RICH SPIKED KEEP WATCH FITTED NFT
The Keep Watch fitted hat not only defined an era, it helped cement our Brooklyn neighborhood in streetwear history. In the meta verse we are not limited by location or materials, for the ultra rare spiked Keep Watch fitted, we minted only 11 out of solid virtual gold.
Every great journey starts with an intentional first step.
Owning one or more NFTs is an exciting step into the Metaverse, with plenty of adventures and creative possibilities ahead.
Brand New Vision is building the digital storefront of the metaverse. We are a fashion-first NFT platform turning NFT ownership into unique brand experiences and supercharging your metaverse adventures. This is where fashion goes digital.