Jack Irving Dresses in The Metaverse
Renowned fantastical designer and costumier Jack Irving has worked with BNV to recreate his iconic Prismatic Dress and gifted it to Maie to wear in this amazing video released on December 10th 2021 and distributed globally through all major streaming platforms.
Many of us have already seen his lavishly colourful and mechanical designs in the X Factor, and adorned as statements on the likes of Lady Gaga and Paris Hilton. The world will now watch keenly as he elevates his work into the metaverse, perhaps more alive now than ever before.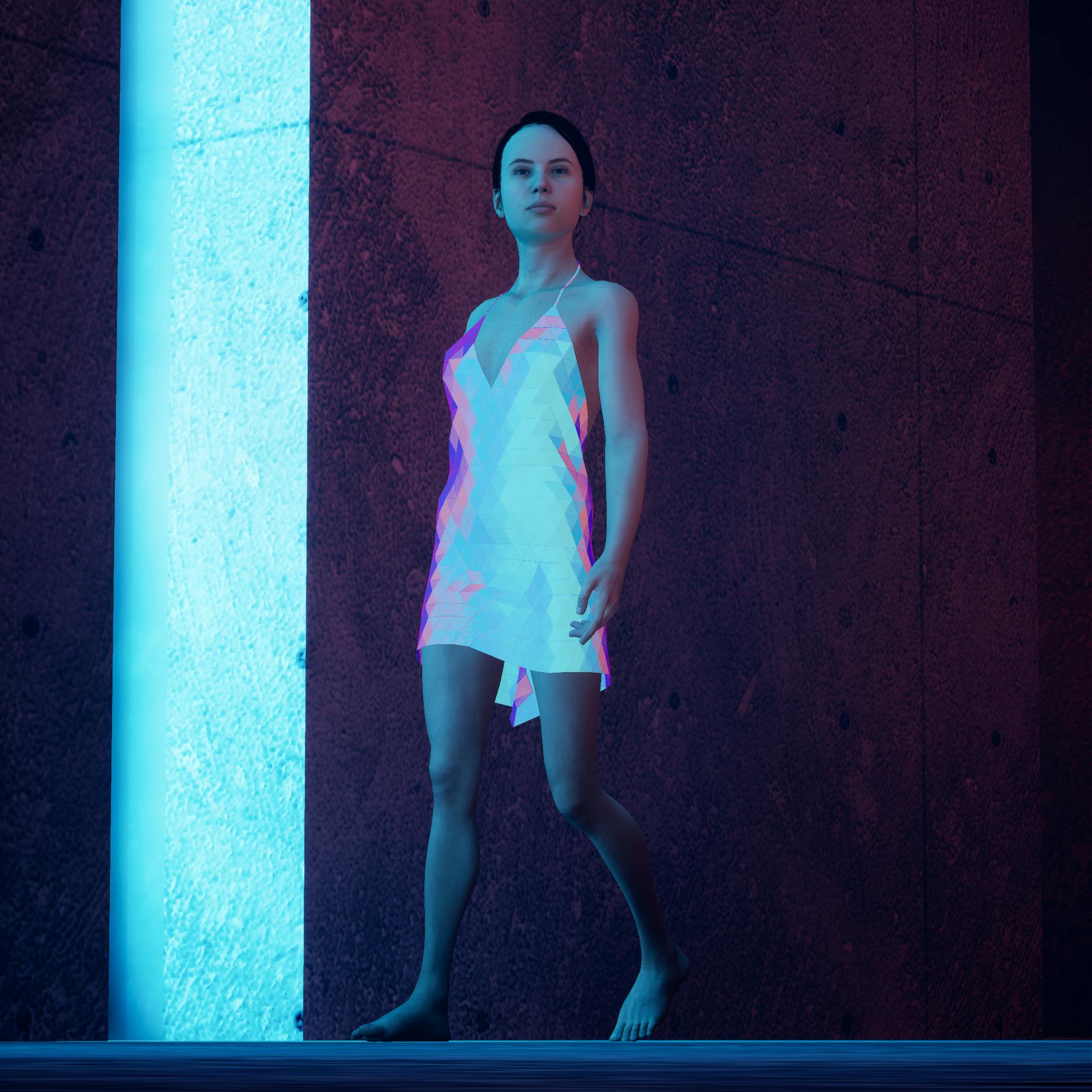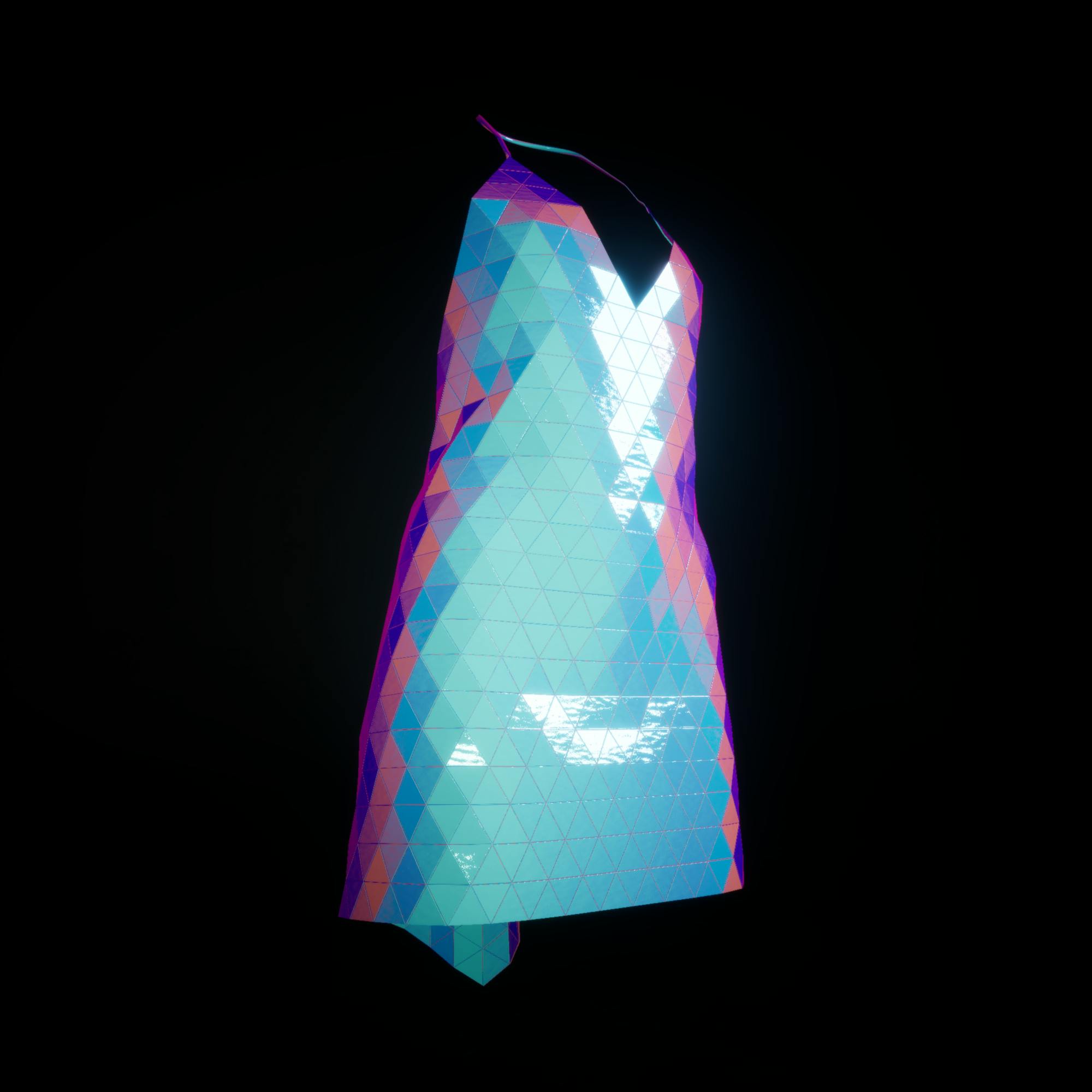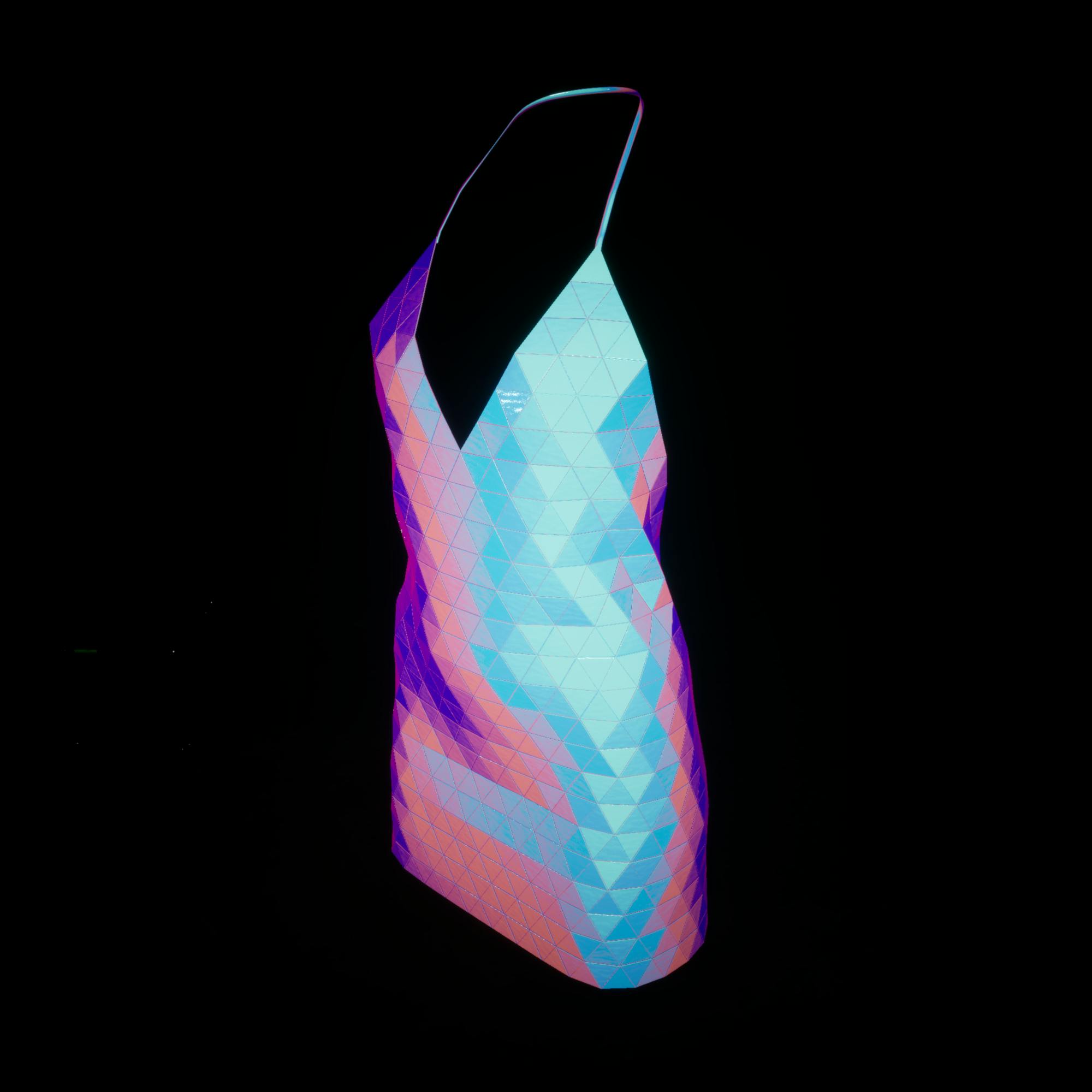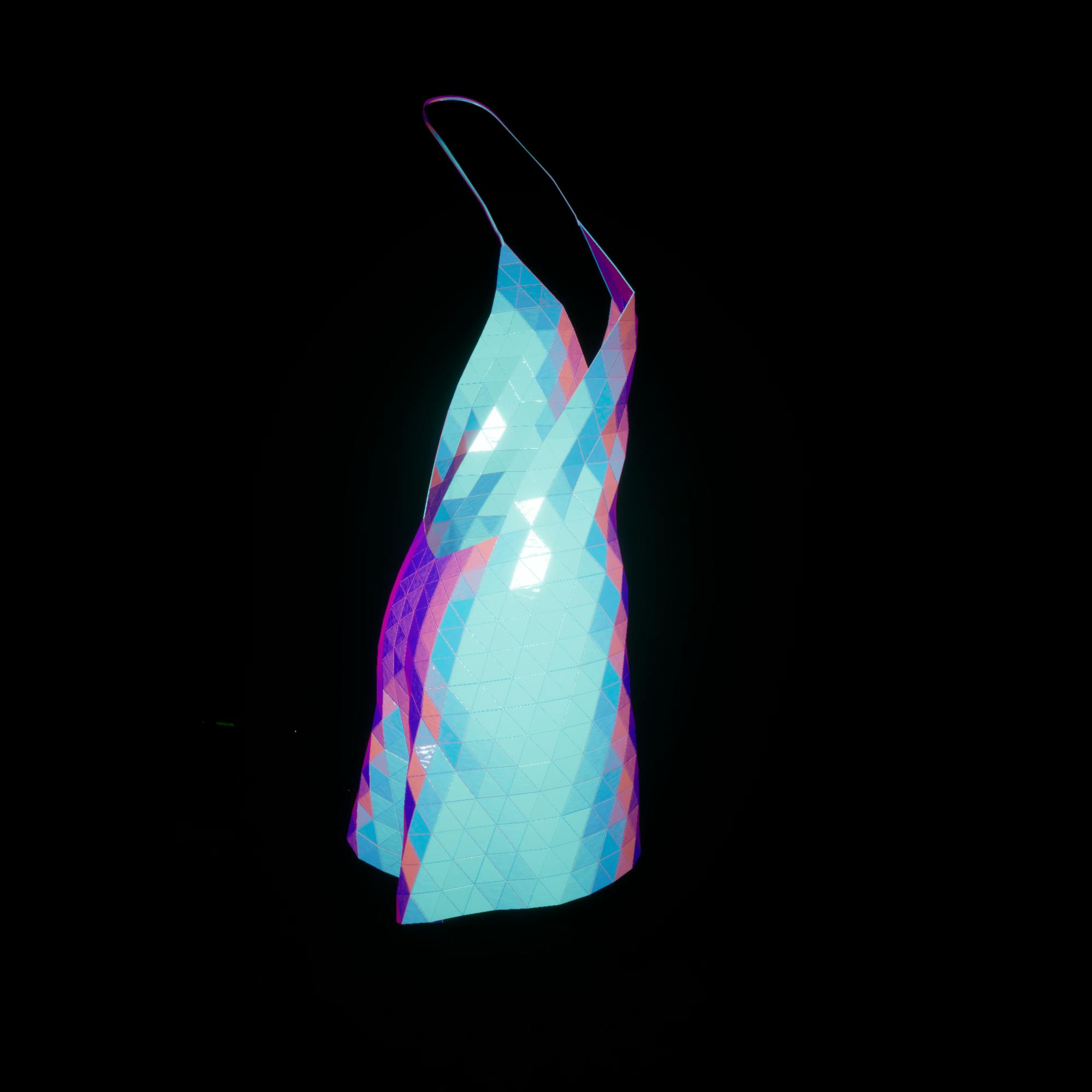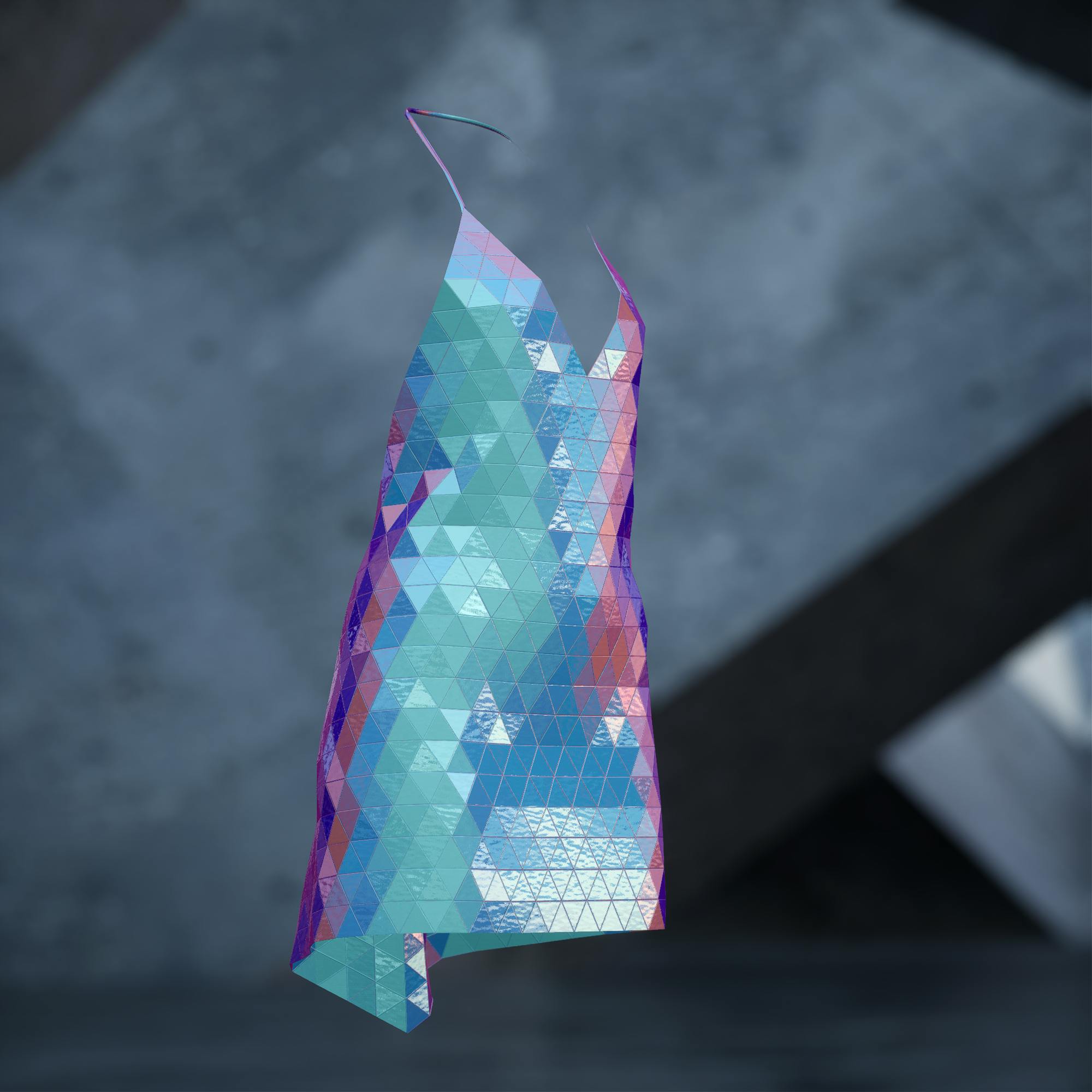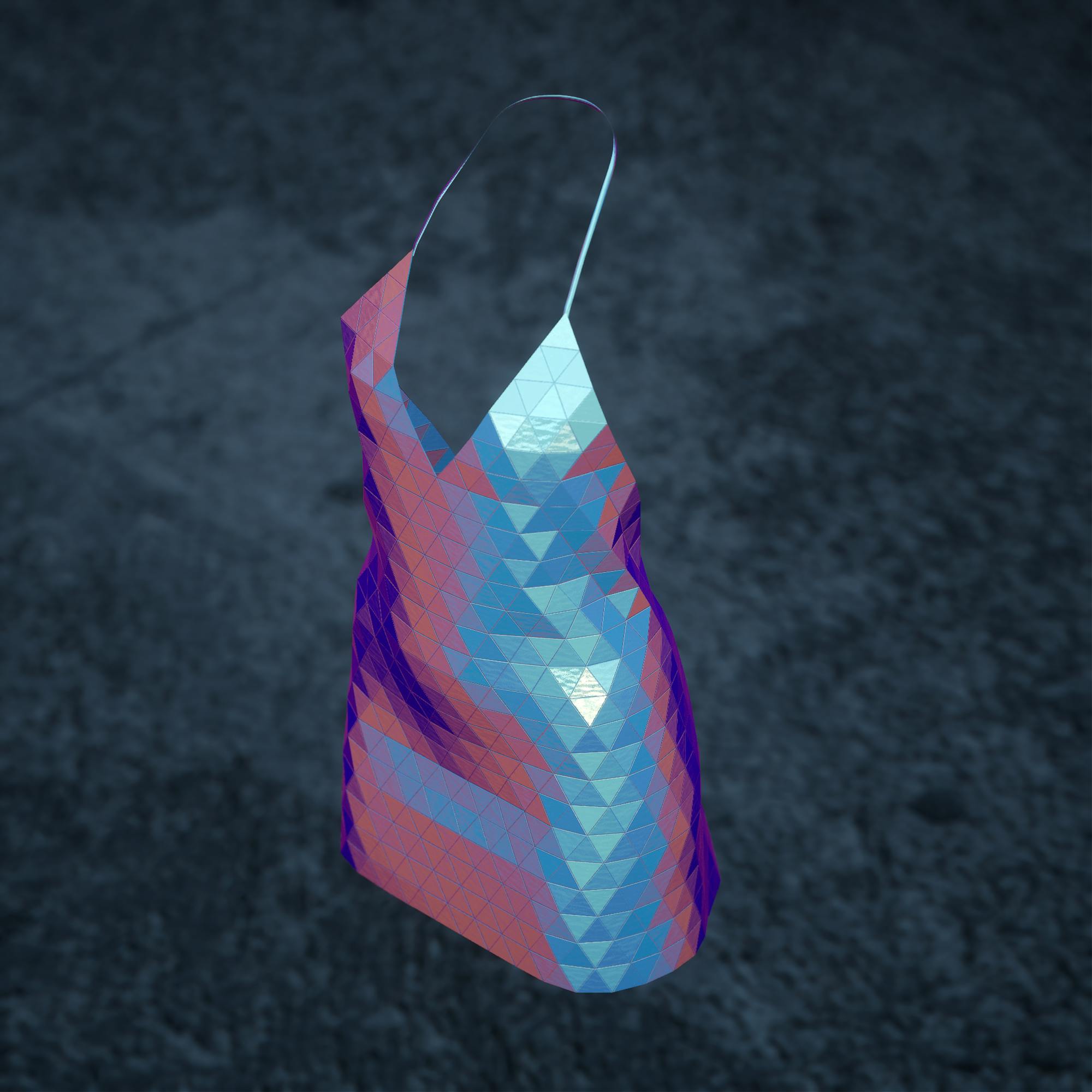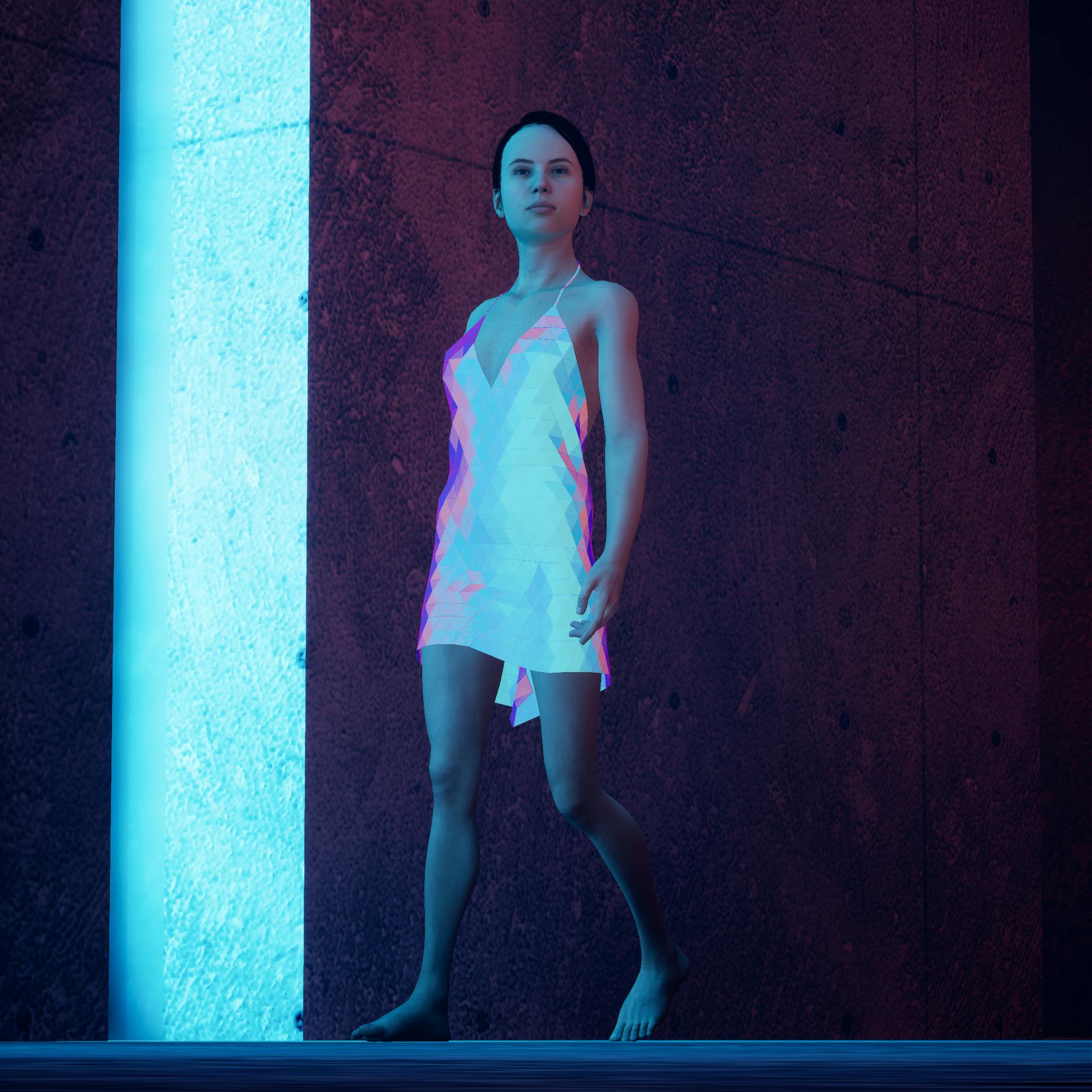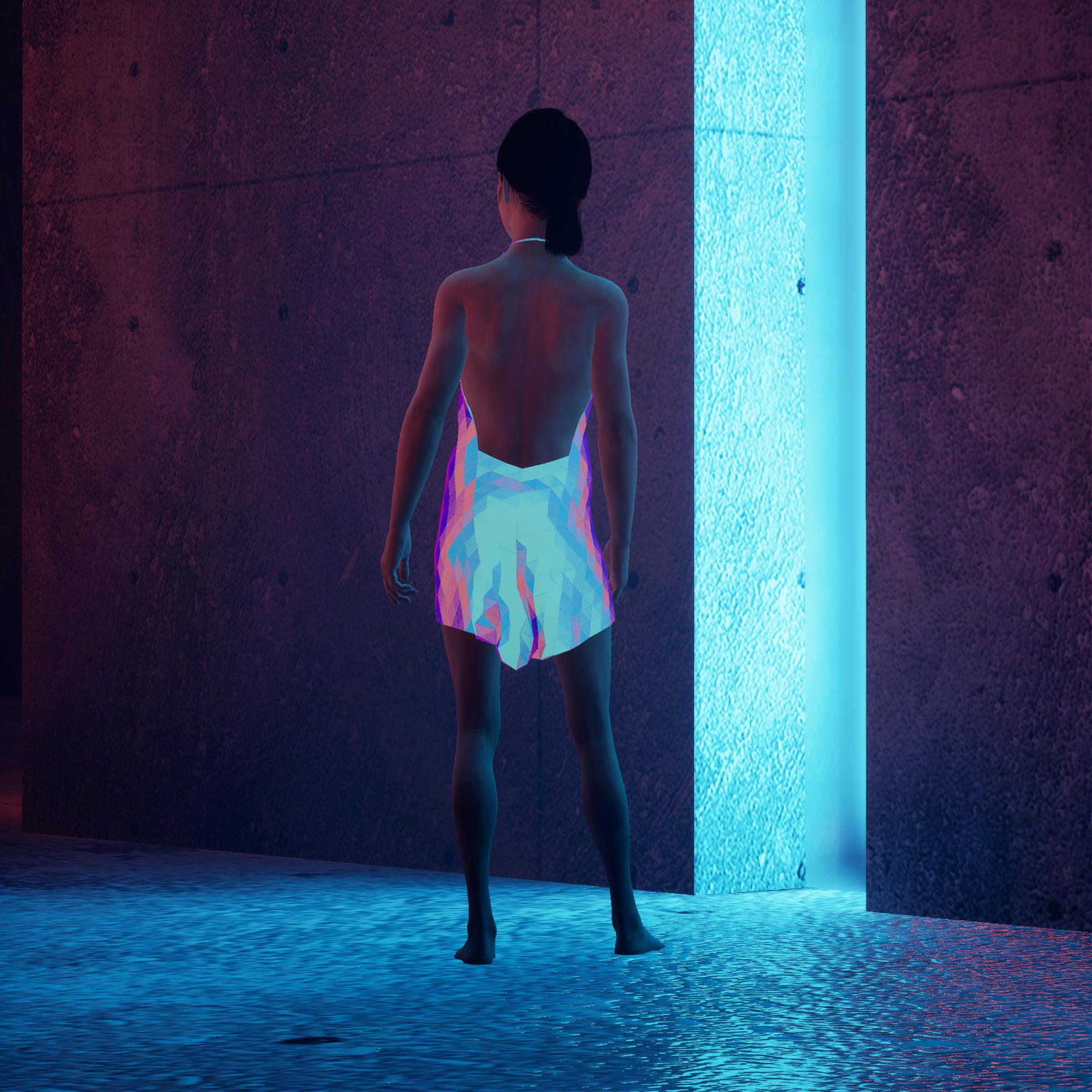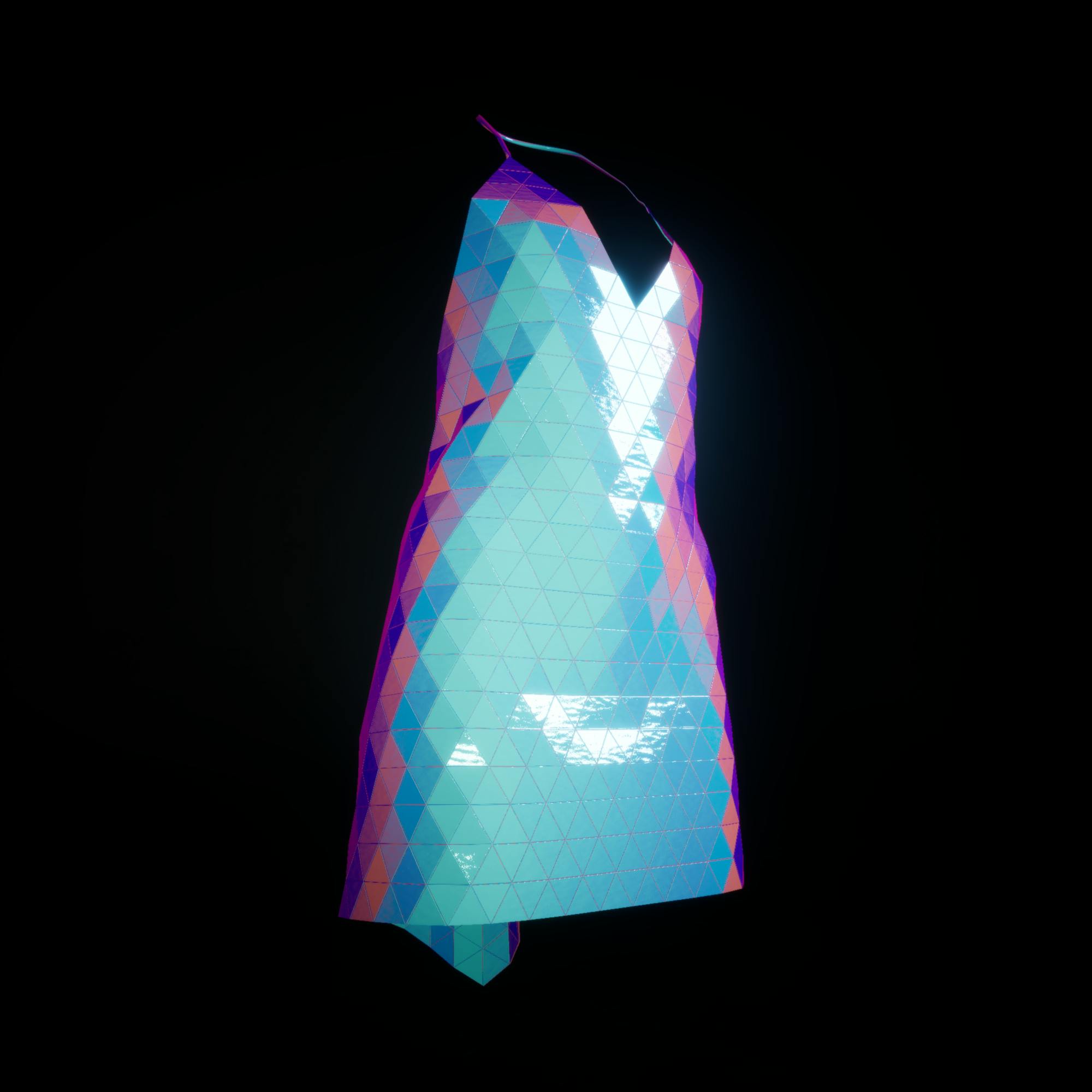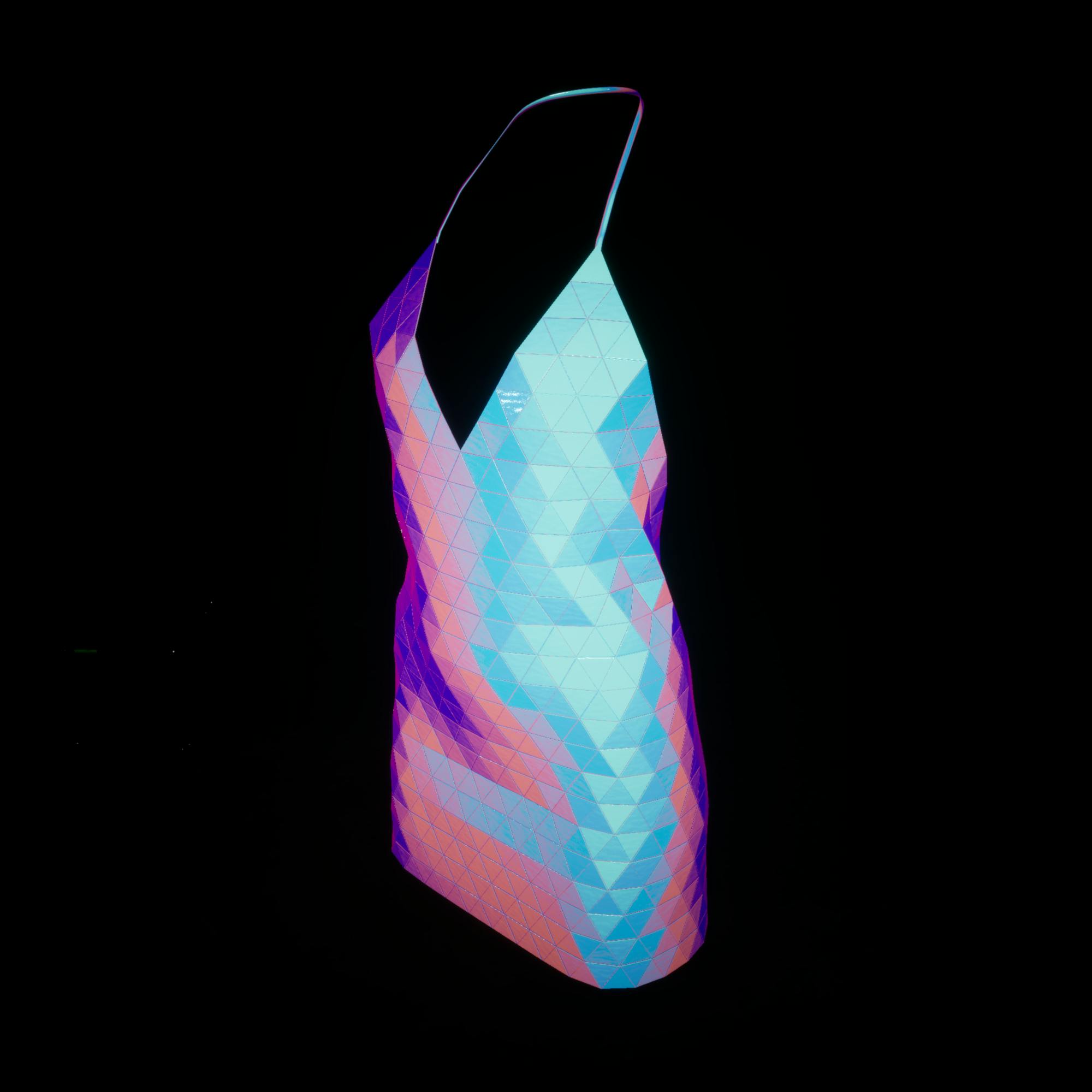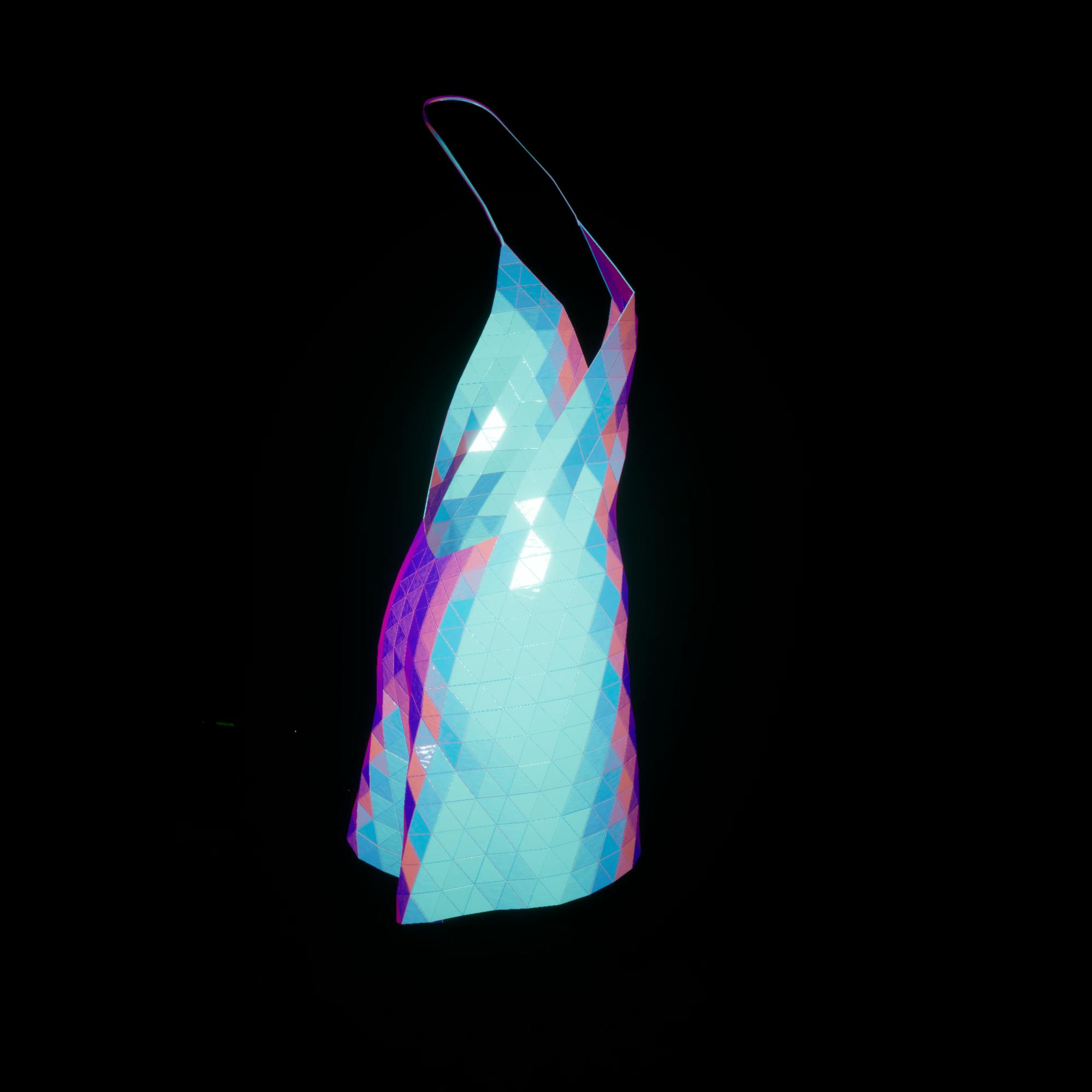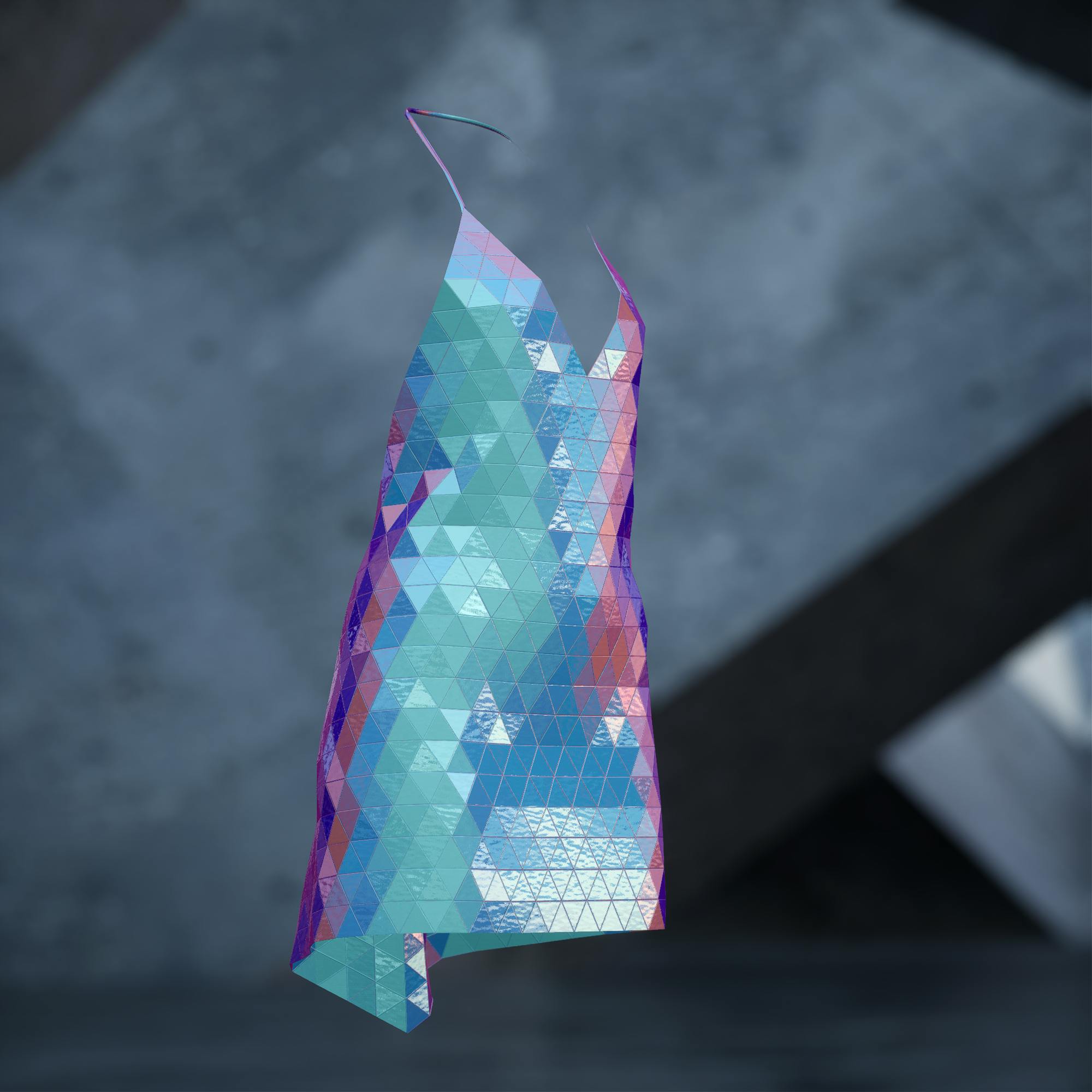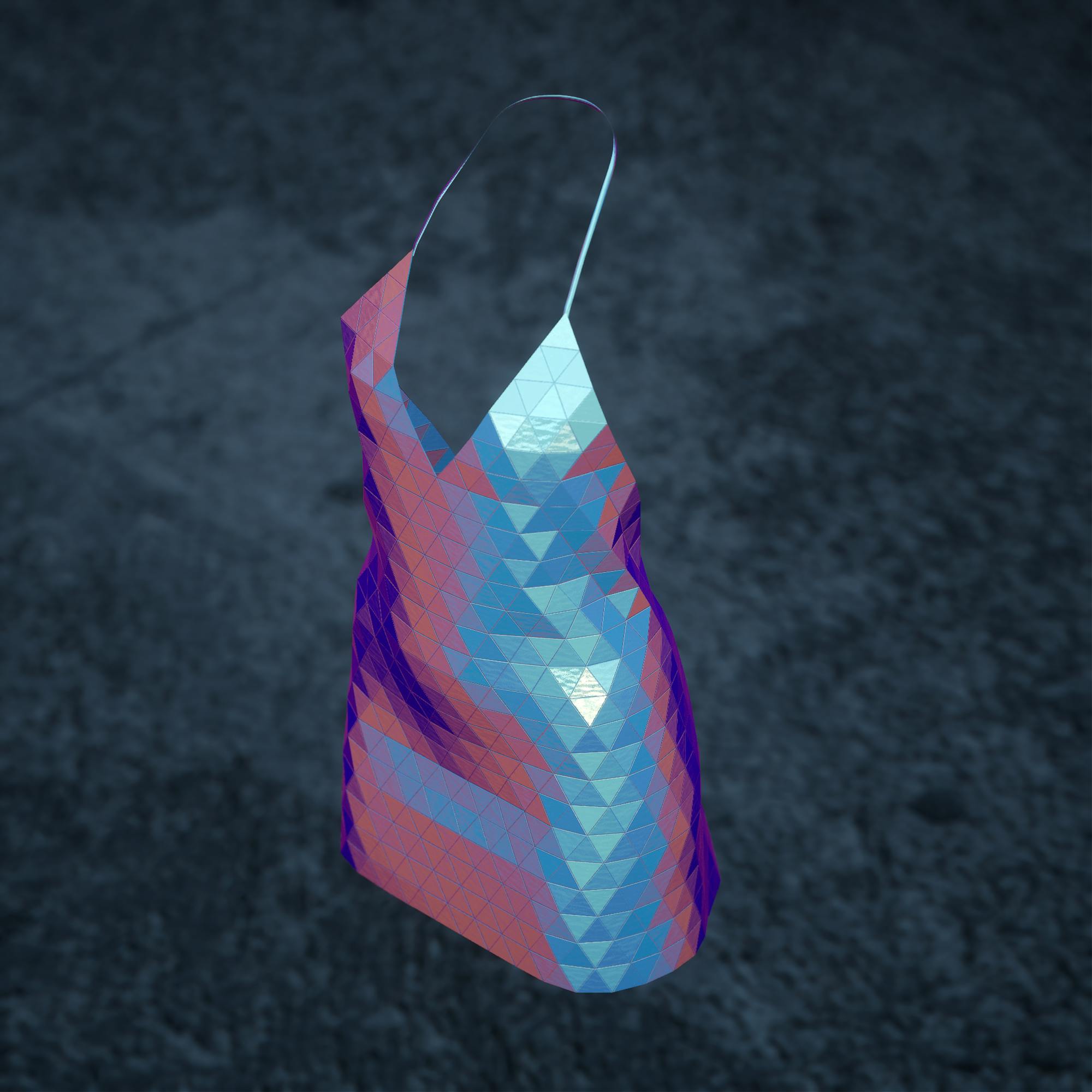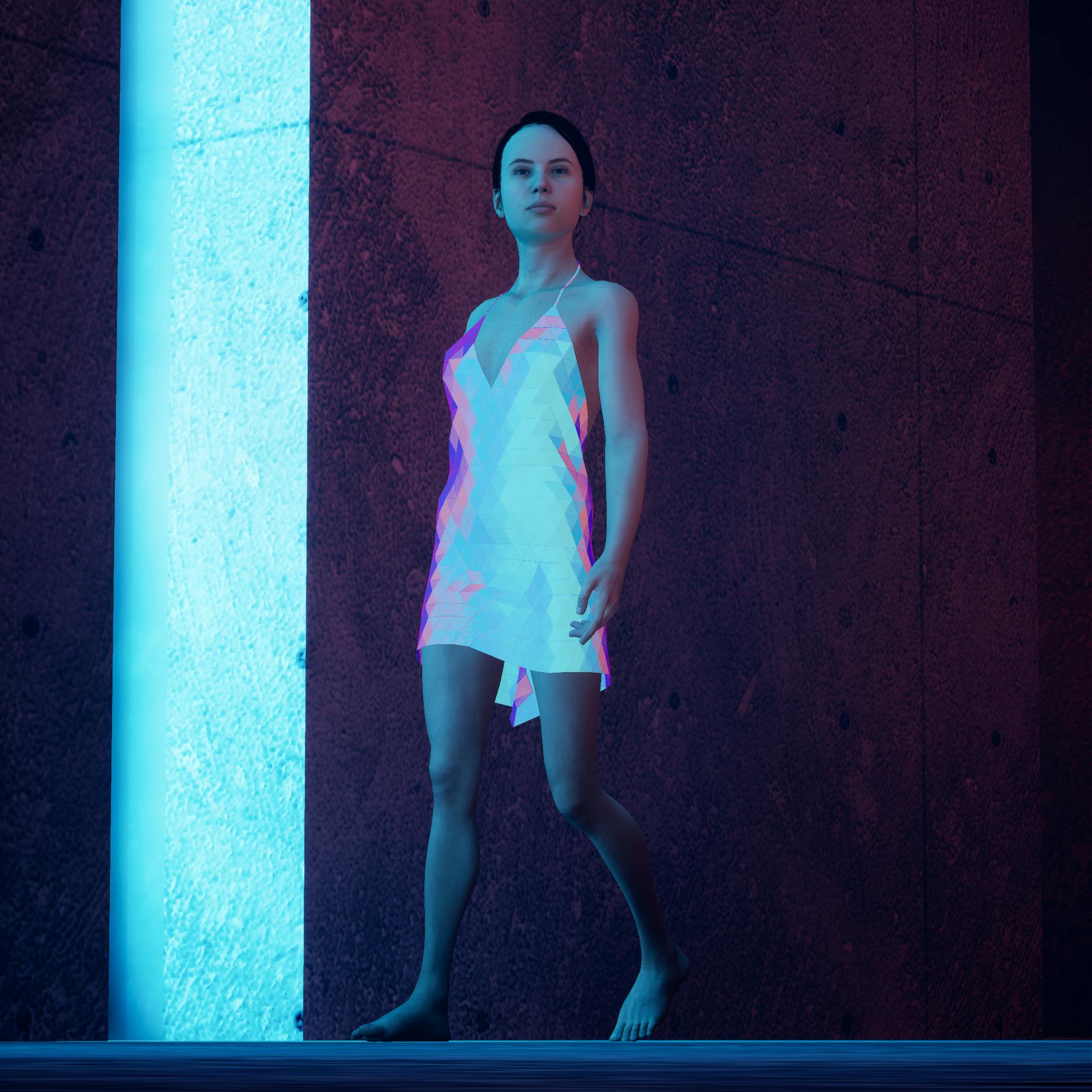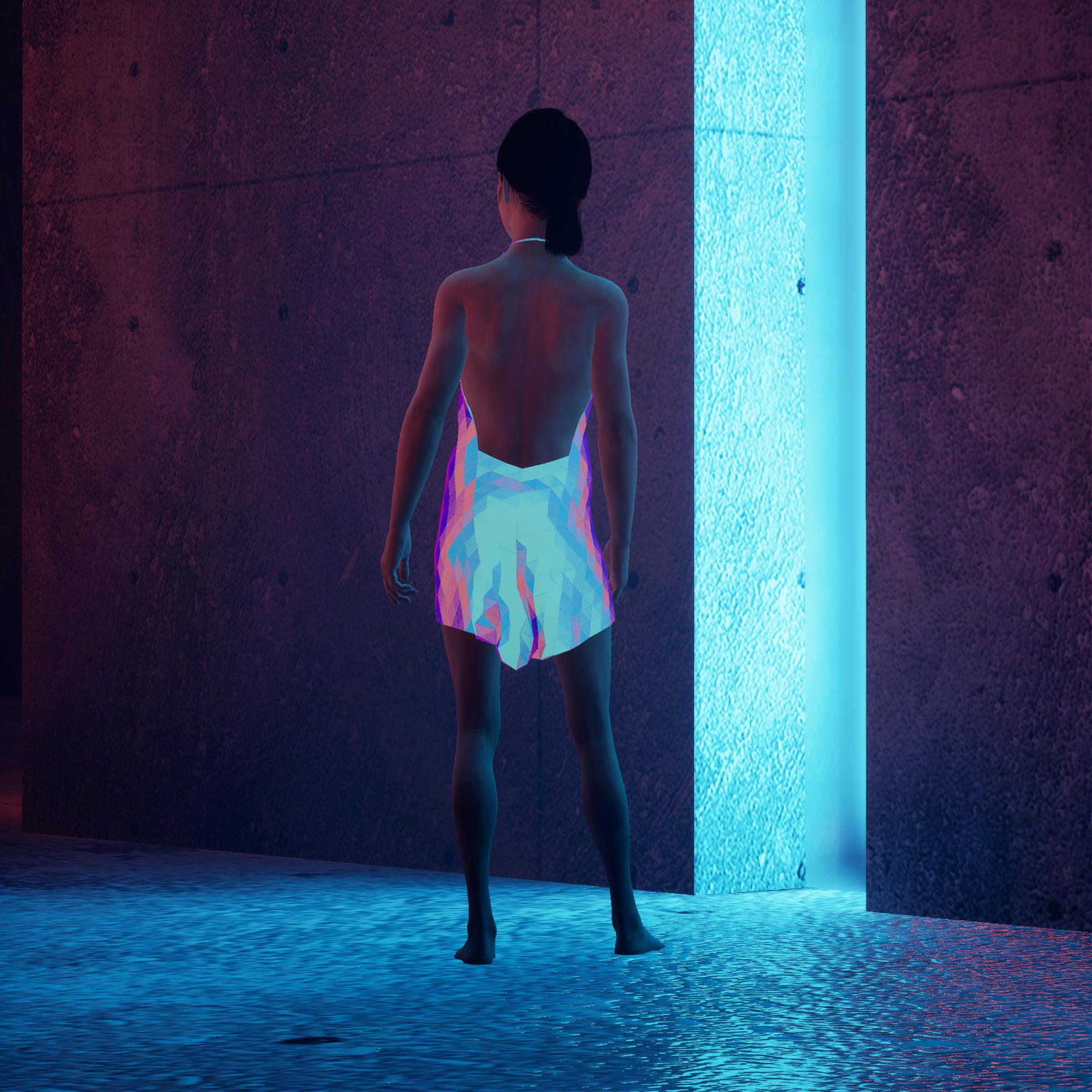 Prismatic Dress
The prismatic dress is an iridescent mirrored dress by designer Jack Irving. The dress is made from hundreds of individual triangle facets which are all fixed together to create this one of a kind fabric which drapes on the body like a gleaming aura. As the dress moves it changes in a mirage of colors as it reflects in the light giving the feeling of a cosmic disco ball. The wearer of this dress will radiate light and cosmic energy wherever they go!
3D model used in the NFT showcase is not Maie, but an avatar styled and animated by BNV's 3D designer Aron Versteeg.
Quixotic Collection Phase 1
Drop Release Schedule
Jack Irving will be releasing several pieces in a continuous relationship with Brand New Vision. Below lists the current public release schedule and events to look forward to.
December 2021 - Early January 2022
Whitelist Draw & Sale for Jack Irving's first drop in the Quixotic collection. High profile showcase in music video "Like You" released on Apple Music, Spotify, by Club Media's music label Avastar.
February 2022
Phase 2 drop launch during London Fashion Week period, with 3 unique styles.
Join Our Fashion Metaverse.
We are building an entirely new society, where the value we provide to our growing community is true, transparent and secure ownership of high value digital assets and opportunities in the form of fashion NFTs by established brands and designers.
Brand New Vision is a fashion-first NFT platform turning NFT ownership into unique brand experiences. We are building the world's most advanced digital NFT wardrobe and making fashion NFTs wearable in the metaverse.