BOODIE FOR UKRAINE
PHOENIX RISING X JAMIE REID
STAND WITH UKRAINE
We cannot just stand by and watch as Putin senselessly attacks Ukraine and all that it stands for. We stand for peace and freedom and democracy. We stand for justice. We reject tyranny in all its forms. We say to Putin and all the demagogues: Fuck Your Wars.
This is not the first recent example of global political injustice. And it won't be the last. But Phoenix Rising, along with BNV want to begin to contribute to causes that we believe in, and we want to do it via the Blockchain and NFTs.
We have enlisted the help of legendary political artist Jamie Reid - who created the iconic Sex Pistols album covers and defined the image of punk with his 'cut and paste ransom note' vibe - and are releasing an edition of 100 Boodies with him, featuring the phrase FUCK YOUR WARS done in his iconic style. 100% of the proceeds will go to the Legacy of War Foundation. 
To make this as accessible to all as possible, we are listing the 100 "FUCK YOUR WARS" Boodies at 0.05ETH (~$135USD), and will be allowing a max purchase of 2. You can also pay more and all amounts will go to Legacy of War.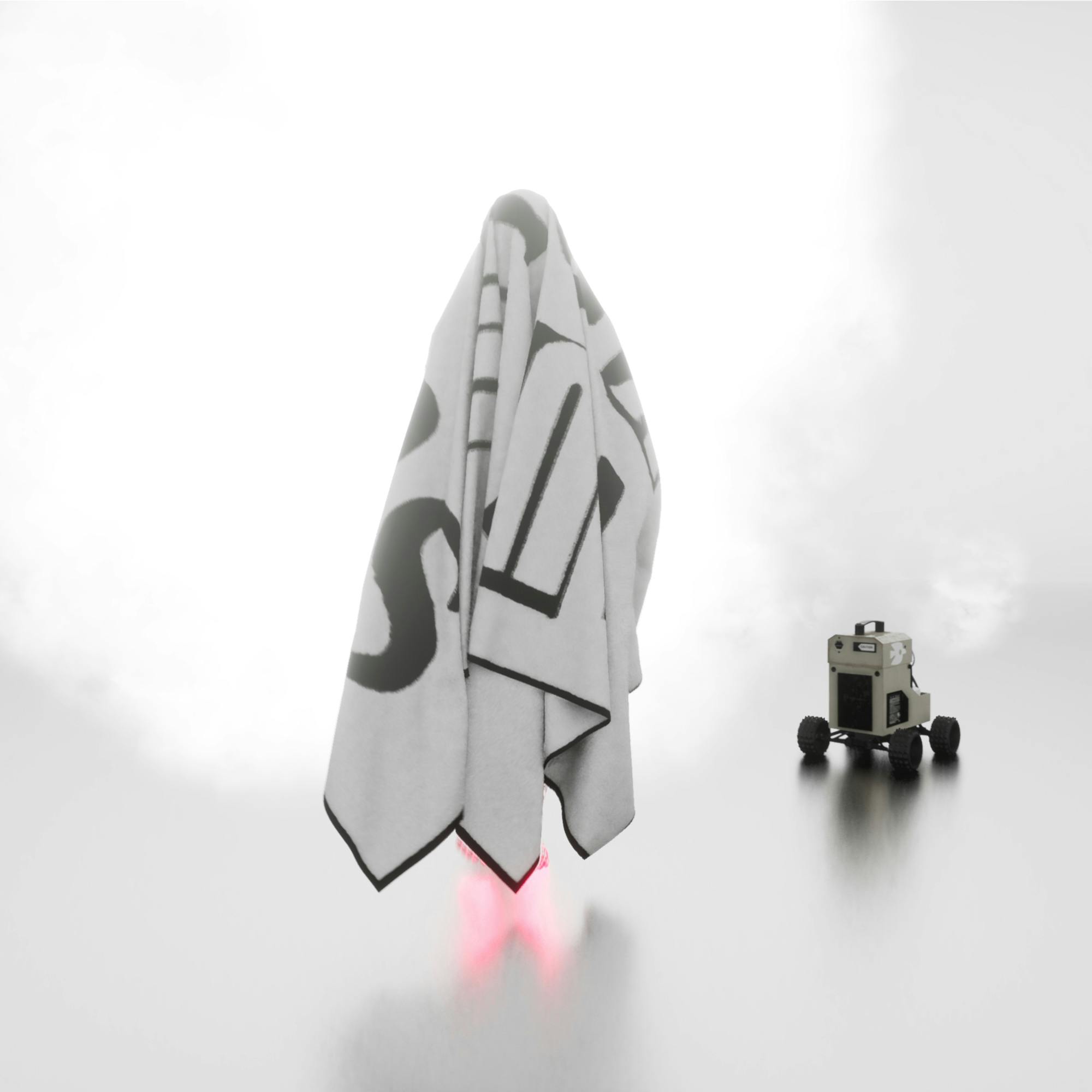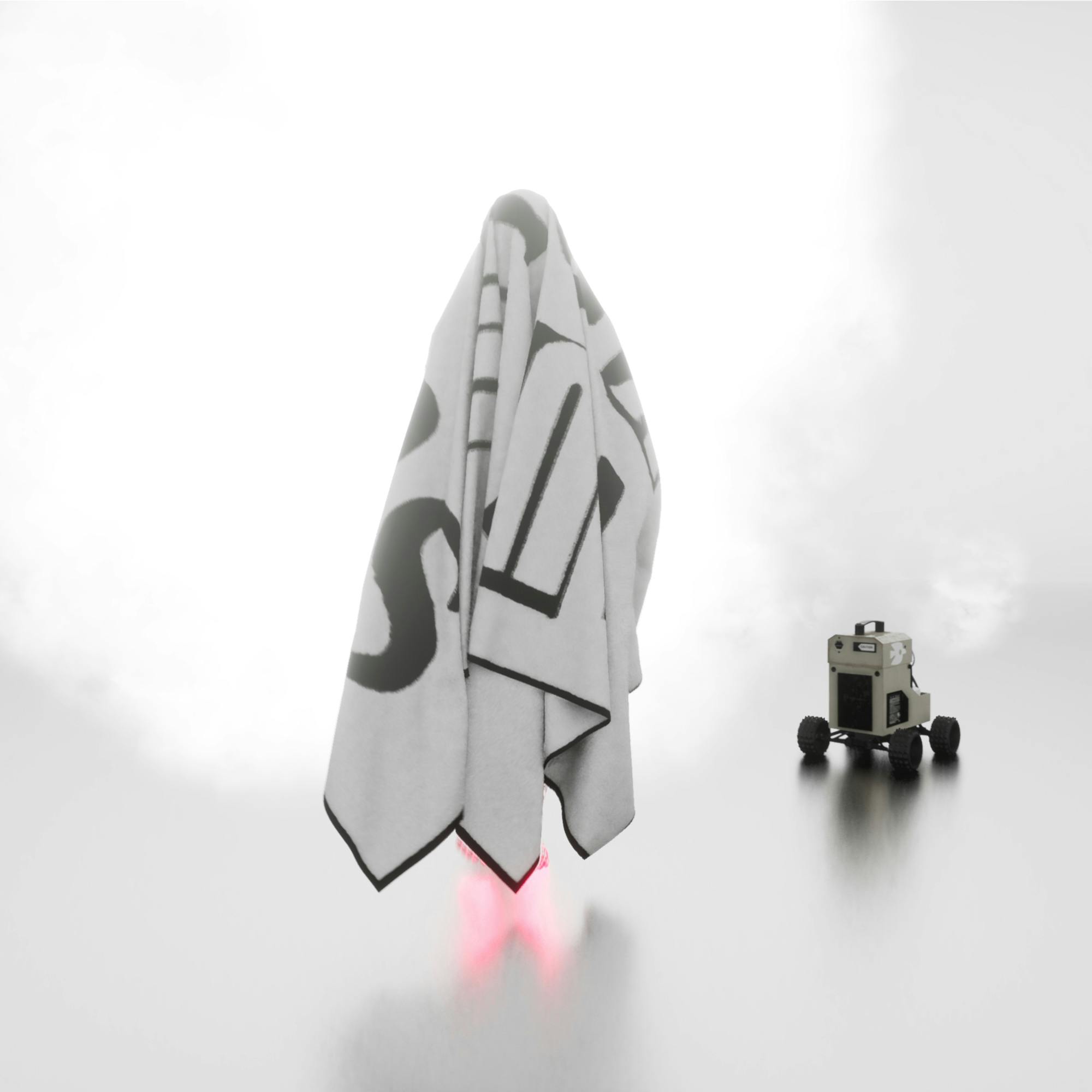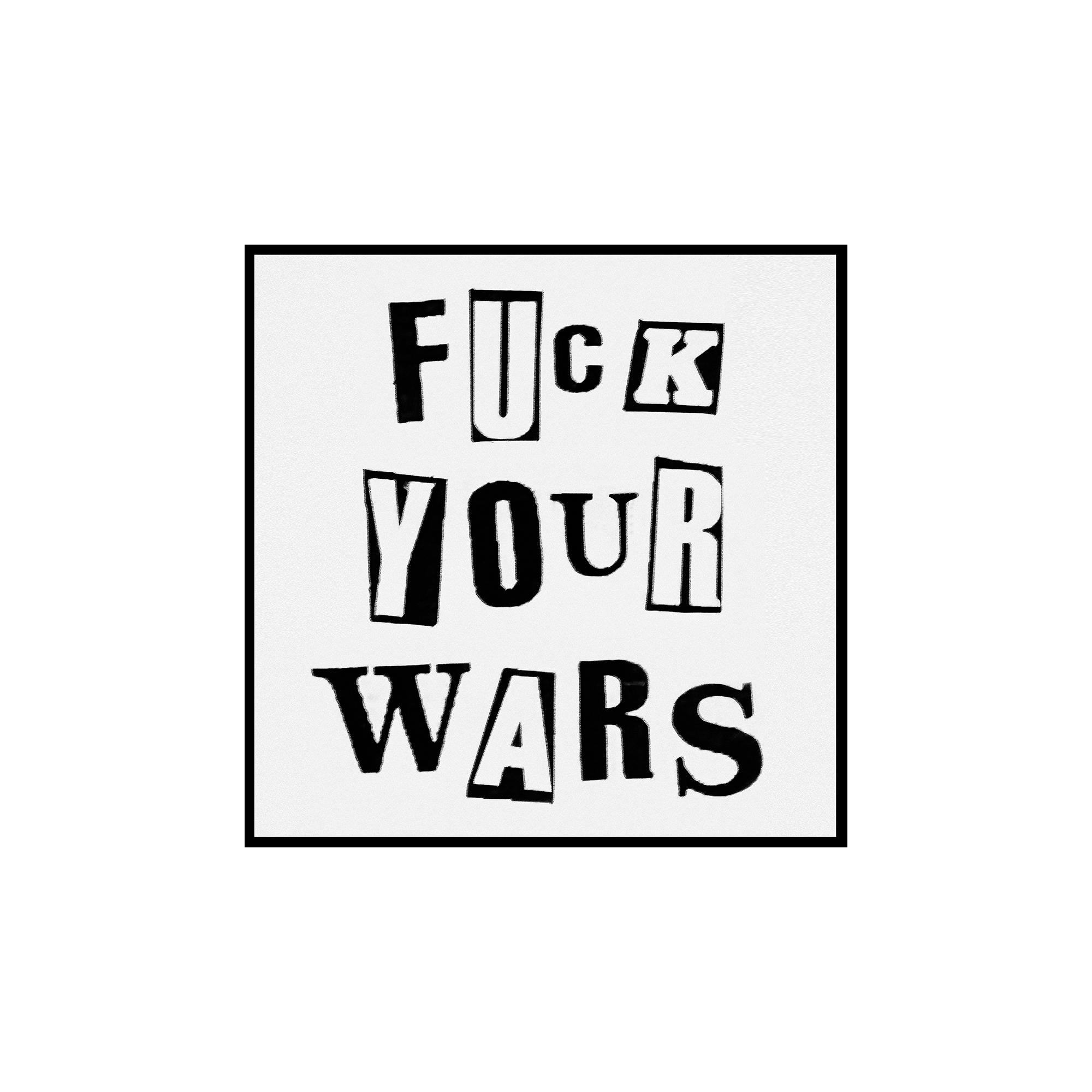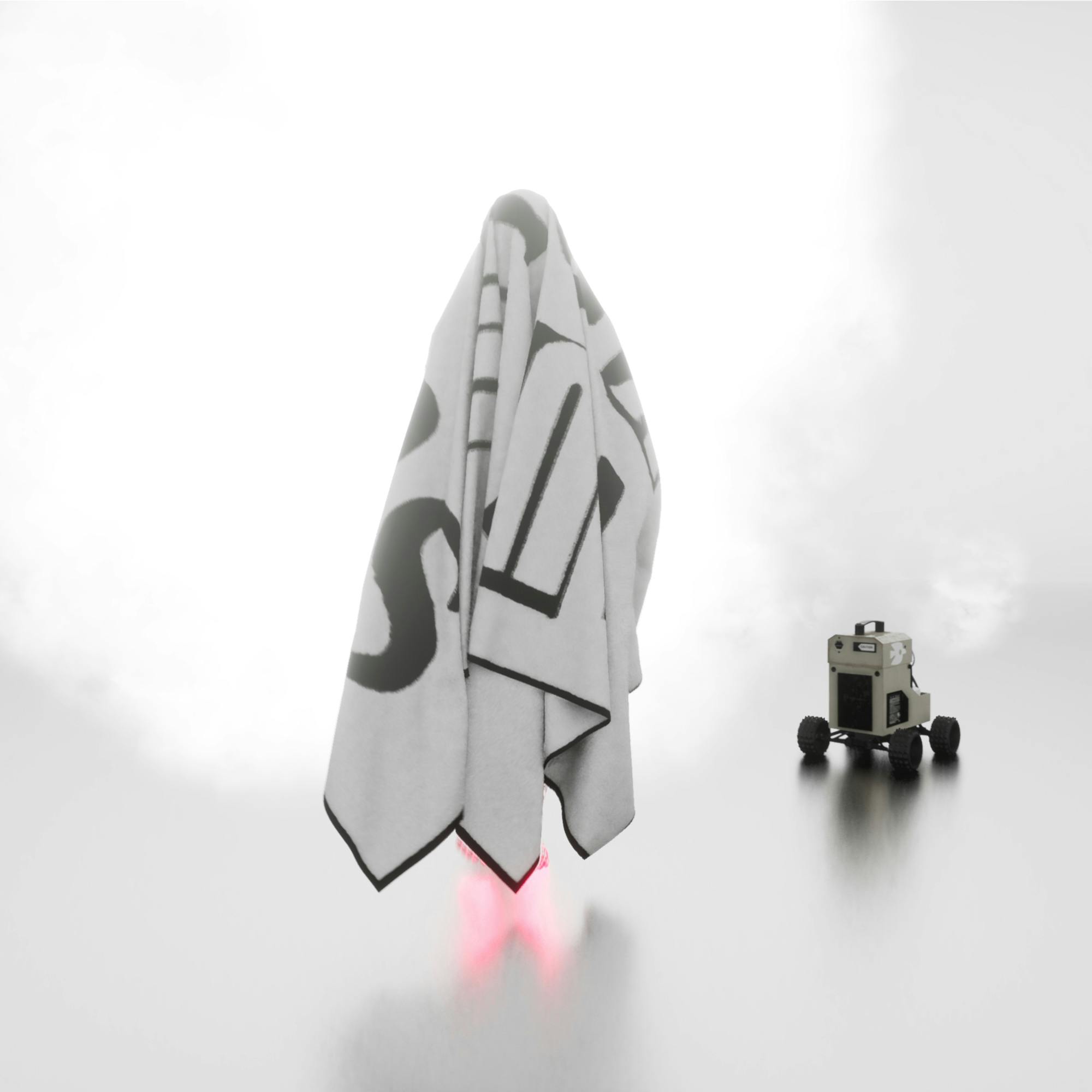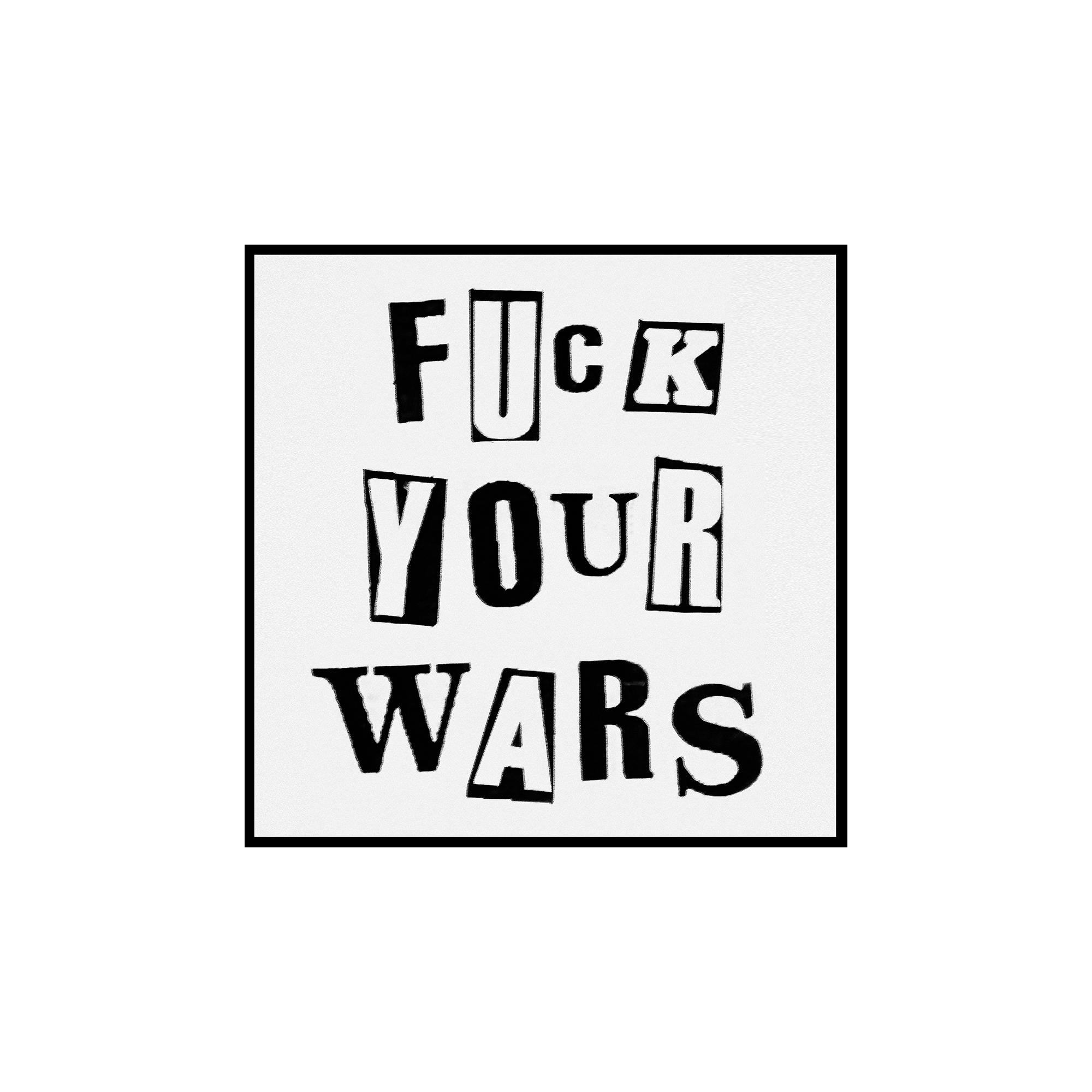 FUCK YOUR WARS BOODIE
Phoenix Rising X Jamie Reid
This Phoenix Rising Boodie features the original Fuck Your Wars artwork by iconic punk artist Jamie Reid, who designed the legendary Sex Pistols album covers and helped define the look and feel of the punk movement. 
Legacy Of War Foundation
Legacy of War Foundation campaigns for a world without war, and supports the survivors and communities affected by it. We have a track record of working alongside grassroots organisations who are experienced in providing vital support to their communities, ensuring they can focus on delivering crucial aid to those who need it the most while we coordinate funding and bring together partners to facilitate their work. In Ukraine, we're supporting three hugely important organisations: Fight for Right, who are working 24/7 to ensure safe evacuations for the over 2.7m Ukrainians living with disabilities; Vostok SOS, who have been coordinating aid in eastern Ukraine since 2014; and Everybody Can, who are organising medical aid for hospitals around the country, as well as supporting children and the elderly. 
BNV X PHOENIX RISING X JAMIE REID
"While a t-shirt cannot stop war, and the funds we raise can never heal the scars completely, we can at least try - and in doing show our solidarity with all those whose lives have been torn apart and destroyed by war."
- Giles Duley, Founder of Legacy Of War Foundation
Boodie by Phoenix Rising (Phase 1)