Boodie By Phoenix Rising - THE ORDER
Phase 1 - The Origin : 10 pieces
Limited Whitelist Sales - Round 1
Whitelist Registration Starts
Phoenix Rising From The Ashes Of Surface To Air 
HAUNTED HAUTE COUTURE
Introducing THE BOODIE - a luxurious ghost cloak unlike any other, created by founders of the late great cult brand Surface to Air, now known as PHOENIX RISING.
Designed specifically for life inside the metaverse, the BOODIE is one part phantom, one part hoodie - a giant piece of wearable art to both conceal and reveal. Each of the 10 'origin' BOODIES have been hand created by Gordon Hull of Phoenix Rising and are known as THE NEW ORDER. The following BOODIE releases are unique algorithmically created pieces from the carefully composed layers, building an infinitely haunted army of awesome. Each BOODIE is woven from a gold threaded Kevlar mixed with meteorite dust and is bulletproof, waterproof and repels bad vibes.
Any unclaimed NFTs from the initial whitelist sale period will be withdrawn after 8 days for a redraw to create a new whitelist (excluding those that already purchased). This process will repeat until all NFTs are claimed.
Follow our Discord Channel to be notified of each whitelist round.
Random Draw
The 10 whitelist draw winners will be able to mint and receive one of the 10 origin Boodies (randomly) in showcase below.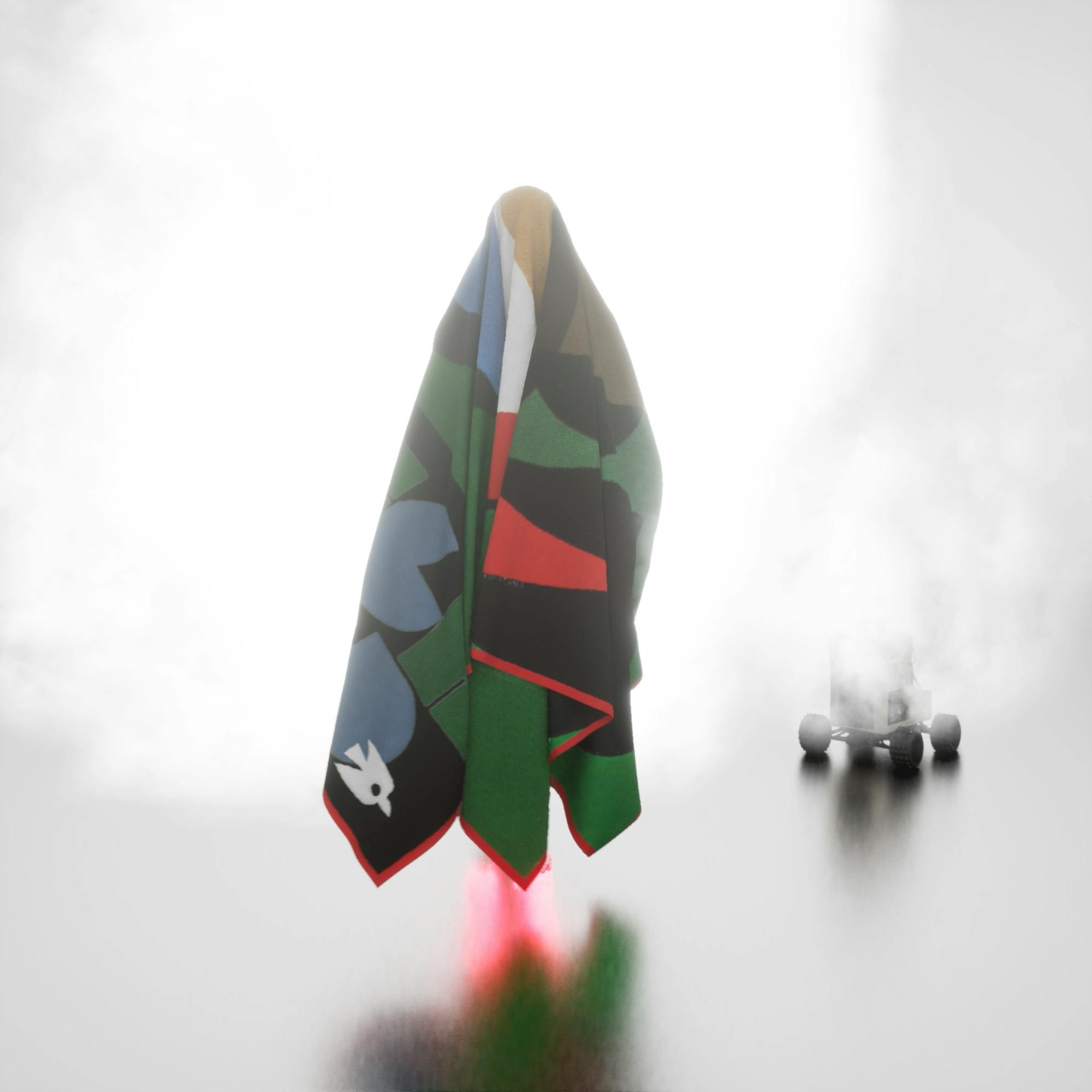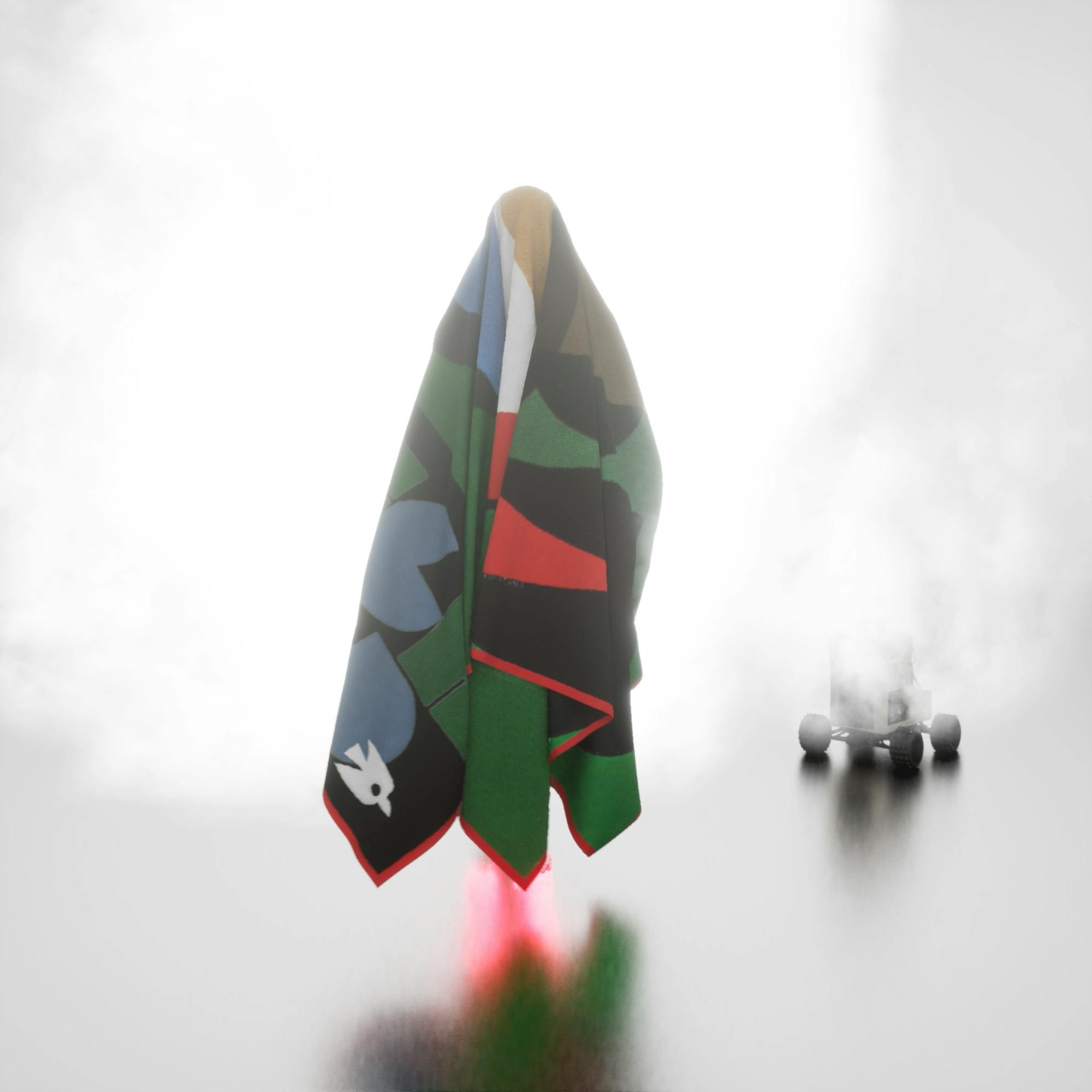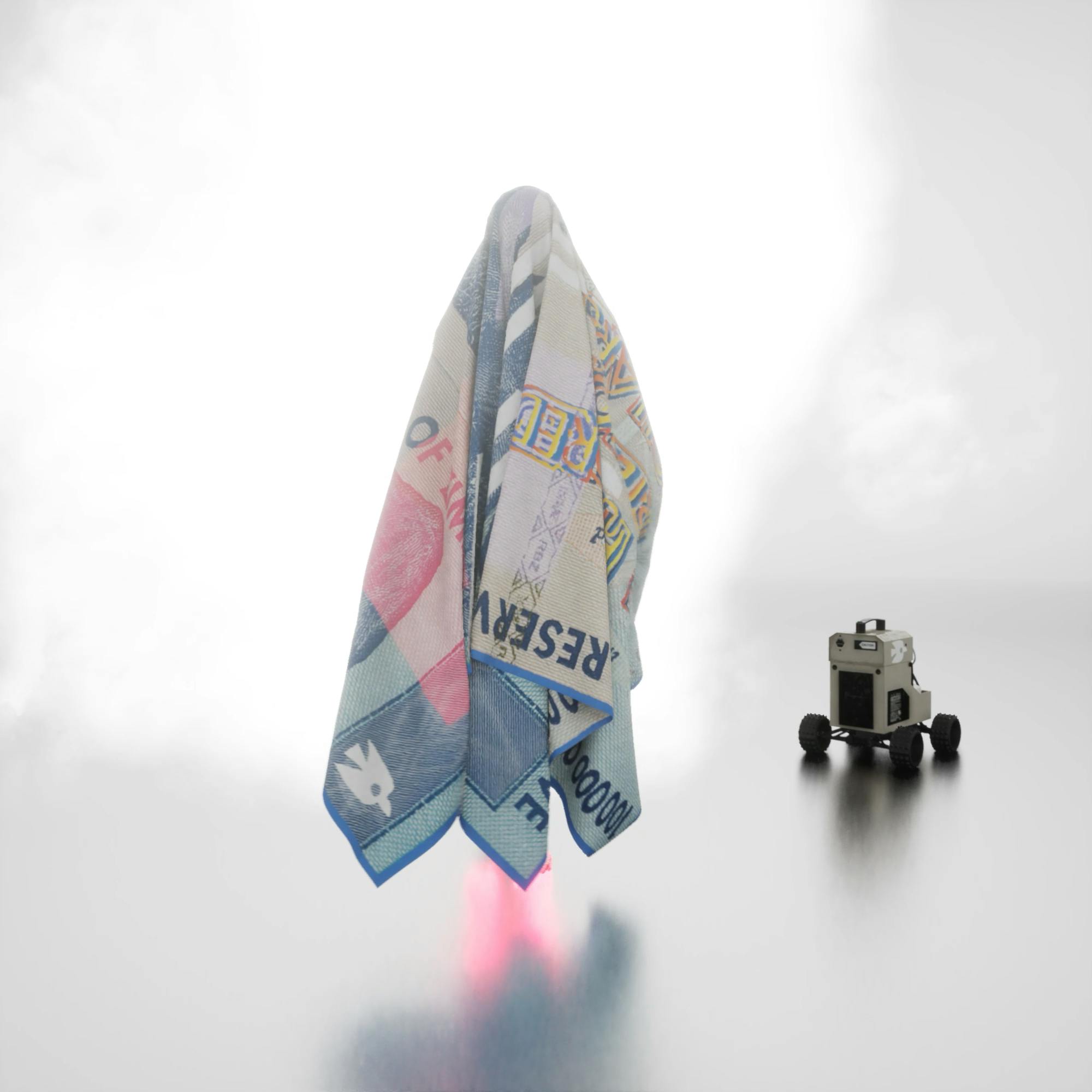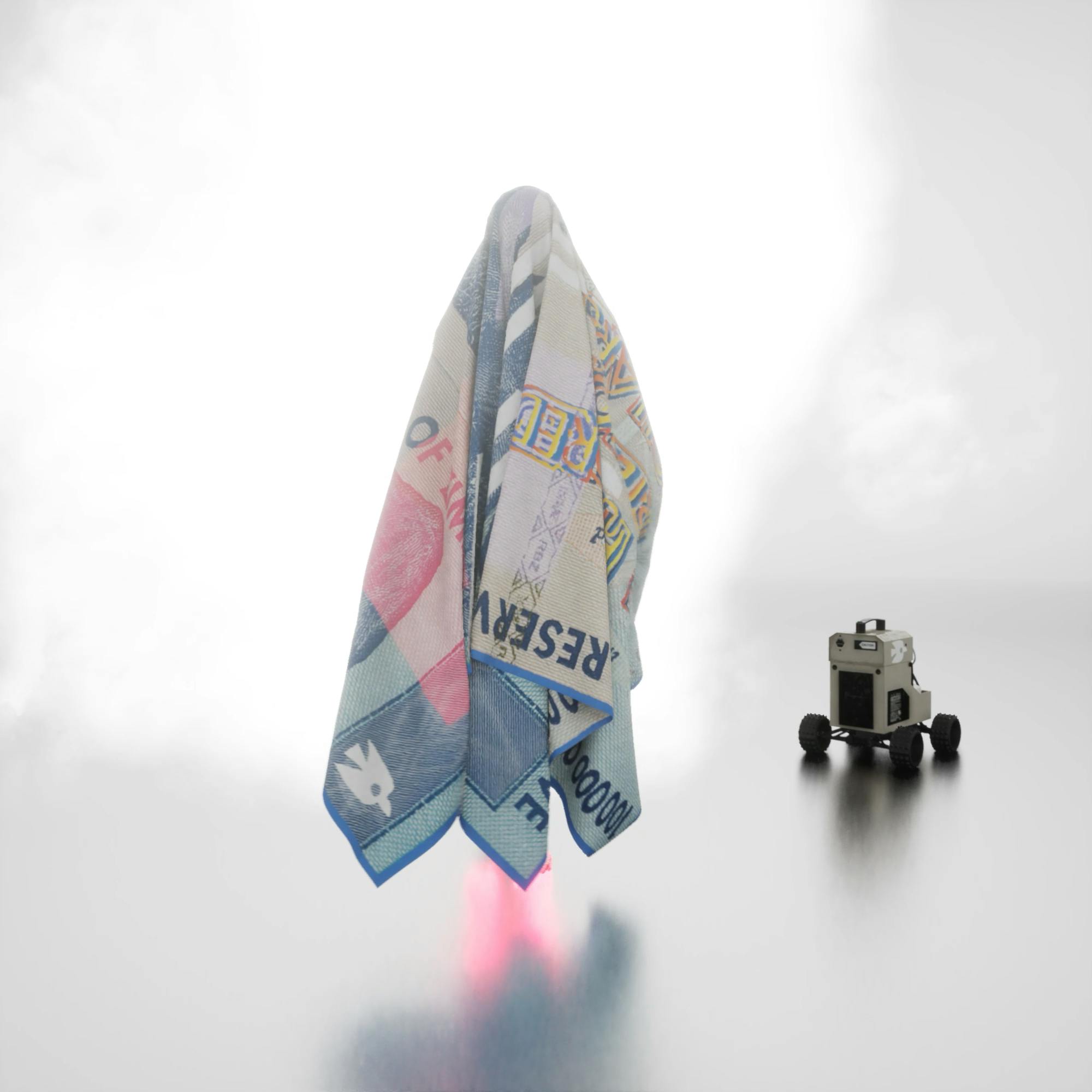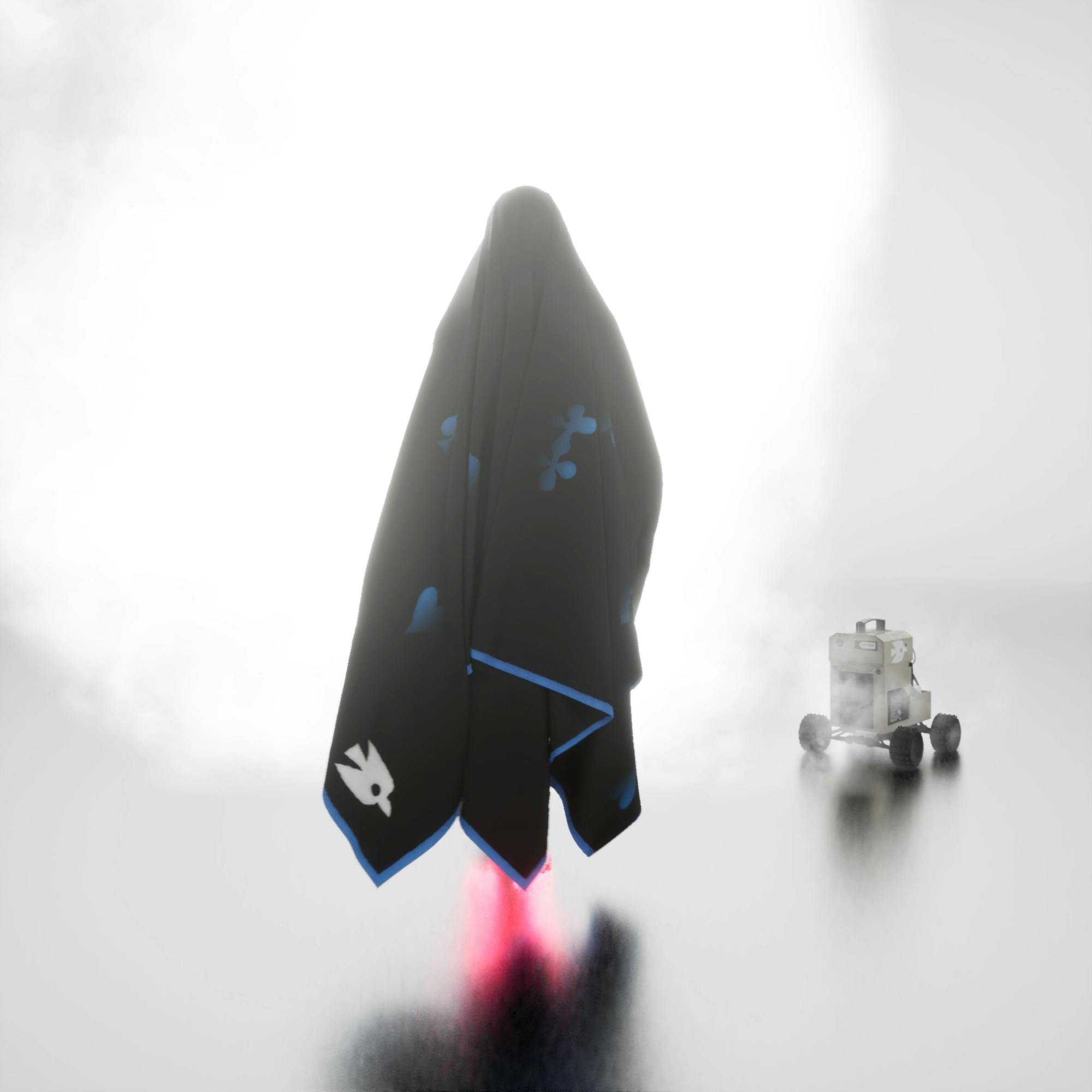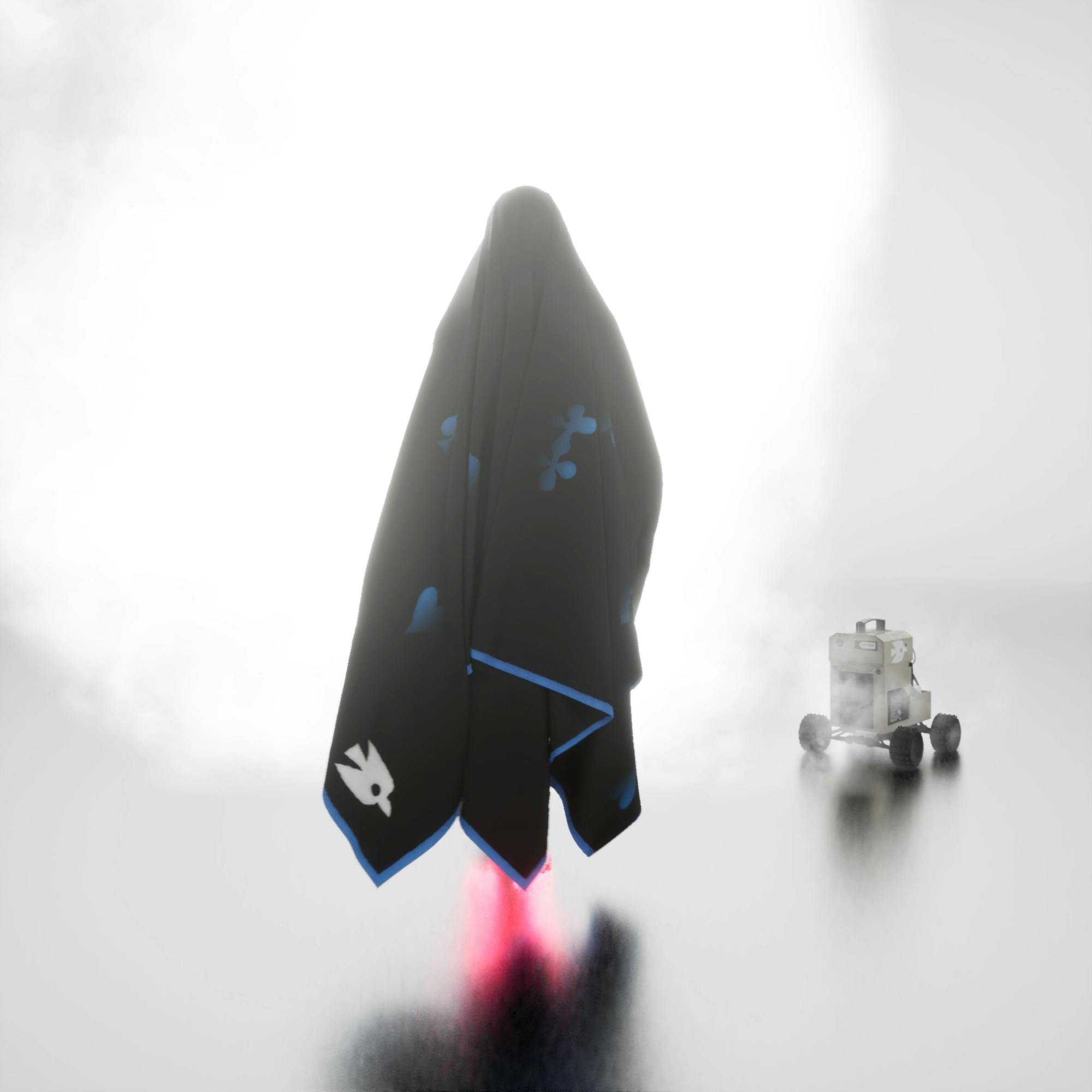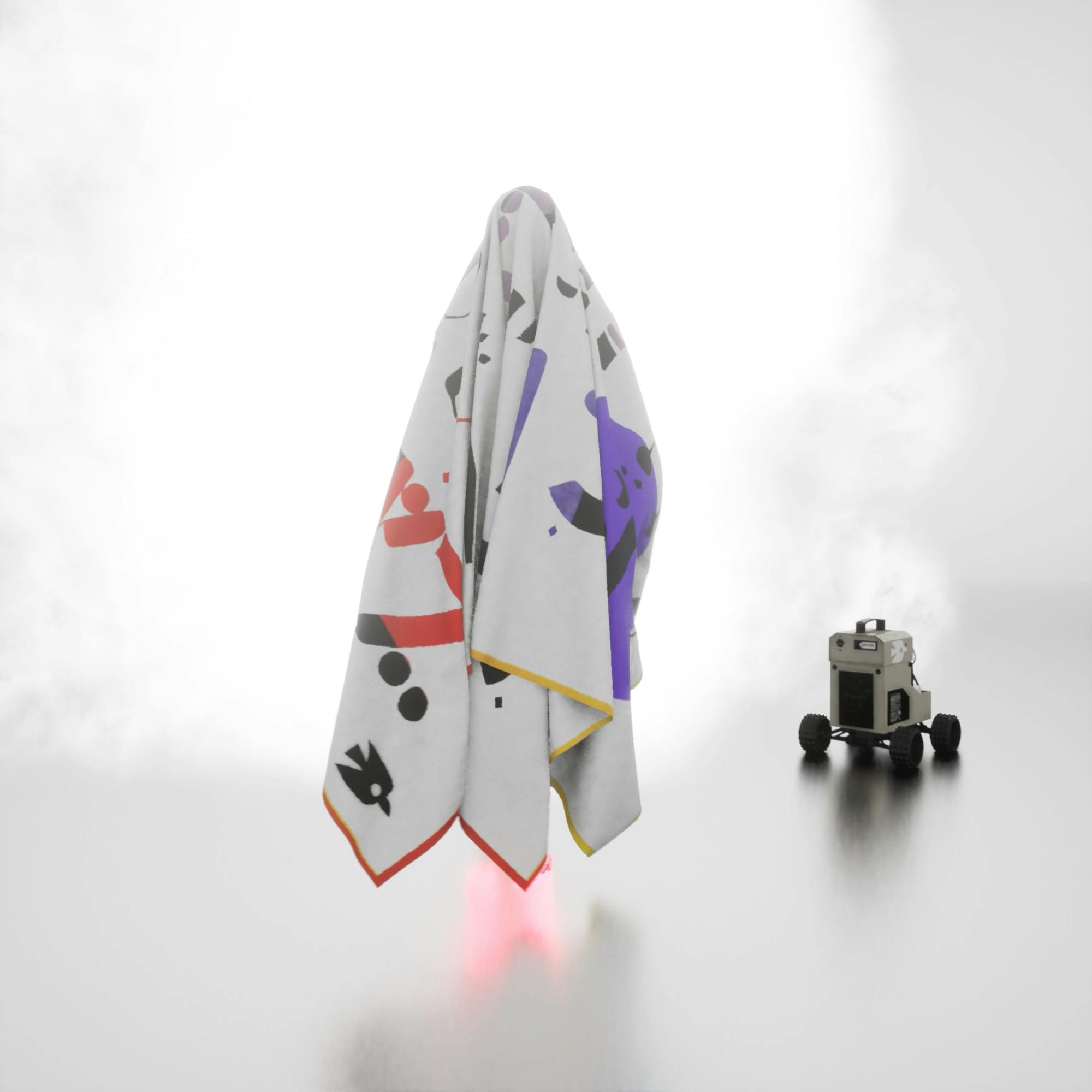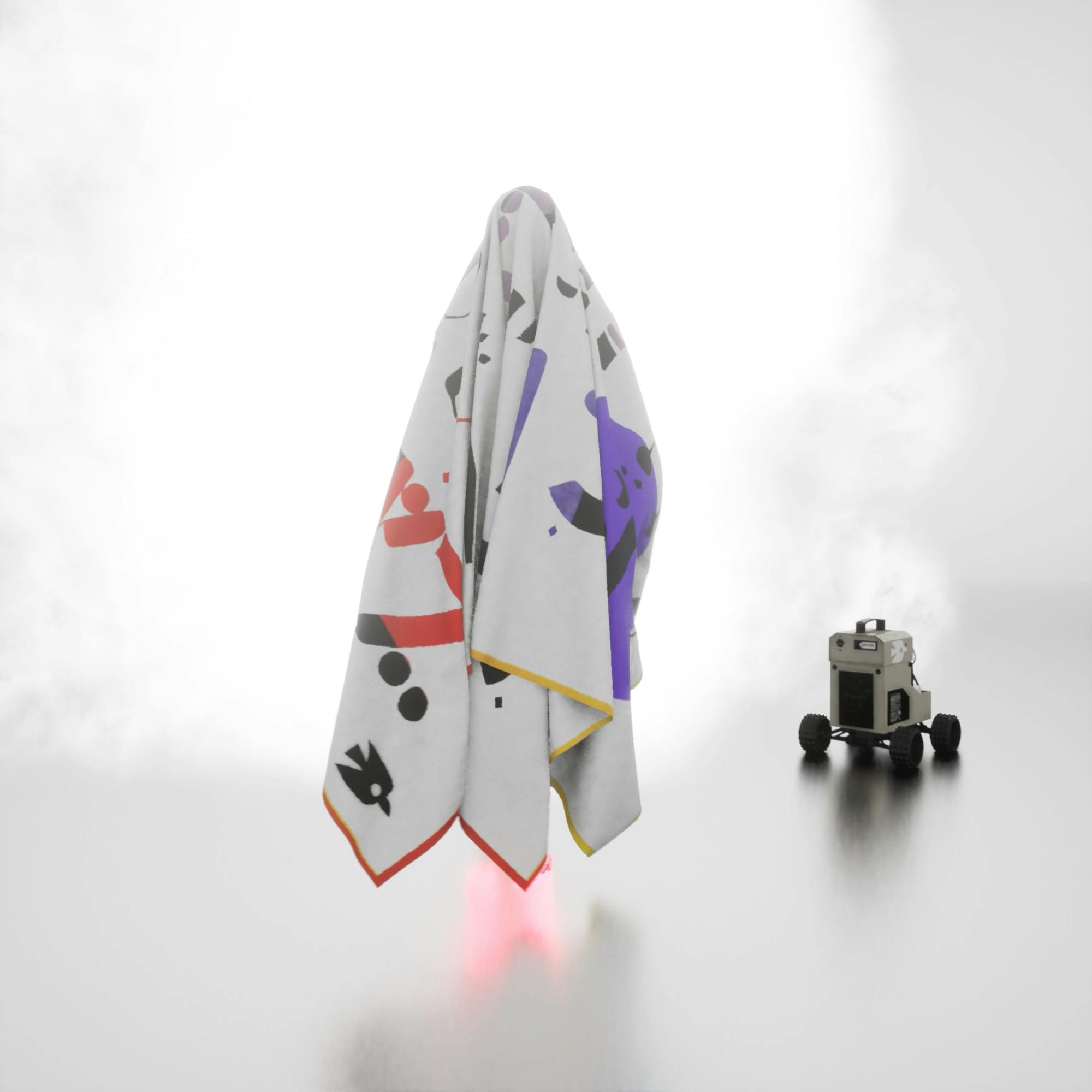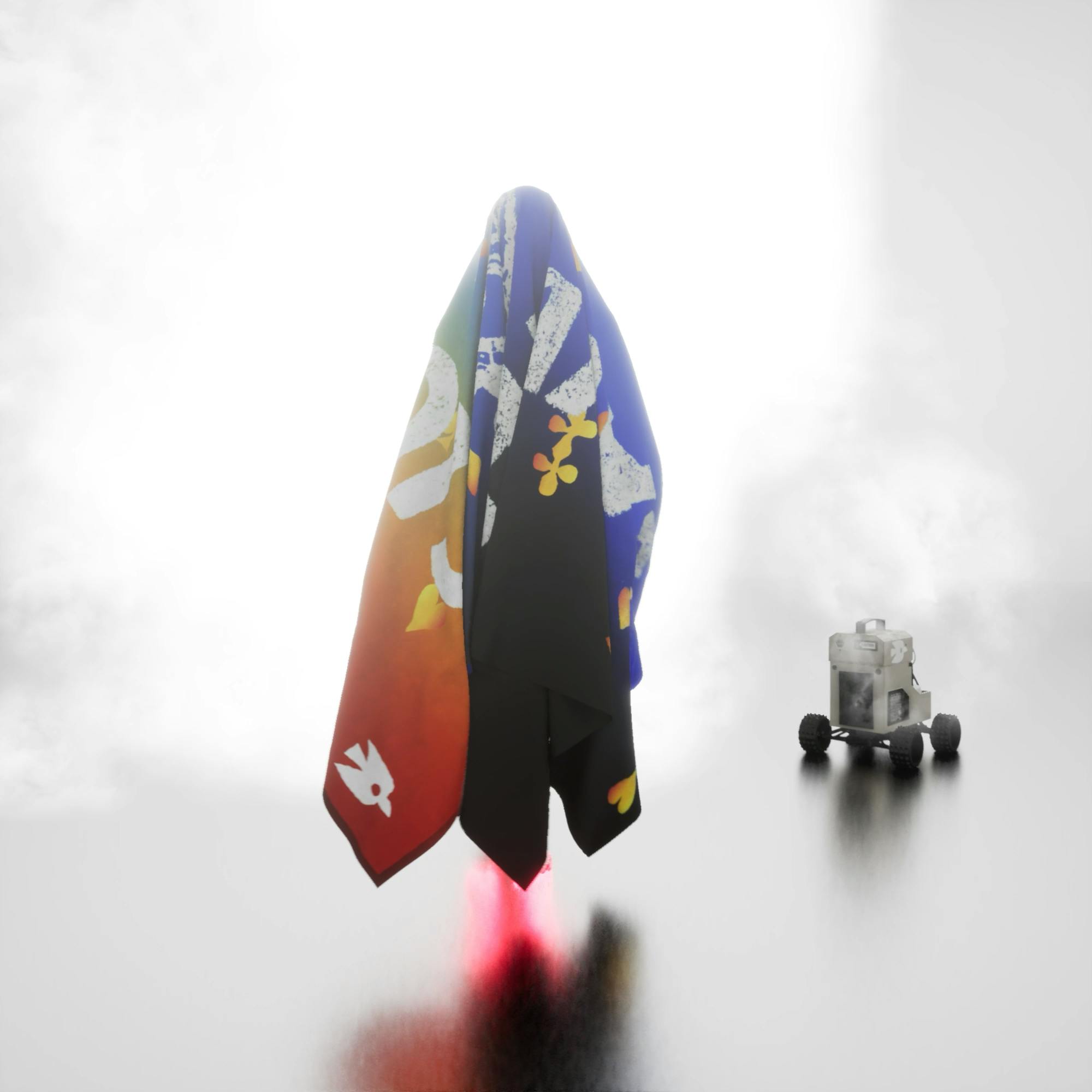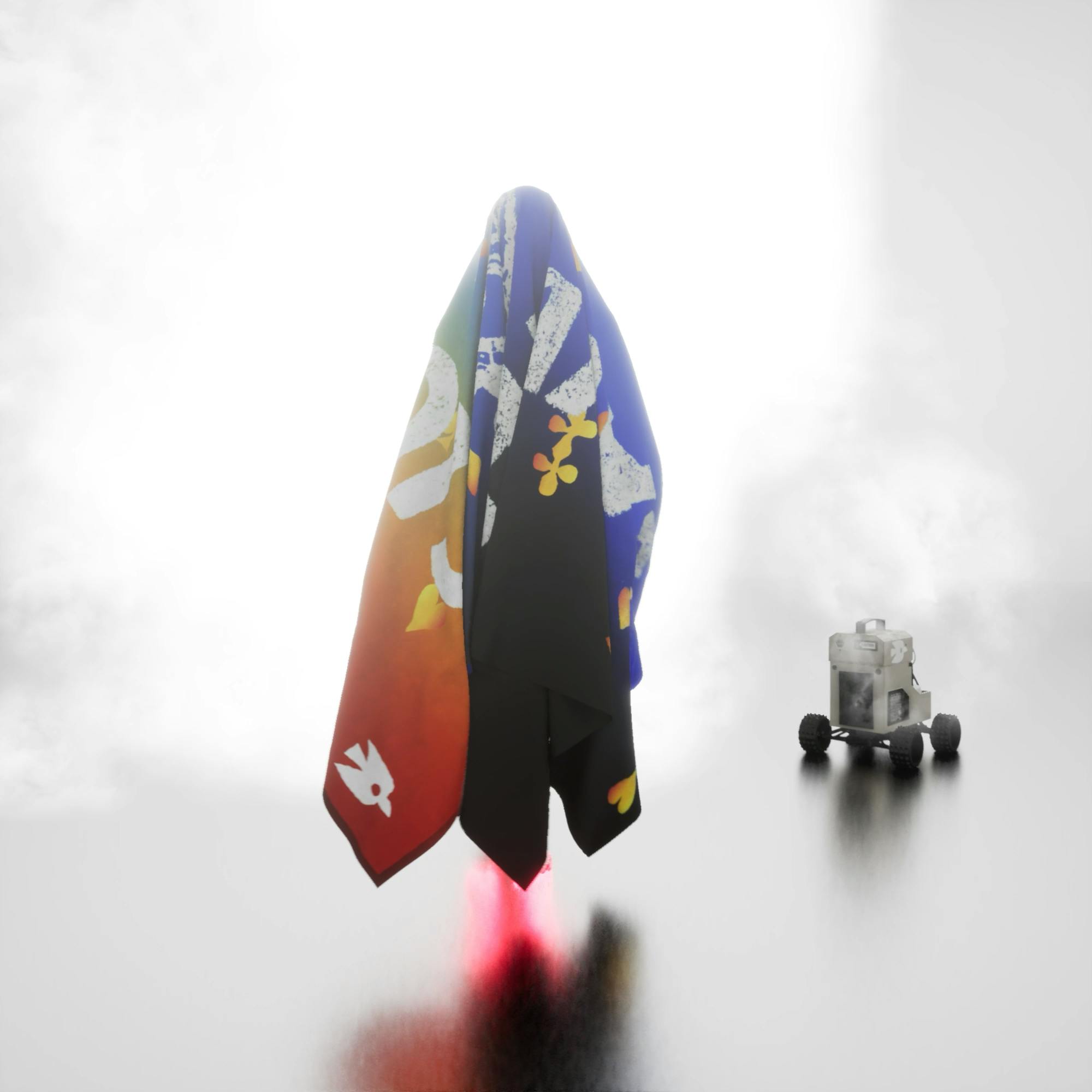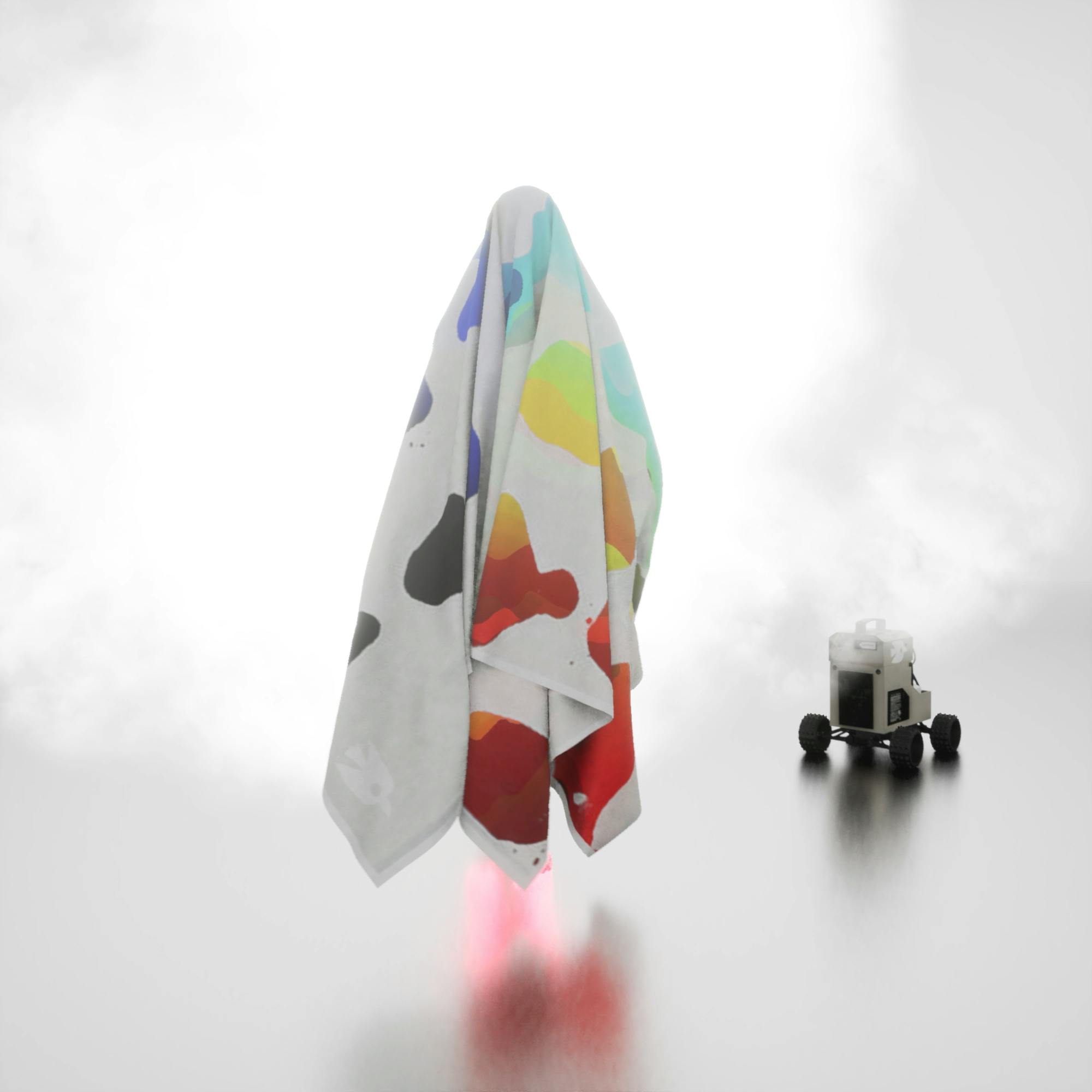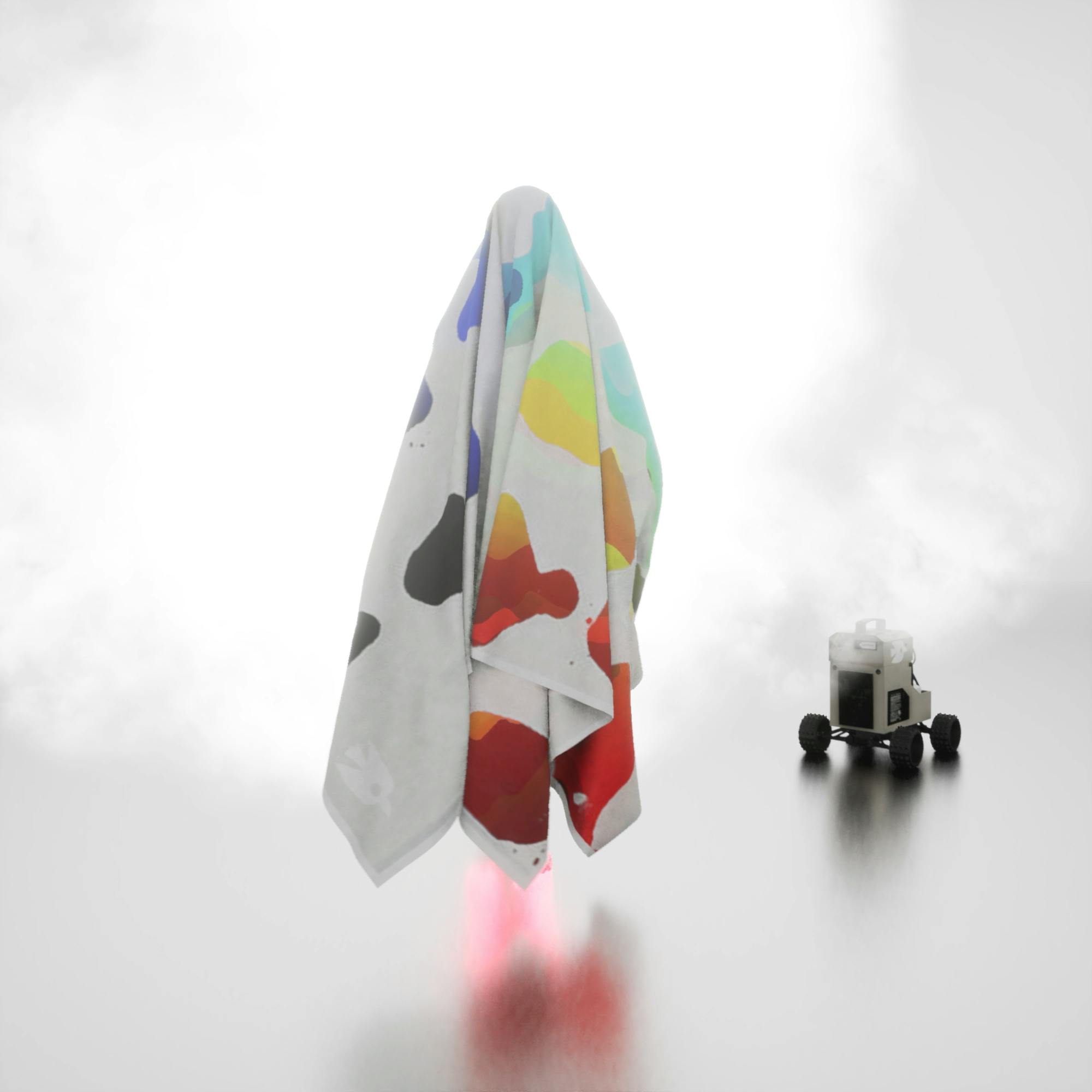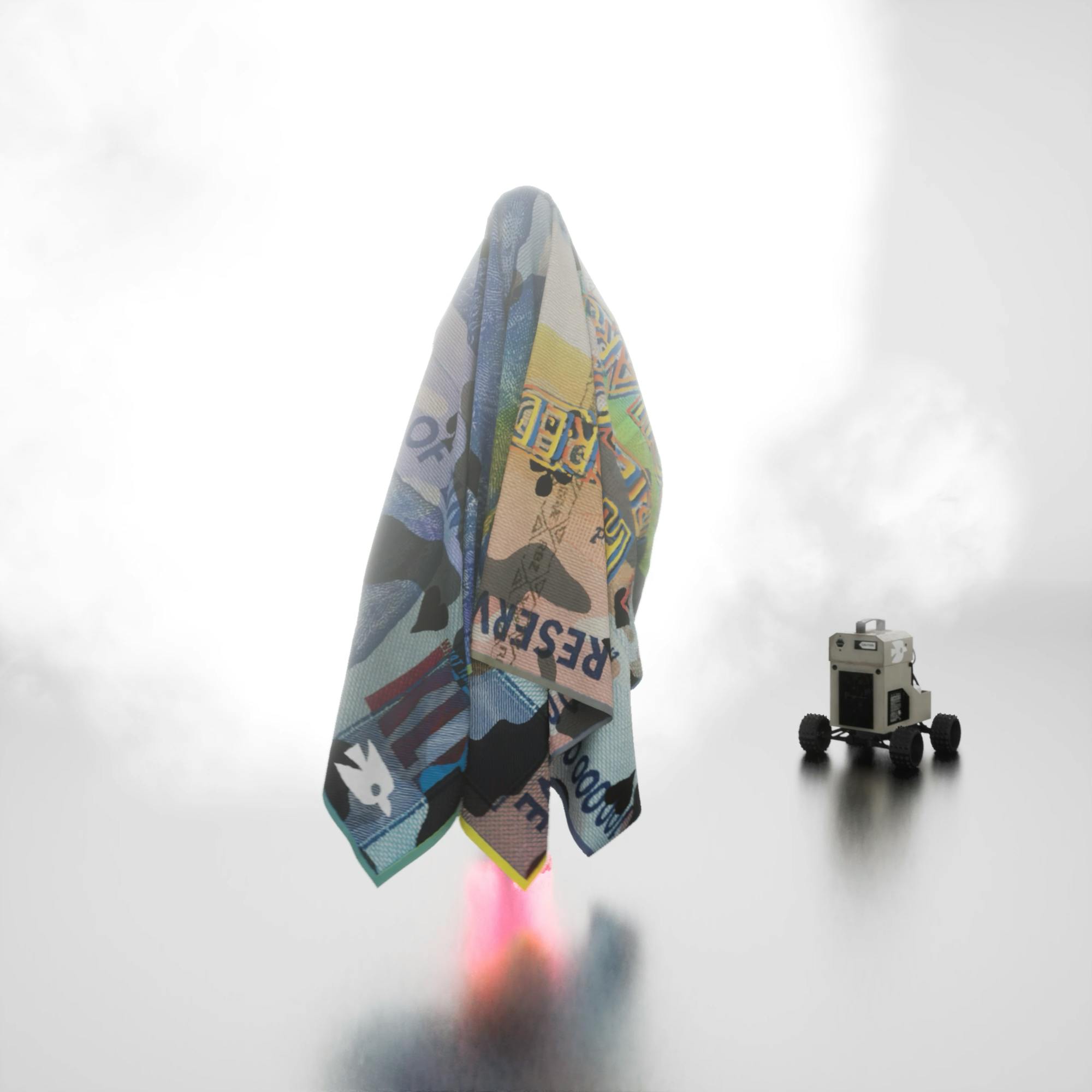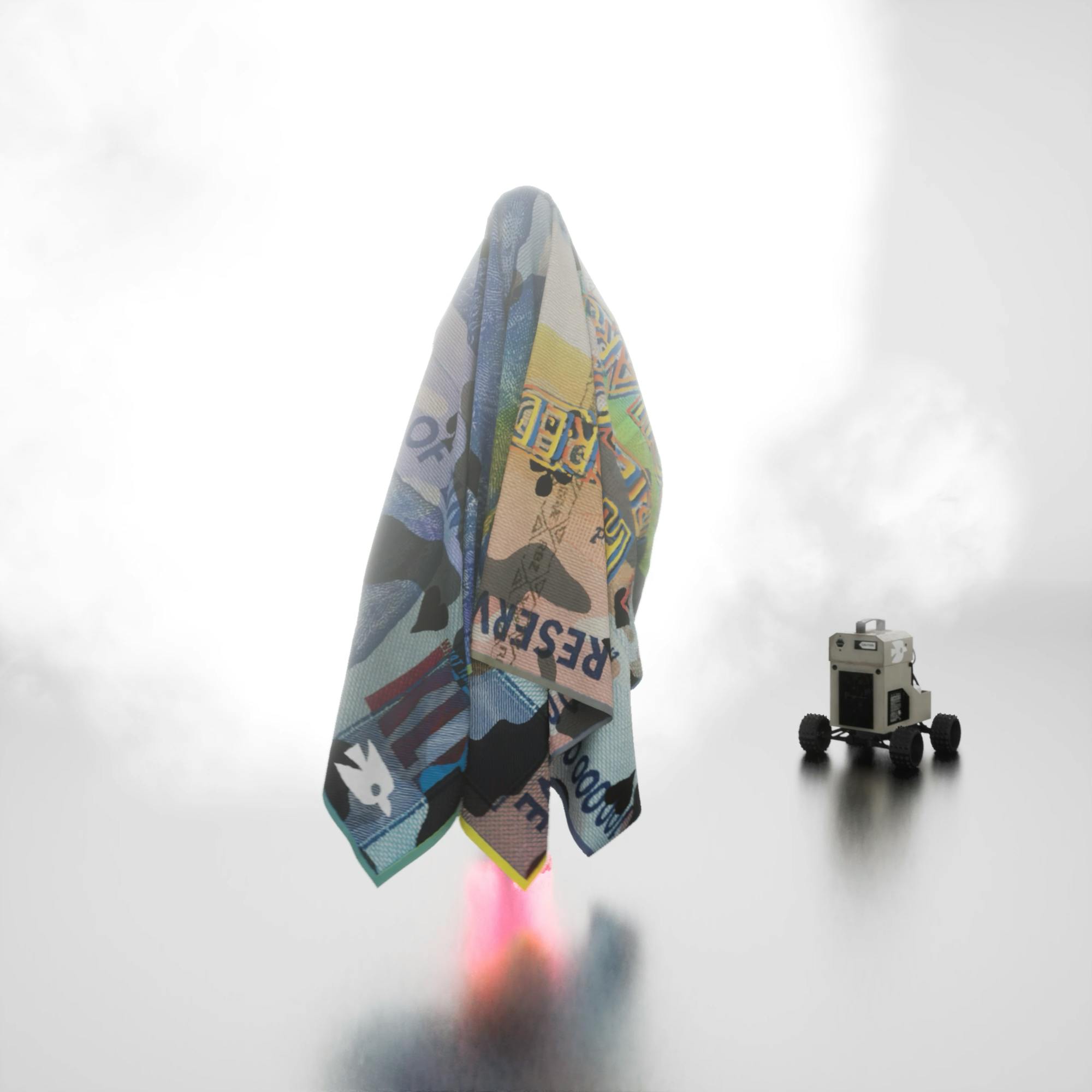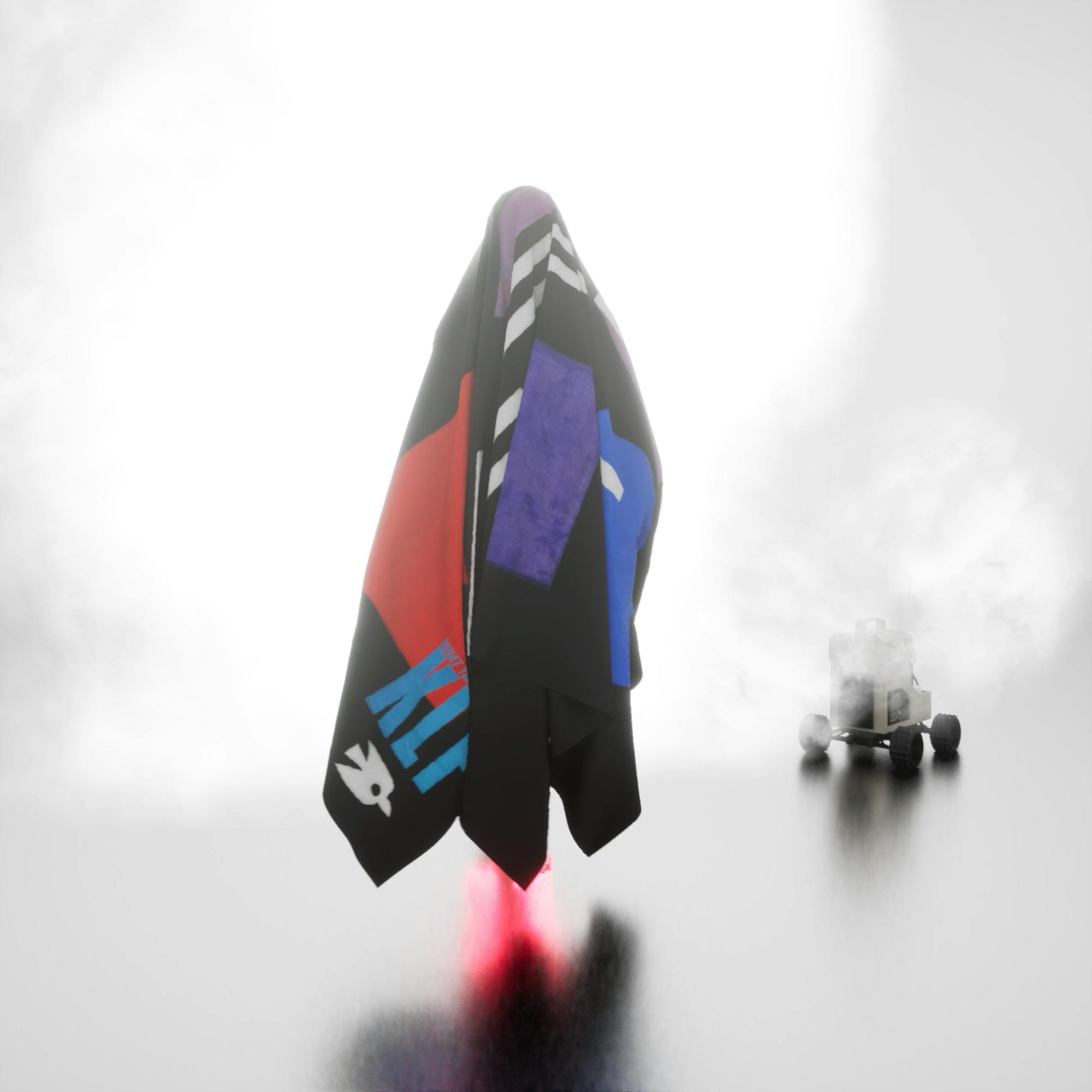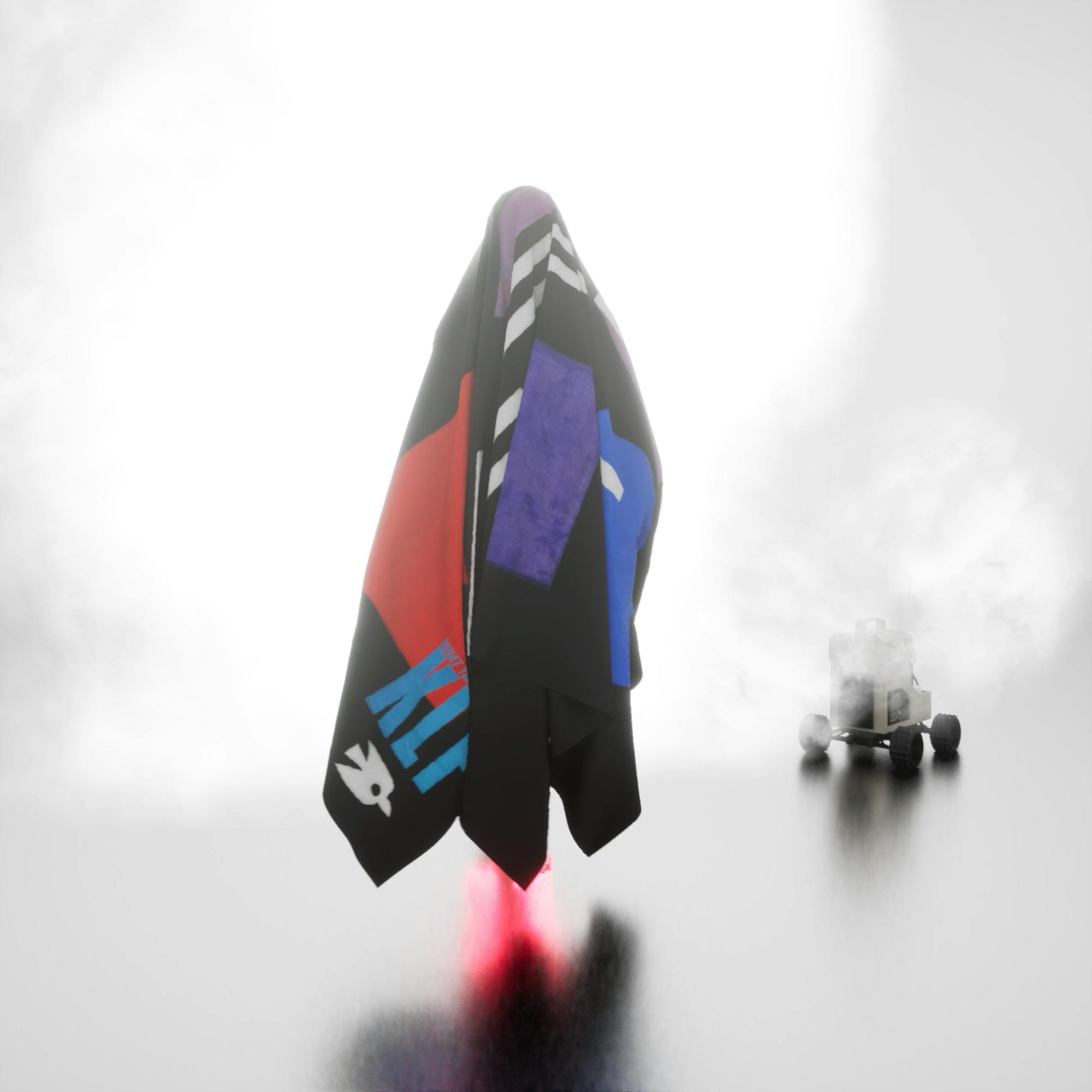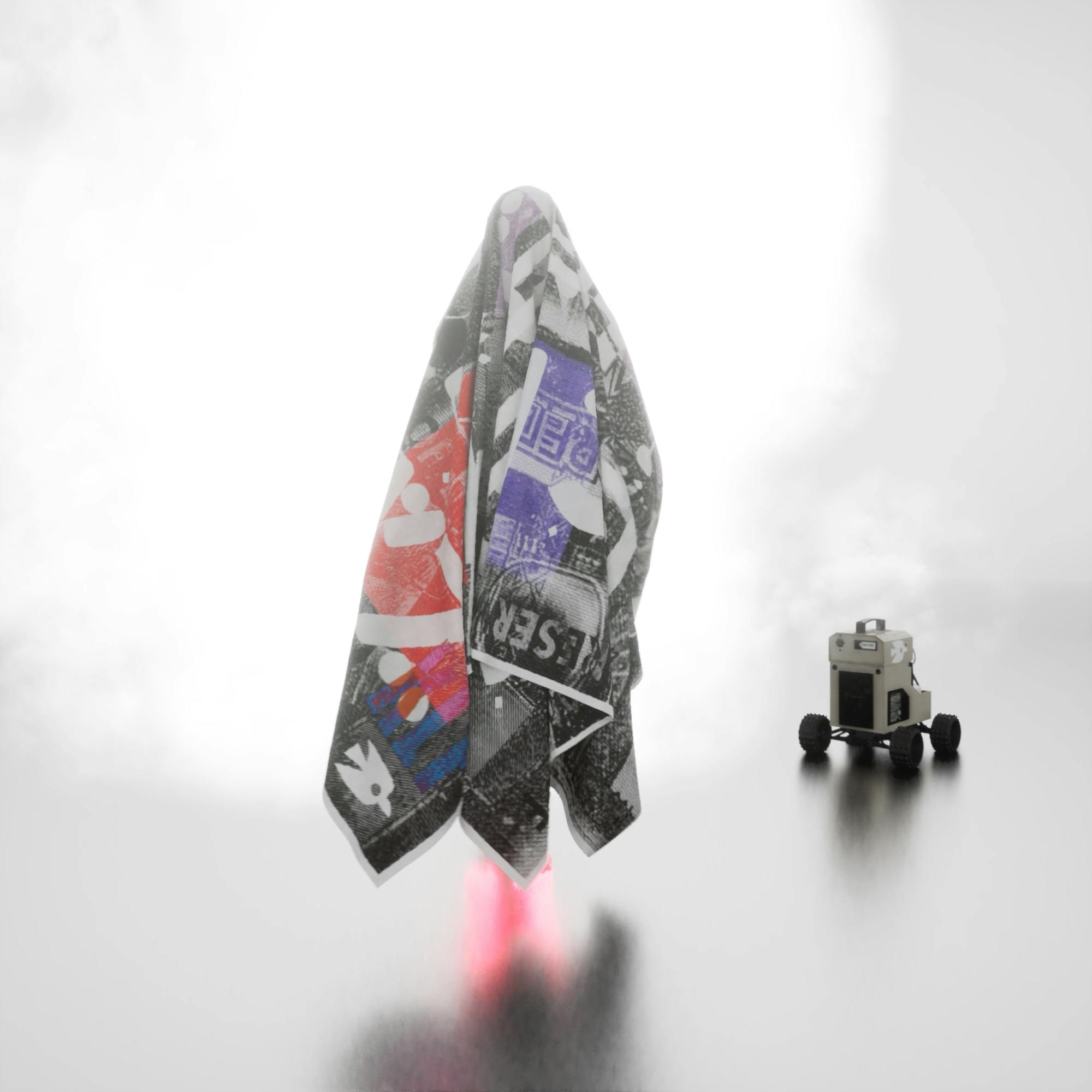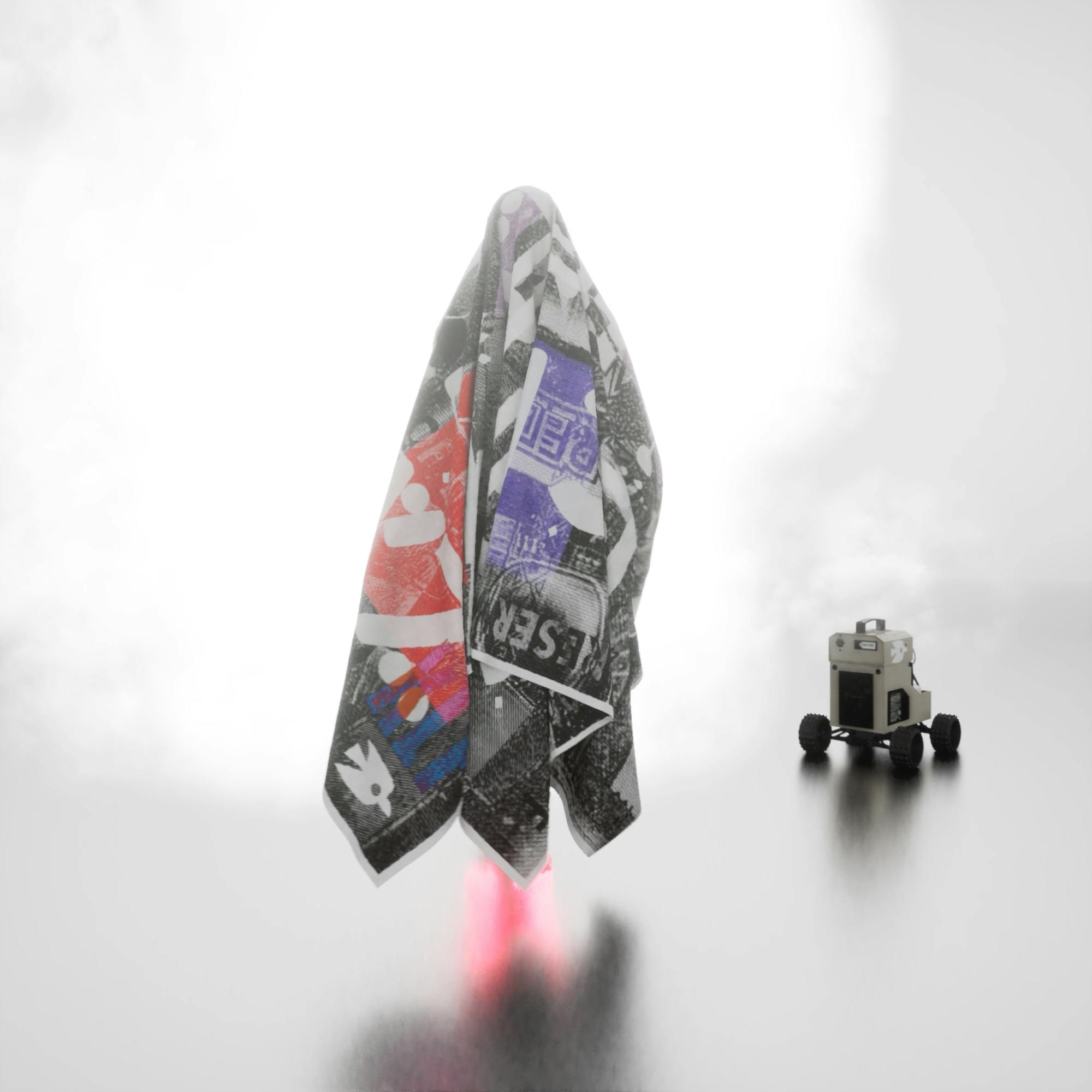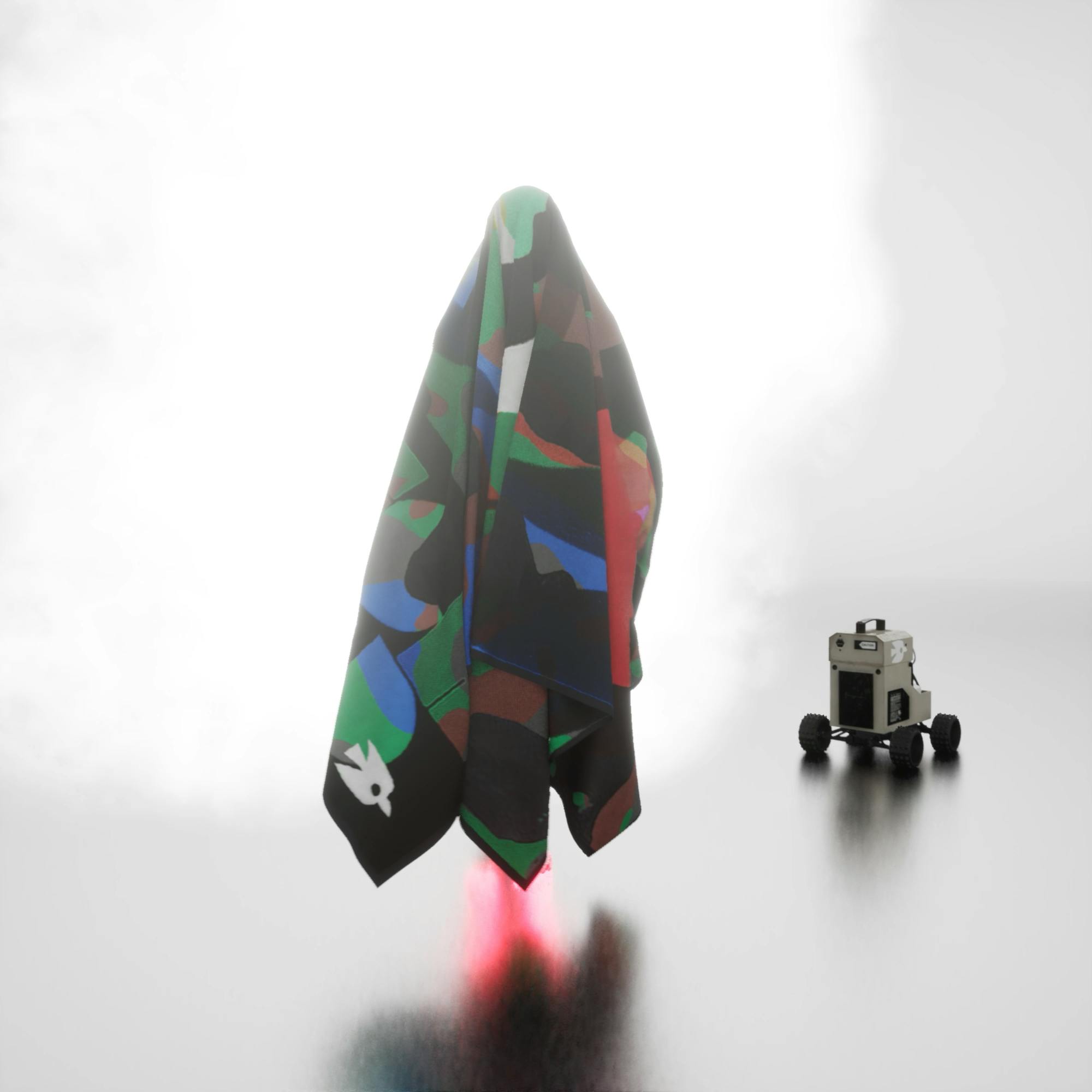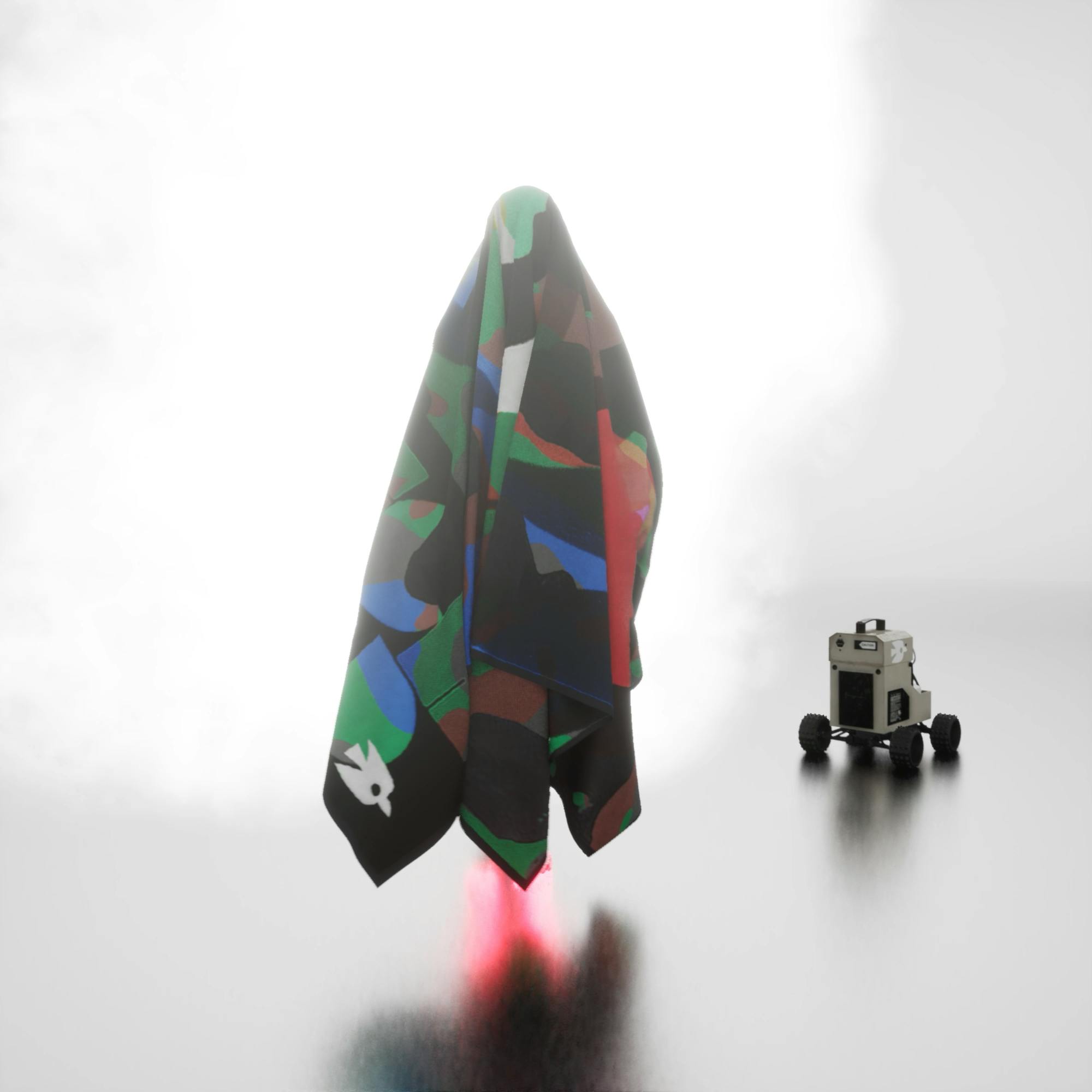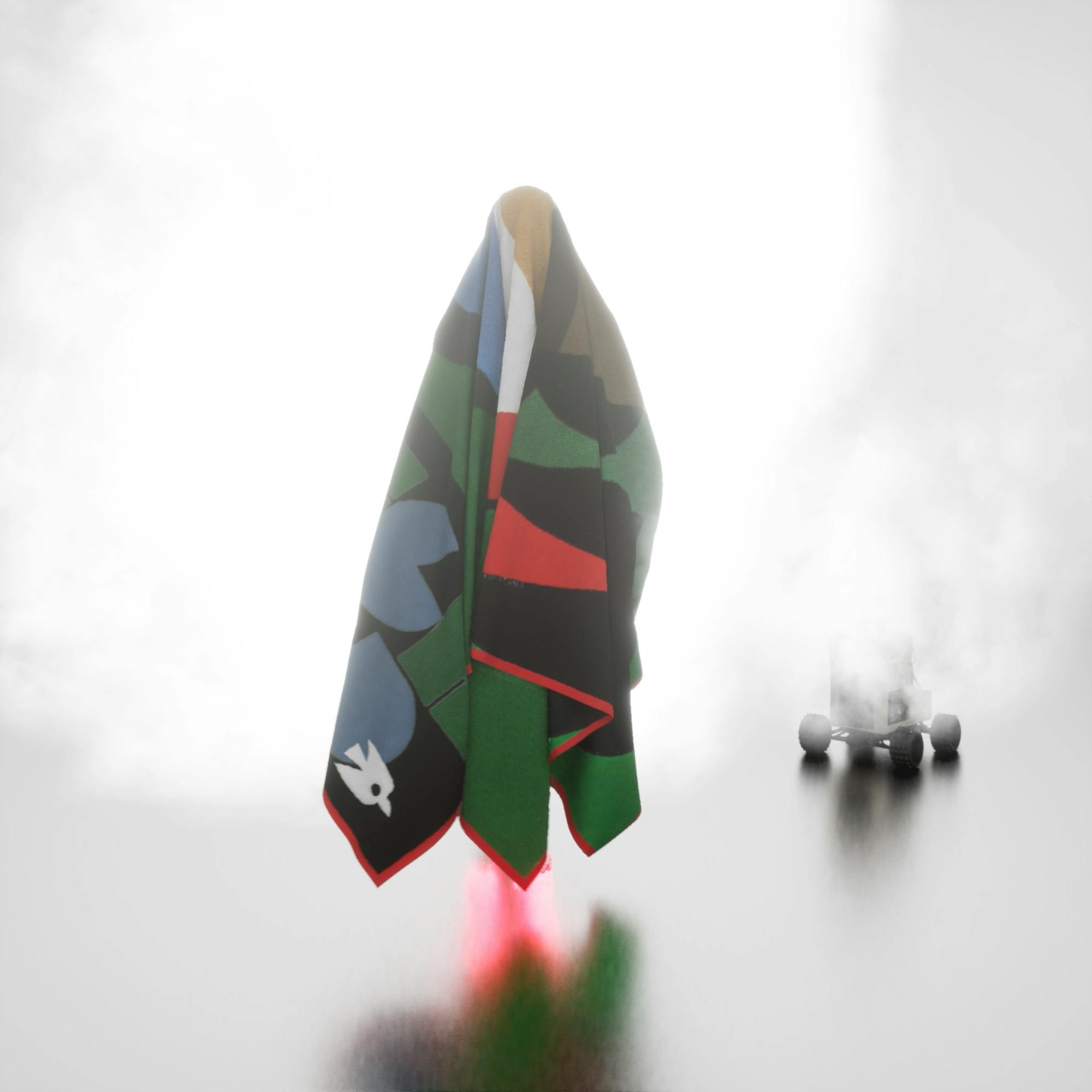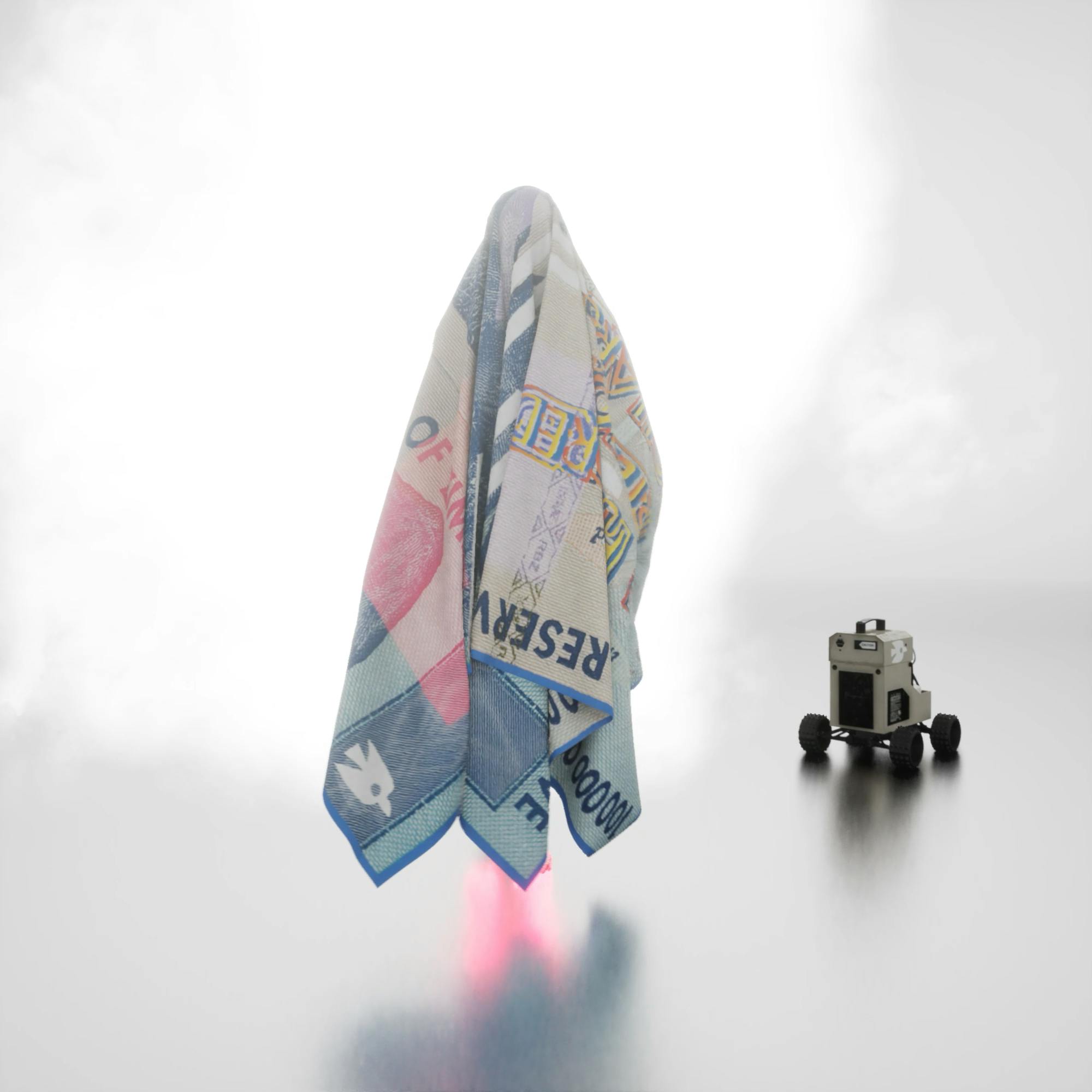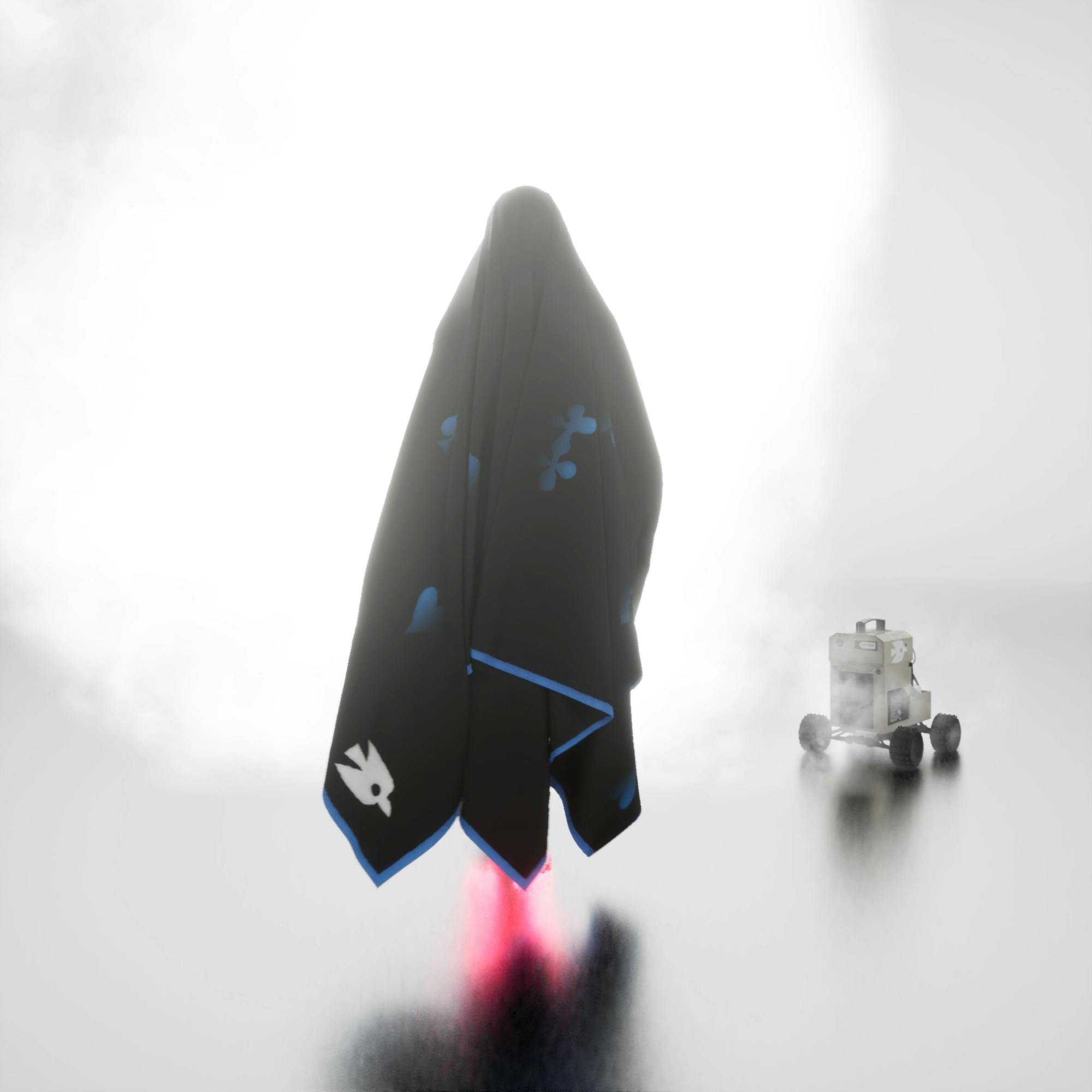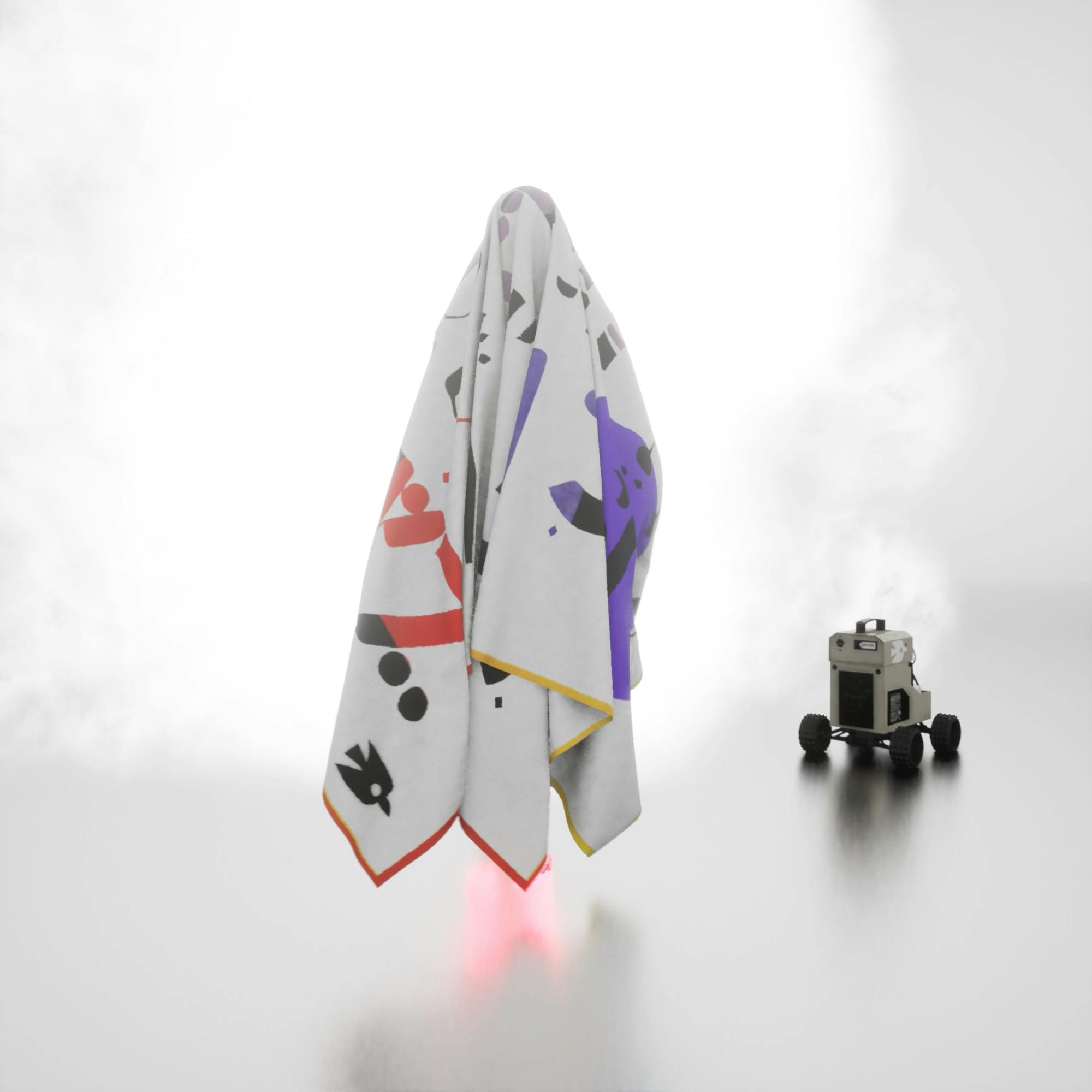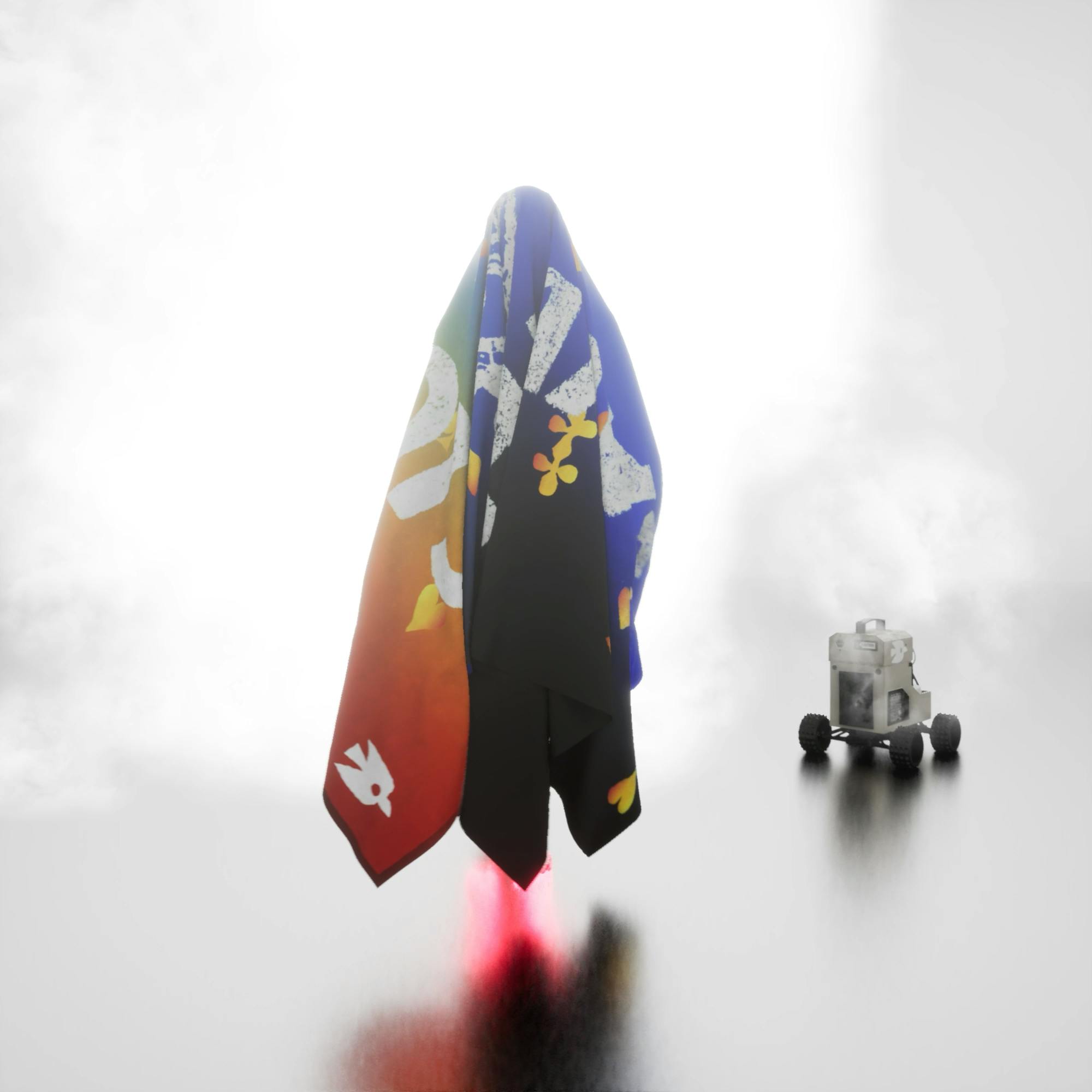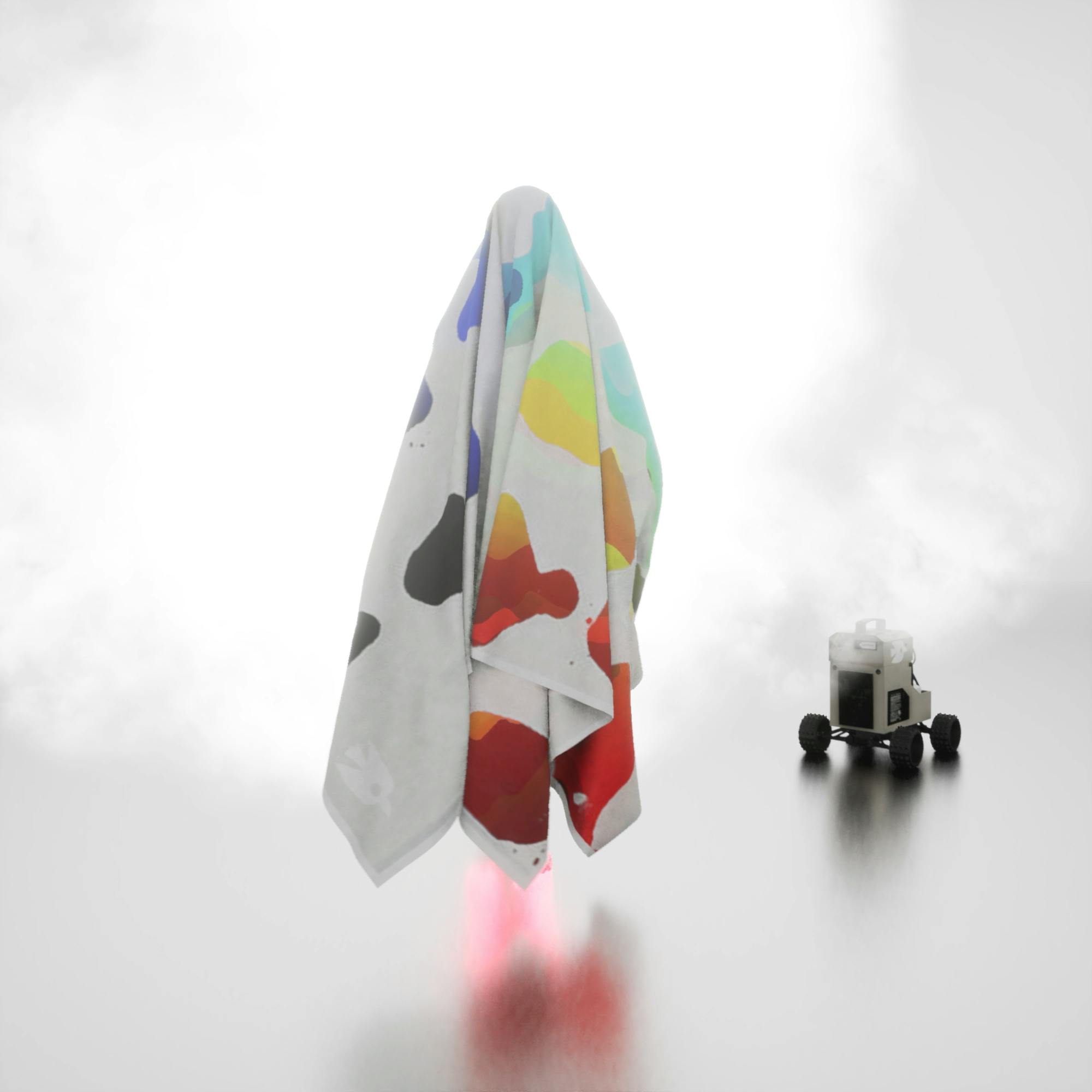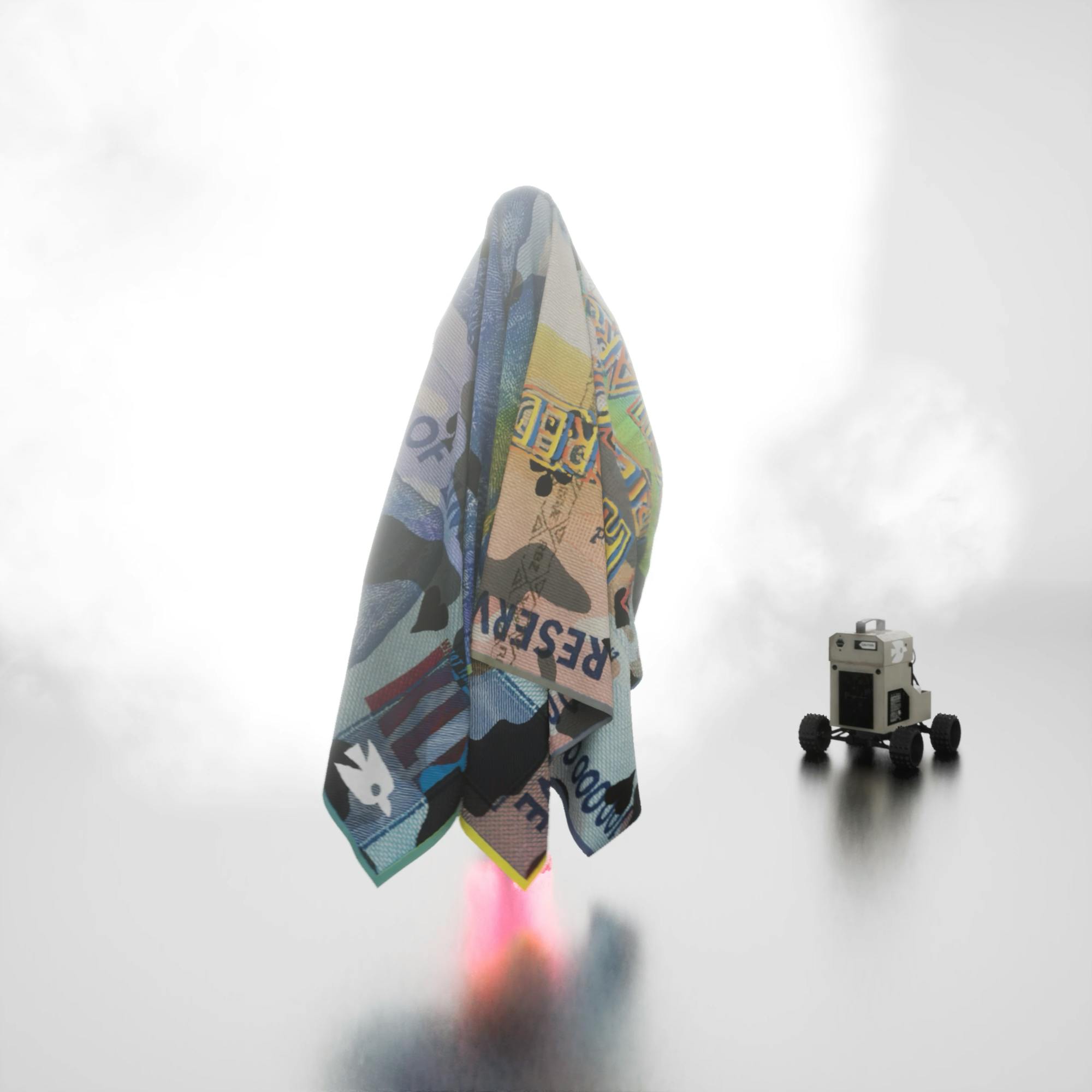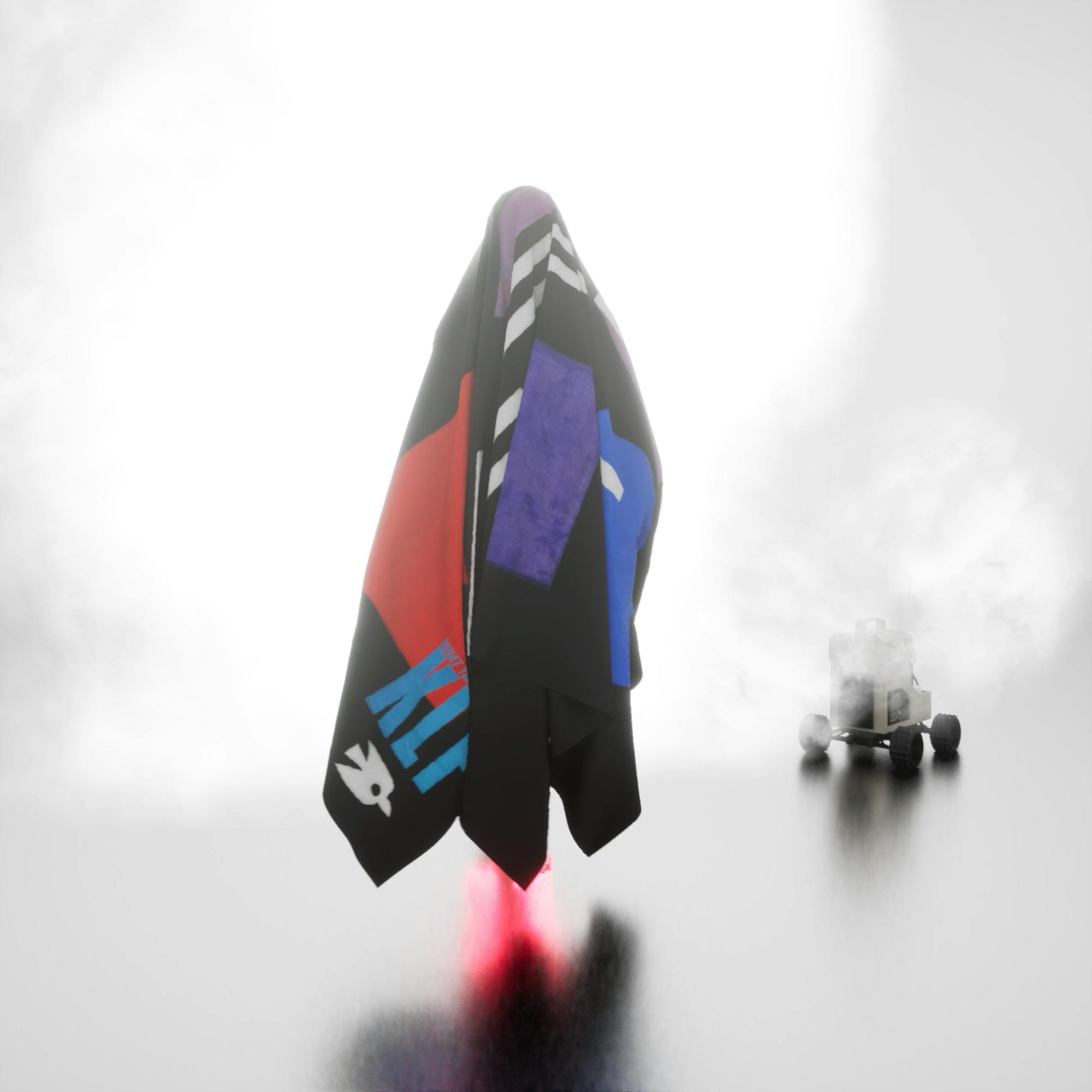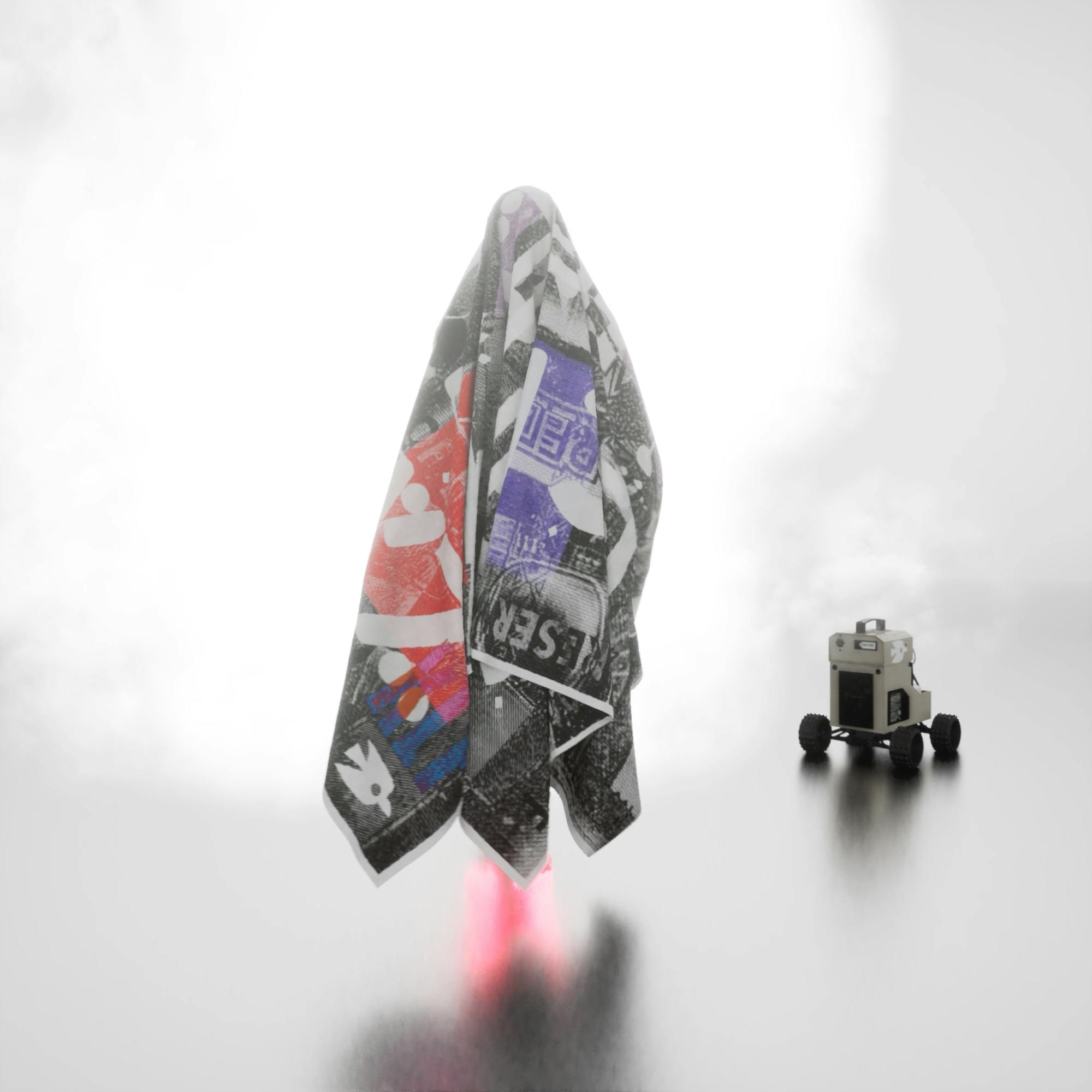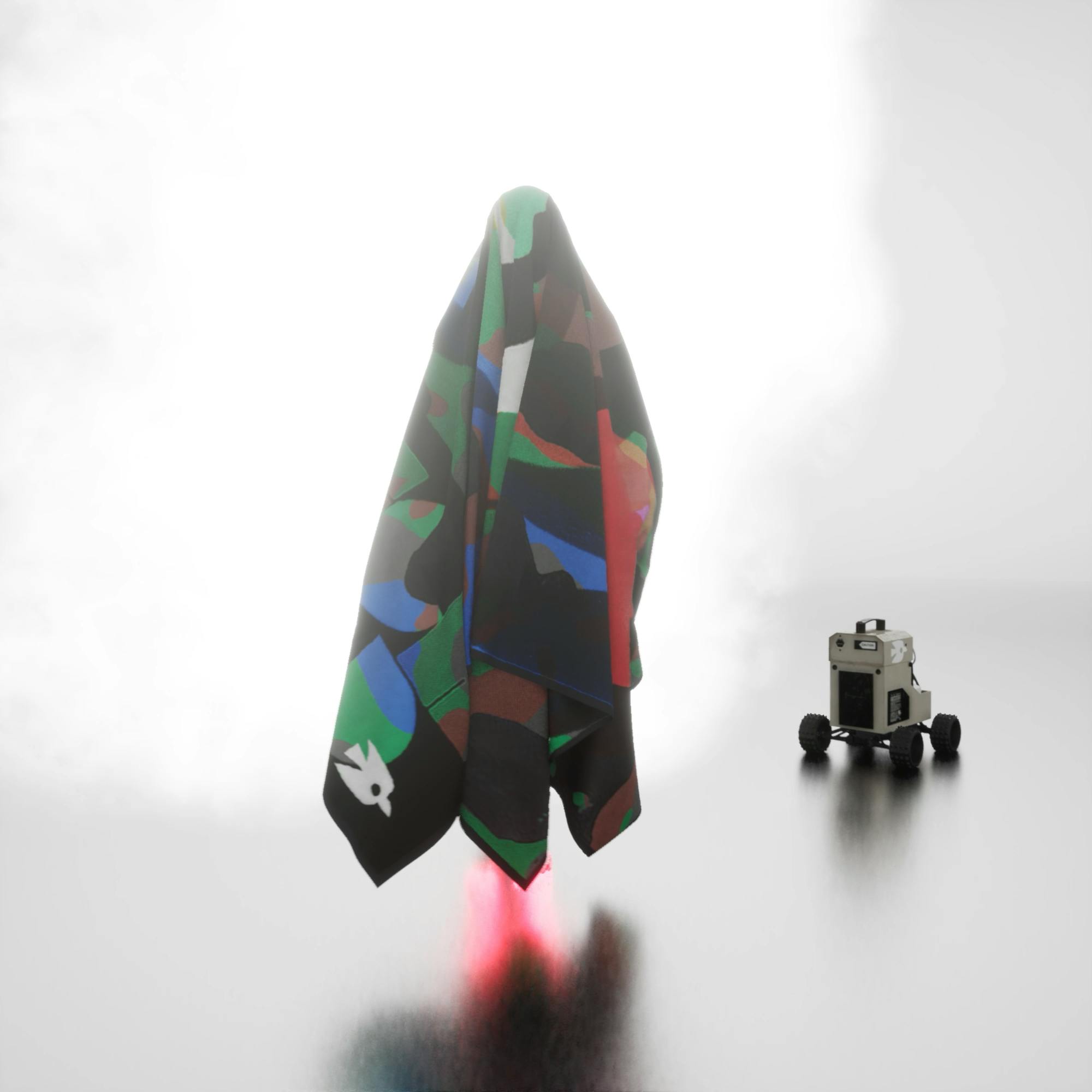 Boodie By Phoenix Rising
The BOODIE is crafted using a unique mix of gold threaded Kevlar and meteorite dust, and is bulletproof, waterproof and repels bad vibes. Each NFT comes with the unique artwork, the avatar animation and the still image of the Boodie.
The Order (January 2022)
10 meticulously crafted genesis pieces designed by the creatives at Phoenix Rising, known as the order, are dropped with BNV.
1. What is Phoenix Rising?