BNV Film Club : MAD
A film by Léticia Belliccini
BNV is entering the world of Cinema with the exclusive Metaverse premiere of MAD, a film by Léticia Belliccini. The first batch of BNV's limited edition film club NFT pass that will both fund Leticia's next film and access to future BNV Film club events.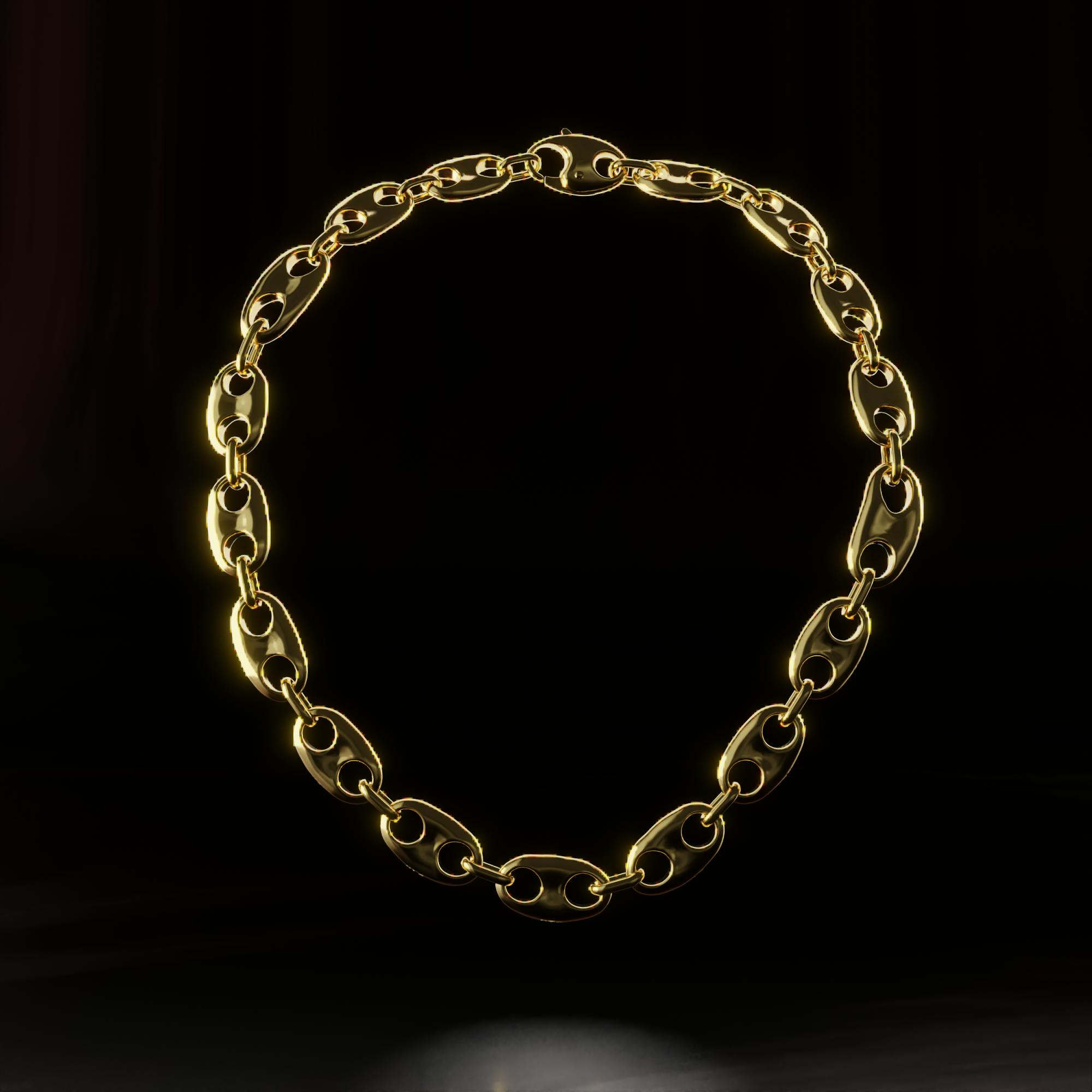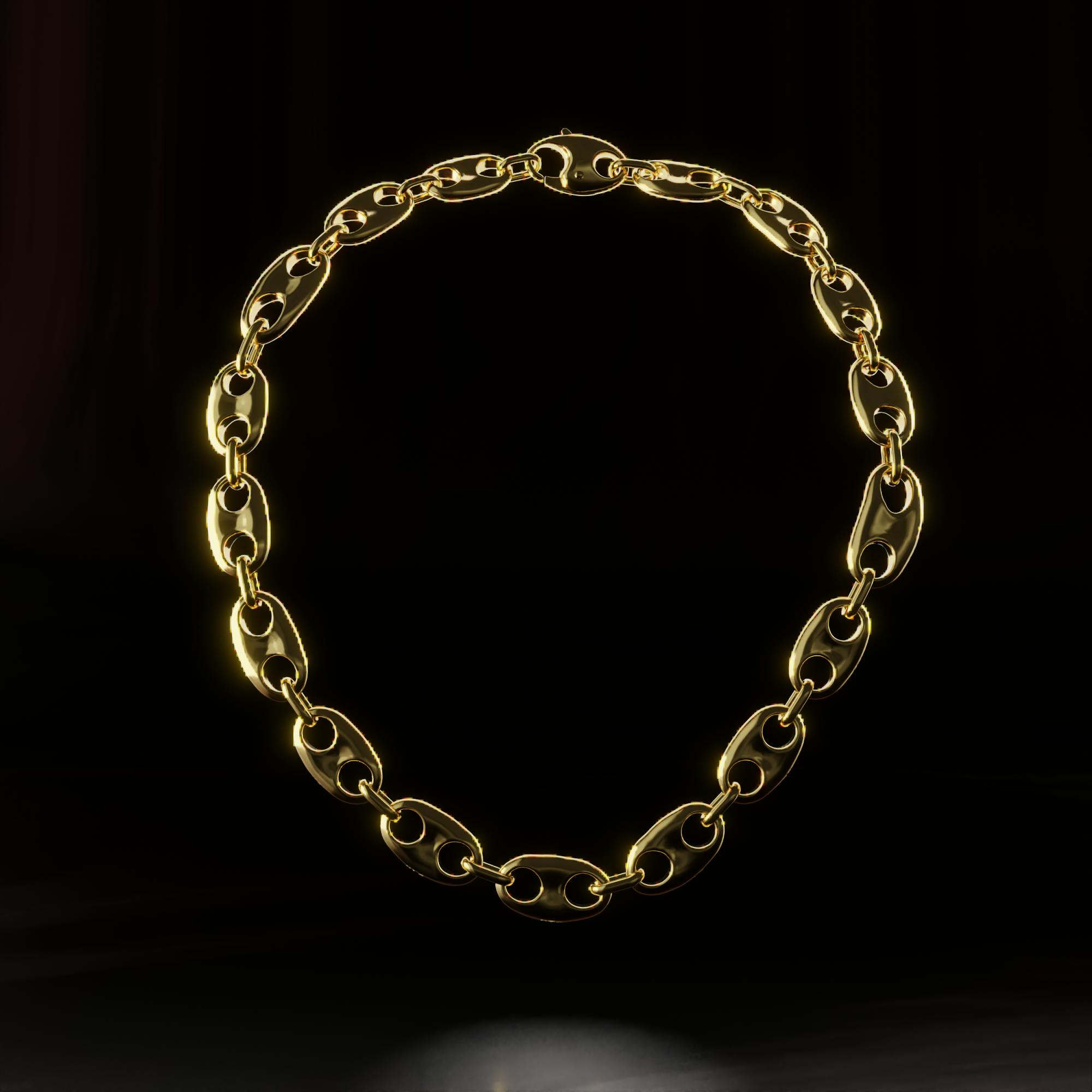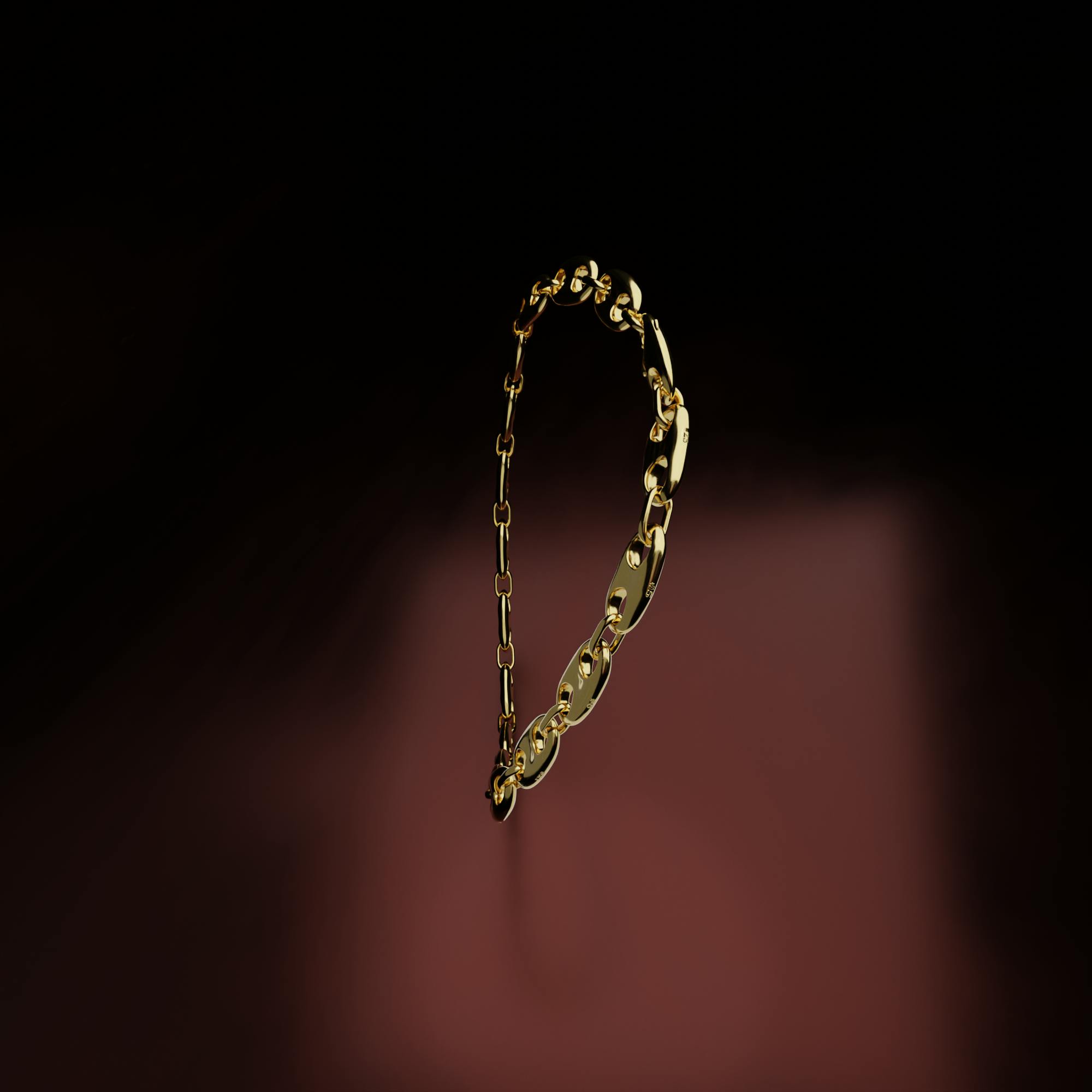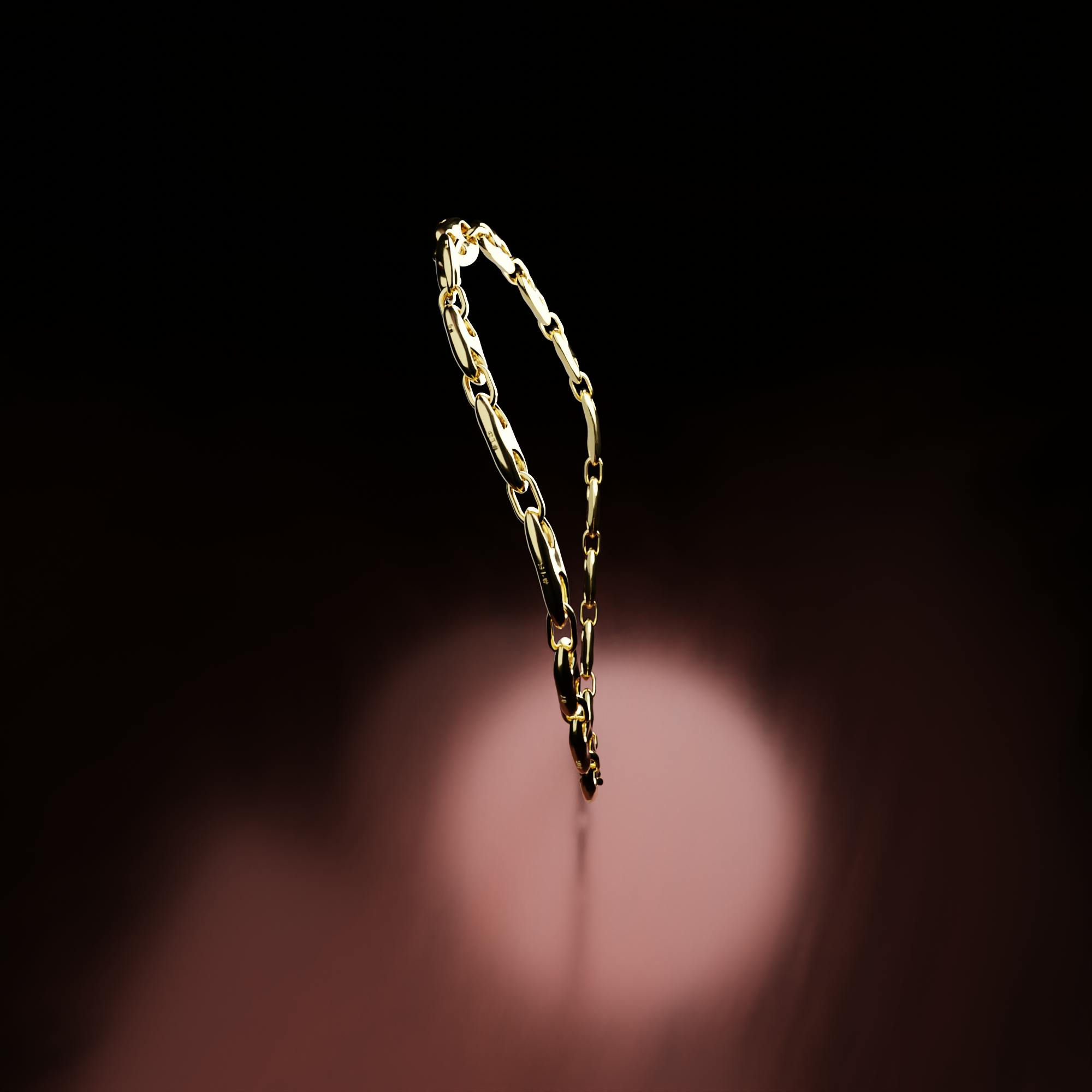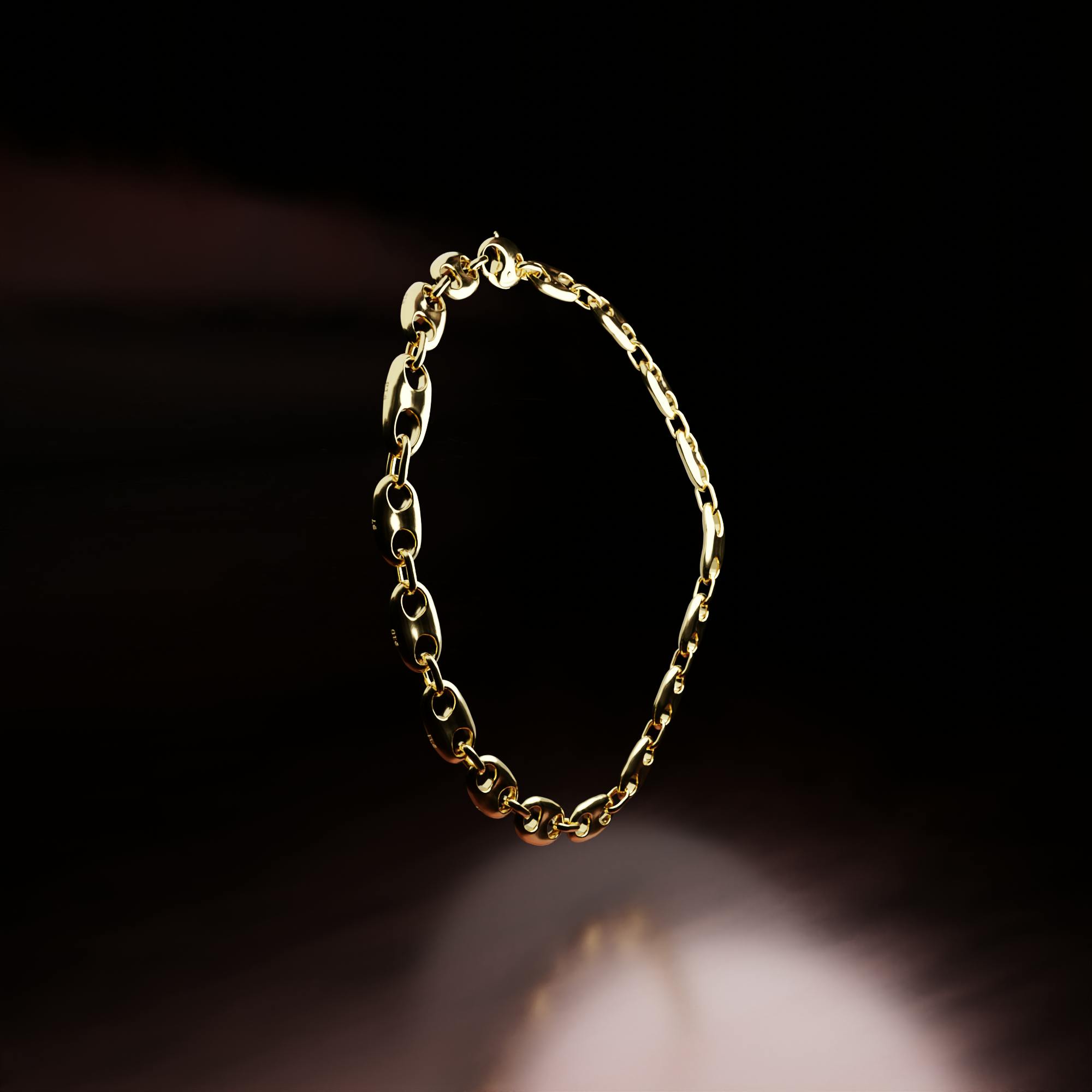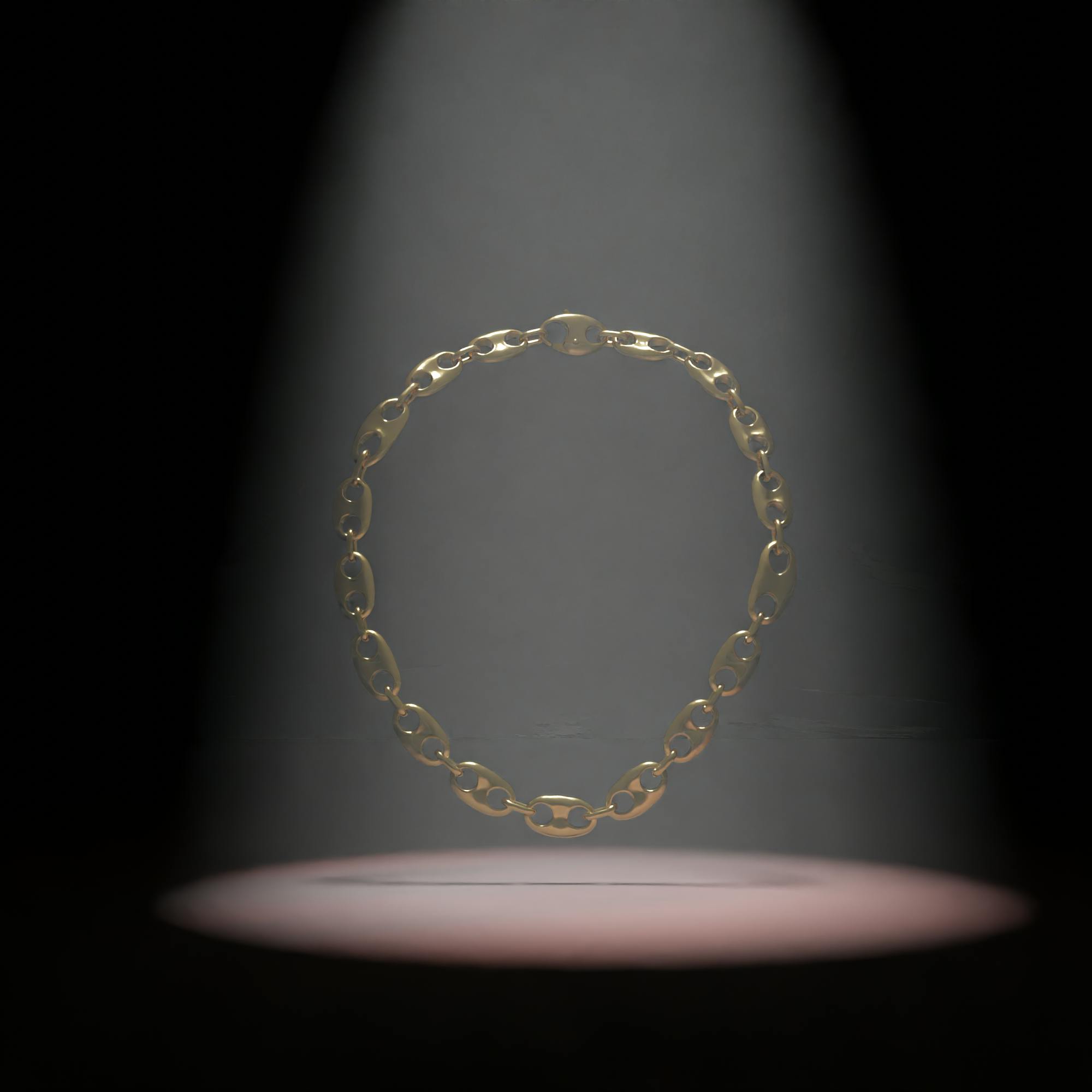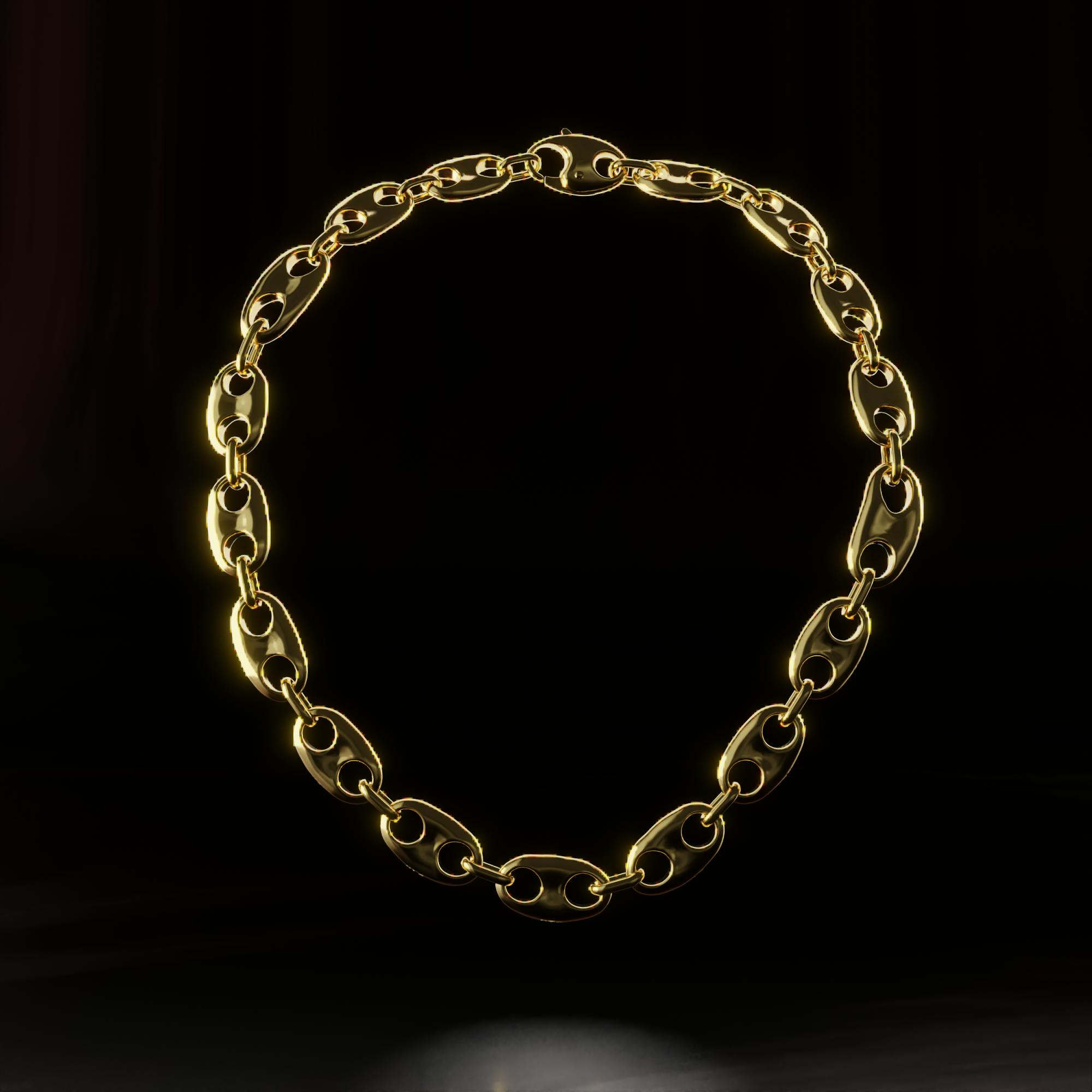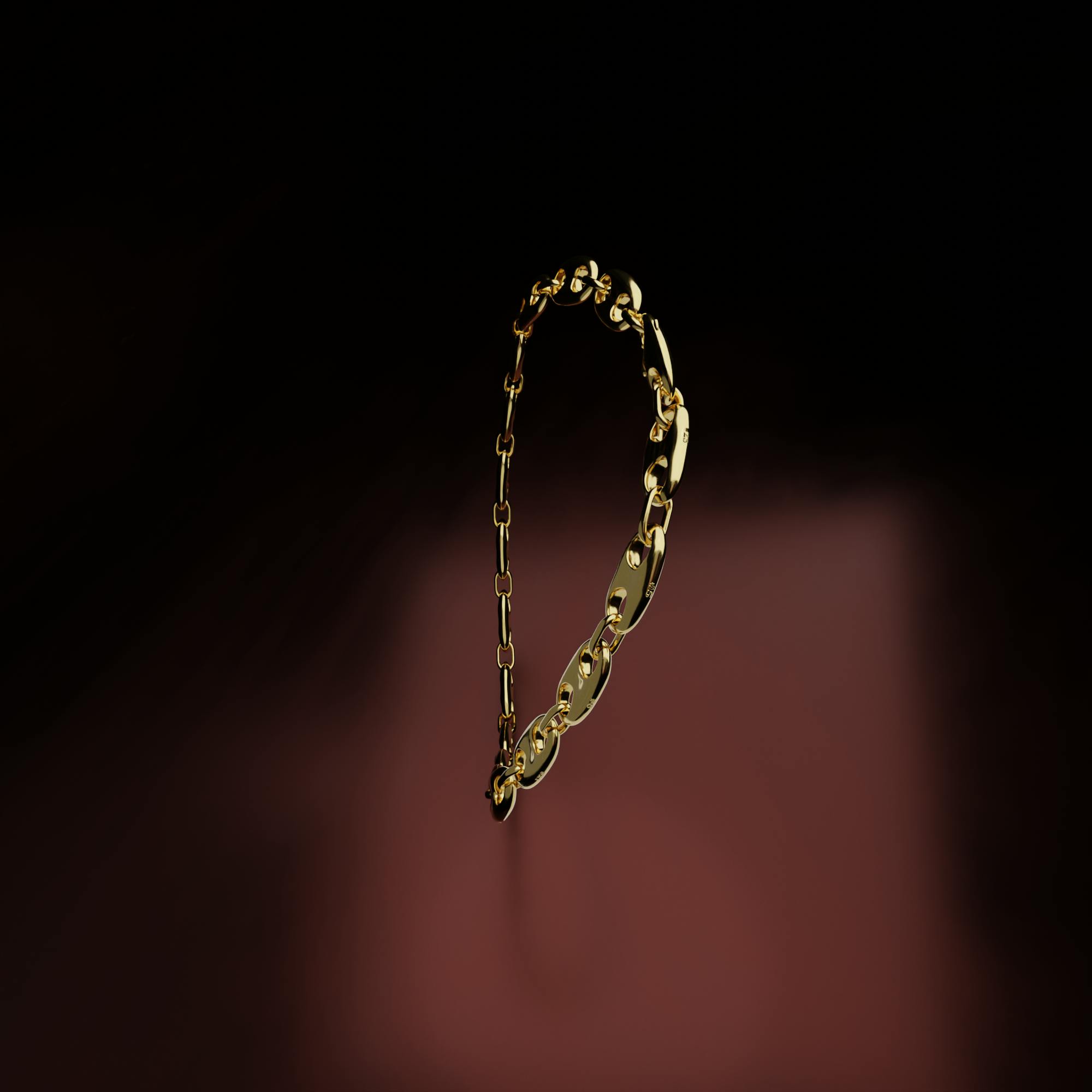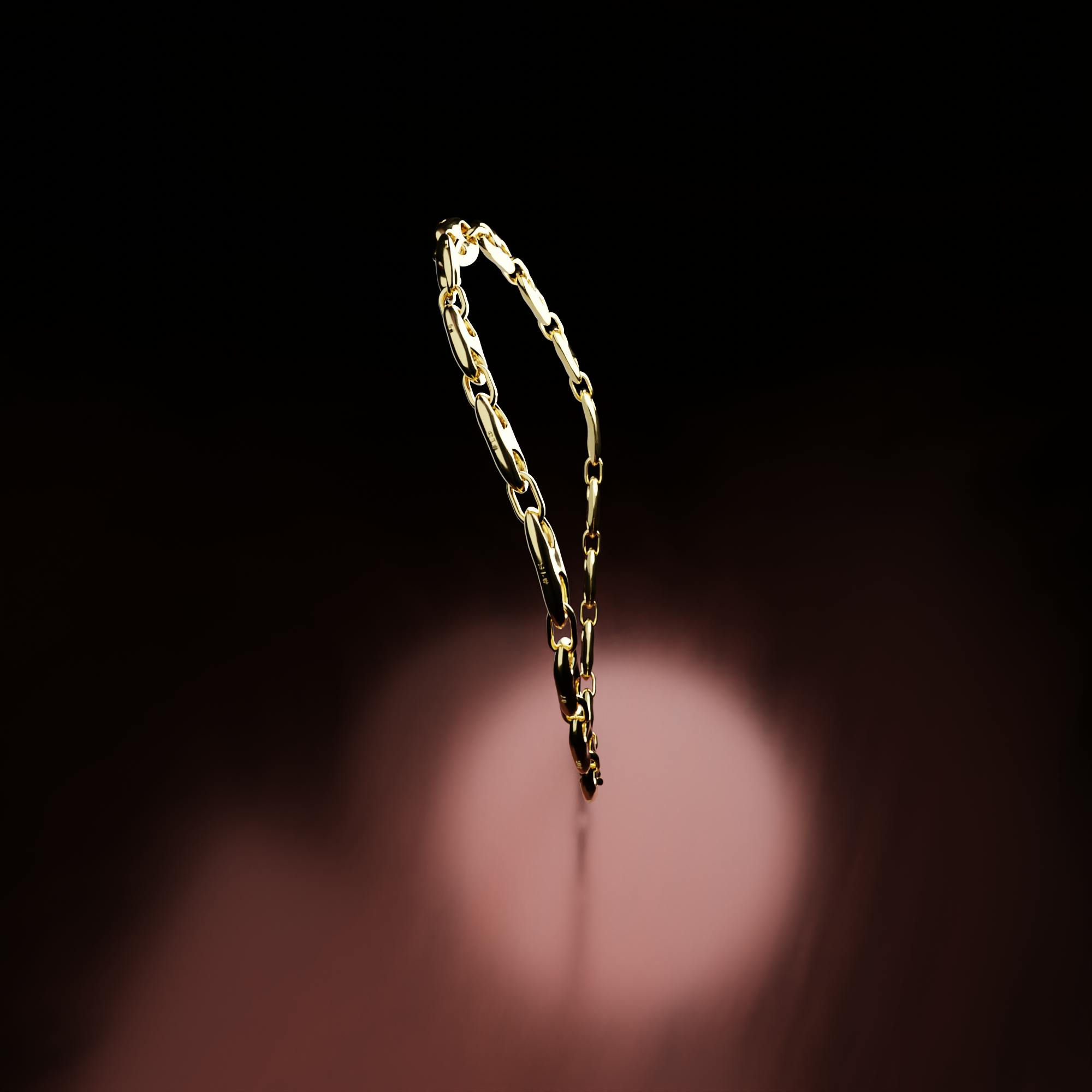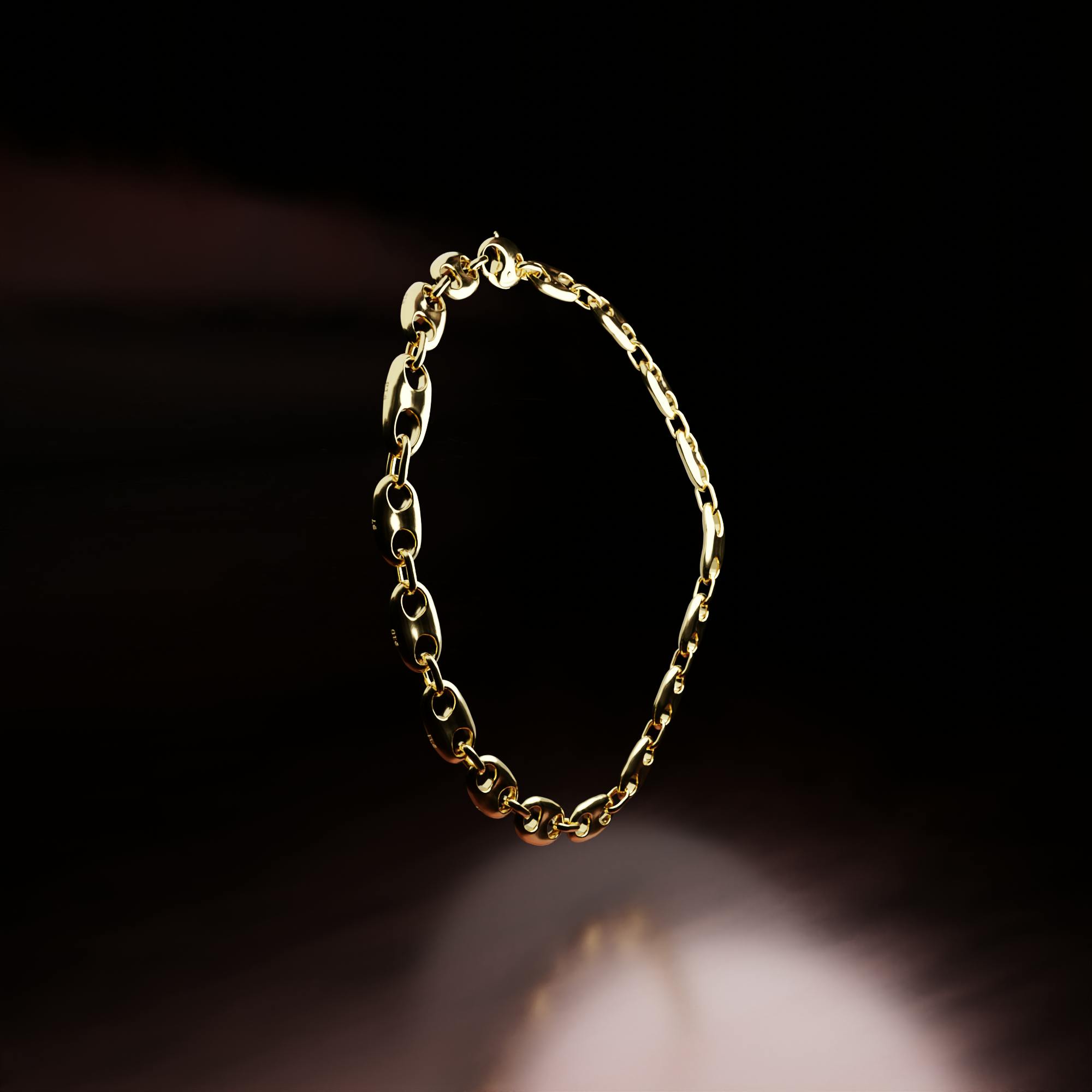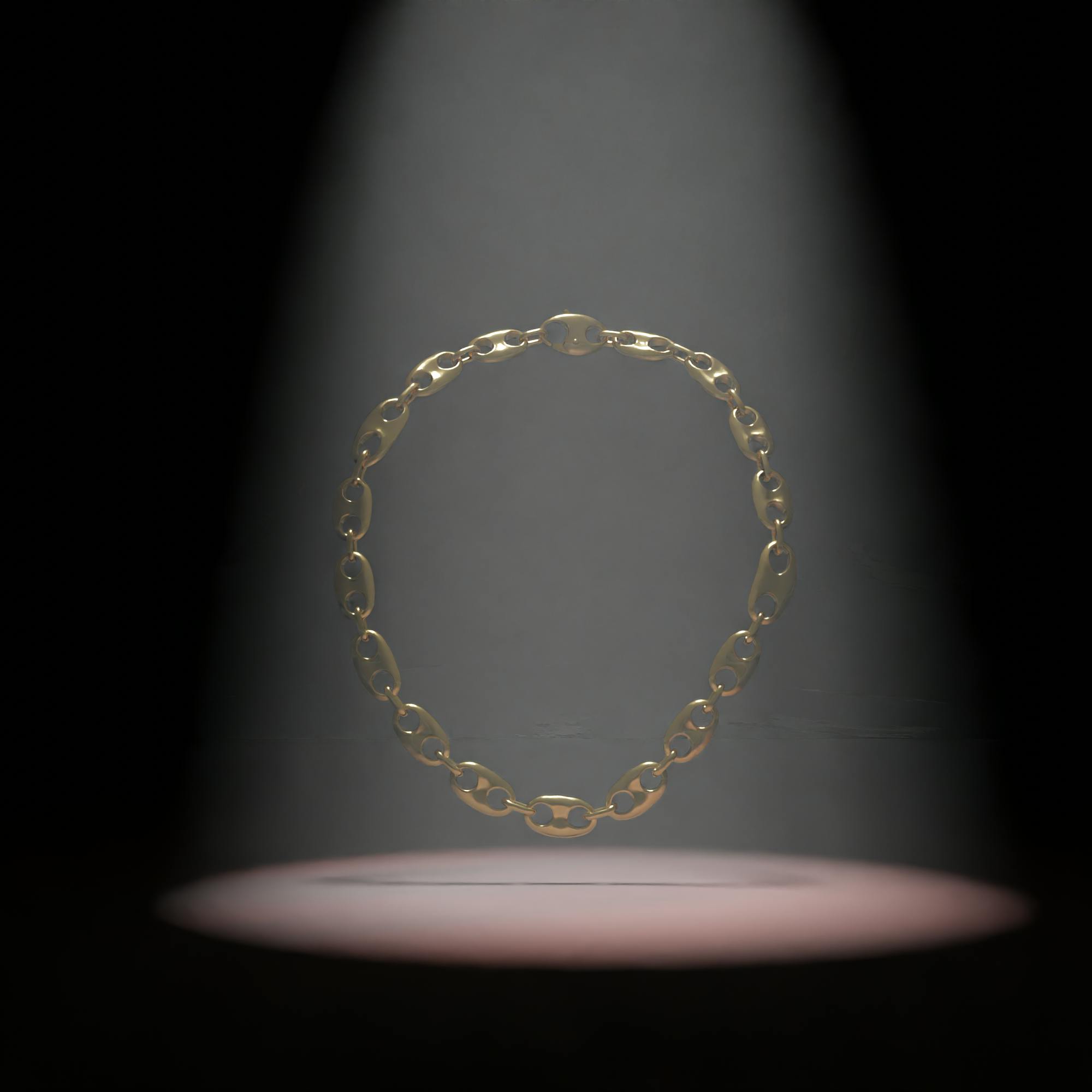 The MAD necklace
The necklace is the central object of the film, it appears in the 3rd act but is present since the beginning without being visible on the screen. Unique nuclear code is engraved on each link on the necklace. The NFT drop includes 17 style of chain links with unique code engraved on it and a full chain necklace with these 17 chain links. The NFT holders can enjoy perks such as: Free Membership Card Club; interview with the director in Visio; autographed picture of the film; name credited in the credits of the next movie of the director as well as early access to NFT drop.
October 16, 1962, February 20, 1971, September 26, 1983, three dates, three imminent nuclear threats and two triple agents locked up in an unofficial high place.
Their mission: to find a nuclear code capable of to thwart these attacks. A tight race that will reveal a much more Machiavellian plan.
Léticia Belliccini was born on July 14, 1984 in France. She is an actress and director, known for Spin(2019) and M.A.D..
Join Our Fashion Metaverse.
We are building an entirely new society, where the value we provide to our growing community is true, transparent and secure ownership of high value digital assets and opportunities in the form of fashion NFTs by established and emerging brands and designers. Brand New Vision is a fashion-first NFT platform turning NFT ownership into unique brand experiences. We are building the world's most advanced digital NFT wardrobe and making fashion NFTs wearable, covetable, and collectable in the Metaverse.